5 Proven Ways To Improve Your Organizational Decision Making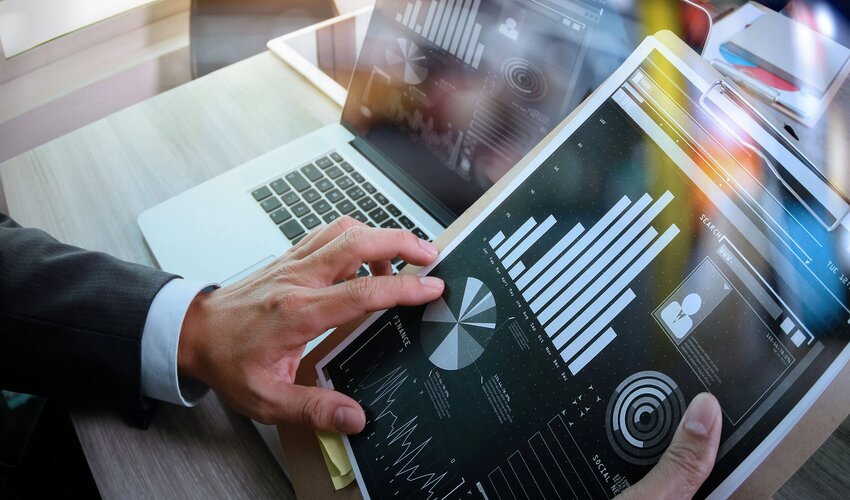 Effective decision-making lies at the core of every successful organization. The ability to make informed and well-considered choices can drive growth, innovation, and overall organizational success. That said, decision-making can be complex and challenging. So, how do you streamline your organizational decision making process?
To answer this, let's explore some of the proven strategies that can help improve your organizational decision-making processes.
Establish Clear Decision-Making Processes
The best place to start is to define a clear and consistent decision-making process within your organization. Ideally, this process should outline roles, responsibilities, and the steps involved in reaching a decision. Having a well-structured process ensures that decisions are made efficiently and transparently. It also helps avoid unnecessary delays or confusion.
Foster a Collaborative Culture
Decision-making should not be confined to a few individuals at the top of the hierarchy. A collaborative culture encourages input from diverse teams and departments. Encourage open discussions, brainstorming sessions, and cross-functional collaboration. Multiple perspectives can lead to a more comprehensive evaluation of options and potential risks, resulting in better-informed decisions.
Embrace Data-Driven Decision Making
Data is now an invaluable asset you can use to empower your decision making. Organizations can leverage data analytics and insights to make informed decisions. In fact, collecting, analyzing, and interpreting relevant data, can help decision-makers in your organization to gain a clearer understanding of things like market trends, customer preferences, and internal processes.
This approach reduces reliance on intuition and subjective judgment, leading to more objective and accurate decisions.
The key to data-driven decision making though is to have the right data, technical talent and tools. You will need the right data architecture in your organization like Data Mesh, which addresses the challenges of data silos, data quality, and data democratization.
Keep in mind that data democratization distributes data ownership and access across the organization. This empowers your team to access and analyze data relevant to their roles, reducing the bottleneck of relying solely on centralized data teams.
Well, ensure that your data architecture is tuned for scalability or rather, you can efficiently handle large amounts of data. This kind of scalability enables businesses to respond quickly to changing market conditions, customer preferences, and emerging trends, facilitating agile decision-making.
Encourage Risk Management and Experimentation
Innovation often involves taking calculated risks. Organizations should embrace risk management strategies that allow for experimentation while minimizing potential negative consequences. Encourage a culture where failure is seen as a learning opportunity rather than a setback. By fostering a safe environment for trying new approaches, you empower your teams to explore innovative solutions.
Emphasize Long-Term Goals and Values
While short-term gains are important, decision-making that aligns with long-term goals and organizational values is crucial. When evaluating options, consider how each decision contributes to the organization's overarching mission and strategic objectives. This perspective helps prioritize choices that lead to sustainable growth and value creation.
Wrapping up
Improving organizational decision-making is a continuous effort that requires a combination of data, collaboration, structure, risk management, and alignment with your long-term goals as an organization. You need the right strategy if you are to navigate complexities more effectively, plus you are bound to make informed choices, and stay ahead of your competition.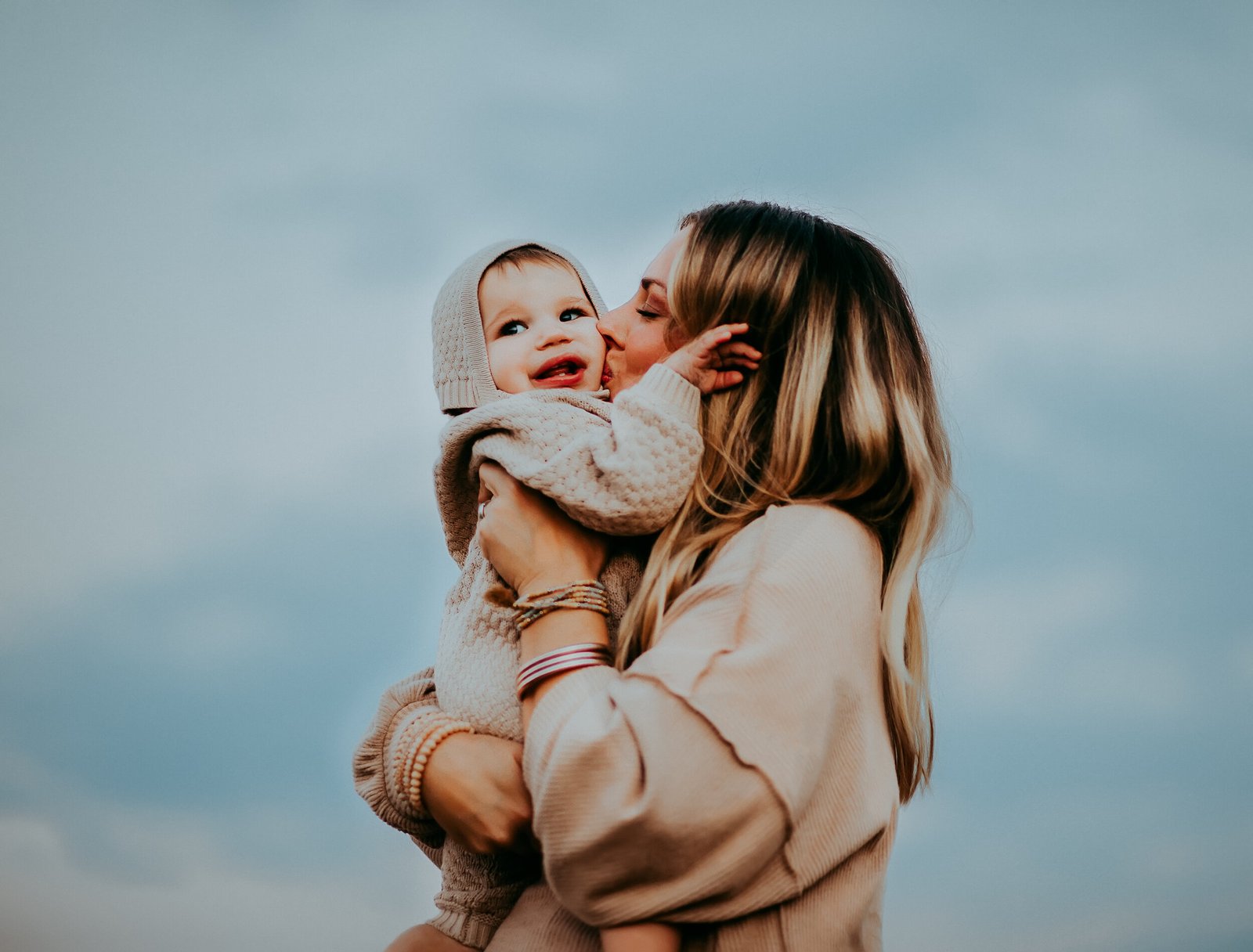 Aimee Garcia is a Marketing Consultant and Technical Writer at DailyTechTime. She has 5+ years of experience in Digital Marketing. She has worked with different IT companies.