5 Tried and Tested Techniques To Create A Successful Payment Test Automation Strategy For 2023
To guarantee the smooth and secure processing of payments in 2023, it is essential to have a payment test automation strategy. With automated testing, problems can be found and fixed more quickly and effectively, resulting in a better user experience and increased customer satisfaction.
To construct an efficient payment test automation strategy that will assist you in meeting your requirements for payment processing in 2023, we have covered key points in this blog post.
Successful Management of Resources
Staff acquisition and retention are more crucial than ever. It must be a top priority to put the right people in the right places and to get the right support from the company, including clear goals, responsibilities, and accountability.
Your team members must receive the resources, training, and support they need to succeed professionally and personally. Building a team structure and achieving and maintaining high performance necessitates open, honest, and direct communication with staff. To achieve the desired business outcome while also building and maintaining a healthy corporate culture, it is necessary to align with the company's goals.
Your employees will feel more responsible and motivated if you give them the authority to make decisions and take responsibility for their work. It is essential to acknowledge and reward team members for their efforts, accomplishments, and contributions to the goals of your business.
By focusing on these aspects, a framework is created for attracting and retaining the best talent, allowing individuals to achieve personal fulfillment and ensuring that the company is providing customers with the best products and services.
Concentrate on The User Experience
The sophisticated and affluent customers of today expect financial services, such as payments, to be always accessible, simple to use, and flawlessly executed.
"Successful organizations know you cannot separate customer and employee experience strategies into silos," says Gartner regarding the significance of the user experience. The best way to use technology and interactions to improve, empower, and inspire both employees and customers is the focus of Total Experience (TX). For this reason, a test automation company always pay attention to this.
You must constantly monitor and test the capabilities and performance of all your software and systems to ensure that they are available and functioning correctly 24 hours a day, seven days a week. Otherwise, you run the risk of losing customers to one of the many other options they can easily choose from.
Maximize Your Testing Operations
It's crucial to develop a strategy that lowers costs while enhancing testing operations' testing coverage, scale, quality, and continual improvement.
Your testing organization should strive to improve with each release or project completion. Implementing and improving best practices that support an integrated testing process and enhance enterprise cooperation is crucial. Process integration between development and testing will speed up project completion and boost quality.
Considerations include: improving testing technology, reducing the number of discrete, one-time-use testing tools, eradicating technical debt whenever possible, deploying server-based programs that foster internal cooperation and collaboration, and integrating systems and applications via APIs.
It's crucial to spend money on tools and software for testing that aid in creating a structure for continuous improvement.
Automate, Automate, and Automate
To address repetitive or complex testing tasks in 2023, businesses need to adopt an "Automation First" mentality, particularly in areas where it is challenging to acquire and retain expertise. This is very iportat in a test automation company.
Programmatic interaction between applications will be made easier with the aggressive use of APIs, which will improve the quality and efficiency of your testing procedures.
While automation with application integration, supported by machine-readable specifications, is not a complete replacement for manual testing, it is essential for navigating the shifting payments landscape.
There are numerous advantages to automation for businesses, including:
Speed, reliability, and scalability are just a few of the benefits of incorporating automation into your payment testing processes. Doing so will also help you reduce project costs, increase test coverage, and improve accuracy all at the same time.
Take Benefits From Cloud Technology
Because of the intricacy and security concerns, many banks and other monetary administration associations were delayed, to begin with, cloud organizations. Our customers are increasingly aggressively expanding their cloud capabilities today.
Expanding your testing capabilities into the cloud will assist in maximizing testing coverage, enhancing organizational adaptability, and cutting costs associated with infrastructure.
Moving your installment testing resources into the cloud to open genuine business benefits, for example,
Analyzing the requirements of your payment system, defining specific test objectives, selecting the right test automation tool, creating a detailed test plan, executing tests, and monitoring progress are the key components of an effective payment test automation strategy. Other key components include:
· Enhanced Insights
· Business Continuity
· Efficiency and Collaboration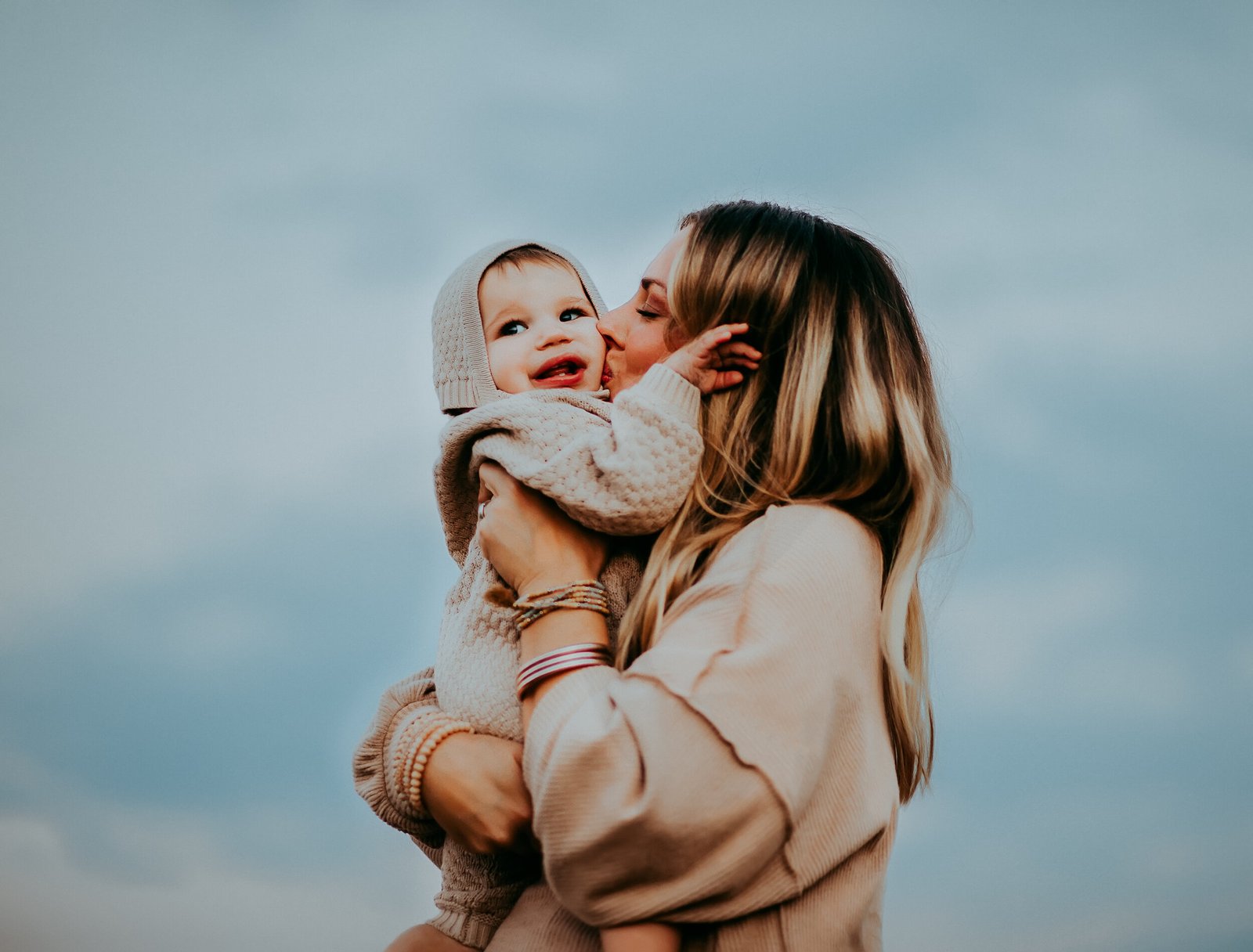 Aimee Garcia is a Marketing Consultant and Technical Writer at DailyTechTime. She has 5+ years of experience in Digital Marketing. She has worked with different IT companies.