9 Types of Software Every Marketer Should Use to Optimize Their Efforts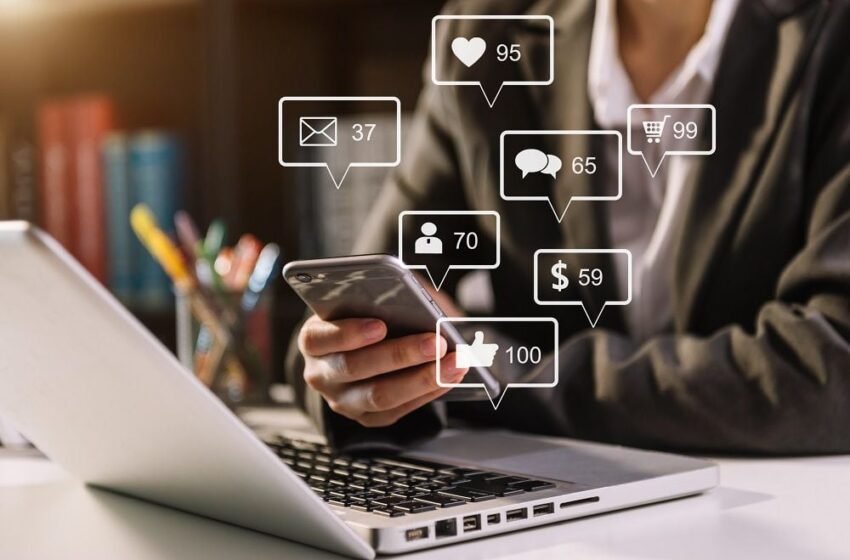 Marketing has evolved beyond the traditional TV and billboards into a complex and data-intensive discipline. Modern marketers are no longer solely focused on creating compelling ad campaigns; they are also expected to analyze data, automate workflows, and optimize content for various platforms. To meet these demands as a marketer, you must turn to a variety of software tools.
There are thousands of tools designed for marketing, but which of them is truly essential to significantly crank up your efforts?
1. Market Research Software
Successful marketing campaigns begin with a deep understanding of your target audience and market. How do you identify their needs, competitor gaps, and what you can improve in your marketing efforts? The answer is market research. Market research software empowers you to gather valuable insights about consumer behavior, preferences, and trends. It allows you to conduct surveys, analyze competitor data, and monitor social media chatter to stay informed about your industry. With this tool, you can see what your target customers are saying, so you're better able to meet their demands.
2. Email Marketing Software
Email marketing remains a cornerstone of digital marketing strategies. With email marketing software, creating, sending, and tracking email campaigns becomes so much easier. It's like email marketing on steroids. It provides features like personalized messaging, automated drip campaigns, and detailed analytics to measure the success of your email efforts.
3. Marketing Automation Software
Remember how much time you spend responding to individual emails and sending out welcome messages when someone signs up for your newsletter? With marketing automation software, you streamline those mundane, repetitive marketing tasks, making your campaigns more efficient and effective. These tools enable you to automate email responses, lead nurturing, and lead scoring, among other tasks, so that you can focus on more strategic aspects of your marketing efforts.
4. Analytic Tools for Tracking Marketing Results
Analytic tools allow you to monitor the performance of your campaigns, track key performance indicators (KPIs), and gain insights into customer behavior. With data on what's working and what's not, you can make better marketing decisions. Google Analytics is a widely used free tool for tracking website traffic and user behavior.
5. Content Optimization Tools
Content is king in the digital marketing realm, but creating high-quality content that resonates with your audience can be challenging. Content optimization tools help you refine your content to ensure it performs well on search engines and social media. These tools analyze your content for keywords, readability, and SEO-friendliness. Yoast SEO is a popular WordPress plugin for optimizing website content, while tools like SEMrush and Moz offer comprehensive content analysis and recommendations.
6. Social Media Management Tools
Social media plays a vital role in modern marketing, but managing multiple platforms and scheduling posts can be overwhelming without the right tools. Social media management software helps you schedule posts, monitor mentions, track engagement metrics, and analyze the performance of your social media campaigns. Hootsuite, Buffer, and Sprout Social are well-known options for social media management.
7. A/B Testing and Conversion Rate Optimization (CRO) Tools
A/B testing and CRO tools allow marketers to experiment with different variations of web pages, email campaigns, and content to determine which ones perform best in terms of conversion rates. Using these tools, you gain insights into user behavior, helping you make data-driven decisions to optimize your marketing efforts.
8. Customer Relationship Management (CRM) Software
Effective customer relationship management is essential for building and maintaining long-term customer loyalty. CRM software helps you manage and track interactions with customers, manage leads, and personalize communication. With CRM, you can tailor marketing efforts to specific customer segments and track the customer journey.
9. Graphic Design and Visual Content Creation Software
Images and videos also help people understand complex concepts or ideas better, which can lead to increased sales and conversions. Visual content is a powerful tool in marketing, as it can help capture attention quickly. Hence, you want to have software for graphic design and visual content creation since it's costly to always hire a graphics designer. or creating eye-catching graphics, infographics, and videos. Thankfully, you don't need to be a design expert to use Adobe Creative Cloud (including Photoshop and Illustrator) or Canva.
Conclusion
From conducting in-depth market research to automating repetitive tasks and tracking campaign performance, these software tools empower marketers to make data-driven decisions, engage with their audience effectively, and deliver personalized content that resonates with consumers.
As marketing continues to evolve in the digital age, these software tools will remain essential companions for marketers seeking to stay ahead of the curve and create compelling campaigns that yield measurable results. Without a doubt, the right software can make all the difference in optimizing efforts and achieving marketing success.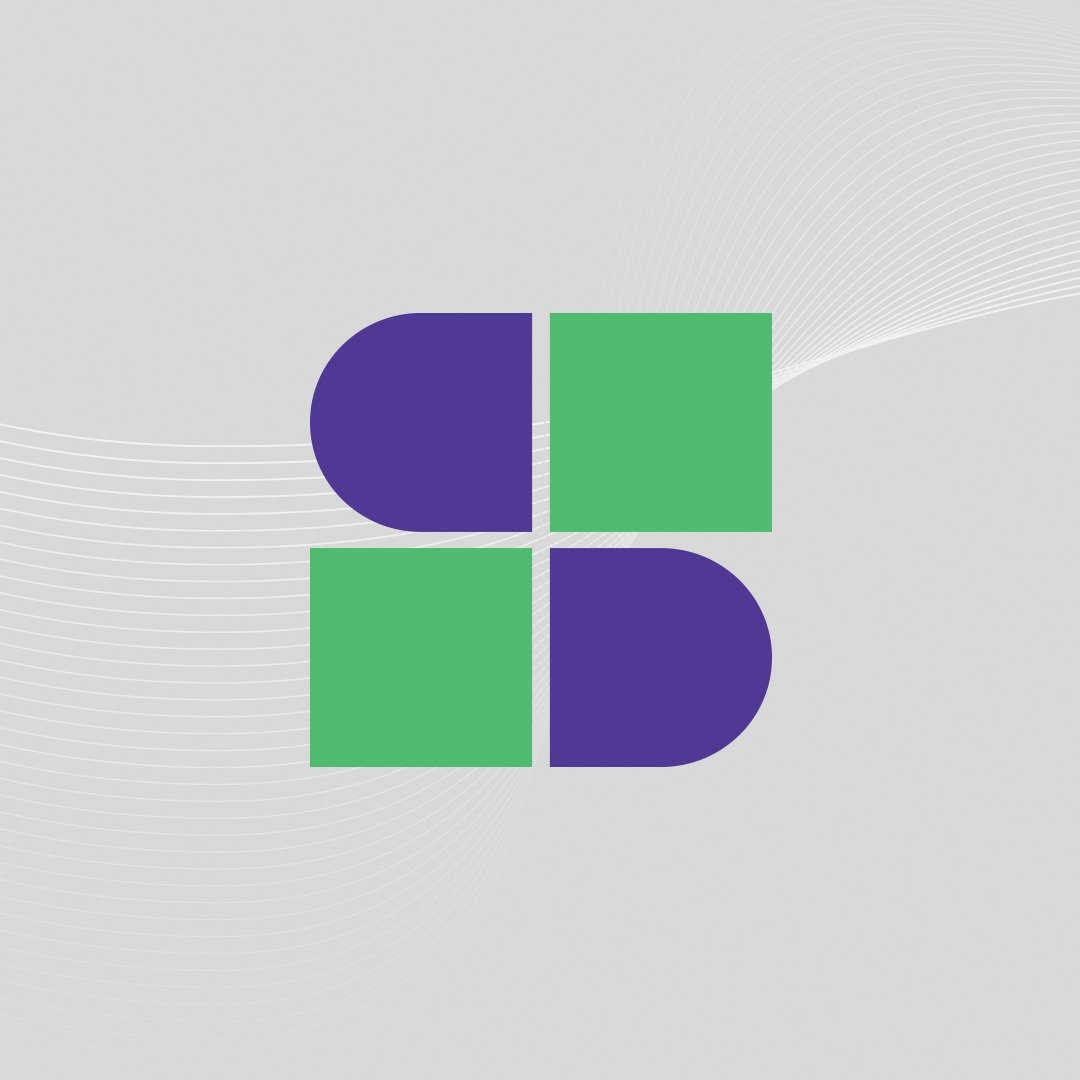 Software Testing Lead providing quality content related to software testing, security testing, agile testing, quality assurance, and beta testing. You can publish your good content on STL.