HR Tech. How to Implement it the Right Way?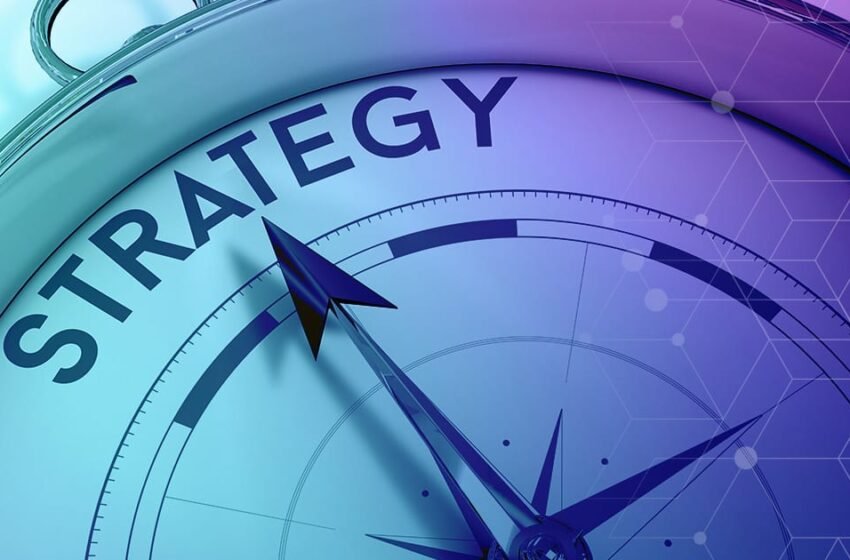 Human Resources or HR Technology currently stands at an impressive market of $400 billion. According to the latest statistics, an average organization is known to spend around $2,000 per employee annually on a series of HR tools as well as services. It is indeed a significant figure. 
Conventionally, Human Resources software solutions were only limited to some basic operational processes -including leave & attendance management, payroll management, and so more. However, in the recent past, modern organizations have started making use of the high-end HR technology for multiple processes -right from talent management to onboarding, recruitment, performance management engagement, learning, and so more. As a matter of fact, there is a myriad of applications and technology solutions that keep emerging depending on disruptive technologies like Blockchain and AI that aim at resolving real-life business challenges and problems.
Implementing HR Technology the Right Way
HR tech helps in improving the overall processes of employees while benefitting the entire organization as a whole. HR tech implementation is executed across the world by small, medium-scale, and large-scale organizations. While HR technology has observed major improvements quite recently, its implementation is a definitive area that has not achieved the desired success.
There are various phases to successful HR technology implementation. It is recommended to find a reliable HR technology partner -like FutureSolve, to deliver unparalleled implementation experiences while integrating the respective learnings into effective implementation.
Here are some additional tips:
#Pay Attention to Organizational Culture
If employers of the organization want the respective processes and systems to change with the ongoing workforce, they are expected to change the workplace culture as well as behavior of the staff. It is not just the HR technology that should be introduced into the culture.
When organizations are aimed at bringing about a paradigm shift, they should be capable of understanding the culture along with staff behavior at the same time. With respect to implementing a conscious effort, the corresponding processes along with the right execution strategy should be aligned with the respective organizational culture. It will help in the development of a conducive environment for allowing maximum support.
#Integrating Top-down and Bottom-up Approach
The large-scale objective of an organization should go through the entire organizational hierarchy. As such, the employers are expected to ensure that the employees continue appreciating the relevance of organizational goals and its overall affirmative impact on them. At the same time, the management of the company should also realize the ground challenges and issues faced by employees on a daily basis.
It can be achieved by implementing focus-group opinions or discussions or even poll surveys across all levels of the organization. One of the most common practices that can observe across all leading organizations is following the top-down approach. At the same time, it is also important to initiate transformational changes within the organization.
#Forming a Dedicated Change Management Plan
Irrespective of the overall strength or size of the organization, every successful venture out there is expected to bring about a transition from the world primarily defined by redundancy to the one that is primarily defined by successive change.
However, according to research, it is revealed that change initiatives might fail subsequently due to organizational resistance instead of operational or technical issues. In such a scenario, organizations should aim at coming up with a dedicated change management plan to replace new plans or programs. As a matter of fact, before launching programs to the entire organization, businesses should implement it for smaller departments or groups to get a hold of the nuances involved, get proper lessons, and come up with the best practices.
Organizations can go ahead with assigning dedicated change champions who are capable of owning and running multiple communication-based campaigns through several channels. This allows every employee to know beforehand what will be coming their way.
#Pay Attention to Adoption
It is advised that you should focus on all core elements that help in maximizing the adoption of the all-new product or technology solution upon implementation. Some of the core elements of adoption that you should consider are intuitive & simple UI/UX, the overall ease of navigation, documentation, and necessary training.
Gamification turns out to be one of the most effective ways to ensure the increase of adoption. You can think of launching relevant contests while having leader-boards featuring real-time scores. Some of the leading engagement platforms feature built-in gamification modules serving as a catalyst in improving the usage -therefore, adoption.
#Using Advanced Analytics
The ultimate goal of HR tech implementation should be converting data into relevant information and then, potentially into relevant insights.
Ensuring periodic monitoring and analysis of the ongoing progress and status of the KPIs of the program is important. You should aim at setting specific goals as well as benchmarks to ensure that the stakeholders receive proper access to status reports for the specific KPIs -adoption rates, effectiveness, engagement levels, with the help of strong analytics and dedicated dashboards. Effective measures for ongoing improvement should be put in place to fill the existing gaps.
#Intregrating Applications to Achieve the Big Picture
If your organization features a series of well-implemented applications, make sure that the relevant applications are well-connected to each other for ensuring seamless data sharing -not just operating individually. This will assist in visualizing the bigger picture while allowing management to receive intelligent insights for profitable decision-making.
#Be Specific on the ROI
If you invest in big names having done impressive things in the HR space can be a risky affair. To top it all, businesses go ahead with choosing names over functionality and applications. It could be a serious concern when you do not take into consideration the overall returns. The HRMS software solution that you select should be financially sensitive and sensible for your entire organization.
A well-defined picture of how the organization will be obtaining its returns with respect to improved productivity and effective cost-savings is important.
Conclusion
Make use of the best HR tech implementation strategies to scale your business.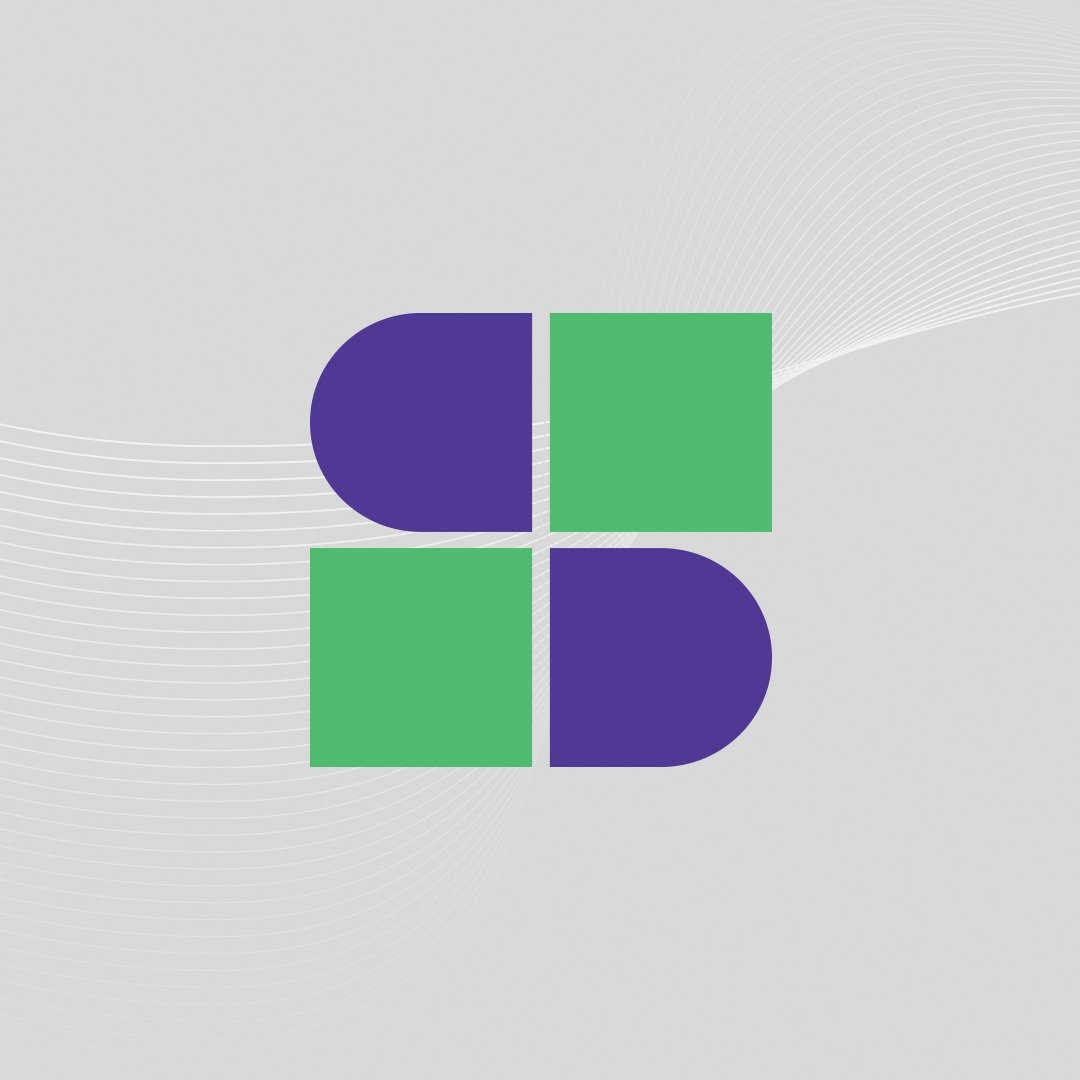 Software Testing Lead providing quality content related to software testing, security testing, agile testing, quality assurance, and beta testing. You can publish your good content on STL.