Top 5 Custom Software Development Trends Expected To Dominate 2023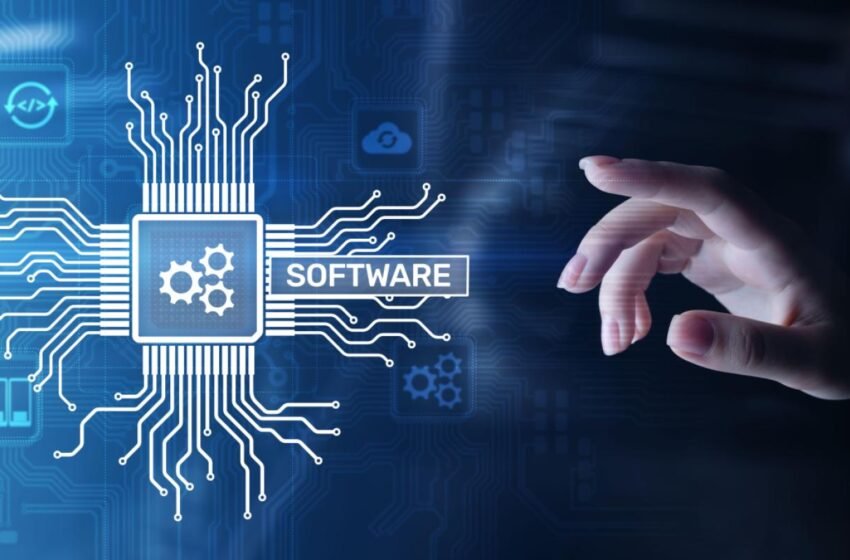 Being innovative, distinctive, and original regarding your services and products will assist your company to attain a prominent position in today's cutthroat business environment. For this reason, you need to invest in next-level custom software development. This will allow you to attain the extra advantage of having a reliable technical support team involved in creating your software app.
Nowadays, companies are required to be more versatile in adopting the latest technologies. All businesses are in the race of creating something new that would create ease for the targeted audience. Therefore, they need to keep an eye on the most recent trends in software development.
So, we are presenting to you some custom software development trends that are expected to dominate the industry this year.
DevSecOps is seen gaining momentum gradually. Hence, it is expected to become one of the most dominant trends in the IT industry by 2023. The major advantages of DevSecOps will have a good impact on user experience and business operations. Companies can quickly deploy the latest software apps with the least possible risk by leveraging modern technology like continuous integration and automated testing.
Low code development is considered one of the pioneers in the world of software development. There it is considered one of the most popular trends in custom software development. More opportunities for collaboration, predictive data analysis, and zero task automation are a few benefits and functions that small businesses are likely to enjoy with low code in 2023.
Cloud computing is also a very popular trend that is expected to rule 2023 as well. This is because it allows companies to manage and access data, IT resources, and apps on a virtual platform instead of physical hardware. Companies are shifting to cloud computing due to several reasons. It permits the enhancement of customer service experience, agility and speed of business operations, enhanced scalability, and reduced costs. When it comes to operation scaling and app deployment, cloud infrastructure offers flexibility to save huge amounts of data at a lesser cost.
In the present world's market situation, data serves as the compelling reason for some major decisions in almost every organization. The data analytics industry is proliferating because the majority of companies are automating their business procedure by incorporating data-driven models. As per the research and market report, the world's Big data and analytics market size was projected USD 82.99 billion in 2021, USD 91.11 billion in 2022, and projected to reach up to USD 146.71 billion by 2027 at a growth rate of 9.96 %.
Blockchain technology is still emerging and businesses have begun to see various techniques to utilize this technology to organize their operations. There are various opportunities that companies can avail with the assistance of blockchain technology. Some of these incorporate reducing fraud, automating business, and securing data.
Wrapping it up, software technologies like low-cade development, cloud computing, blockchain, and data analytics have a big capability to speed up your business operations in lesser possible time. Therefore, incorporating these custom software development trends will assist you to develop your software effectively and efficiently.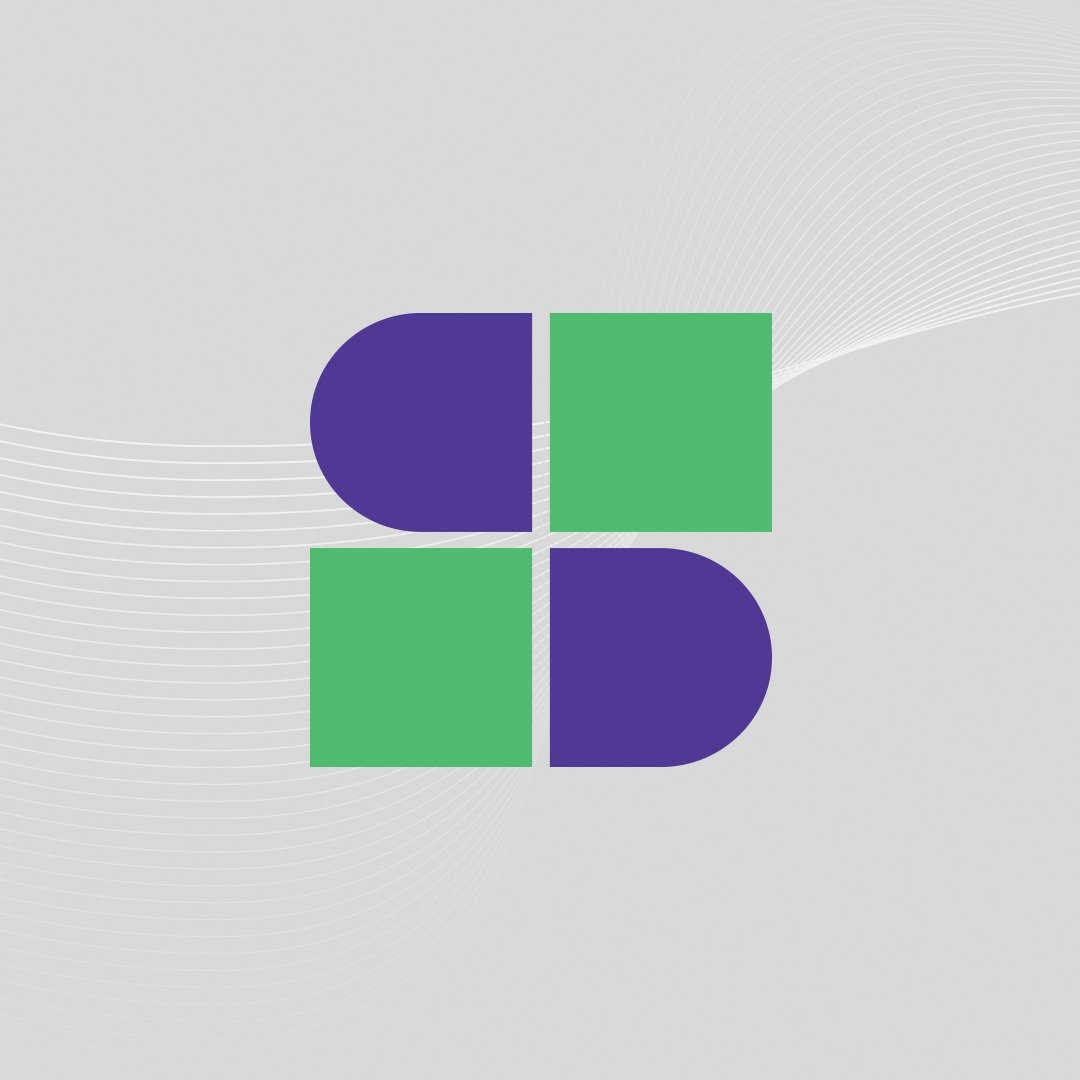 Software Testing Lead providing quality content related to software testing, security testing, agile testing, quality assurance, and beta testing. You can publish your good content on STL.