Understanding Network Penetration Testing Services: What to Look for and the Top Providers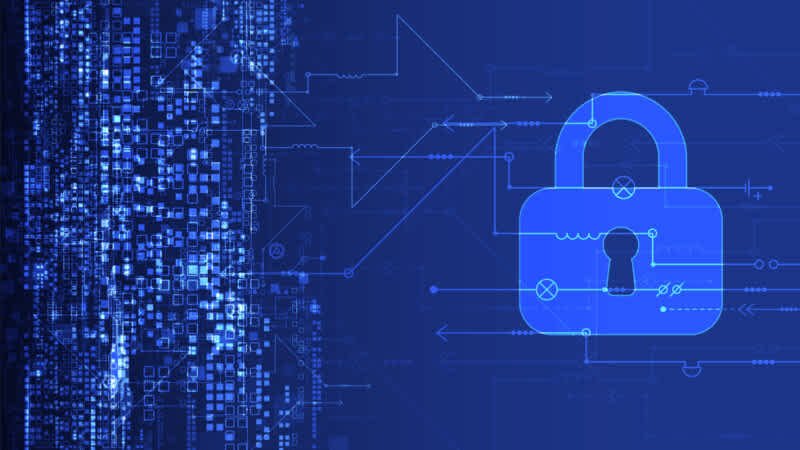 As businesses continue to grow and expand their online presence, the need for network penetration testing services has become increasingly prevalent. Penetration testing is a method of detecting flaws in network infrastructure using simulated assaults. By understanding what to look for when hiring a network penetration testing service provider, as well as the top providers in the industry, you can rest assured that your business is safe from potential cyber threats.
Understanding Network Penetration Testing Services
Given that extensive data is transmitted through networks, security must be a top priority to prevent any penetrations or attacks. To ensure this level of safety, network penetration testing services are essential.
Penetration testing services are extremely beneficial in enhancing network security. They entail gap analysis, vulnerability scans, compliance-specific scans, and penetration tests that identify system flaws. These services help organizations to fortify their networks against potential threats and future attacks.
Features Network Penetration Testing Services Should Have
A reputable network penetration testing company will offer services that can be adjusted to the customer company's needs; in other words, they should be scalable. The provider should also have enough assets and staff to amplify their provision of services if required.
Make sure the network penetration testing services provider you choose offers customizable packages and quotes that fit your company budget.
A periodic pentest should also be available to the security provider in order to guarantee that your company's safety precautions are up to date and free of flaws. These checks should provide thorough information about the current state of the security system so that your organization can take appropriate action to optimize safety.
It's also critical that the tool has a powerful vulnerability scanner that can identify major and minor flaws, as well as business logic errors that may be affecting your company's revenue. It should also include scans-behind-logins to guarantee that access restrictions are only applied to users who have the necessary permissions.
A good network penetration testing firm can guarantee of zero false positives, which is important. To prevent any false positives in the report, make sure they go over every expert vetting of automated pentest findings.
5 Best Network Penetration Testing Services
Gaps in the security system are discovered through a service known as Gap Analysis, which is offered by pen testing and security firms. This provides you with the ability to change or update your security practices in order to maximize your network's security.
It not only gives ideas for the next things to do, but it also allows you to compare your current security procedures against those recommended by the program. This way, you can understand how your current security affects your business and what improvements could be made.
The security of a network is defined in terms of the identification of hazards and vulnerabilities that exist within the network's established security measures. They are examined against known databases of flaws based on a variety of standards, including NIST, OWASP Top 10, and SANS 25.
According to Intel received, other issues are discovered in addition to these vulnerabilities. After the identification is completed, a report is generated that includes the vulnerabilities, their severity ratings, and possible remediation methods.
The term "data security scanning" generally means any sort of comprehensive scan. Compliance-specific scans are those that are done exclusively based on the amount of compliance your firm must attain and keep for its data security. Depending on your company, they may be ISO 27001, SOC 2, HIPAA, PCI-DSS or GDPR.
You must assure that the network penetration testing service you choose can scan for these legal criteria. Any non-compliance issues discovered throughout the inspections might be promptly addressed to avoid fines.
Penetration tests are a way to measure the security of a network. These flaws are then exploited using hacker techniques to produce the most realistic simulation of a real assault possible.
By conducting an authorized simulation, or penetration test, you can generate a report that details the scope of the test, any exploits found, and a list of vulnerabilities. The major advantage of this type of testing is that it allows you to learn about the potential damage caused by a genuine breach. The reports are subsequently used by businesses for remediation and documentation.
Using network penetration testing services helps to enhance data security since data is constantly moved through networks and must be protected at all times.
Anti-encryption methods are now being used to target data in transit, so it is more important than ever to have a secure network. By using network penetration testing services, you can reduce the risk of security breaches and boost your overall security posture.
Top Network Penetration Testing Service Providers
Astra's tests are designed to exploit vulnerabilities like hackers would, through vulnerability scans. This allows organizations to see how their systems, network, and data would be affected by an actual hack.
Astra continuously scans your networks for vulnerabilities and checks them comprehensively to ensure there aren't any. Vulnerabilities that are discovered are classified according to their degree of severity and detailed in the reports, which may be utilized for remediation.
Key Features:
More detailed analysis for every single vulnerability
Vulnerability scanning is done by security experts
Contextual bug-fix collaboration between your developers and security team
One-click actions for report download, email, and more
3000+ tests, and continuous scanning for upfront pricing
Industry-recognized verifiable VAPT certification
ScienceSoft is an award-winning cybersecurity services provider and software development company with almost 30 years of experience. ScienceSoft's team of certified specialists assists clients in 23+ industries worldwide, including banking, healthcare, retail, and manufacturing. The company relies on a mature quality management system compliant with ISO 9001 and ISO 27001 to guarantee the safety of customers' data.
Acunetix not only detects but also provides an in-depth analysis of over 4,500 web application vulnerabilities. This fully automated web vulnerability scanner is the perfect tool for penetration testers who want to save time on tasks that would otherwise take hours to test manually. In addition, Acunetix delivers accurate results with no false positives and integrates popular issue trackers and WAFs.
Netsparker is a highly accurate automated scanner for web applications and web APIs that can discover SQL Injection and Cross-site Scripting vulnerabilities. Netsparker also verifies the identified vulnerabilities, so you can be sure they are real and not false positives. This saves penetration testers hours of manual work verifying scan results. Netsparker is available as Windows software or online service.
Conclusion
Network penetration testing services are a valuable tool for businesses of all sizes. By conducting an authorized simulation, businesses can learn about the potential damage caused by a genuine breach and take steps to remediate vulnerabilities. There are several network penetration testing businesses on the market, each with its own set of advantages and disadvantages. Consider your company's specific requirements and budget when selecting a network penetration testing service provider.
Author Bio
Ankit Pahuja is the Marketing Lead & Evangelist at Astra Security. Ever since his adulthood (literally, he was 20 years old), he began finding vulnerabilities in websites & network infrastructures. Starting his professional career as a software engineer at one of the unicorns enables him in bringing "engineering in marketing" to reality. Working actively in the cybersecurity space for more than 2 years makes him the perfect T-shaped marketing professional. Ankit is an avid speaker in the security space and has delivered various talks in top companies, early-age startups, and online events.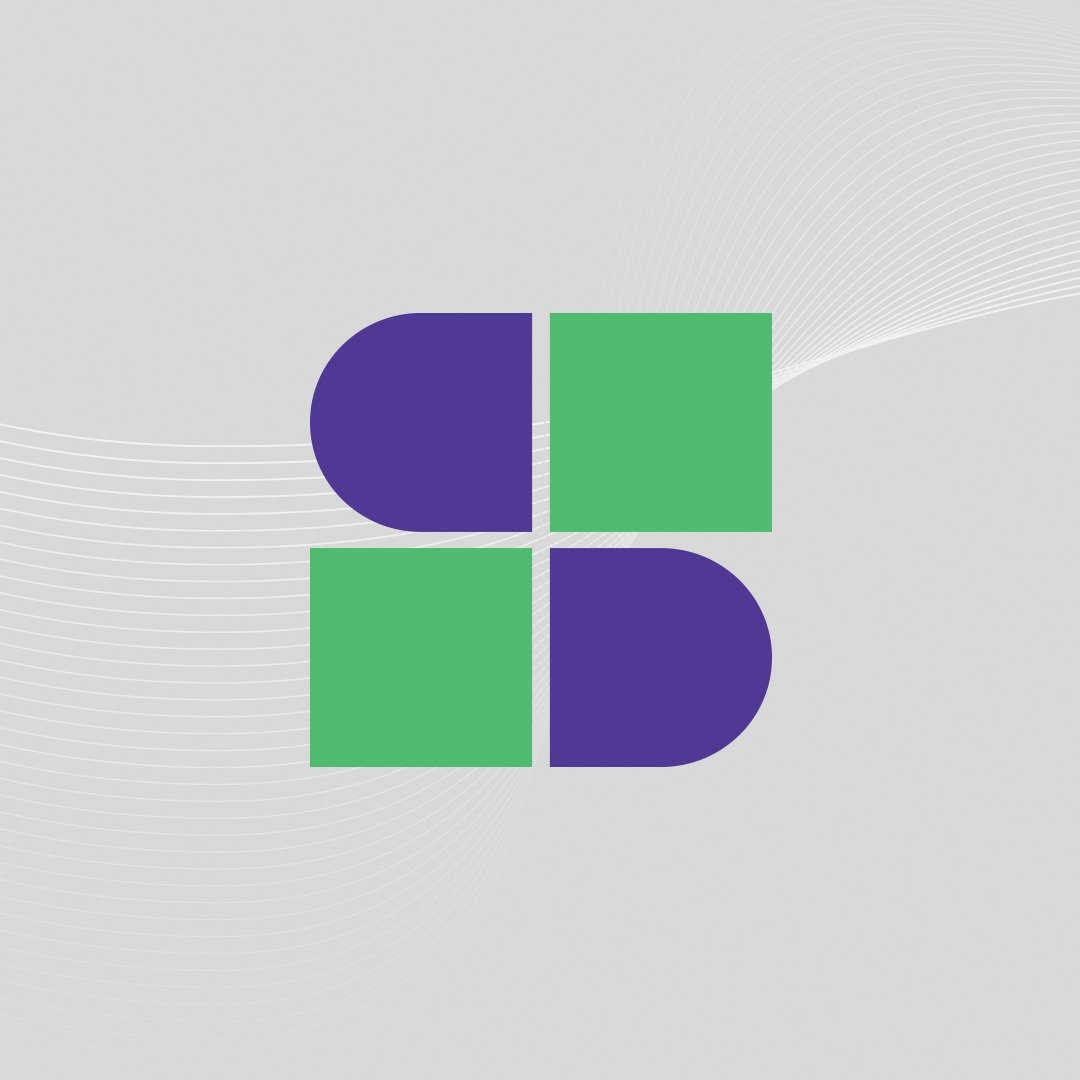 Software Testing Lead providing quality content related to software testing, security testing, agile testing, quality assurance, and beta testing. You can publish your good content on STL.