10 Ways of Using Stock Photos To Elevate Your Brand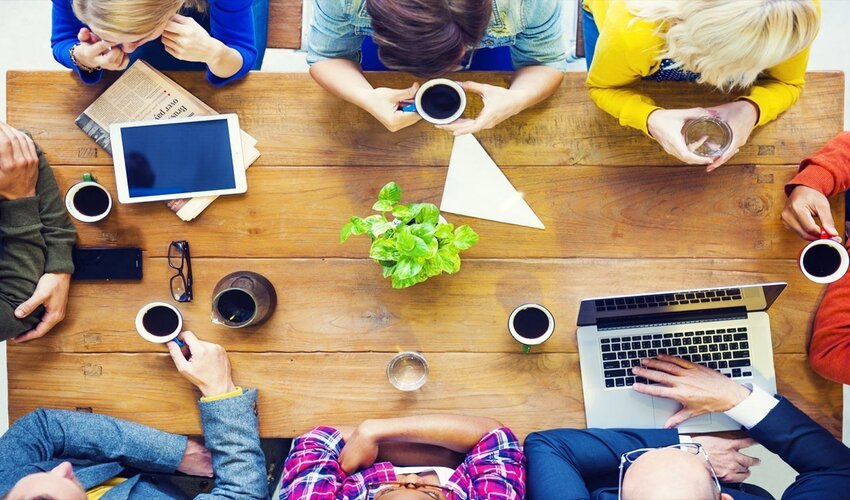 In today's digital world, brand image is more important than ever. With consumers being bombarded with advertisements and content, brands need to find ways to stand out and connect emotionally with their target audience. This is where powerful visuals like stock photos enter.
Stock photos allow brands to quickly incorporate high-quality, relevant images into their marketing materials and campaigns. When used strategically, stock photos can help elevate your brand by conveying your values, emotions, and story. According to a recent survey, 49% of marketers said visual assets are important for their brand marketing strategies.
Using stock photos helps you maintain visual consistency across different platforms like your website, social media, presentations, and more. Plus, it creates brand recognition and helps customers instantly associate your unique visual style with your brand. Let's discuss a few effective ways to use stock photos to elevate brand image and identity.
Social Media Posts
Social media is one of the most important brand touchpoints today, with platforms like Facebook, Instagram, and Twitter being used by billions worldwide. Using relevant, eye-catching stock photos in your social posts can help grab attention and convey emotions and stories quickly in this high-velocity environment.
For example, an image of teamwork and collaboration communicates your brand values of trust and relationships well. You can also use stock photos to create social media banners, ads, and other branded content consistently across platforms. This helps reinforce brand recognition.
Carefully selected photos that connect with your audience's emotions and demographics can boost engagement and sharing. Tools like Facebook's free image text overlay feature also help enhance stock photos for social media.
Blog Posts and Articles
Stock photos are a great way to visualize your blog and article content. Relevant, high-quality images, including editorial stock photos, help break up blocks of text and engage readers. Editorial stock photos offer an authentic and current look, often portraying real-world events, trends, and subjects that can provide a more in-depth connection to your readers.
These photos can establish the topic being discussed or add an emotional connection. Infographics, stats, and data can be presented attractively using stock photos, including editorial ones. Images also boost social sharing and links.
Tools like Canva make it easy to create branded blog graphics using stock photos, such as editorial ones. You can also edit stock photos to overlay your brand colors, fonts, logos, etc.
Website Banners
Your website banners and hero images make a strong first impression on visitors. Stock photos relevant to your brand niche strategically placed on your website can help communicate what your brand is about within seconds.
For example, an accounting brand can use stock photos of business people in an office setting to convey professionalism and trustworthiness. A travel brand may use an inspirational image of someone gazing at a landscape.
You can also use stock photos to create banners and headers for important website pages like About Us, Contact, Services, etc. This adds visual interest while presenting your brand story.
Email Marketing Campaigns
Email campaigns have higher engagement when paired with visuals. Stock photos help add a branded, professional look to emailers.
You can use banner images at the top to reinforce brand identity. Photos within content add visual interest while conveying your brand style. Call-to-action buttons can also be overlaid on suitable stock photos.
Services like Mailchimp make it easy to quickly customize email template layouts with your brand's stock photos. This creates consistent, recognizable email campaigns.
Presentations and Documents
Stock photos can make your presentations, documents, and reports look more polished and engaging. Relevant stock images can accompany charts, data, concepts, etc.
This helps anchor information for better recall. For example, an abstract concept like "growth" can be represented by a stock photo of a tree growing.
Infographics also work well in presentations to communicate data visually. Stock photos maintain consistent brand identity across slides.
Event Marketing
When promoting events like product launches, conferences, sales, etc., stock photos help create visually appealing marketing materials quickly.
Banners, posters, standees, and other event collateral can easily utilize stock photos to add brand style. Stock images on social media event promotions also help attract the right audience.
At the event, stock photos can be used in stage backdrops, brochures, and other on-ground branding to immerse attendees in your brand's visual style.
Print Marketing
Stock photos give brochures, flyers, posters, and other print marketing collateral a branded, professional look.
Consistent stock photo use reinforces brand recognition. From images on covers to content inside, stock photos elevate print material.
You can edit stock photos to overlay your brand colors, add text, logos, etc., to match your brand identity, and create customized print marketing assets.
Video Marketing
For promotional and explainer brand videos, stock photos and videos provide useful, relevant visuals quickly.
B-roll footage, animations, overlays, and more can utilize stock for better-branded video. Stock also provides flexibility to change visuals quickly.
Tools like Animoto, Biteable, Adobe Spark, etc., make it easy to incorporate your brand's stock photos into videos.
Website Pages
Stock photos can be used effectively on inner website pages like About Us, Contact, Services, etc., to communicate your brand story and values visually.
Website photos add visual interest and engagement. Testimonials can be made more powerful by pairing them with appropriate stock photos. Stock images of your team also help visitors connect better.
Maintaining a consistent brand photo style across web pages helps reinforce your visual identity.
Brand Style Guide
A brand style guide documents visual identity like color schemes, fonts, patterns, etc. Stock photos showing ideal photo styles, compositions, overlays, and more help demonstrate brand visual style.
These photos act as a reference for your marketing teams to maintain consistent branding across diverse touchpoints. Stock photos also showcase branded graphic elements, color palettes, etc.
Conclusion
Stock photos provide an easy way for brands to incorporate high-quality, relevant visuals that can elevate your marketing and brand image. When used strategically and consistently, they reinforce brand recognition and anchor your brand style and values. There are endless creative ways to utilize stock photos across diverse brand touchpoints like social media, website, presentations, and more. The visual consistency and emotions evoked by stock photos can help elevate your brand effectively.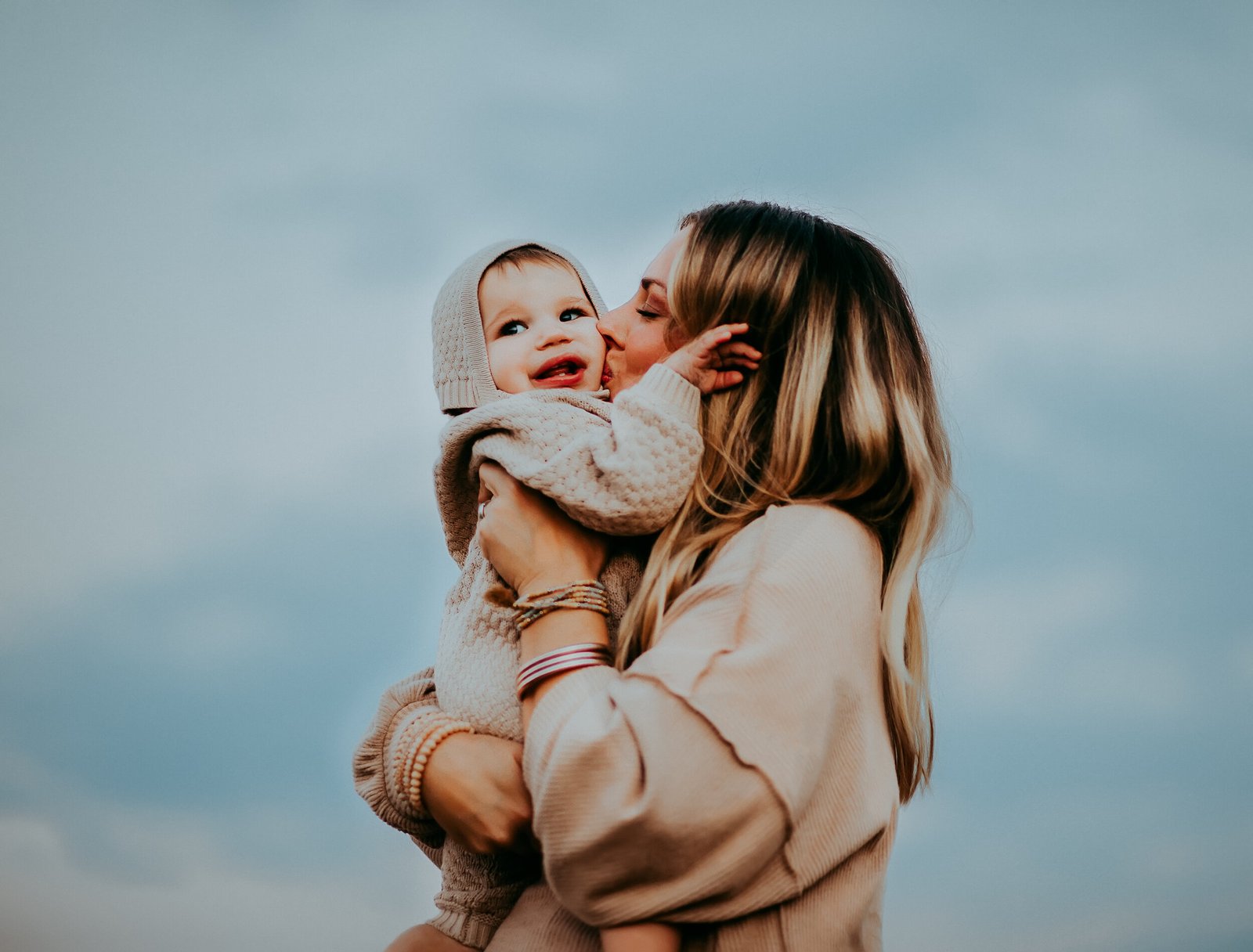 Aimee Garcia is a Marketing Consultant and Technical Writer at DailyTechTime. She has 5+ years of experience in Digital Marketing. She has worked with different IT companies.