Tech Tips To Improve Patient Care For Your Hospice Agency
Technology in healthcare is about more than just screens and gadgets. It is about improving the human touch and providing unparalleled patient care. The right technology tools can be your allies in providing comfort and support for patients and their families.
We will delve into a world where innovation and empathy coexist for deeper connections and improved patient well-being. The path to technology-enhanced care for your hospice begins here. Here are a few tips to ace patient care by embracing innovation for your hospice agency.
Train employees with virtual reality
Consider using virtual reality (VR) to train your employees. It is a powerful tool for immersing your team in real-life scenarios. It allows them to practice complex patient care situations in a risk-free environment.
VR training can boost confidence and competence in everything, from interacting with patients to handling medical equipment. Your team can provide top-notch care by bridging the gap between theory and practice.
Use telehealth for remote care
Telehealth is critical in patient care, even more in hospice settings. You can provide remote consultations, monitor patient conditions, and emotional support to families using telehealth solutions.
It is helpful for patients who are unable to travel or would prefer to receive care in the privacy of their homes. Telehealth makes your expertise available with a single click. Thus, it ensures promoting timely interventions and cultivating a sense of connectedness.
Facilitate paperless processes with software
Consider giving up paperwork and embracing software for a more efficient hospice environment. Paperless processes with software for hospice can save trees and your valuable time. Electronic health records (EHR) and digital documentation systems provide instant access to patient information.
It also reduces errors and ensures a smooth flow of information among your care team. With this, they have more time to devote to meaningful patient interactions.
Leverage a scheduling solution
Managing schedules in a hospice agency can be compared to putting together a jigsaw puzzle with constantly shifting pieces. Scheduling solutions can make all the difference.
Digital scheduling tools assist you in optimizing staff allocation. They also ensure that each patient receives the attention they require at the time they need it. It improves patient satisfaction while also reducing stress on your staff. Thus, it allows them to focus on providing compassionate care.
Utilizing online channels to distribute information
Using online channels to distribute information is a no-brainer in the digital age. In the field of hospice care, it goes beyond online marketing. You should maintain regular contact with patients and their families.
Providing regular updates, educational resources, and virtual support groups via your website or social media can help you win trust. Online platforms allow families to share their experiences, find comfort, and stay updated on the hospice journey.
Conclusion
Technology and empathy together can result in an efficient and deeply compassionate hospice organization. By adopting them, you can streamline operations and improve the patient experience. Make technology your ally as you continue to write stories of personalized patient care and compassion in the digital age.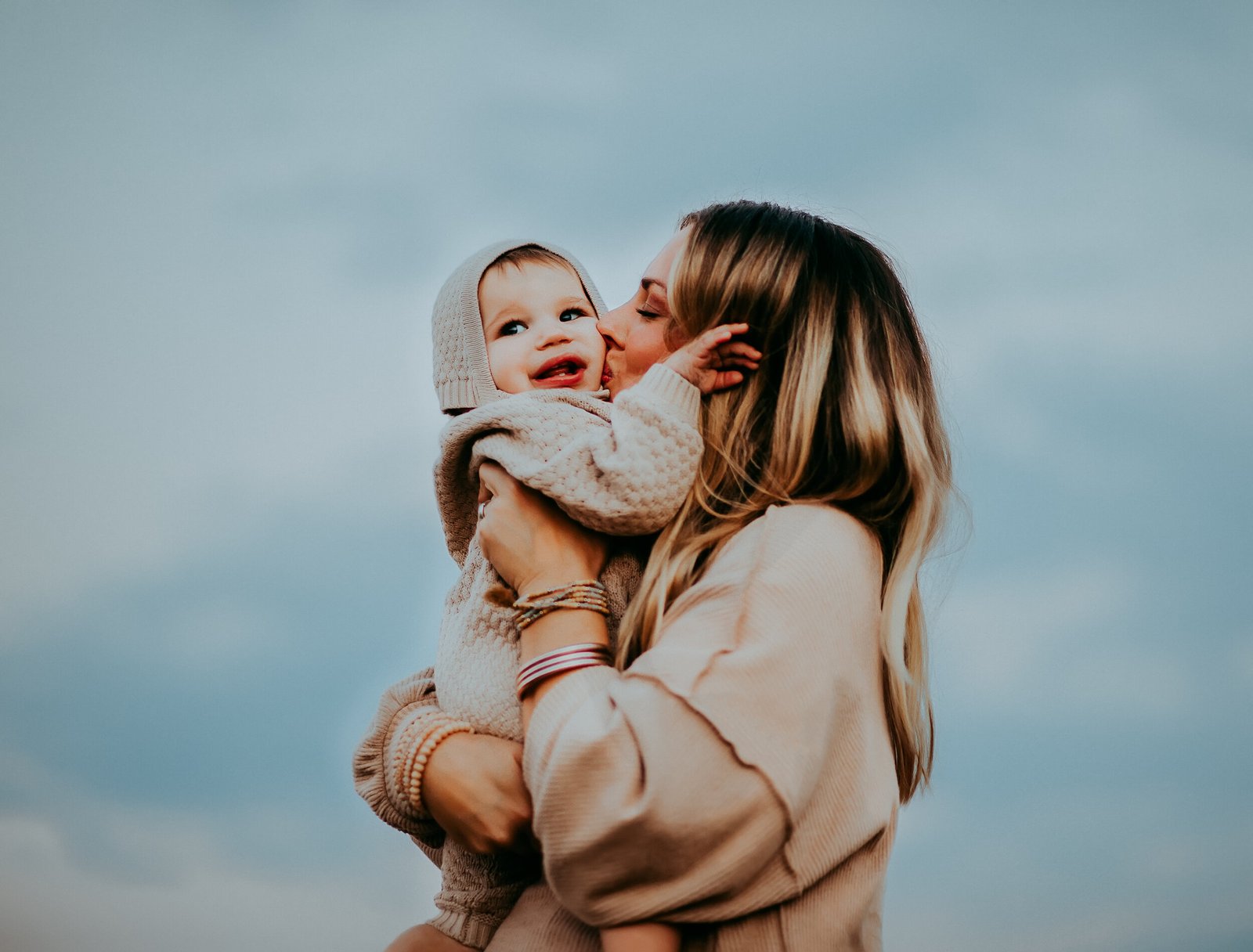 Aimee Garcia is a Marketing Consultant and Technical Writer at DailyTechTime. She has 5+ years of experience in Digital Marketing. She has worked with different IT companies.