3 Tried and Tested Steps To Stay Safe From A Security Attack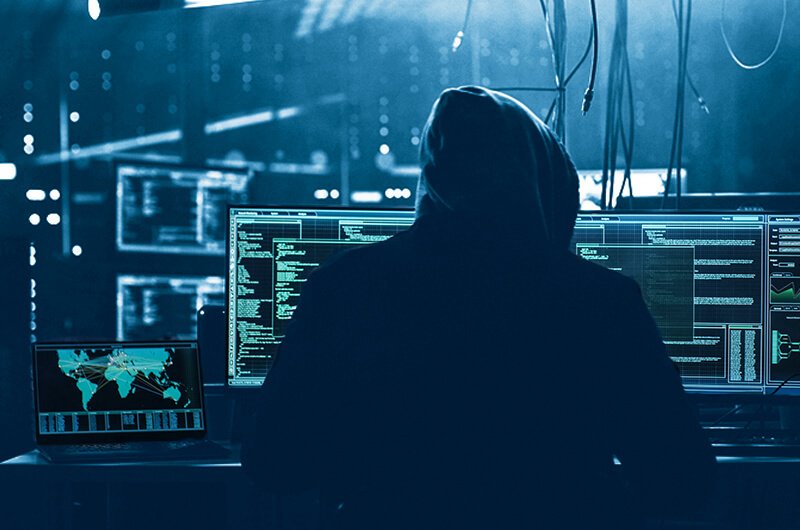 An attack carried out by online criminals using one or more computers on one or more computers or networks is known as a cyber-attack. A cyber-attack may steal data, purposefully shut down equipment, or use a hacked computer as a launching pad for more assaults.
Keeping this scenario under consideration, we are presenting to you 3 steps that top penetration testing companies incorporate to save their customers from cybersecurity threats.
Your Network Is Not Secure If It Is Not Segmented Properly
Although cybersecurity experts extol the virtues of network segmentation, data cited by the CIO indicates that only 25% of businesses use it. It will be difficult for you to secure your network if you do not have a logical separation between the information that is most important to you and your everyday employees.
Organizations must have configurations in place on every floor and office space that touches network ports to protect corporate data. This will stop anyone from connecting to the network using any device. A network can be harmed by even seemingly innocuous items like printers. We were asked to conduct a physical penetration test for a large airline. The consultant was able to use a printer at the gate to gain physical access to the airline's internal network without any employee intervention.
Implementing access controls like passwords or user authentication is essential for preventing unauthorized access, as is keeping firmware up to date to address any known vulnerabilities. Additionally, threat actors who can delete the backups and detonate ransomware have easy access to the corporate backup solution if it is easily accessible to you. In the carrier model, the network division would disengage printers from different pieces of the organization to restrict the expected effect of a security break.
In the event of an attack, access to network resources should be restricted using firewall access controls between internal network segments. To prevent unauthorized physical access to devices, logical or physical access control should also be implemented.
Your network will appreciate it if you keep an eye on your printers and other devices.
Upgrade Your Network So That You Can Afford
Microsoft has made significant progress in the security of Windows and Windows networking over the past 30 years. However, legacy solutions from Windows 95 and, if not earlier, Windows for Workgroups, are still supported by the operating system. There is no reason to continue providing support for these older solutions if you have invested in modern operating systems like Windows 10 or 11, or Windows Server 2016 or later. By turning on the "native mode domain," you can immediately improve your network's security by disabling all backward compatibility features that could be compromising it.
By reducing their reliance on "end of life" solutions, businesses can reduce security risks more effectively. Utilize a vulnerability management and remediation program to patch all system software and invest in upgrading legacy systems. Top penetration testing companies always keep this into consideration.
Better Prominence Into Threat Vectors Via Content Filtering
Make sure you have content visibility to block potential threats to improve your firewall's visibility of traffic leaving your environment. Check to see if any of your staff members are connected to the company network as the first inquiry. It's possible that a work-from-home culture won't work for you. Your server systems shouldn't, however, have unrestricted access to the Internet. You can control the kinds of websites that can be accessed when an attacker is attempting to take advantage of your organization by making use of solutions like content filtering. For example, effectively stopping data exfiltration is preventing access to Mega.io and other popular file-sharing websites used by ransomware threat actors.
Content-filtering options like Zscaler and DNS monitoring solutions like Cisco's Umbrella are useful for workers in a work-from-home culture not only for controlling the kinds of websites that corporate devices can access from outside the building but also for providing monitoring capabilities if an employee is the target of a phishing attack. Even if a company's assets are used outside of an office setting, they should still be under the company's control.
When it comes to security, businesses simply cannot afford to ignore the situation any longer. Even the most fundamental safeguards, such as firewalls, are only marginally effective at preventing today's potential threat levels. I cannot emphasize enough how crucial it is to implement these three measures to keep attackers at bay and have full visibility into your environment.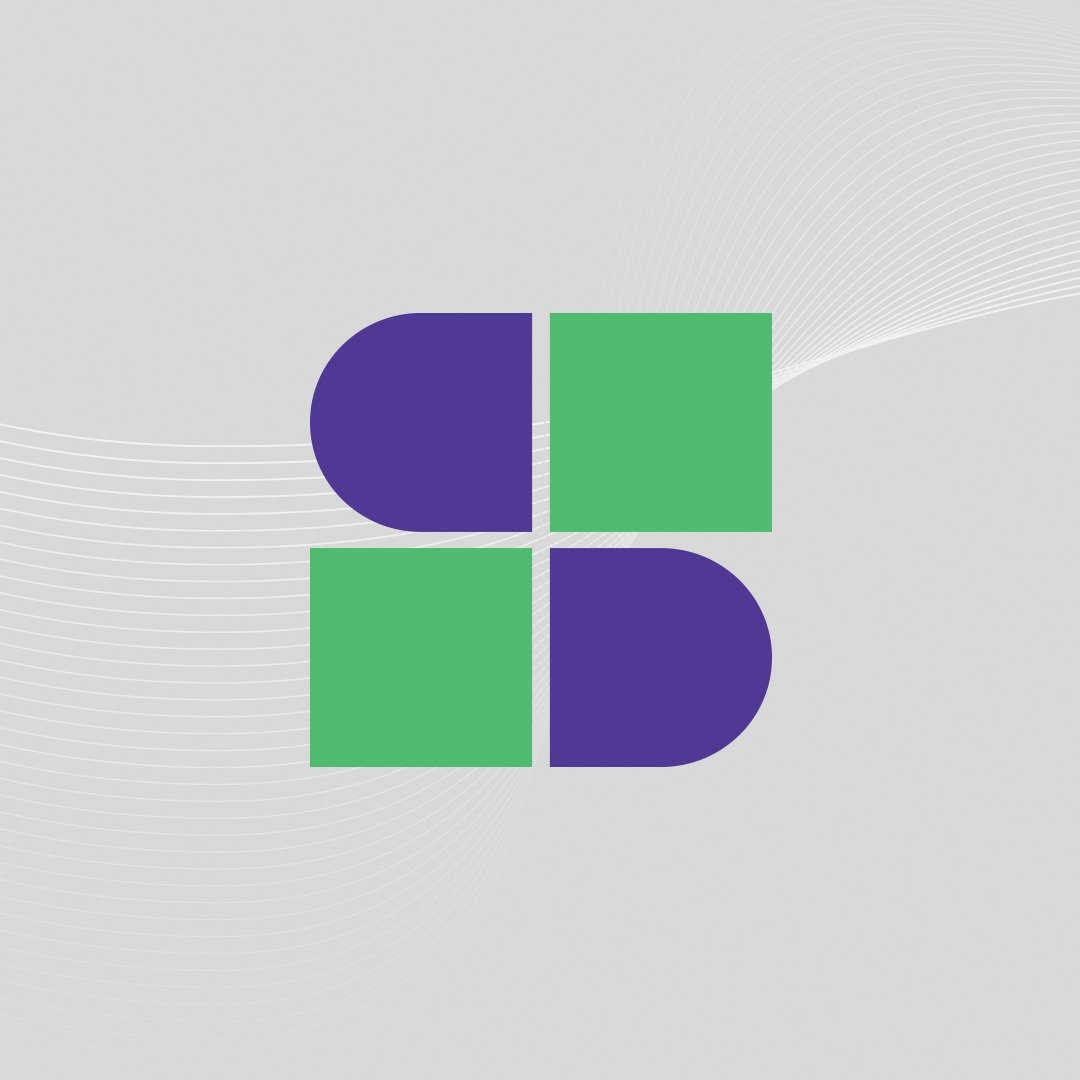 Software Testing Lead providing quality content related to software testing, security testing, agile testing, quality assurance, and beta testing. You can publish your good content on STL.