Best Penetration Testing Companies [Top Rated Companies For 2024]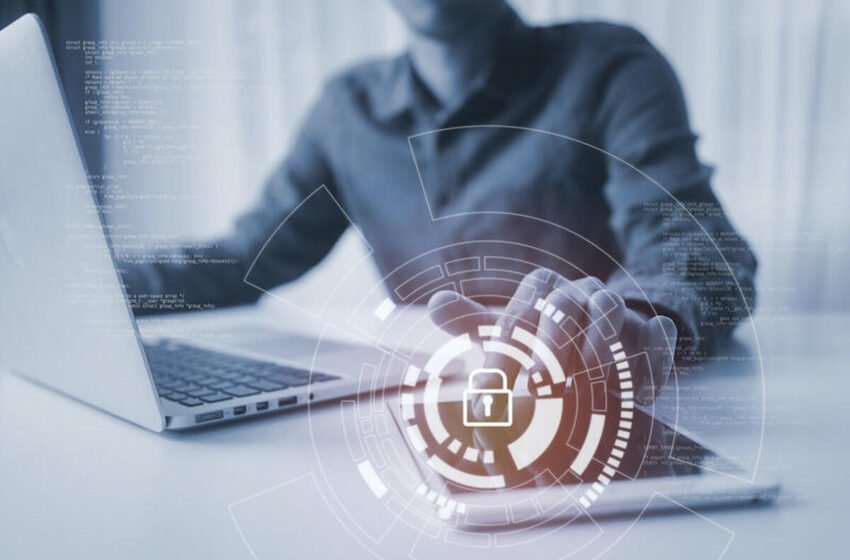 The increasing numbers of smart and new viruses and bugs have led manual testing companies to fail to cope up with the changing trends. Nevertheless, the requirement for organizations to increase their online presence and information is still there. This has generated the need for penetration testing companies to come up with various solutions to fight back the latest types of threats.
These companies incorporate smart processes and new technologies to continue learning and put up strong security walls. It is very important for the reader to know the way these companies are going to change the world of Cybersecurity in the coming time period. Furthermore, if there is any chance of manual testing to prevail in the near future. Therefore, we have gathered the list of the top penetration testing companies. 
List of Top Penetration Testing Companies
QA Mentor's Security Testing Practice consists of multiple service offerings such as security assessments, security penetration testing, web, and mobile security vulnerability assessment, network security, static code analysis, ethical hacking simulation, cyber security strategy implementation.
QA Mentor conducts over 300 penetration and security scans on the annual basis for companies around the globe. QA Mentor utilizes top enterprise security tools such as Nessus, Acunetix, Wireshark, Metasploit, Burpsuite and others. With 23 Certified Security Test Engineers following QA Mentor's proprietary security testing methodology, all vulnerabilities, compliance issues, and cyber security implications.
A recognized penetration test company with 19 years of experience, ScienceSoft enables organizations in 30+ industries to stay one step ahead of cybercriminals. Equipped with advanced tools and well-informed about the state-of-art hacking tricks, ScienceSoft's Certified Ethical Hackers can unearth and eliminate any known vulnerabilities in software and IT infrastructure.
Having hands-on experience with major security standards and regulations (HIPAA, PCI DSS, GDPR, and more), ScienceSoft's pentesters can competently check apps and networks for compliance gaps. ScienceSoft's team is also ready to simulate social engineering attacks to check user resilience to phishing.
ISO 9001 and ISO 27001 certifications prove ScienceSoft's devotion to providing high-quality services and ensuring the security of their clients' data. The pentesters carefully consider each case and analyze the testing targets to decide on optimal testing approach (black, gray or white box), techniques and tools. When planning and conducting testing activities, ScienceSoft's team uses authoritative security testing frameworks, such as OWASP Web Security Testing Guide, OWASP Mobile Security Testing Guide, and NIST SP 800-115.
ThreatSpike is the first penetration testing company to offer year round testing in the form of a fixed price subscription. This subscription service offers unlimited testing of web applications, on-premise infrastructure, cloud services, mobile phone applications and IoT devices. Impressively, this offering is not an automated scanner but instead is delivered by an expert team of testers using tools as well as manual analysis.

Companies using this subscription offering can also receive red team assessments, where the ThreatSpike team attempts to exploit vulnerabilities, socially engineer staff, bypass antiviruses and gain physical access to buildings in order to compromise high value assets. The output of these assessments are comprehensive reports with recommended remedial actions.

ThreatSpike's managed penetration testing service is competitively priced and offers year round testing for the same amount that most testing firms would typically charge for a one-off assessment.
4. Redbot Security
Redbot security is famous for modifying a penetration testing scope as per the client's budget and project. This company has a penetration testing team that is ranked on the list of ethical hackers at the 5th spot. It offers its penetration testing services to small and medium-sized businesses and fortune 100 companies. It provides comprehensive and scoping remediation reporting to its clients. It has expertise in External and Internal Penetration Testing, Application, Wireless, ICS/SCADA. The services are provided by this company with an objective to offer consumers extremely competitive service rates and enterprise-level service. This makes the company extremely sought after for any size of the project. Redbot has different abilities to scope large and small projects, meeting the timelines and budgets of their customers.
5. Astra Pentest
Astra Security offers a comprehensive security testing tool – Astra Pentest. The pentest suite comes with a powerful automated vulnerability scanner and manual penetration testing capabilities. With 3000+ test cases, Astra's pentest ensures that no vulnerability is missed, and the manual pen-testers detect business logic errors, and payment gateway hacks, and ensure zero false positives.
The key features of the Astra Pentest include
Automated scanning behind the logged-in pages.
CI/CD integration
Video PoCs for vulnerability reproduction and remediation
Vulnerability management dashboard
Compliance-specific scans
Publicly verifiable pentest certificate
Astra's comprehensive pentest suite with robust remediation support makes them one of the best in the business. They have a glittering clientele including Ford, Dream 11, Muthoot Finance, GoDaddy, and Gillette.
6. MindfulQA
MindfulQA is a good penetration testing company. It is famous for providing award-winning quality assurance services to its customers that include; performance testing, API testing, automated testing, and manual testing. When talking about penetration testing, it follows a simple process:
• Saves the software from the attack rather than dealing with the aftermath
• Grades your security
• In-depth security testing
• Continuous monitoring
7. Bugespy
It is one of the best pen testing company that offer a variety of services. Some of the penetration testing services offered at Bugespy include:
• Network service test
• Web app test
• Client-side test
• Wireless network test
It also offers optimized software testing solutions to cover the complete life cycle of any product. With the passage of time, this penetration testing company has created a wide range of experience in various business areas that incorporate e-commerce, entertainment and media, transportation, and education.
8. FireEye Penetration Testing
This company offers solutions that are used to encounter advanced persistent threats (APTs). It serves as an integral piece of an adaptive defense policy. They have state-of-the-art network security offerings. They provide protection against cyber-attacks that avoid traditional signature-based tools like sandbox tools, next-generation firewalls, and antivirus software. The company provides penetration testing via a 3rd party with extra support for remediation. This makes it the clients' favorite penetration testing company.
9. Rapid7 Penetration Testing
In this company, the testing team focuses on simplifying the difficult situation via automation, analytics, and shared visibility that brings together your teams around successes and challenges of Cybersecurity. If you are looking at an in-depth security platform, an evaluation to comprehend your security posture in a better way, rapid7 penetration testing provides solutions for your problems.
10. Kualitatem
Headquartered in New York, Kualiatem is one of the best software testing companies across the globe. It has expertise in offering the best code review and cyber-security solutions. It was founded in 2009, it gradually became a brand name focusing on all market areas incorporating small and midsize businesses and enterprise service providers. Even though it provides a huge number of services, we are mentioning some of the best services. These services include; consultation services, different security solutions, penetration testing, cyber security testing, code review service, platform compatibility testing, mobile app testing, and automation testing company.
Other than this, it has also introduced a software testing solution called kualitee that assists companies to manage their security in an easy and funny manner.
11. Qualitest
This company was founded in the end of the 1990s with an objective to make the online experience secure and great for everyone. It has been offering various security and software testing services for numerous big names over across the globe. Some of the prominent solutions offered by Qualitest include; penetration testing services, web services testing, accessibility testing, SAP testing EDI testing, Mobile Testing, Test Automation, and CRM Testing.
With the top-quality services and numerous satisfied customers, it is evident that Qualitest is one of the best security testing company. Some of the core services offered by Qualitest in penetration testing include:
• Cyber consultancy
• DevSecOps
• Expert Pen Testing
• Cyber Assurance
12. VeraCode Penetration Testing
Veracode Manual Penetration Testing (MPT) counterparts veracode's automated scanning technologies with outstanding penetration testing services to look for business logic and other difficult susceptibilities in IoT, back-end, desktop, mobile, and web apps. Utilizing a procedure to guarantee a high level of customer satisfaction, this company offers comprehensive outcomes, incorporating attack imitations, via the veracode app security platform. This is the point where both automated and manual testing outcomes are evaluated against the client's corporate policy. Developers can refer veracode app security consultants on the outcomes and test again detected susceptibilities to authenticate successful remediation.
13. Testrig Technologies
They are headquartered in India and have offices in the United Kingdom and the USA. It is one of the penetration testing companies that provide all types of security testing services all across the globe. It has experience of more than five years. A major demand was witnessed in advanced technology in various ways like automation testing, cloud-based testing, and IoT testing. Testrig tries its best to keep their all procedures updated. Penetration testing solutions is an imperative share of their expertise. The process followed for penetration testing is:
• Identity Management Testing
• Authentication Testing
• Authorization Testing
• Session Management Testing
• Input Validation Testing
• Error Handling
• Cryptography
• Business Logic Testing
• Client Side Testing
They offer a wide variety of automation testing and quality assurance services that include; smoke automation test, data-driven automation test, regression automation testing, integration automation testing and functional automation testing.
14. Cypher Security
Cypher security has an experience of more than 20 years in K-12 education market. This company concentrates on partnering with school districts to assist them to safeguard their critical systems, educators, and students. Cypher has created strong relationships with educators and district administrators, shaping true partnerships to assist them to arrange for and alleviate the impact of a data breach. Cyber security impacts everyone. Therefore, it is not only one person's task; in fact, it is becoming everyone's responsibility to become vigilant. Keeping this scenario in mind, cypher security offers cyber security solutions for your district account for both systems and people at every district level.
15. Secureworks Penetration Testing
Securework also offers customizable penetration testing services to its customers. This practice is executed by the top-most security testers. It leverages intelligence and propriety tactics from the secureworks counter-threat unit. Both advanced penetration and simple penetration tests are designed to demonstrate the way an attacker would attain illegal access to your environment by conceding in-scope systems and focus turning opportunities through compromised hosts. Securework is famous for discussing results with all pertinent audiences and offers a modified course of action for both technical audiences and leadership.
16. A1QA
A1QA is a technology-oriented company that specializes in the delivery of complete cycle apps and quality assurance testing services. It has more than 200 clients from all around the world. The company concentrates on developing the best quality relationships with its customers. It provides security penetration testing services also. Some of the main services include; agile testing, micro-services testing, continuous testing, cloud testing, Blockchain testing, CRM testing, mobile app testing, automation testing, web testing, and full-cycle testing.
17. ImpactQA
This company has headquarters in New York City. It is one of the best software testing and quality assurance companies with a diverse customer base of more than 250 delighted customers. Other than this, it offers a first-class detailed suite of manual and automated testing services in the entire software development lifecycle.
This company is very successful in spreading its business operation in various testing domains. This includes; Artificial Intelligence testing, DevOps Testing, Penetration Testing, IoT Testing, Mobile App Testing, Performance Testing, and Automation Testing.
18. Belitsoft
This company was initially just a software development company. Their primary focus was to provide high-quality products to its customers. To attain this objective they started incorporating quality assurance services into their list. This company incorporates software testing to guarantee that it meets industry standards and organizational requirements.
Some of the core services provided by Belisoft include; code audit, penetration testing, particular testing that depends upon the product release purpose, stress testing, performance, and load testing, cross-platform and cross-browser testing, usability testing, regression testing, acceptance testing, and functionality testing.
Conclusion
After viewing the discussion above, it can be said that anyone who needs penetration testing services must look at the list of the companies mentioned above. It will help them to make the right decision more quickly.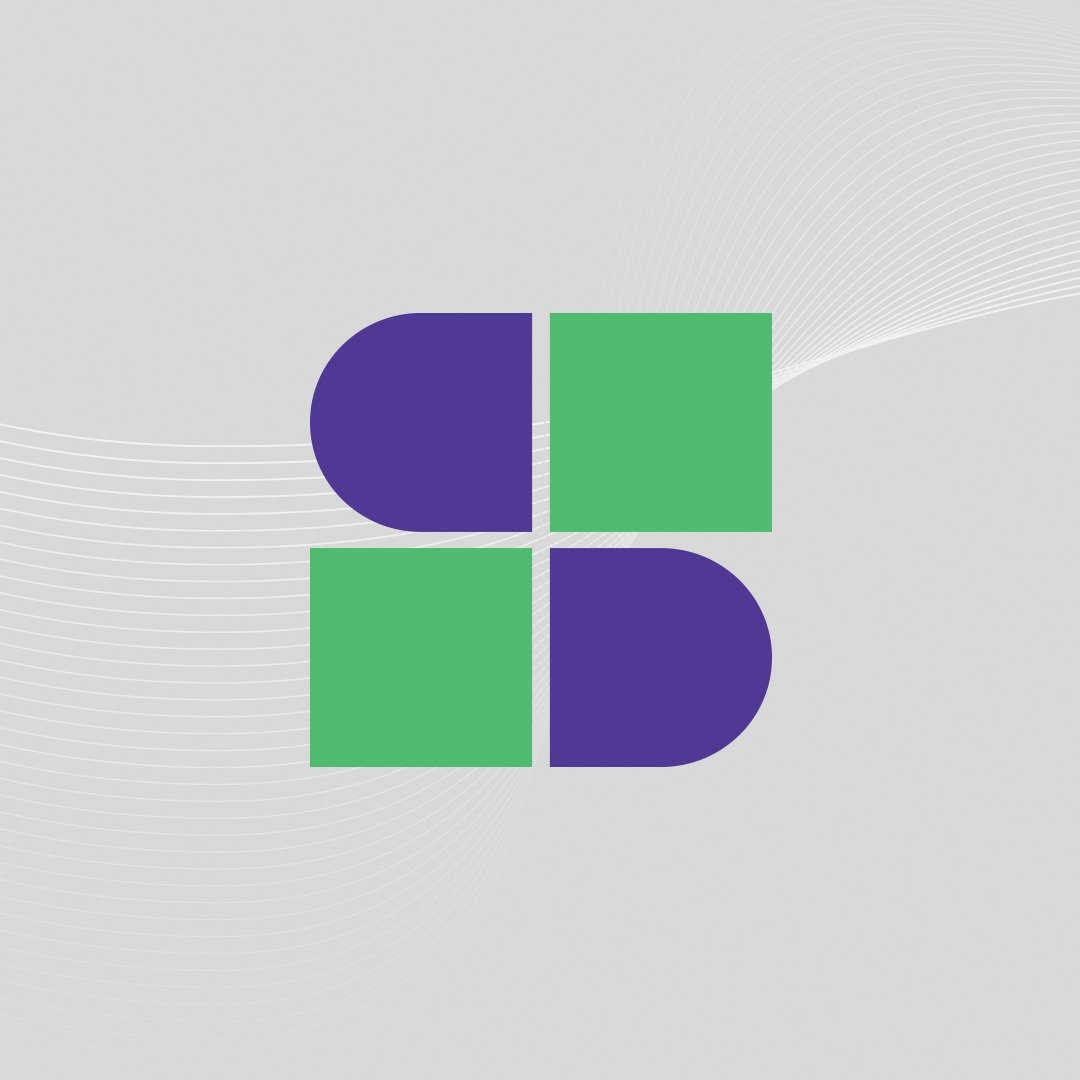 Software Testing Lead providing quality content related to software testing, security testing, agile testing, quality assurance, and beta testing. You can publish your good content on STL.