A Step-by-Step Guide to Successful NetSuite CRM Implementation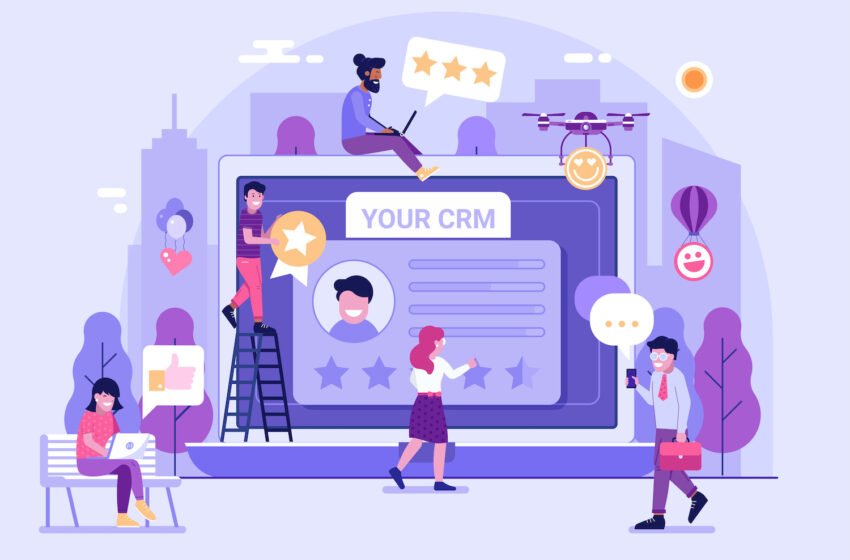 NetSuite CRM, a robust cloud-based system, offers an all-encompassing platform for managing customer interactions. However, successfully integrating it necessitates careful strategy and execution. We will assist you through the procedure step by step to guarantee a smooth and effective deployment.
Step 1: Define Your Objectives
The first step in successfully using NetSuite CRM is to define clear objectives. These goals act as a guidepost for the whole implementation process. They embody the precise objectives a company hopes to achieve with CRM integration, such as optimizing sales processes to increase productivity, improving customer service quality, or digging deeper into customer behavior for more informed decision-making. By crystallizing these goals, a business acquires a sense of purpose, which affects NetSuite CRM configuration, customization, and implementation.
Step 2: Assemble Your Implementation Team
Putting together a cross-functional team of IT specialists, CRM administrators, sales, marketing, and customer service representatives is a vital step in ensuring the CRM system's flawless integration with your company's activities. Each team member brings a unique set of talents and views to the table, allowing for a complete approach to CRM adoption. IT professionals may provide the technical expertise needed for system setup and maintenance, whereas CRM administrators can give an in-depth understanding of the CRM platform itself. Sales and marketing people are well-versed in the subtleties of client contacts, making their input crucial in adapting the system to individual requirements. Furthermore, integrating customer support personnel guarantees that the solution fully satisfies end-user requirements.
Step 3: Conduct a Comprehensive Data Audit
Data integrity is critical in CRM, as data is the heart of customer relationship management. Before beginning the road of deploying NetSuite CRM, it is critical to undertake a complete assessment of your current data quality. This requires evaluating your organization's sources of consumer data and discovering possible anomalies, duplications, or errors. Once the problem has been discovered, a rigorous data transfer strategy should be designed to guarantee a seamless transition. This entails cleaning, converting, and verifying data to ensure that it conforms to the standardized format and structure required by NetSuite CRM. The significance of this stage cannot be overstated, as incorrect or outdated data can severely impair the performance of your CRM system, resulting in incorrect decision-making and unsatisfactory customer interactions.
Step 4: Customize NetSuite CRM to Fit Your Needs
NetSuite CRM stands out for its extraordinary versatility, which allows firms to adapt the system to their organizational demands. This versatility extends to the modification of fields, forms, and workflows, providing a personalized solution that integrates smoothly with specific sales and marketing processes. This skill is more than just convenient; it is a strategic advantage. This skill is more than just convenient; it is a strategic advantage. By tailoring NetSuite CRM to your specific company needs, you enable your team to operate more effectively, gathering essential data, automating processes, and ensuring that the CRM system becomes an organic extension of your everyday operations.
Step 5: Develop a Training Plan
Providing extensive training is essential for effective NetSuite CRM user adoption. It is critical to develop a comprehensive training strategy that covers all aspects of the CRM system. It is critical to provide hands-on training sessions alongside detailed documentation to promote user confidence and expertise. This dual method not only accommodates different learning styles but also promotes information retention. Hands-on training allows users to interact with the system directly, acquiring practical experience, while documentation acts as a helpful reference and reinforcement resource.
Step 6: Map Your Customer Journey
A critical stage in the deployment process is mapping out your customer journey and explaining how NetSuite CRM will play a role in supporting it. It demands a thorough analysis of the whole client's lifetime, beginning with lead generation and ending with conversion. The goal is to create automated procedures inside NetSuite CRM that will increase client involvement throughout the lifecycle. Identifying touchpoints where automation may expedite interactions, tailor messages, and ensure timely follow-ups is part of this. As a result, NetSuite CRM becomes more than just a tool for maintaining client data; it also serves as a strategic tool for actively improving customer relationships.
Step 7: Integrate NetSuite CRM with Other Systems
Integrating NetSuite CRM with other systems, such as your email marketing platform and e-commerce software, is no longer a choice; it is a need. The key to this integration is to keep data consistent and operational efficiency high. It is critical to ensure that NetSuite CRM integrates seamlessly with your existing technology infrastructure. Data flows seamlessly between systems because of such integration, eliminating data silos and redundancies. This synchronization not only improves the quality of client information but also optimizes procedures, allowing for a more unified and comprehensive perspective of customer interactions.
Step 8: Test and Refine
Before rolling out NetSuite CRM to your entire organization:
Conduct thorough testing.
Identify and address any issues or discrepancies.
Refine the system to ensure it aligns perfectly with your business processes.
Step 9: Plan for Data Migration
The process of migrating your current customer data into NetSuite CRM can indeed pose complexities that require careful consideration. It's paramount to approach data migration with meticulous planning, leaving no room for error. This involves a series of trial runs to validate the accuracy and integrity of the transferred data. Equally important is the implementation of a robust data backup strategy to safeguard against any potential loss or discrepancies during the migration process. In essence, this preparatory phase is akin to a safety net, ensuring that your valuable customer data remains intact and reliable as it transitions into the NetSuite CRM environment.
Step 10: Roll Out Gradually
To prevent any potential organizational overload, we should implement NetSuite CRM gradually rather than all at once. Begin by launching it with a pilot group, then progressively extend its deployment to other departments. This phased approach serves multiple purposes:
It enables early adopters to become acclimated to the system.
It provides a valuable testing ground to identify and address any issues or inefficiencies.
It allows you to collect crucial feedback for refinement.
This measured rollout acts as a strategic buffer, affording your organization the opportunity to fine-tune the CRM implementation and ensure that it aligns seamlessly with your operations before embarking on a full-scale deployment.
Step 11: Monitor and Measure
Following the successful implementation of NetSuite CRM, it's imperative to adopt a proactive stance by consistently monitoring its performance. This ongoing assessment involves the diligent tracking of KPIs to gauge the system's influence on critical aspects such as sales, customer satisfaction, and operational efficiency. These KPIs serve as a compass, providing actionable insights into the CRM's effectiveness. By systematically analyzing these metrics, organizations can identify strengths, weaknesses, and areas for improvement, thereby making data-driven decisions to optimize their CRM system continually.
Step 12: Provide Ongoing Support and Training
Just as CRM systems continuously evolve, so should your team's proficiency in utilizing them. It is essential to provide ongoing support and training to ensure that your team maximizes the advantages offered by NetSuite CRM. This entails an enduring commitment to keeping your staff well-versed in the system's capabilities and functionalities. Additionally, staying attuned to new features and updates is crucial, as it enables you to harness the CRM's full potential. In essence, this approach turns your team into a dynamic and adaptable force capable of leveraging the CRM's evolving capabilities to drive ongoing improvements in customer relationship management.
Successfully implementing NetSuite CRM is a journey that requires careful planning, collaboration, and ongoing refinement. By following these twelve steps, you can ensure a smooth transition and harness its capabilities to strengthen customer relationships, streamline operations, and drive business growth. Contact your NetSuite partner to understand the costing structure of NetSuite CRM. NetSuite pricing can be customized depending on the module you are implementing.
Author Bio:
Afrah Waseem is a content strategist. She has been sailing with words since 2019. Her expertise lies in creating finance and IT industry-based content with an unmatched proficiency. She believes that through her writing, she can truly express herself and leave a lasting impact, as she states, "I ink, therefore I am."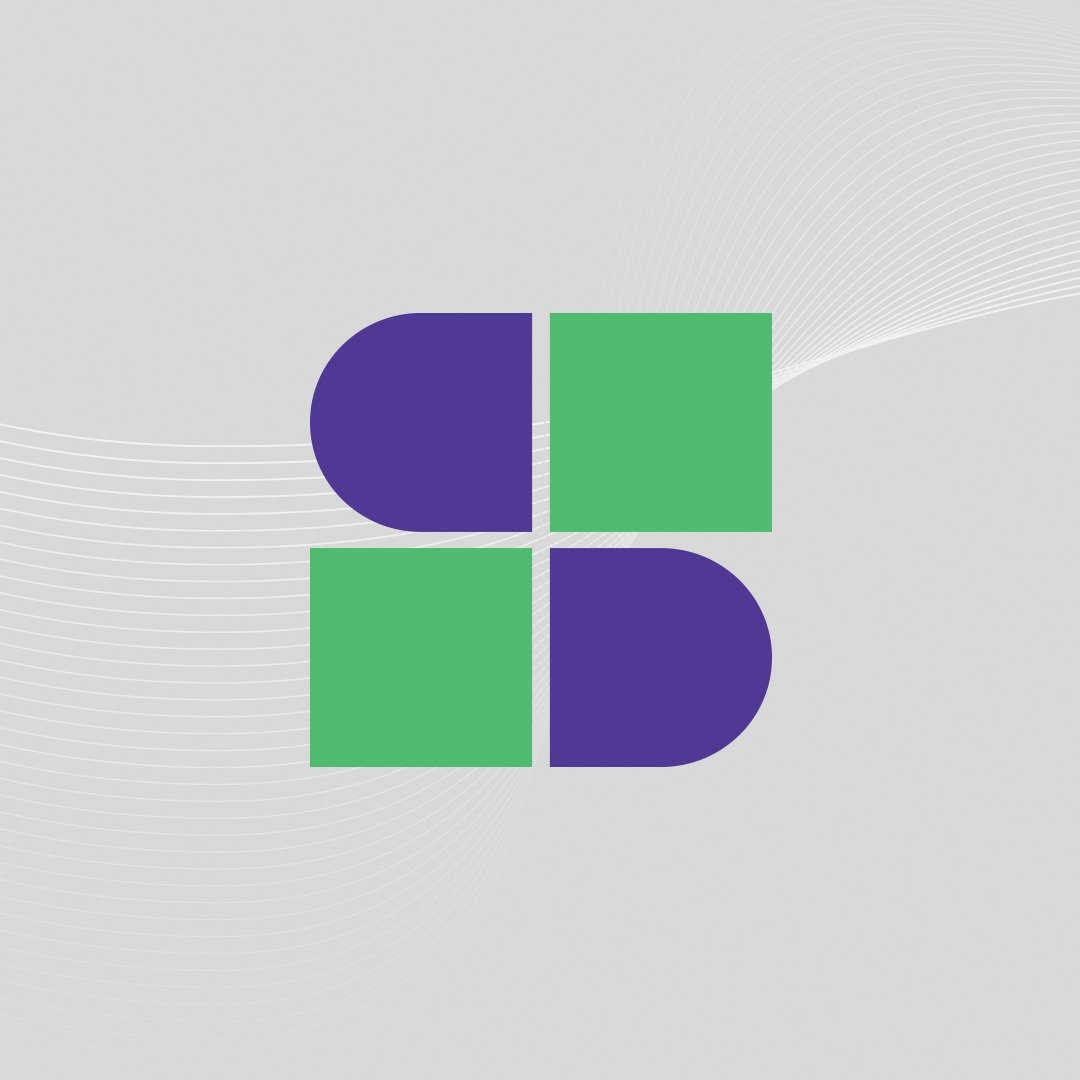 Software Testing Lead providing quality content related to software testing, security testing, agile testing, quality assurance, and beta testing. You can publish your good content on STL.