How Mapping Software Can Help Your Business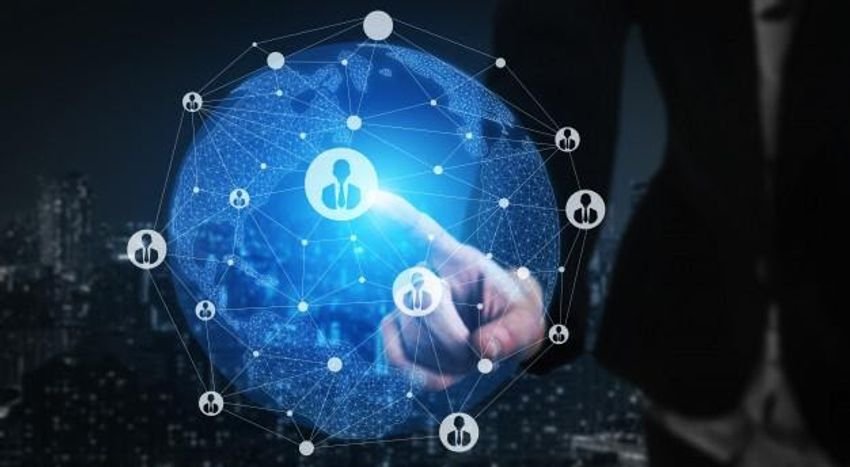 Looking to turn your location data into an interactive map, look no further than mapping software. You can easily add, analyze, and share information through the program. It's an incredible way to visualize your CRM, Excel, or ERP data while gaining insights that could otherwise be hidden among thousands of data lines. Here are just a few ways that mapping software can help your business overall:
Sales Performance
As a practical concept for sales territory alignment, mapping software is the key to any winning approach. Users can use the software's territory map maker to balance the sales team's workload, maximize profitability, and drive revenue. Territories should be aligned, ensuring existing customers are supported and any new lines of business are acted upon in real-time. With cloud-based functionality, every member can access detailed territory maps, making tracking performance against current targets and improving selling strategies easier.
Business Growth and Development
Growing a business is difficult without a top-down view of territories and customer distribution. Using visualization tools, owners can identify under-served regions and customer segments effortlessly. Try to dive deeper into your company's data and develop an accurate demographic profile of each territory. Use these tools in combination with territory heat maps and regional profiles to build your understanding without guessing. You'll develop a complete view of market penetration, sales performance, and competitive analysis.
Launch Recruitment Strategies
As the company expands into new markets and territories, existing areas may become overloaded. With mapping software, you can quickly identify inefficiencies and work to balance your regions overall. Create a process map fixated on territory optimization, especially when onboarding new team members.
Many mapping programs allow territory division, giving sales representatives an equal footing and earning potential.
Implement Cost Control
Effectively managing a sales team requires more than just wishful thinking. Knowing your clients' locations can help your team cut costs without compromising coverage. Using the mapping software's route planning tools, sales reps can automatically calculate the fastest route to a client meeting, even when multiple are scheduled throughout the day. This functionality helps reduce travel times and fuel costs and allows your team to make the most of their time on the road.
Essential Software Features to Consider
While most mapping software works for businesses of all sizes, there are a few key features to look for:
Adding Data from Multiple Sources
Uploading datasets from multiple sources should be quick and painless. Combine large datasets into a streamlined map, using spreadsheets, CRM, and Google to power your growth. Additionally, look for software that allows importing individual data, especially while you're on the move. Once you've uploaded the data, it should store remotely on the cloud-based servers.
Look for Mobile Compatibility
The last thing your sales team needs is accessibility issues on the move. Always look for a product that works with the team in the office or on the move. Your field team should access customer data on the road, optimize their routes, and spend more time in front of customers. Less time driving to appointments offers more time for client meetings. Mobility can help all team members prioritize their accounts and plan out multiple stops in advance. Whether you're looking for a drive-time buffer or a radius map to guide them throughout the day, you'll feel confident that the proximity of a client is never an estimate. With Google Maps integration, all sales representatives will see real-time traffic updates, complete with any construction or traffic delays. After all, you want mapping software that works with your company from the first moments of planning to the last client appointment of the day.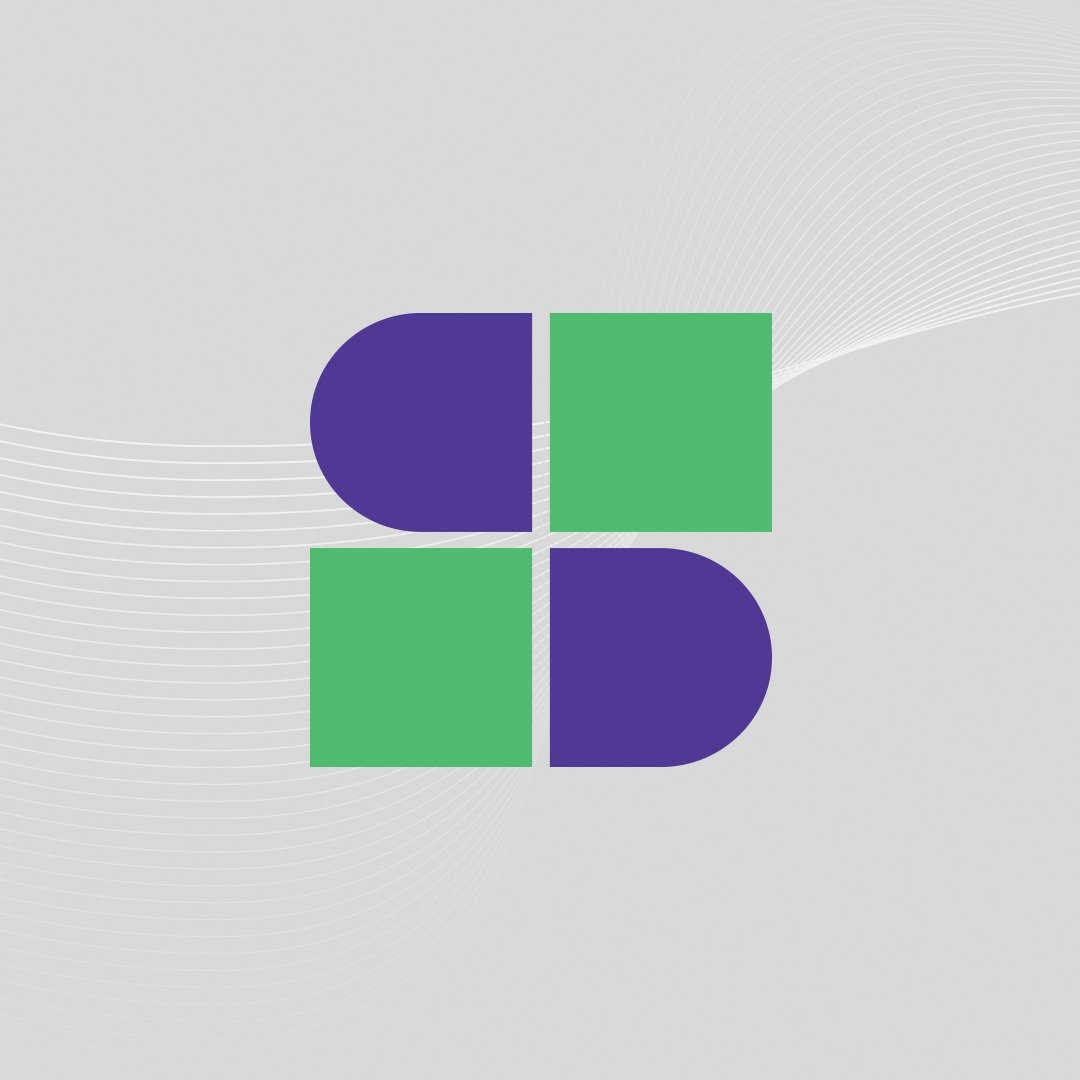 Software Testing Lead providing quality content related to software testing, security testing, agile testing, quality assurance, and beta testing. You can publish your good content on STL.