3 Steps to Building a Brilliant Paid Search Account Structure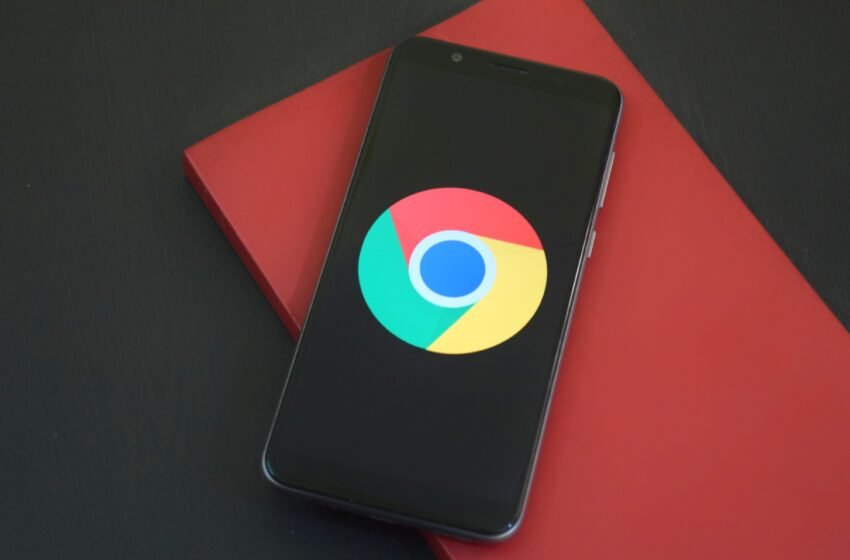 In the ever-evolving digital age, most people go online to find answers to their questions or solutions to their pressing problems. As the biggest search engine in the world, Google is at the forefront of many queries. For many marketers and businesses, this reality means doing their best to be visible on search engine results pages.
But running Google ads and ensuring they are optimized for the best results are not the same. If you want your ads to be effective, you need to set them up properly. It requires a lot of knowledge, time, and effort. Getting your search campaigns up and running is not a walk in the park, as they say.
Successful PPC campaigns are structured to usher in the best results. You need to know how to build your paid search account smartly. However, before you get to the exciting part of building your campaigns, you must set up your Google Ads account correctly, or your efforts will be in vain.
What Is an Account Structure, and Why Do You Need It?
Your Google account is the start of your paid advertising journey with the search engine giant. It is not possible to build and run ads without setting up your ad account first is impossible. Now, Google Ads accounts have a structure to let you control how your ads will be triggered and when and where you want to show them.
If you fail to structure your account, you will have difficulty reaching your goals. It's like driving a car that is not built properly—it won't take you to your destination, and accidents can occur at any time. Not quite convinced yet? Look at some of the benefits of a well-structured Google account:
A properly structured account ensures you are targeting searches relevant to your audience.
Well-structured accounts can positively impact your quality score, which can help you gain better results and lower cost per click.
Accounts that are structured properly give you a sense of organization and enable you to optimize according to your needs.
Understanding the Account Structure and Its Components
Your Google account is integral to your paid search efforts. Before you roll up your sleeves and get on the account's technical aspects, you must first decide what kind of account to set up. You might want to set up multiple accounts for your business. If you're managing an agency, it's best to go with a manager account, as this will let you manage multiple clients in one dashboard.
After making the decision, you can get the ball rolling. Let's start by better understanding a Google account's essential components.
Campaigns
The main component of your Google ads is the campaign. You may set up several different campaigns under your Google account. For small businesses, you won't need too many campaigns. A few campaigns that revolve around broader themes will do. Under each campaign, you can add ad groups with keywords tied to your text ads and lead to your landing page. Most campaigns are being organized based on your marketing budget as you often place the latter at the campaign level.
Ad Groups
Ad groups are found under the campaigns. Each campaign can house relevant ad groups, which are typically more specific. While there is no limit to the number of ad groups you can put under one campaign, keeping them at a manageable number is still highly advisable, as going overboard will stretch your campaign budget. In the process, your results will suffer. Another characteristic of an ad group is the keywords it contains, usually around 10 to 20. The keywords will trigger your text ads, leading searchers to a relevant landing page.
Keywords
Housed under an ad group, keywords are integral to how your ad is triggered. Once a search query is lodged, a process where a user types in Google's search box, the query is matched with a keyword. This triggers your ad to get into an auction, with the possibility of winning the bid and getting shown to the user.
Negative Keywords
While keywords are still important, you also need to make sure that you are constantly researching and optimizing them. Many advertisers tend to overlook irrelevant search terms, especially when it comes to broad match and modified broad match keywords. Some of the keywords are bound to pull in unrelated search queries. To avoid this, you have to set irrelevant keywords as negative. Tagging them as such will stop Google from matching queries to these keywords, allowing you to save money on irrelevant searches.
Ad Text
When your ad is triggered, an actual text will appear. This will be shown to users and can largely affect how they receive your ad. The ad text is housed under the ads, which is under the ad group. Ideally, each ad group should contain 2 to 3 ads per ad group.
Landing Pages
The last component of your ad account is the landing pages. This is the destination of each ad where a searcher is led to. A landing page usually contains your offer and a call to action. It is important to direct users to a relevant landing page that complement the keywords you are bidding on. You must make it a habit to optimize your landing pages for a more successful PPC campaign.
How to Build a Brilliant Paid Search Account Structure
Now that you have a better understanding of an ad account and its components, you can begin building your account. Here are some of the most important steps you should take to help you do just that:
Start with a Plan
Before anything else, you must first decide how you want to structure your ad account. There are several methods to follow when structuring your account. You only need to plan it out to maximize your time and effort.
Products or Services Offered
You can structure your account and campaigns based on your offered products or services. Suppose you're running a digital marketing agency. You can create a campaign for content services, social media services, etc. Under each campaign, you may want to create separate ad groups for different packages or pricing.
Each website is structured in unique ways. Consider following your website structure when setting up your ad account. Chances are, you have separate landing pages for different products or services. It's a good idea to structure your account the same way you structured your website.
If your business is location based or if the area plays an important role in your business, structuring your ad account based on language and location is ideal. You can create a campaign targeting a specific location. Your ads can only be shown to people based on those particular locations.
There is no one-size-fits-all way to structure your account. Develop a structure that's easy to manage, track, and optimize to get the best results. You might need to experiment with different structuring techniques to find the best for you.
Do a Keyword Research
Doing a search ad campaign requires thorough keyword research. You cannot randomly choose keywords that sound related to your brand and expect success. You will need to carefully select the keywords that sit somewhere between competitive and low search volume. You would not want to pick keywords that are too competitive even though many people are searching for them because they would be too expensive. But opting for keywords with low search volume is not the best approach either. You have to strike the right balance between the two.
Tools like Google's Keyword Planner can help you with keyword research. However, keep the number of keywords per ad group within 10 to 20. You may also want to consider using a variety of match types.
Build Your Campaign
Now that you've mapped out your Google ad account structure, it's time to build your first campaign. You may want to start with the one with the highest priority, working your way down from there. You will then need to create your first ad group and, eventually, your first ad. Keep in mind the following important points when building your first search ad:
Keep your search ad within the character limit, 30 characters or fewer for the headline and 80 characters or under for the description line.
Ensure that your ad text is relevant to the keywords you are targeting and your landing page corresponds with what you promised in your ad.
Follow Google's ad approval guidelines to avoid getting your ad disapproved.
Wrapping It Up
Building your paid search account structure is not the end of your advertising efforts. You will need to see them through by constant monitoring and optimizing. Creating an account map can also help in the long run, as you can go back to it when you need a reminder or if you want to build upon your existing account structure.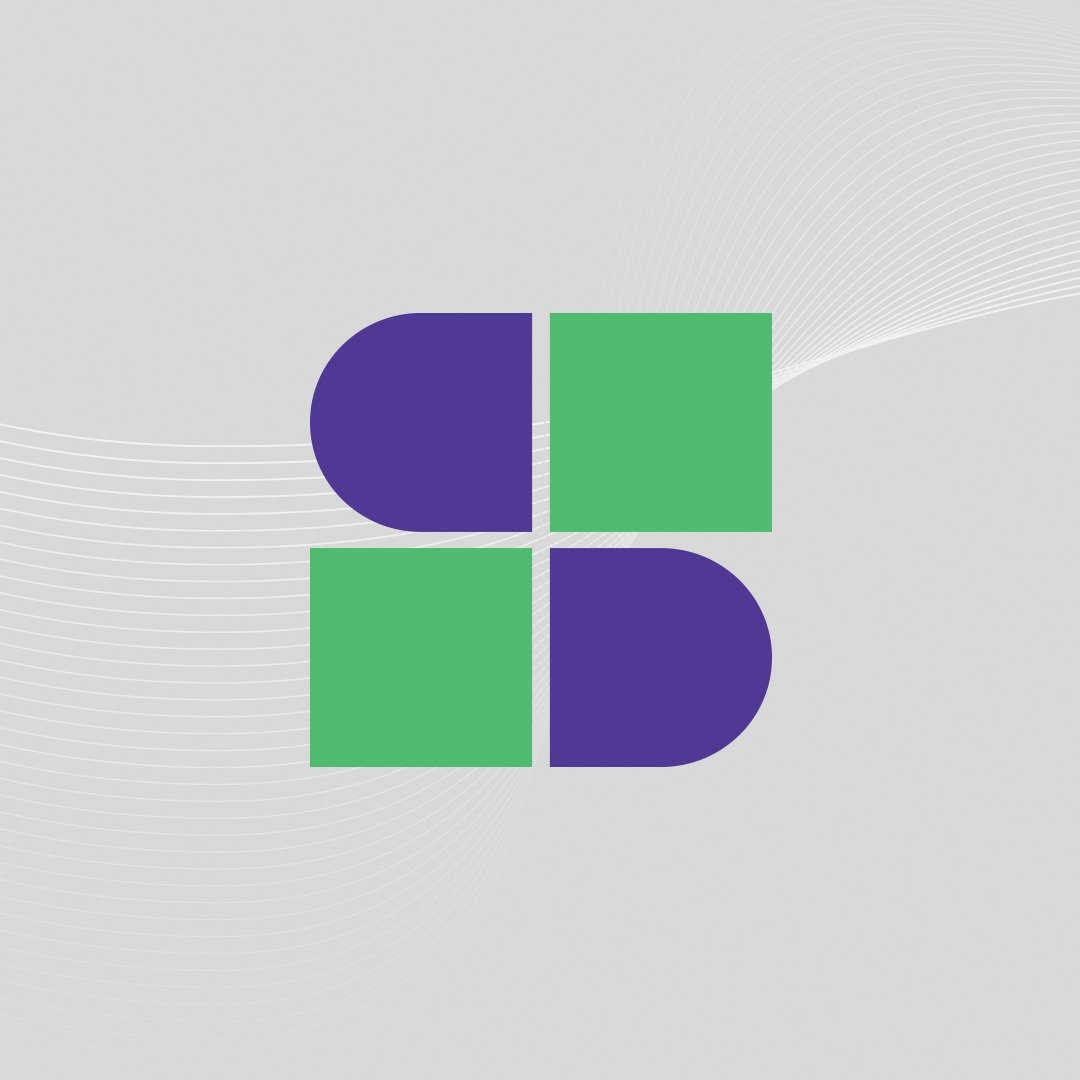 Software Testing Lead providing quality content related to software testing, security testing, agile testing, quality assurance, and beta testing. You can publish your good content on STL.