How to Create Effective Test Cases for Mobile App : A Step-by-Step Guide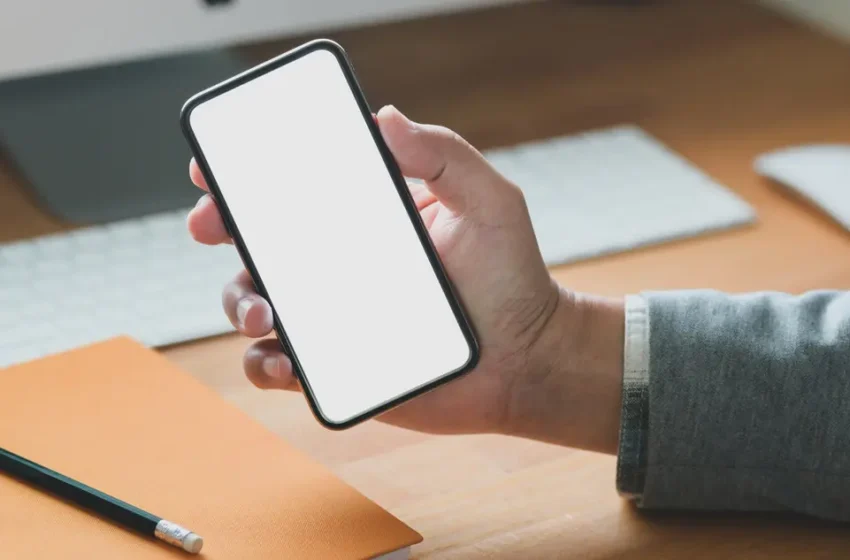 The swiftness with which technology has progressed has radically transformed the manner in which individuals interact with mobile applications.
In tandem with the augmented use of smartphones and comparable portable gadgets, there has been a unanimous intensification of demand for top-notch mobile apps.
Currently, in this fiercely competitive market, organizations are fiercely increasing the rate at which they hire mobile app developers to design an exceptional app that secure their position.
The ultimate goal is to capture user interest via seamless navigational experience besides integrating optimal performance across various platforms and devices along with furnishing innovative attributes that distinctly differentiate it amongst competitors.
Mobile applications have indubitably ingrained themselves into every era of our life.
However in order to win the competition, mobile apps have to be maintained upon a certain standard. Leading organizations hire full stack developers who have complete command on development to testing cases to ensure their pp is run through every testing phase to eliminate any bugs and optimize high performance.
To the point where, and as such, their success is heavily contingent upon the attainment of a certain caliber.
In order to ensure that a mobile app maintains this standard, skillfully crafted test cases are imperative. These meticulously designed test cases serve not only to unearth any defects or inconsistencies within the app's functionality but also guarantee that it satisfies all prespecified quality criteria.
In this step-by-step guide, we will discuss how to create effective test cases for a mobile app. By following these steps, you can create a comprehensive testing plan and ensure that the app performs well on different devices and platforms.
Let us get started!
Identify The Scope Of The Testing
The initial stride requires you to define and specify the extent of your evaluation. It is incumbent upon you to meticulously discern and establish the features and functionalities that warrant testing in your mobile application.
Define The Test Objectives
In the pursuit of delineating an effective testing approach, it is imperative to first determine the specific and distinctive test objectives that align with the comprehensive scope of assessment deemed necessary. The objectives should be clear and specific
Identify The Test Scenarios
In order to optimize the effectiveness of a mobile application, it is incumbent upon the evaluator to strategize and conceptualize comprehensive test scenarios.
The test scenarios must map out a step-by-step sequence detailing every complexity involved in user interaction with all features and functionalities of the app. Hence, comprehensively conceptualizing unique test scenarios that encapsulate all necessary testing parameters becomes imperatively paramount in this regard.
Determine The Test Data
The quintessential ingredient that acts as an acid to gauge the efficacy of mobile applications is none other than the test data.
It behooves one, therefore, to determine with meticulous precision which specific array of test data ought to be deployed for each individualized instance of said testing scenario.
Create Test Cases
Subsequent to the determination of each test scenario, it is imperative to now create comprehensive test cases.
These meticulous test cases should consist of an enumeration of the steps that shall be executed during testing, elucidating in clear terms the anticipated outcome as well as the actual result.
Prioritize The Test Cases
In order to ensure that testing is performed efficiently and effectively, one should prioritize test cases according to their level of criticality relative to their respective features or functionalities.
Such prioritization allows for the allocation of resources towards the examination of those aspects which are deemed most essential.
Test cases are arranged based on their importance, such as the High-priority ones should be tested first.
Execute The Test Cases
One must commence the testing process by executing meticulously crafted test cases on the mobile application while concisely documenting the actual results of each undertaken assessment.
Report The Defects
In the event that any given test case fails to satisfy the predefined conditions, it is incumbent upon the tester to diligently report such shortcomings or discrepancies as defects. The defect should include the steps to reproduce the issue and the expected result.
Retest the defects
After mending the malformation, it is imperative to conduct a subsequent assessment of the same in order to ascertain its adequate resolution.
Validate the Test Results
It is imperative that one undertake the crucial task of validating the test results to ascertain with utmost certainty that the mobile application has met its intended test objectives.
Upon thorough examination can we confidently affirm that our mobile app has achieved its desired parameters for functionality and efficacy.
Wrapping Up
Crafting meticulous and well-formed test cases for a mobile application is of paramount importance when it comes to authenticating the app's quality assurance and performance.
In order to ensure an effective assessment, a comprehensive testing strategy must be employed that encompasses various crucial phases. A few of the cruicial phasec include identifying the scope of testing, defining test objectives with precision, outlining potential test scenarios, determining relevant data sets for execution purposes, creating intricate yet exhaustive test cases while applying prioritization criteria throught execution.
By adhering meticulously to this diligent methodology from conception all the way through implementation phase during development life-cycle stages both mobile app developers and project testers will be able to feasibly identify elements to maintain quality standards.
Given today's highly competitive digital ecosystem where cutting-edge technology reigns supreme, superior outcomes are absolutely vital in terms of achieving prominence within cloud-based framework marketspace..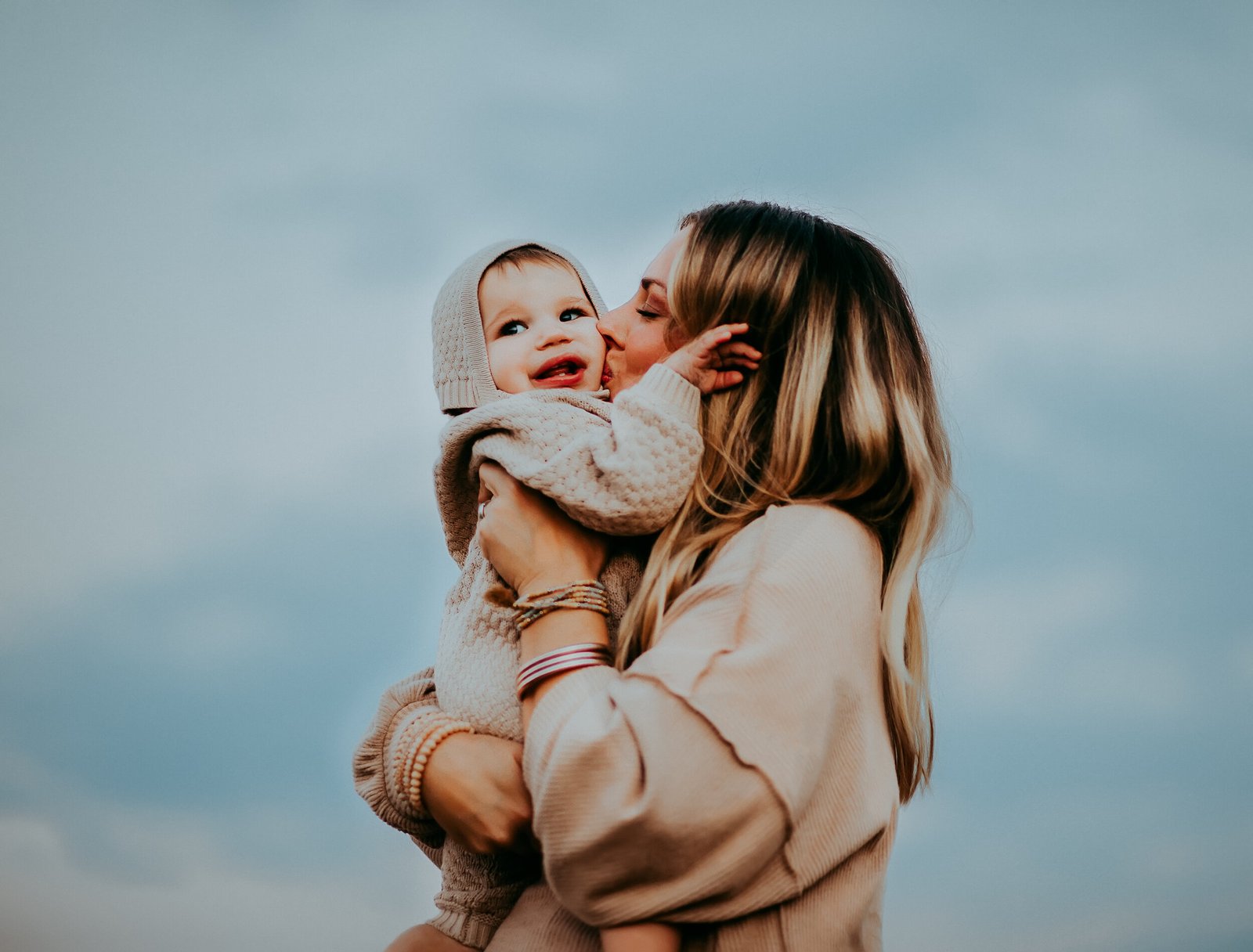 Aimee Garcia is a Marketing Consultant and Technical Writer at DailyTechTime. She has 5+ years of experience in Digital Marketing. She has worked with different IT companies.