Leveraging Software for Business Success: 8 Key Areas to Focus On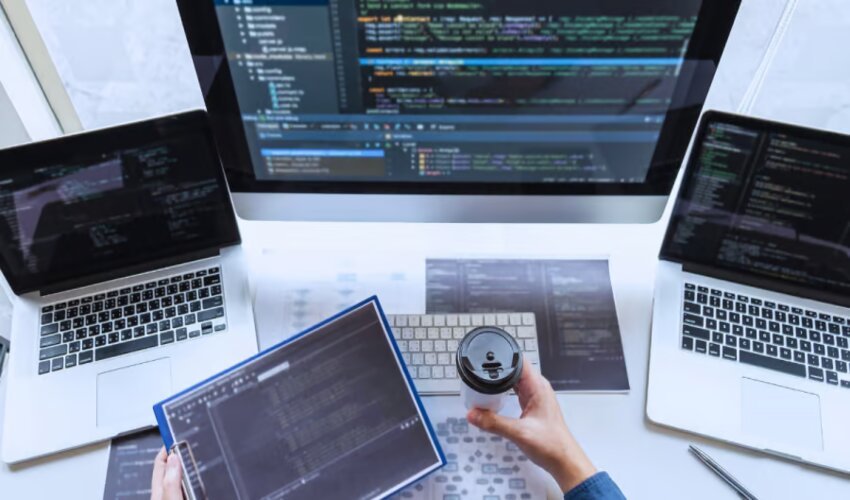 In today's rapidly evolving business landscape, the strategic use of software has become instrumental in achieving and sustaining success. From streamlining operations to enhancing customer engagement, businesses are harnessing the power of technology to stay competitive and innovative.
In this article, we'll delve into the crucial areas where software can drive business success, offering insights into how organizations can optimize their processes and propel growth.
Should Your Business be Over Reliant on Software?
Striking the right balance between software automation and human interaction is essential for sustainable business growth. While software can efficiently handle routine tasks and provide valuable insights, it's important to identify areas where human intervention can add value.
Tasks that involve creativity, critical thinking, and building relationships often benefit from a human touch. For instance, projects like Lead generation are better handled by lead generation agencies that offer top lead generation solutions.
These agencies have well-trained sales teams that can offer personalized solutions, answer complex queries, and adapt to unique customer situations. In the world of B2B lead generation, human interaction remains a vital component, especially for nurturing high-value relationships.
8 Key Areas to Leverage Technology For your Business
1. Streamlined Operations: Efficiency is at the heart of successful businesses. Implementing software solutions that automate routine tasks, manage workflows, and enhance collaboration among teams can optimize operations. This, in turn, frees up valuable time and resources for strategic initiatives. From inventory management to order processing, a streamlined operation enhances customer satisfaction and creates a foundation for scalability.
2. Customer Relationship Management: Building lasting customer relationships is essential for sustained success. Customer relationship management (CRM) software offers a comprehensive view of customer interactions, enabling businesses to provide personalized experiences and improve customer satisfaction. By keeping track of customer preferences, purchase history, and feedback, businesses can tailor their interactions to foster loyalty and enhance the overall customer journey.
3. Data Analytics: Data is a goldmine of insights that can guide business strategies. Software-driven data analytics tools can mine and analyze vast amounts of information, offering valuable insights into customer behavior, market trends, and performance metrics. These insights empower businesses to make informed decisions that drive growth. By analyzing data patterns, businesses can identify emerging trends, adapt to market changes, and proactively address challenges.
4. Marketing Automation: Effective marketing is about delivering the right message to the right audience at the right time. Marketing automation software allows businesses to create personalized and targeted campaigns that resonate with customers. By automating repetitive tasks, marketing teams can focus on crafting compelling content and strategies. This approach enables businesses to maintain a consistent online presence, engage with customers across multiple touchpoints, and nurture leads through the sales funnel.
5. Financial Management: Sound financial management is critical for sustainability. Software solutions for financial management provide accurate insights into revenue, expenses, and cash flow. Businesses can make informed decisions regarding resource allocation, cost control, and investment opportunities. Additionally, these tools help in generating financial reports, forecasting, and monitoring key financial indicators, ensuring fiscal responsibility and growth.
6. Employee Productivity: Empowered employees are more productive and engaged. Software tools that facilitate remote work, project management, and communication enhance team collaboration and productivity. Businesses can adapt to changing work environments while maintaining high levels of efficiency. With tools for task assignment, progress tracking, and communication, teams can collaborate seamlessly, leading to improved project outcomes and higher employee satisfaction.
7. Inventory Management: Maintaining optimal inventory levels is crucial for businesses that handle physical goods. Inventory management software helps in tracking stock levels, monitoring sales trends, and automating reordering processes. This ensures that products are available when needed and reduces the risk of stockouts or overstocking. Efficient inventory management translates to improved customer satisfaction and cost savings making it a pivotal component of a streamlined and successful business operation.
8. Performance Monitoring: Software solutions for performance monitoring allow businesses to track key performance indicators (KPIs) and measure progress toward goals. By monitoring real-time data and analyzing trends, businesses can identify areas that need improvement and make informed adjustments to their strategies. This iterative process enables continuous improvement and ensures that business efforts align with overarching objectives.
Conclusion
As technology continues to shape the way businesses operate, the strategic adoption of software has become a non-negotiable aspect of achieving sustainable success. By leveraging software solutions across various key areas, businesses can unlock new avenues for growth, enhance efficiency, and deliver exceptional customer experiences. Embracing this digital transformation not only future-proofs organizations but also empowers them to navigate the dynamic landscape with confidence and drive.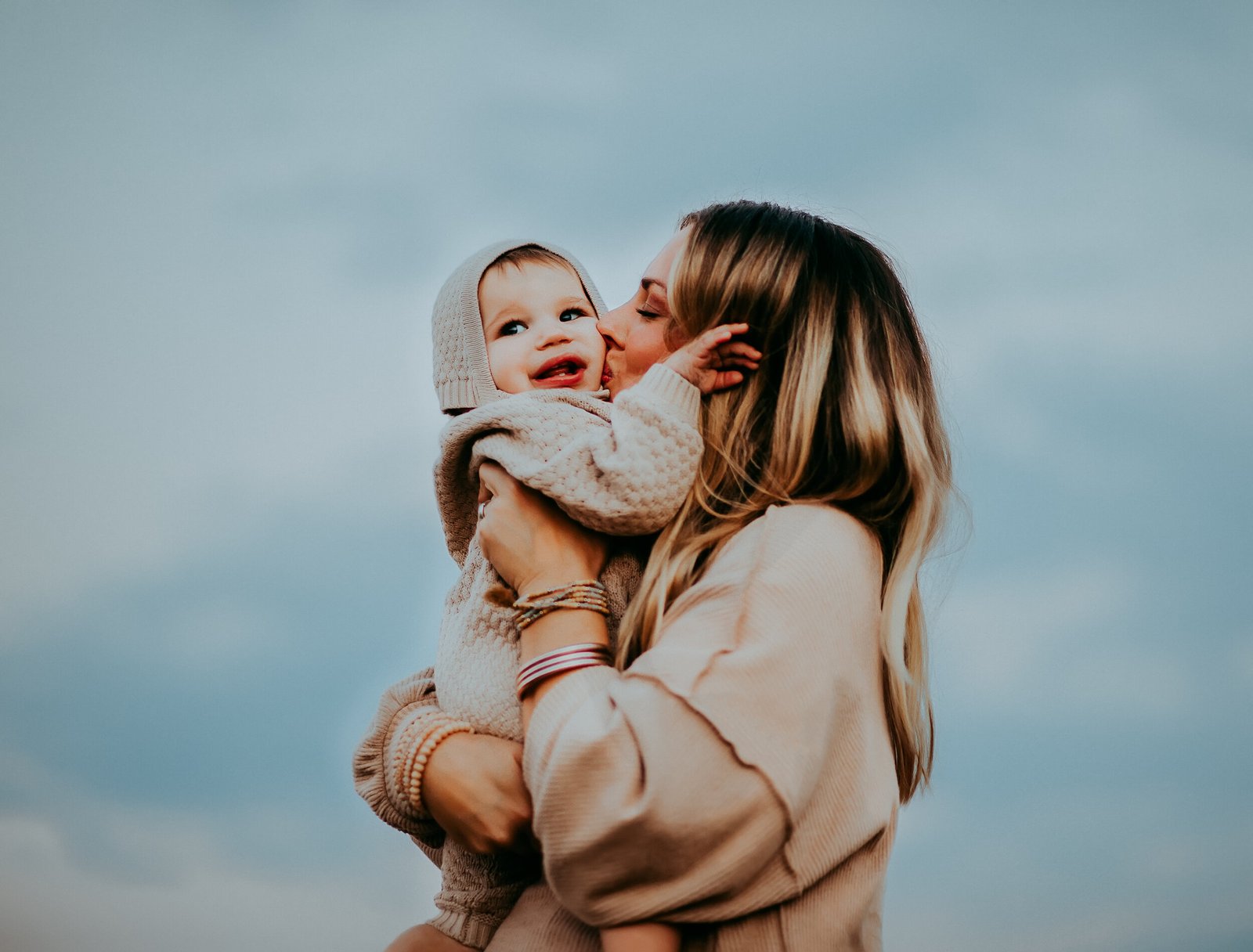 Aimee Garcia is a Marketing Consultant and Technical Writer at DailyTechTime. She has 5+ years of experience in Digital Marketing. She has worked with different IT companies.