7 Tech Advancements to Enhance Your Rental Property Business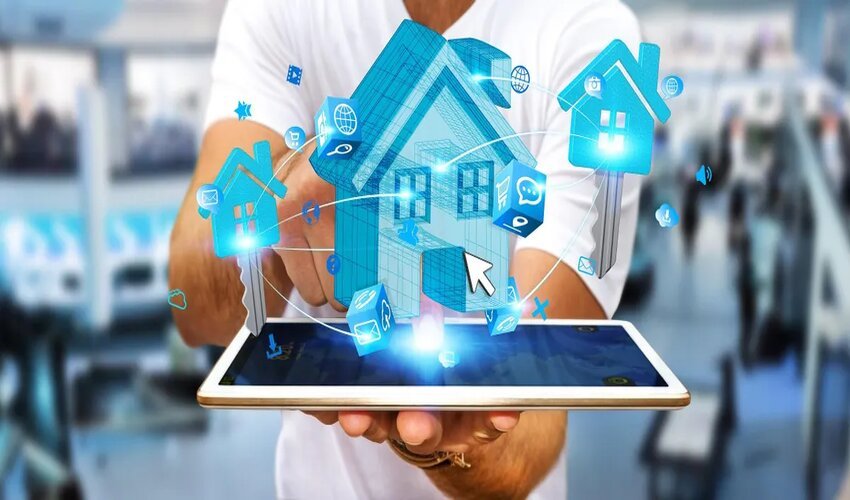 In the ever-evolving world of real estate, technology plays a pivotal role in shaping the rental property business. From streamlining operations to enhancing tenant experiences, tech advancements have become indispensable for property managers and landlords alike.
Embracing these innovative solutions can give your rental property business a competitive edge, improve efficiency, and boost tenant satisfaction. In this article, we will explore seven game-changing tech advancements that are reshaping the rental property landscape.
1. Smart Home Devices: Embracing smart home technology can offer a plethora of benefits for both tenants and property managers. From remote monitoring of properties to providing tenants with the flexibility to control their living environment, these devices create a seamless and modern rental experience.
Property managers can leverage smart devices to optimize energy consumption, saving costs and reducing their carbon footprint. Additionally, smart home devices can enhance security measures, such as smart locks and surveillance cameras, providing tenants with peace of mind and promoting a safe living environment.
2. Property Management Software: Rental property business owners can simplify property management with landlord software. This comprehensive platform offers features like online rent collection, lease management, maintenance tracking, and tenant screening. By centralizing essential tasks and data in one place, you can streamline your rental business operations, saving time and reducing administrative burden.
Additionally, some landlord software solutions offer robust analytics and reporting capabilities, allowing you to gain valuable insights into your property performance and make data-driven decisions.
3. Online Payment Systems: Offering multiple online payment options is essential to cater to the varying preferences of tenants. Property managers can implement secure payment gateways and set up recurring payment schedules to ensure timely rent collection.
Additionally, online payment systems provide an easy-to-access transaction history for tenants, simplifying the tracking of payments and promoting transparency. These systems also reduce the reliance on traditional paper-based payment methods, saving time and resources for both property managers and tenants.
4. Online Rental Platforms: The convenience of online rental platforms goes beyond just applications and background checks. These platforms often include features like digital lease signing and rent payment portals, simplifying the entire rental process for both parties.
Property managers can also use data analytics from these platforms to gain insights into market trends, ensuring competitive pricing and optimal property management strategies. Moreover, online rental platforms allow property managers to showcase property listings with high-quality photos and detailed descriptions, attracting potential tenants and increasing the visibility of their rental properties.
5. Artificial Intelligence (AI) for Property Management: Integrating AI-powered chatbots and virtual assistants streamlines communication with tenants and expedites the resolution of routine inquiries. These AI tools can provide instant responses to frequently asked questions, eliminating the need for tenants to wait for business hours.
Property managers can also use AI to analyze tenant feedback and tailor their services to meet tenant expectations more effectively. Moreover, AI can assist in predicting maintenance needs and identifying potential issues within the property, allowing property managers to proactively address concerns and enhance tenant satisfaction.
6. Virtual Tours and 3D Floor Plans: Virtual tours and 3D floor plans provide prospective tenants with a comprehensive view of the property, allowing them to visualize themselves living in the space. Property managers can add interactive elements to virtual tours, showcasing nearby amenities, neighborhood highlights, and essential property features.
These virtual experiences offer a competitive edge, especially in a market where tenants value convenience and safety. Furthermore, 3D floor plans enable property managers to highlight the layout and dimensions of the property accurately, helping tenants make informed decisions before physically visiting the property.
7. Energy-Efficient Solutions: Going green not only benefits the environment but also reduces operational costs for property managers. Installing energy-efficient solutions, such as LED lighting and programmable thermostats, can lead to substantial energy savings.
Property managers can promote their eco-friendly initiatives, attracting environmentally-conscious tenants who prioritize sustainability in their lifestyle choices. Additionally, energy-efficient properties can qualify for green certifications, such as LEED or ENERGY STAR, enhancing the property's marketability and attracting eco-conscious tenants.
Conclusion
Incorporating the latest tech advancements into your rental property business can revolutionize the way you manage properties and interact with tenants. From smart home devices that optimize energy efficiency to cutting-edge property management software that streamlines operations, the possibilities are limitless.
By staying ahead of the curve and embracing these innovations, you can elevate your rental property business to new heights, attracting more tenants, increasing your profitability, and providing an exceptional living experience that keeps tenants coming back for more. Embrace the power of technology and harness its potential to transform your rental property business into a thriving and future-ready enterprise.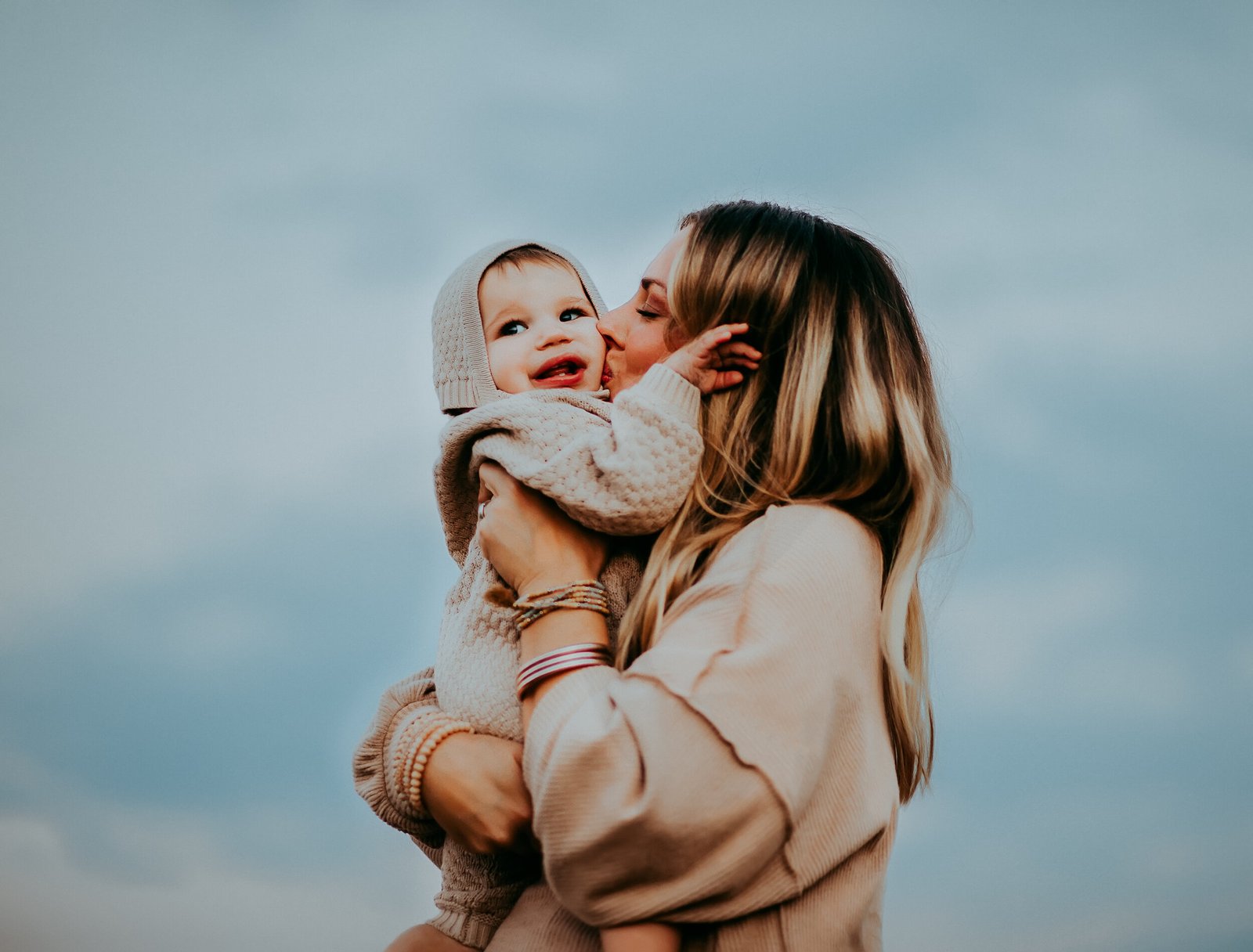 Aimee Garcia is a Marketing Consultant and Technical Writer at DailyTechTime. She has 5+ years of experience in Digital Marketing. She has worked with different IT companies.