What is WMAN and How Does it Work?
The Professional Master's Degree in Communication Theory of TECH delves into communication protocols, networks, and statistical processes with the latest market updates
Nowadays is more common to connect to the Internet through wireless networks, and the use of mobiles, laptops, tablets, and others has played a key role in this, for that reason, it is necessary to have practical options that offer the possibility of browsing without problems and with stability. TECH University created the Professional Master's Degree in Communication Theory to supply knowledge about the distinct types of wireless networks with different terminology such as Wireless Metropolitan Area Network (WMAN).
When talking about WMAN, reference is made to a wireless network that is installed within the same metropolitan area to set up different wireless connections within that space that will have an extensive range of kilometers. This type of network avoids having to have a lot of wiring, it only uses radio waves or infrared light to transfer the data. An example where this can be found is on a university campus, where there are different buildings connected, or in large companies where they have different departments within the same area.
In addition to the above, it has become a wireless communication standard being a protocol like that of Wi-Fi, but with a greater range of coverage and bandwidth, having this in mind there are some characteristics to identify this network: Its coverage can extend up to a maximum of 50 km, depending on the frequency range used for transmission that can be radio waves or infrared, if it is infrared, they must be completely aligned on a surface on a range from 300 GHz to 384 THz, also it has a communication system such as the Local Multipoint Distribution Service, its technology is based on WiMAX, and it works to provide portable and mobile broadband connectivity, anywhere and anytime.
Professional Master's Degree in Communication Theory
TECH Technological University created this program since this field is constantly updated with the best competencies needed in these aspects such as the protocols for communication, the network, and the statistical processes of images. Also, it is necessary to highlight the computer's engineer intervention in the Theory of Communications, which includes detecting signals, predicting, and filtering processes, and designing and analyzing communication systems.
The main goal of the institution is to train the students to apply the knowledge gotten in this program, in a work environment that reproduces the conditions that can be found in a rigorous and realistic scenario, the advantage that this program has is the possibility to learn 100% online with the development of practical cases presented by experts, practical exercises, graphic contents, schematics with scientific information, and the availability of access to content from any device.
Hand in hand with leading professionals in the sector, the study program has been created where each module delves into these topics: Electromagnetism, semiconductors and waves, information theory, telecommunication and transmission systems, analog communications, random signals and linear systems, statistic and probability, digital communications, comparative, IES, diagram and eyes, wave diffusion through mobile channels, Global System for Mobile communications, General Packet Radio Service, digital signal processing, among others.
Re-Learning method
The Professional Master's Degree in Communication Theory of TECH is developed entirely online. During the 12 months of training, the student has access to the program's contents at any time and from any device, allowing them to self-manage the study time with maximum flexibility and adapt to each student's schedule.
It has its own learning method, 'Re-Learning', based on asynchrony and self-management. The contents are presented in an attractive and dynamic way in multimedia capsules that include audio, videos, images, diagrams, and conceptual maps to corroborate knowledge.
TECH Technological University
TECH Technological University, the world's largest university, is also the official online university of the NBA (National Basketball Association) in Latin America. It belongs to the TECH educational group, a Spanish-owned multinational recognized by the Financial Times as one of the 200 fastest-growing companies in Europe. The company, founded and directed by Manuel Sánchez-Cascado de Fuentes, has also been considered the most highly valued Spanish technology company in the last 15 years.
Thanks to its fully digital learning system, it supplies training to students from anywhere in the world. An international trajectory has allowed it to become a benchmark in distance learning, with a catalogue of over 10,000 programs, over 100,000 new students each year, and 500,000 graduates from over 150 countries.
Specialized in highly qualified postgraduate programs, they offer their students the best training programs at an international level, being leaders in employability with 99% of their students working in the first twelve months, according to data from the consulting firm KPMG.
Also read: Why use Feature Driven Development Companies With Complex Processes?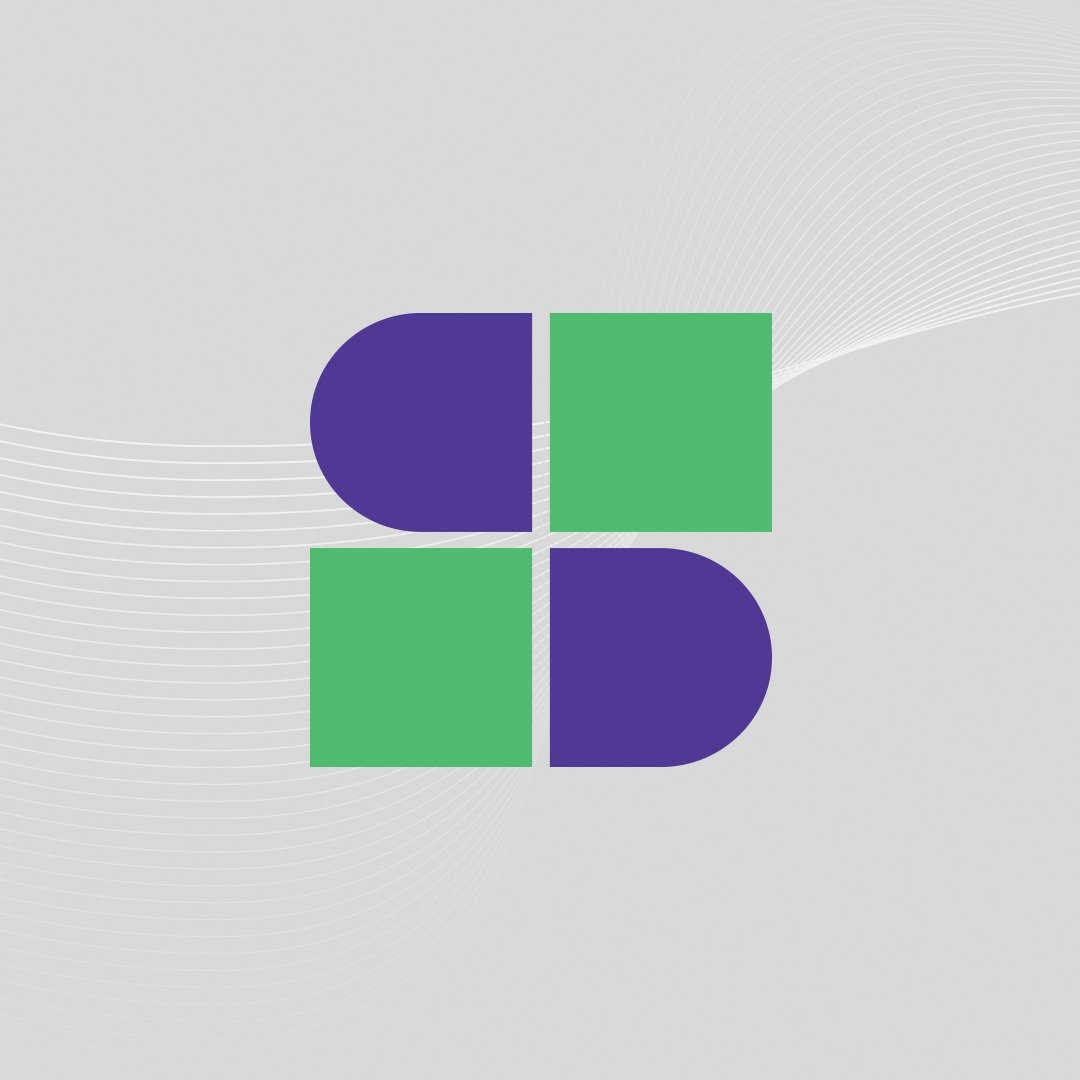 Software Testing Lead providing quality content related to software testing, security testing, agile testing, quality assurance, and beta testing. You can publish your good content on STL.