4 Busting Myths About Offshore Software Testing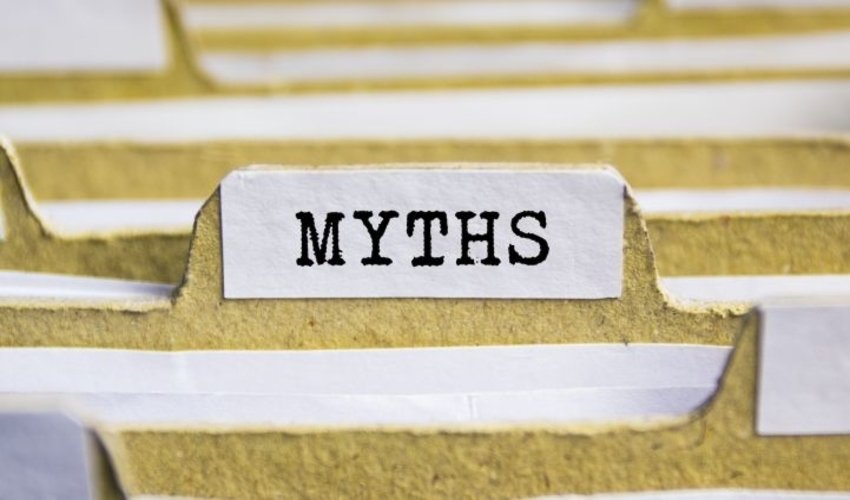 Software testing is never easy. It demands a proper team of qualified and expert testers both manual and testing tools as well, to come up with customer attention-seeking and mind-blowing software products and services. Although it's a challenging process yet some organizations and teams make it more challenging via associating some busting myths with it. Often an organization plans out to indulge the offshore software testing services to better test the software products but the hurdle that stops organizations and teams in acting upon such plans is the misconceptions they receive from anyone in their team or from peer reviews. Passing comments on someone's qualifications or expertise without interviewing or having a meeting with him/her is an example for you to understand the concept behind myths. We pay attention to the word of mouth and decide that it's true or false without even experiencing in person ourselves. When you are operating a business in the field of software development then you can't make such mistakes otherwise you may have to suffer.
Myths and rumors circulate faster than our thoughts. When it comes to acquiring software testing services from organizations other than your region, these myths may take over your mind too. Trusting these misconceptions blindly is the worst thing an organization does. In this article, we will draw your attention to some of the myths that most people have associated with QA testing providers. However, in actuality, it's not the reality. 
1. Offshore testing comes up with a risk of loss of intellectual property – On top of the list of our misconceptions related to offshore software testing services is that it comes up with the threats of losing intellectual properties for businesses. It can be somehow risky but the first answer a simple question i.e Is there anything that is not risky? Are you confident enough that your manual testers are 100% accurate in performing software testing? For sure you take risks when you hire a manual tester for carrying or pursuing software testing in-house. Then why showing reluctance and odd behavior towards the offshore testing model just because of this stupid misconception?
Talented and skilled technicians will eventually switch jobs after a period of time, which may also harm your internal knowledge and intellectual property. However, when you seek outsourcing help, the provider will give priority to signing a confidentiality agreement to protect your internal knowledge and trade secrets with the best possible security measures.
2. Loss of control over the offshore testing team – Whenever you acquire services from an offshore software testing company to meet your testing requirements and expectations of the project, you first sign a service agreement with the other party. You will always be the controller of your project without any other thinking. Without your consent, any new features cannot be implemented or deleted. Keep in mind that you will never lose control of the outsourcing team because they will follow all agreement guidelines and will contact you via video conference and other methods to provide you with the latest information about the project. The delivery manager of the outsourcing company also ensures that all progress is recorded in accordance with the client's or client's requirements. Therefore, it is an absolute misconception or myth that you will lose control of the outsourcing team over time.
3. Offshore testing results in the loss of data and info – The software testing outsourcing company provides you with a variety of confidential contracts or agreements to ensure the safety of your business data without worrying about any data loss. For sure it is inappropriate and unsuitable to trust an outsourcing company verbally because there are many written procedures to ensure trust in the service.
These companies ensure that all agreements such as NDA, SOW, MSA, and other agreements have been properly signed before the service starts. These agreements must be signed for all companies that provide services for processing organizations' private information. Therefore, an outsourcing company can convince you that your data is safe, which is a complete myth.
4. The software testing outsourcing team will only list errors – It is an absolute myth and a false assumption that testers will only list the errors they find. Software testers have the skills to deal with strategies, can correct errors, and make the software effective enough without any errors before delivering the product. The software testing team intends to provide you with the expected growth you deserve. To this end, they will conduct a clear testing process, maintain documentation, and conduct multiple testing reviews.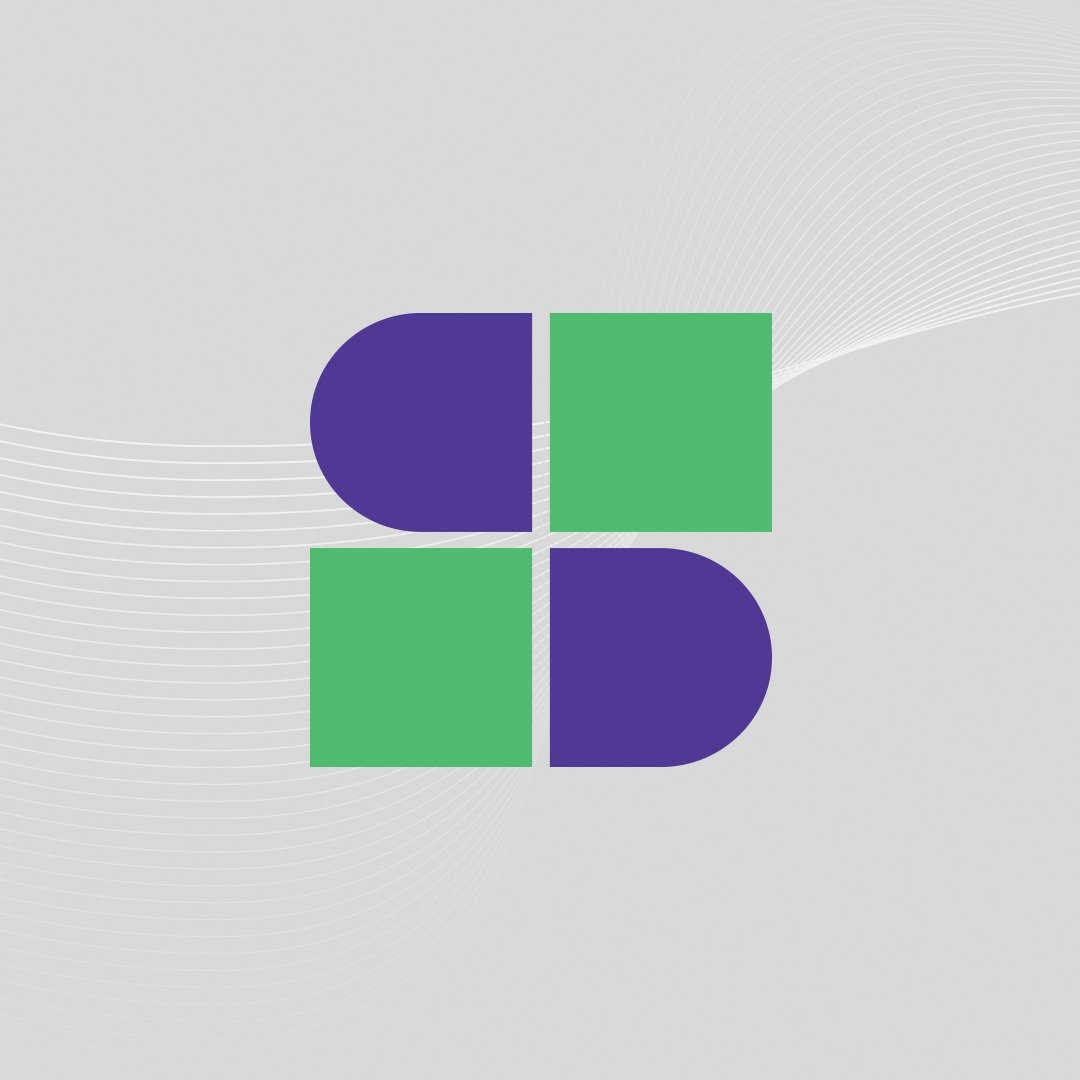 Software Testing Lead providing quality content related to software testing, security testing, agile testing, quality assurance, and beta testing. You can publish your good content on STL.