Strategize, Execute, Win: Tips and Tricks To Secure Your Victory At Dota 2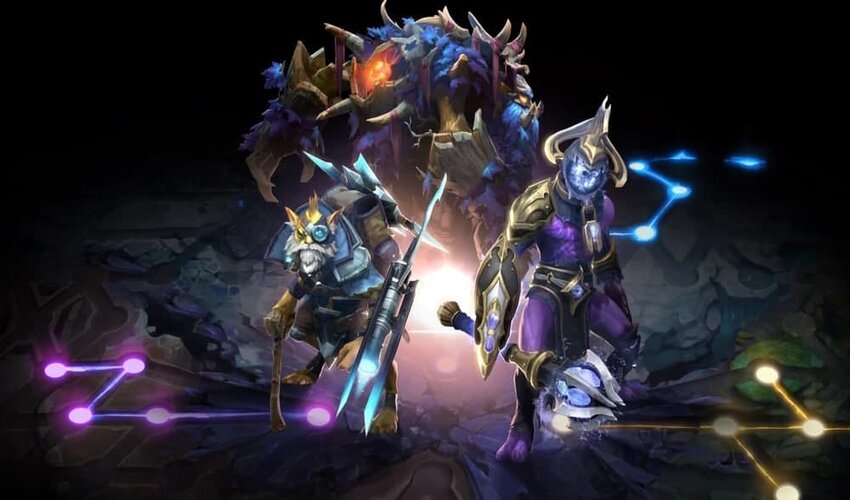 Dota 2 has been a popular game for more than ten years, attracting a growing number of dedicated fans. In 2023, the game reached an astonishing half a million players who find its appeal irresistible.
But what makes dota 2 so fascinating? Well, it's the captivating gameplay, deep strategic elements, and diverse roster of heroes that make this game sought-after.
If you are new to this game and want to improve your chances of winning, you've come to the right place. In this article, we'll share tips and tricks that can lead you to victory. So, let's begin!
Learn About All The Characters
First of all, there are numerous game characters, each with their own unique powers and abilities. Understanding these characters, including their strengths and weaknesses, can help you make informed decisions and effectively counter your opponents.
One way to learn about the powers of different characters is by exploring the dota 2 tier list– an updated one, obviously. Such a list often ranks the heroes based on their current strength and popularity in the game.
By referring to the tier list, you can gain insights into which heroes are considered strong in the current meta. Thereby, before every gameplay, you can select heroes that suit your playstyle and form effective strategies to secure a win.
Warding and Map Control
Warding and map control are other crucial factors determining your and your team's victory. Don't worry; it's no rocket science.
Warding simply involves placing special items called wards on the map to gain a valuable vision of the surroundings. This way, you can keep an eye on enemy movements, spot potential ganks, and secure objectives like Roshan or important jungle camps.
On the other hand, map control includes dominance over key areas of the map and denying your opponents access and resources. It will help you limit your enemy's options and increase your team's overall advantage.
Nevertheless, it requires coordination with your teammates and a good understanding of the game's terrain. So, focus on easy communication and make constant efforts.
Team Synergy and Composition
As you may already know, dota 2 is a team-based game. That's why synergy and composition between teammates are essential to ensure you win every gameplay. In simple words, it's essential to select heroes that complement each other's strengths and weaknesses. It will help create a well-rounded team that can work together seamlessly.
For example, a team with strong initiation heroes like Tidehunter or Earthshaker can combine their abilities with powerful AoE (Area of Effect) damage heroes like Zeus or Enigma for devastating team fights.
Likewise, support heroes with healing and defensive capabilities, such as Dazzle or Omniknight, can protect and sustain their team during battles. Ultimately, it will ensure that each hero can fulfill their role effectively, maximizing your team's potential.
Maximize Early Game Advantage
Did you know that the early game, also known as the "laning phase," sets the tone for the rest of the match? So, you must use this to your advantage. For this, focus on securing the last hits on creeps to gain gold and experience, denying the enemy's farm, and effectively harassing opponents to force them out of the lane.
You and your team can also secure early kills and objectives like towers or runes. A strong early-game advantage can lead to snowballing, where your team gains momentum and control over the match.
Nevertheless, be cautious of overextending or taking unnecessary risks, as mistakes during this phase can also lead to setbacks. So, communicate with your team and create a game strategy to win.
Mind Games and Psychological Warfare
It is not just a game based on skills but also requires mental tactics to gain an advantage over their opponents. To be more specific, it works in two ways. First, effective communication and positive attitudes within your team can boost team morale and foster better cooperation.
Secondly, you can deceive your enemies by feigning movements, hiding intentions, or baiting them into unfavorable situations. In short, by keeping the opponent guessing and creating doubt, you can force them into making mistakes and gain a tactical edge.
However, staying calm and composed during intense moments is crucial to avoid falling for mind games yourself. If you feel confused at any moment during the game, connect with your team immediately or warn them about the same. It will ensure you always remain a few steps ahead of the opponent.
Allow Flexibility In Your Strategy
It is a no-brainer that instead of sticking to a rigid plan, you should be willing to adapt and adjust your approach as the game unfolds. It allows you to respond to the constantly changing dynamics of the match, such as countering your opponents' tactics or grabbing unexpected opportunities.
Also, keep an eye on the enemy's item choices and playstyle, and be ready to modify your own item builds and skill selections accordingly. This way, you can optimize your team's performance and increase your chances of defeating the competitors.
Just keep in mind that this ability to remain flexible and make on-the-fly decisions can make all the difference between success and defeat.
Learning and Improving from Past Matches
Finally, after your every gameplay, analyze your replays. It will help you identify mistakes, pinpoint improvement areas, and adjust your future gameplay. Moreover, replays allow you to review your decisions, positioning, and overall performance in a match.
So, pay attention to your deaths, missed opportunities, and areas where you could have made better choices. It would also be wise to create notes of successful strategies employed by opponents or teammates that you can incorporate into your own gameplay next time.
Pro Tip: Focus on one aspect at a time, such as map awareness or team fight positioning, and actively work on improving it in subsequent matches. This way, you can accelerate your progress and elevate your chances of winning.
To Sum It All Up
Securing a win in Dota 2 requires a combination of strategic thinking, effective communication, and mastery of the game's mechanics. So, make sure to practice often and learn from past mistakes and strategies.
Good luck, and have fun on the battlefield!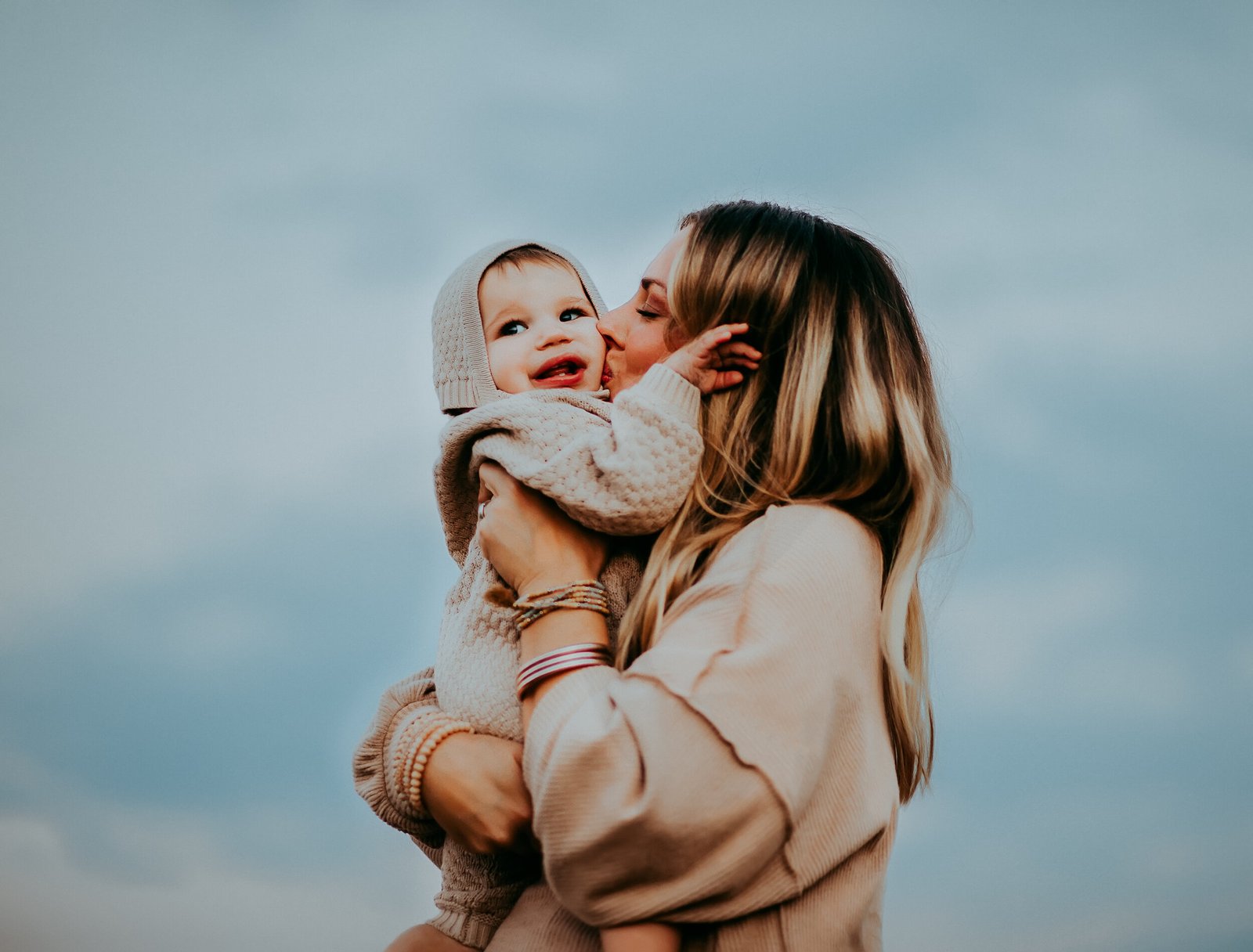 Aimee Garcia is a Marketing Consultant and Technical Writer at DailyTechTime. She has 5+ years of experience in Digital Marketing. She has worked with different IT companies.