Data Security in ERP Consultancy – Protecting Your Business's Future
The critical role of data security in ERP (Enterprise Resource Planning) implementations cannot be overstated. ERP systems are the backbone of many organizations, serving as centralized repositories of critical business data and processes.
Data security in ERP consultancy is not just a technical consideration; it is a fundamental component of protecting the organization's assets, reputation, and ability to operate effectively. Neglecting data security can lead to severe consequences, making it a critical aspect of any ERP project.
Understanding Data Security in ERP
Data security in the context of ERP systems refers to the set of measures, protocols, and technologies implemented to protect the confidentiality, integrity, and availability of data within an ERP environment. It involves safeguarding sensitive and critical information from unauthorized access, tampering, or loss. Key aspects of data security in ERP systems include:
Confidentiality: Ensuring that only authorized individuals or systems can access sensitive data stored in the ERP system. This typically involves user authentication and access controls.
Integrity: Guaranteeing that data remains accurate and unaltered throughout its lifecycle within the ERP system. This is achieved through data validation, checksums, and data integrity checks.
Availability: Ensuring that data is accessible when needed. Downtime or unavailability of ERP systems can disrupt business operations, so measures such as redundancy and disaster recovery plans are essential.
Authentication: Verifying the identity of users and systems attempting to access the ERP system. This includes password policies, multi-factor authentication, and user access management.
Authorization: Determining what actions or data each user or role is allowed to access or modify within the ERP system. Role-based access controls (RBAC) are commonly used for this purpose.
Encryption: Protecting data both in transit and at rest using encryption methods. This ensures that even if unauthorized access occurs, the data remains unreadable without the proper decryption keys.
The Types of Data at Risk in ERP Systems
ERP systems house a wide variety of data, and not all of it is equally sensitive. However, it's essential to recognize that any data breach or compromise can have significant consequences. Here are some types of data commonly found in ERP systems and their potential risk levels:
Financial Data: This includes financial statements, payroll information, budgeting data, and payment records. Unauthorized access or tampering with financial data can lead to financial fraud or loss.
Customer Information: ERP systems often contain customer contact details, purchase history, and transaction records. A breach of this data can harm customer trust and lead to legal issues.
Employee Data: Employee records, including personal information, salary details, and performance evaluations, are typically stored in ERP systems. Unauthorized access can lead to identity theft and privacy violations.
Supplier and Vendor Data: Information about suppliers, vendors, and partners, including contracts and pricing agreements, is sensitive and valuable. Breaches can lead to supply chain disruptions and financial losses.
Intellectual Property: ERP systems may contain intellectual property such as product designs, patents, and research data. Unauthorized access could result in theft or unauthorized use of valuable assets.
Potential Consequences of Inadequate Data Security
Inadequate data security in ERP systems can have severe consequences for organizations, including:
Data Breaches: Unauthorized access or data theft can expose sensitive information, leading to financial losses, legal liabilities, and damage to the organization's reputation.
Financial Losses: Data breaches, fraud, or downtime caused by security incidents can result in direct financial losses, including fines, legal fees, and costs associated with remediation.
Operational Disruption: Security incidents can disrupt business operations, leading to downtime, loss of productivity, and missed opportunities.
Reputation Damage: A data breach can erode customer trust and damage the organization's reputation, potentially leading to customer attrition and loss of business.
Legal and Regulatory Consequences: Non-compliance with data protection laws and regulations can result in legal action, fines, and penalties.
Loss of Competitive Advantage: Intellectual property theft or corporate espionage can lead to a loss of competitive advantage in the marketplace.
The takeaway
In the dynamic landscape of modern business, ERP systems are the cornerstones of efficiency, productivity, and innovation. They enable organizations to streamline operations, manage resources, and make data-driven decisions. However, as the saying goes, "With great power comes great responsibility," and this holds for ERP systems.
We've explored the critical role of data security in ERP consultancy, emphasizing the need to protect the confidentiality, integrity, and availability of sensitive data within these systems. From defining data security in an ERP context to understanding the types of data at risk and the potential consequences of inadequate security, the message is clear: safeguarding your ERP data is not optional; it's imperative.
The journey toward data security excellence in ERP consultancy requires vigilance, commitment, and a proactive approach. By implementing best practices, staying informed about emerging threats and technologies, and working with trusted ERP consultants, you can fortify your ERP system against potential risks and fortify your organization's future.
Are you ready to take your ERP data security to the next level? Our team of experienced ERP consultants is here to help you navigate the complex landscape of data security, compliance, and risk mitigation. Take proactive steps today to protect your data, your reputation and your future success before a security incident disrupts your business.
Contact us for a free consultation and discover how our ERP consultancy services can empower your organization with robust data security measures. Your data's safety is our priority, and we're here to guide you every step of the way.
Secure your ERP system, and secure your future. Get in touch with us now.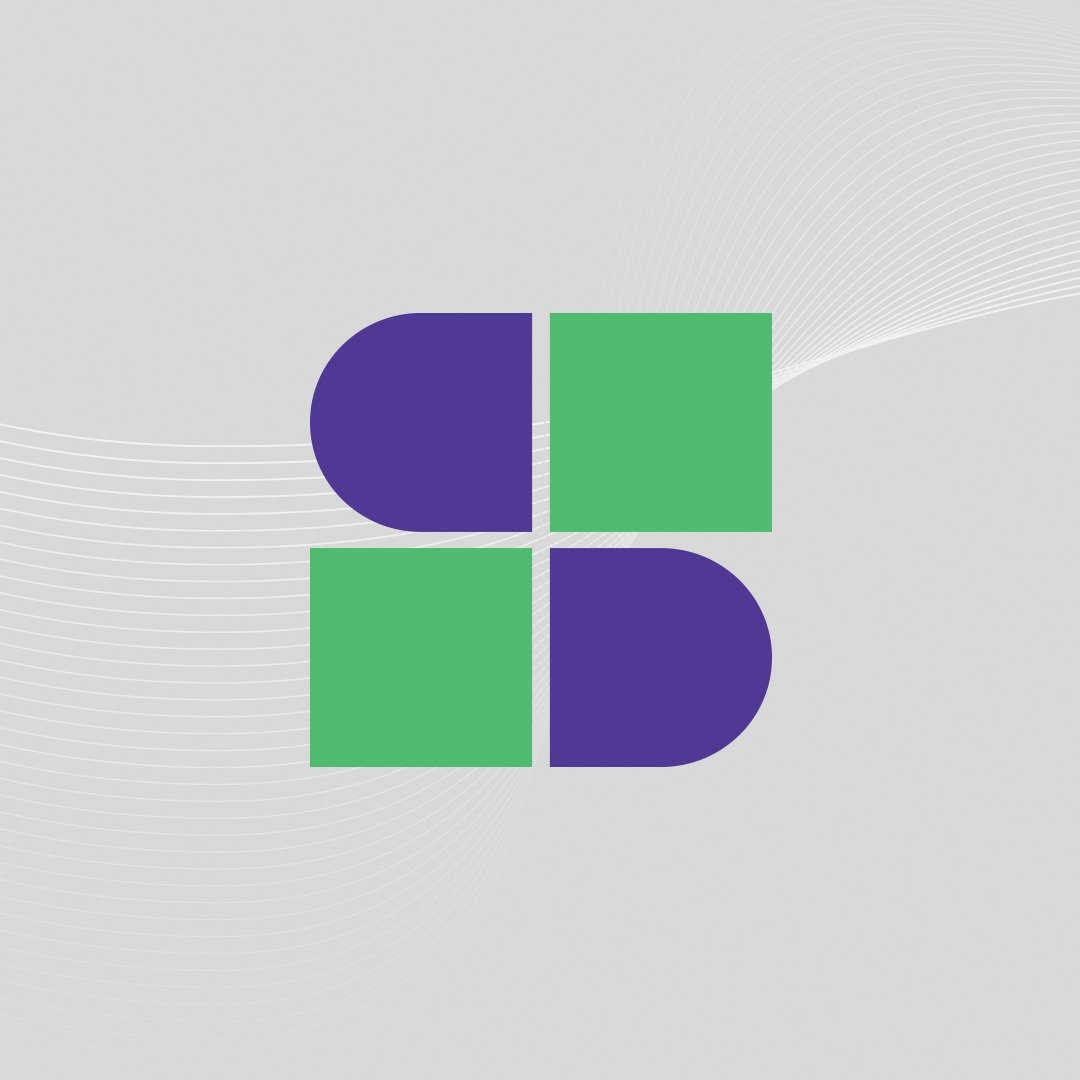 Software Testing Lead providing quality content related to software testing, security testing, agile testing, quality assurance, and beta testing. You can publish your good content on STL.