Gain Expertise in Artificial Intelligence and Machine Learning – Two Necessities of the Modern Era.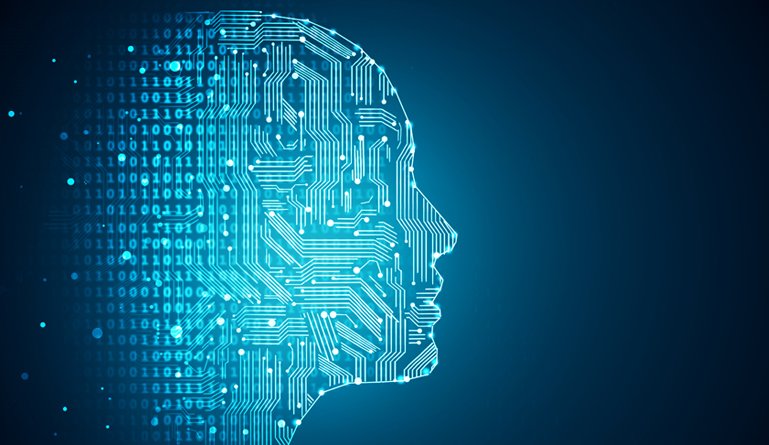 Machine Learning and artificial intelligence will probably be a must-know in the future. The terms have been gaining importance in the current times. The world is slowly moving towards advanced technology. Everything is becoming accessible on your devices. Machine learning and artificial intelligence have recently gained popularity in the technology industry. Perhaps as compared to our everyday lives, Artificial Intelligence (AI) has a more significant impact on the corporate sector. In 2014, around $300 million was invested in venture capital in AI firms, a 300 percent increase over the previous year.
What exactly does artificial intelligence mean?
Artificial intelligence (AI) is an extensive field of information technology tasked with establishing intelligent machines that are capable of doing activities that normally require human intellect. AI necessitates the use of specialized software and hardware to write and train machine learning procedures. There is no particular programming language that is associated with AI, but a few are prominent, including R, Java, and Python. Although the phrase "artificial intelligence" was developed in 1956, it has grown in popularity in recent years as a result of greater volumes of data, advanced algorithms, and advances in storing and processing data.
AI is significant because it may provide organizations with insights about their operations that they were previously unaware of and because, in some situations, AI can execute tasks better than humans. AI tools, particularly when it comes to repetitive, detail-oriented activities like reviewing huge quantities of legal papers to verify important fields are correctly filled in, frequently accomplish assignments swiftly and with few errors.
An overview of machine learning
Machine learning (ML) is a domain associated with artificial intelligence (AI) and computer programming that focuses on the use of computerized systems to mimic how humans learn, steadily improving its accuracy. Machine learning is a data analysis technique that automates the creation of analytical models. It is a subfield of artificial intelligence that is predicated on the premise that systems can handle big data, spot patterns, and make decisions with little or no human involvement.
Machine learning today is not the same as machine learning in the past due to advances in computing technology. It arose from pattern classification and the premise that computers may learn without being taught to execute certain tasks; artificial intelligence researchers wanted to investigate if systems could learn from the input. The iterative aspect of machine learning is crucial because models can evolve independently as they are exposed to fresh data. They learn from prior computations to provide consistent, repeatable judgments and outcomes. It's not a new science, but it is gaining momentum.
Machine learning and artificial intelligence courses online
Given the advantages of e-learning over the traditional education system, students can use a scheduling calculator for their studies around their existing obligations and responsibilities. They can also engage with learning materials more effectively at a more convenient moment. Even better, students do not need to drive anywhere because they can simply connect to their virtual online classes from the comfort of their own homes to study. Traditional learning has its place in many industries; however, e-learning is an emerging trend that is universally acknowledged and rapidly developing.
Intuitions around the world are repeatedly offering artificial intelligence and machine learning courses now online at your comfort. Great Learning AI ML courses help you build a career in artificial intelligence and machine learning. You can be industry ready and boost your career opportunities. The curriculum was created by UT Austin McCombs School of Business academics and Great Lakes. The online ML and AI courses get the students for Data science job roles.
Great learning is one of the most trusted platforms that will not disappoint you. Whether you're just starting with coding or an experienced machine learning expert, you'll find material and activities to help you grow your projects. Great Learning provides online, career-relevant programs in data science, machine learning, artificial intelligence, cloud computing, management, design thinking, and cyber security from universities worldwide. It was founded in 2013 to prepare present experts for the future and help individuals in gaining practical skills in an ever-expanding industry. Students at Great Learning benefit from weekly sessions mentoring them with industry professionals, as well as hands-on exposure to industry-relevant projects.
Why are artificial intelligence and machine learning essential?
AI is significant because it may provide organizations with insights about their operations that they were previously unaware of and because, in some situations, AI can execute tasks better than humans. AI tools, particularly when it comes to repetitive, detail-oriented activities like reviewing huge quantities of legal papers to verify necessary fields are correctly filled in, frequently complete assignments swiftly and with few errors.
Artificial intelligence has been scrutinized by both scientists and the general public since its inception. One recurring motif is the notion that robots will become so advanced that humans will be unable to keep up, and they will take off on their own, recreating themselves at an exponential rate.
All businesses rely on data to function. Data-driven decisions are becoming the difference between staying ahead of the competition and falling farther behind. Machine learning can potentially unlock the value of consumer and corporate data and enable companies to make decisions that keep them competitive.
Conclusions
Artificial intelligence has paved its way into a variety of markets like healthcare, education, business, finance, law, banking, and manufacturing. AI enhances the intelligence of existing items. Many of the items you already use will be enhanced with AI capabilities, similar to how Siri was brought as a feature to a younger breed of Apple products. Many technologies can be improved by combining conversational platforms, automation, bots, and smart robots with massive volumes of data. Upgrades at home and work include everything from threat detection and smart cameras to financial analysis.
The purpose of AI is to create software that can reason about input and explain output. AI will enable interactions that are human-like with software and decision help for specialized activities, but it is not – and will not be – a substitute for humanity any time soon. The Great Learning ai and ML course will help you gain a lot more expertise and get you ready to face the opportunities that come at you in the future. If you want to learn machine learning from scratch, then you can take up free machine learning courses to start your career in the AIML domain.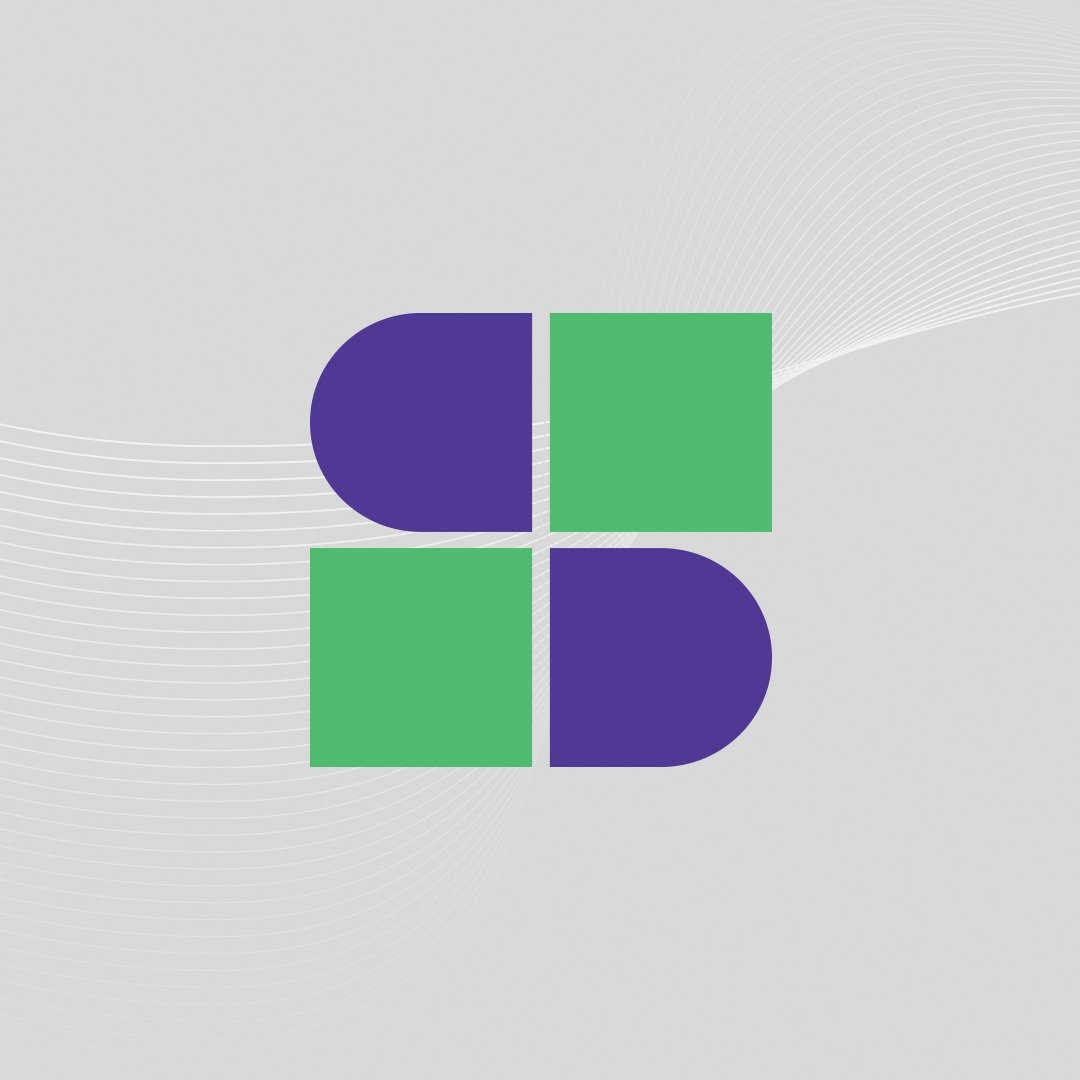 Software Testing Lead providing quality content related to software testing, security testing, agile testing, quality assurance, and beta testing. You can publish your good content on STL.