How AI & ML Technologies Are Transforming Various Industries
Artificial Intelligence is no longer a buzzword even for beginners as everyone from students to entrepreneurs is well acquainted with the technology.
By pairing artificial intelligence with machine language, the businesses not only yield positive outcomes but deliver better experiences too.
The article enumerates various industries where AI and ML have played a significant role and continue to contribute.
Automotive Manufacturing
From virtual doctors to driverless cars, AI is transforming the way we travel, live, and interact with people. Manufacturers are incorporating smart technology to develop autonomous cars with excellent driving features.
Car companies are looking for new ways to accelerate design, development, and manufacturing cycles while emphasizing vehicle quality.
AI solutions and ML algorithms help automotive manufacturers improve the development and speed up risk assessment processes.
Natural language processing, conversational bots, and computer vision are largely implemented in vehicle manufacturing. AI-driven predictive analytics is helping to take the supply chain to the next level.
Software Development
Application development is yet another area that has been transformed rapidly with the advent of revolutionary technologies.
Artificial intelligence, natural language processing, deep learning, and machine learning have redefined and accelerated the software development cycles.
These incredible technological advancements result in improving the speed of development cycles making the solutions more scalable.
AI is disrupting every single software solution, whether it is data migration tools that migrate files from one operating system to another or photo finder apps that help erase similar and duplicate pictures from the computer.
Healthcare Research & Solutions
From disease forecasting to recovery predictions, artificial intelligence has proved to be a game-changer in the area of healthcare.
With the help of AI and ML technologies, the specialists are able to analyze large amounts of data across different touchpoints, such as healthcare organizations, to identify patterns that may help treat a particular condition.
The use of AI, ML, NLP, and DL technologies in healthcare is helping stakeholders in speeding up clinical research trials and processing medical claims accurately.
In addition, it allows the healthcare payers to personalize their health plans in real-time by connecting to virtual conversational bots at any hour of the day.
Education & Learning
Machine Learning algorithms are transforming the way education providers track student performance and analyze issues in learning patterns.
It allows personalization of the education and learning techniques which is helpful for both the teachers and students. The AI and ML-powered teaching solutions are helping the education institutes to expand their reach.
These technologies are helping the education ecosystem to improve its operations by forecasting enrollments to optimized capacities.
Behavioral biometric enhancements and facial recognition technologies help prevent online frauds and scams in the education sector, which is otherwise a threat to education institutes.
Biometrics & Facial Recognition
Over the years, AI-powered behavioral biometrics has been used for preventing account hacking practices in financial sectors.
Today, AI-led technologies and ML algorithms are widely used to deliver continuous, passive, and frictionless biometric authentication in different areas of the online and offline ecosystem.
Biometric authentication technology integrating facial recognition is making its way into the digital world to improve security across phones, tablets, computers, and other devices. Some biometric authentications are based on specific features such as the Iris Scanning Technology that aims at the eyes.  
Insurance & Finance
From managing assets to analyzing risk to approving loans to calculating credit scores, the AI-powered solutions are helping the banking and finance sector in controlling multiple tasks intelligently.
With the help of artificial intelligence, banking institutions are able to collect data, access multiple sources, and use it to optimize financial operations.
Machine Learning technology extracts meaningful insights from data to retrieve accurate results.
The bank, in return, gains enhanced revenues due to better productivity and speedy operations. Process automation results in minimal manual interruptions that further leads to improved security and better compliance.
eCommerce & Online Marketing
With the evolution of AI technology in eCommerce, marketers think beyond delivering impeccable user experience and customer satisfaction.
Brands are constantly reinventing the way they deliver services by integrating contactless technologies across all touchpoints. Chatbots are automating communication allowing businesses and customers to stay connected 24X7.
Immersive technologies like Augmented Reality and Virtual Reality are making the online shopping experience more realistic.
These technologies altogether are personalizing buying, optimizing checkout, enhancing customer experience, and improving customer relationship management processes in the eCommerce sector.
The Conclusion
AI and ML are improving processes and increasing conversions in different domains of all industries. Not only are these technologies forming the contours of the future, but they are taking the online and offline world to another level.
By processing enormous amounts of data seamlessly, the AI processes and ML algorithms are helping businesses in better decision making while saving huge capital.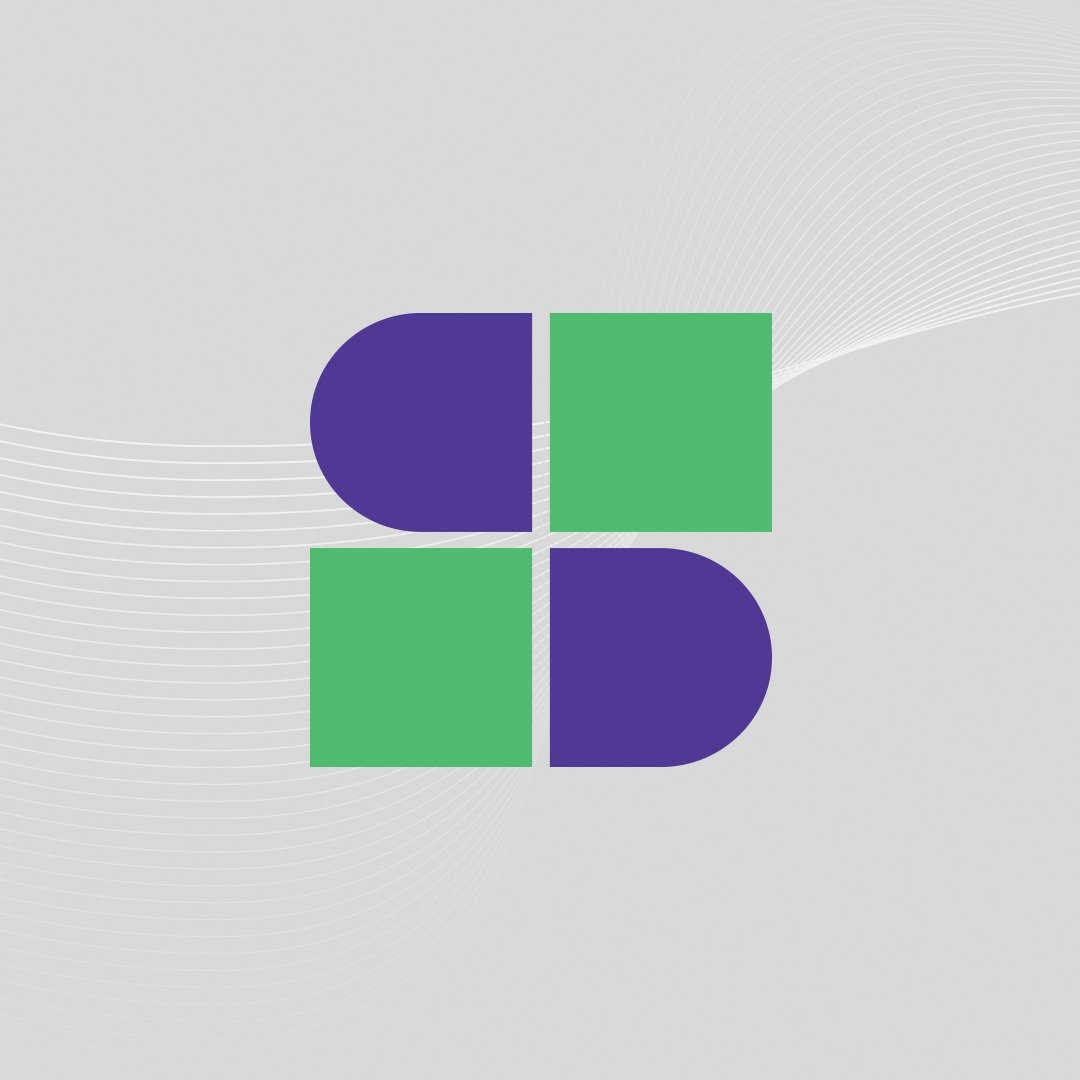 Software Testing Lead providing quality content related to software testing, security testing, agile testing, quality assurance, and beta testing. You can publish your good content on STL.