How to find the right QA outsourcing company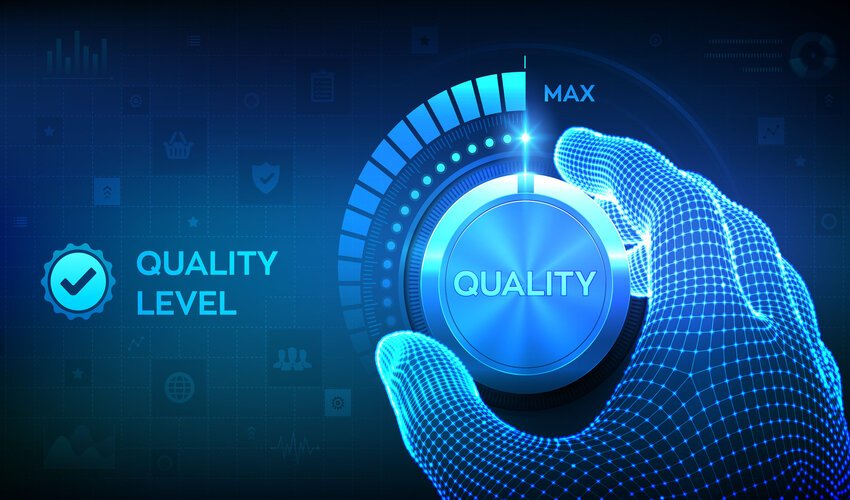 Quality assurance outsourcing is an approach of giving over testing tasks. You can hand them over to an independent test specialist. Hiring a QA outsourcing company or a third party is effective for software testing. They aren't involved in the entire software development process except for testing.
Projects need the right combination of skill sets involving the latest technologies. This is one of the biggest challenges within an organization. Most companies don't have any enduring plans to create a new team in testing.
They prefer to outsource QA services. Companies experience issues in delivering a quality product to the customer. They compromise on quality by not using the latest testing technologies. So, an offshore QA team is a better option for maintaining product quality.
Why Outsource QA
Outsourcing software testing depends on the project's complexity. An experienced QA outsourcing company can save 30% of a project budget and 15% of production time.
An optimal QA team
You get a team of experts when hiring QA outsourcing services. Service providers lift off the burden of a qualified QA professional or a test engineer. They educate the existing ones on project-specific testing types or tools.
Development life cycle and QA improvements
A reliable outsourced software testing company is essential. You will get the best testing methods, automation tools, and frameworks. It decreases testing time and effectiveness.
The company will address your project requirements and deadlines. QA outsourcing gives a higher QA adultness level. You will reach your software quality management targets much faster.
A fresh approach
An outsourced company presents an outside viewpoint and a set of professional procedures. It is more productive than depending on your internal resources. The involvement of an outside team finds and removes possible flaws. It promotes both the developers and the hired QA team.
Dominance tools
QA outsourcing companies depend on advanced test management. They use bug tracking, and test automation tools and technologies. Selenium and Microsoft Coded UI Tests are the most popular test automation tools.
Factors to Consider Before Outsourcing
Selecting the right QA outsourcing firm is the first and essential tip.
Service level agreement (SLA) is essential in outsourcing partnerships. It includes rules, guidelines, and due dates for each testing phase.
Better coordination and understanding between existing staff and the outside team is important.
Keep preventing poor collaboration and communication between both parties.
Always find dedicated testers focused on the quality assurance tasks.
Infrequent reviews of outsourcing partners help achieve your desired QA goals.
An evaluation of the company's current position and a review of testing documentation are necessary.
Choose a proper business model to align your business needs to reduce risks.
You should consider whether to go for incremental or total outsourcing.
Continue appreciating the team members of the outsourced QA team and the existing internal team.
QA Outsourcing Models
You will find two key approaches to quality assurance outsourcing. The first one is TTS (Traditional Testing Services) and the other is STS (Specialist Testing Services).
TTS or Traditional Testing Services
An existing QA team uses TTS to work on every product release. The expert points out flaws and informs the development team about them. The development team resolves the quoted issues.
This approach is slower and difficult to scale for critical applications. Several tech companies have chosen other QA outsourcing models such as STS.
STS or Specialist Testing Services
The STS is also known as software outsourcing testing services or independent software testing services. It includes offshoring QA testing to 3rd party expert testing companies.
These companies have QA experts to handle critical matters. They can deal with system security, artificial intelligence, enterprise fraud, data warehousing, and future operations. You will find 3 major options for hiring STS.
Independent testers
Freelance testers or independent testers are private workers. They are perfect for small projects and tasks. You can comfortably outsource independent testers for your QA tasks.
Testing companies
Testing companies offer advanced testing services. All the experts of QA testing companies have perfect knowledge and experience. You don't need to bother checking the profiles, resumes, and portfolios of each QA expert.
Crowd testing
Crowd testing is an advanced strategy for QA outsourcing. It involves a massive pool of testers spread and available around the world. This model helps you spot and fix bugs as several people test your products and services.
Powerful benefits of QA outsourcing
The most effective and faster way to create better products is outsourcing the 3rd party QA team. It will provide a range of other benefits.
Outsource QA when you are lacking in internal resources.
You can hire QA engineers to save money as hiring a QA team is a more effective option.
A reliable QA engineer helps you achieve a faster development time.
An experienced QA team can streamline processes and decrease bugs and flaws.
Outsourcing companies understand the inspecting, hiring, and engaging of QA experts globally.
You need to send your project requirements to your QA outsourced team to begin testing.
Outsourced QA team identifies and removes flaws to enhance customer experience.
Outsourcing will ensure quality products and service delivery to meet deadlines.
Outsourced QA teams evaluate products and services from a fresh and unprejudiced perspective.
Outsourcing quality assurance allows your existing developers to focus on development.
Conclusion
Time and money saving are the most beneficial factors of outsourcing QA. The outsourced company will take care of your desired QA needs. You don't need to worry about inadequacies and insufficiencies.
QA outsourcing allows the 3rd party to find and resolve problems related to your project. This approach is a better solution to enhance your workflow and save costs. Outsourcing QA offers new ways to boost quality and efficiency for your business.
Frequently Asked Question (FAQ)
Can I choose the right QA outsourcing company?
The QA software testing certificates of outsourced test team members show the competence of a company. Always find a company working according to data security regulations, quality of testing, and ISO standards.
Arhamsoft has portfolios and success stories that show dedicated and reliable QA work. We perform quality assurance for both manual and automated testing types. We focus on quality management in the testing process and cover everything within the QA process.
What are QA outsourcing services to consider?
QA outsourcing services include collaborating with a 3rd party vendor to manage qualitative functions for a business. These services include testing, quality control, and examining QA tasks.
Businesses can enhance their product quality. They should partner with a reliable QA outsourcing company. It will allow you to focus on other important tasks of the business and spare your internal resources.
How can I make my QA outsourcing successful?
The achievement of outsourcing QA relies on various factors depending on business needs. But some important tips can help you make outsourcing QA successful.
You should clearly define the targets and objectives of your project. It will allow you to find the right partner and measure success congruously. Do significant homework to explore possible QA partners.
It is essential to ensure your supposed partner has relevant experience and a better track record. You should ask for portfolios, references, and case studies. Your partner should have a clear understanding of your project needs.
Author bio:
"Lina David" is a versatile IT writer, well-versed in various tech domains. With expertise spanning AI, chatbots, tech trends, software development, app development and qa outsourcing. Lina's human-centric approach ensures that her articles cater to diverse audiences, fostering a deeper understanding of IT topics.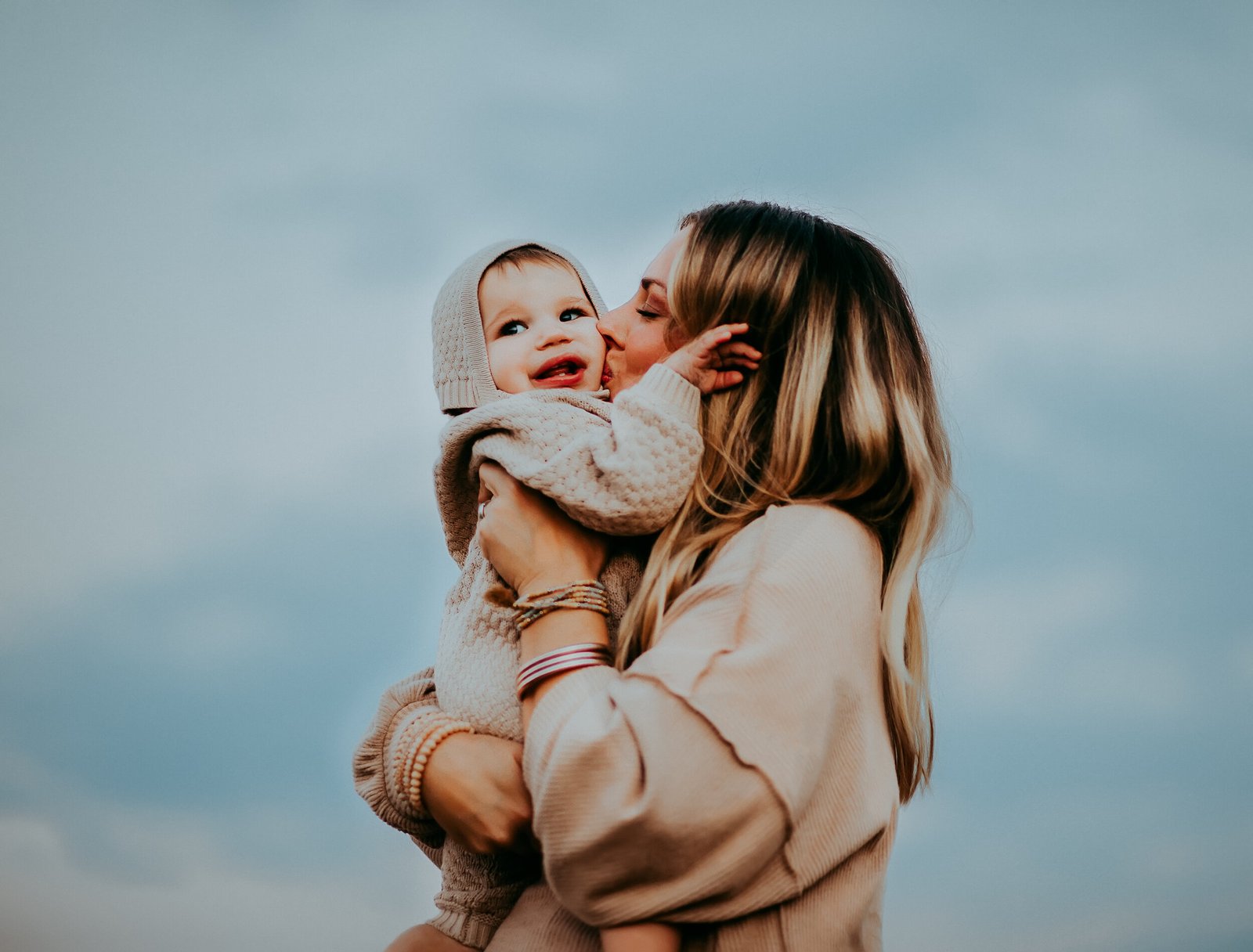 Aimee Garcia is a Marketing Consultant and Technical Writer at DailyTechTime. She has 5+ years of experience in Digital Marketing. She has worked with different IT companies.