Why It Is Better To Outsource QA Testing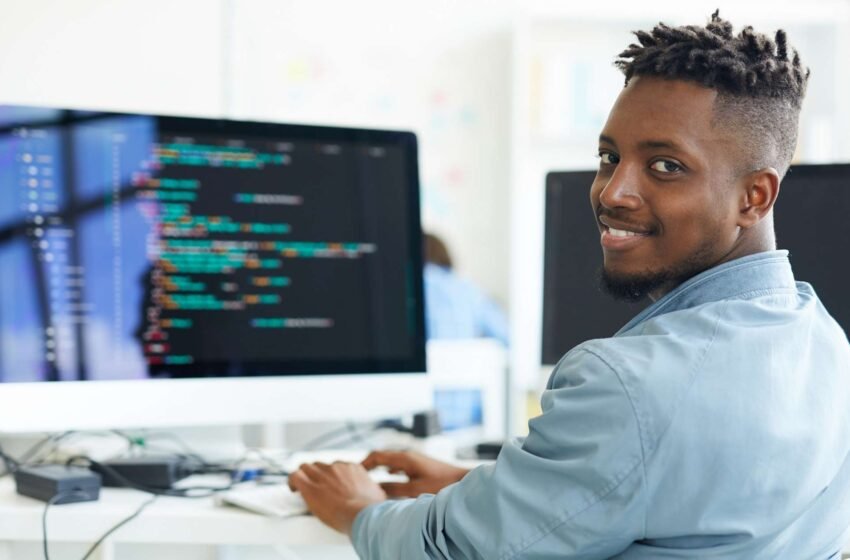 In today's fiercely competitive business ecosystem, the quality of software can quickly define success. No matter what business you have and what group of audiences you target, if the services you offer are powerful, you can reach the top.
Time and again, companies have this discussion over the quality of the software they have produced or are currently working on. Right from how to start testing and what methods to take to perform testing error-free is the main concern for a business.
Every day people are struggling with several technical challenges and thinking of new ways to ensure quality services. Different platforms, like Apple, Android, etc., require in-depth testing so that the software works seamlessly.
Not only cross-platforms, but you can not overlook the technology involved. There are a variety of new complex technologies that developers are using to make things simpler and feature-rich.
So, testing software while keeping every bit in mind takes a lot. That's why the need for quality assurance (QA) is indispensable. Here are the reasons that can help you convince yourself to go for professional outsourcing QA testing to create something useful and valuable.
Be certain that the goals are clear;
a) To Identify Errors
b) To Prevent the Occurrence Of Errors
c) Meeting User Expectations
Below are the reasons why you should outsource quality assurance testing.
Skills & Expertise
Software testing requires a skillset and expertise to do it correctly. Professional QA testers use several advanced tools and techniques to perform QA testing. If you are doing it in-house, chances are you will have to spend a lot of money in creating a complete team for that.
And to fulfill the machine and technology requirements, some more money will be shed from your pocket for sure.
All-in-all, you have to spend tons of money on everything, which may go out of your budget too.
So, what's the solution?
Well, the solution is to go for an expert hand. Get in touch with a third-party QA service provider who is both experienced and also has great skills in the field of software testing and advanced test automation, as the ones you may find here: globalsoftwarecompanies.com/mexico.
In fact, look for companies that can assure results for both mobile testing of software as well as performance testing. You can save a lot of time and effort that way.
Cost-Effective Solution
The most significant factor is to consider the entire cost involved. Imagine you are making your own team of professional testers. It will cost you a truckload of money that you otherwise can use for many other things while in software development.
Whereas hiring a third-party software testing company can reduce the downtime associated with the team's work capacity. But if the same thing is being done for you by some third party, it will be much easier to manage your budget.
Thereby reducing the testing cost to a great extent.
Autonomous Outcome
Quality assurance testing should be done as an individual part of the entire testing process. However, every step is necessary, but testing is one such phase that needs to be done unbiasedly.
When you have hired another company to perform QA testing for your product, they will give completely unaffected and uninfluenced results. You can rest assured that testing, bug reporting, and tracking all the activities will be done irrespective of the development team you have.
The only focus the testing company has is to deliver a true report about the software.
Strategic Planning
It is highly imperative to carry out every single activity as it should be. That means the approach to testing should be well-structured and result-driven. This is where expertise plays a big role.
Creating a powerful strategy for getting desired results, needing experience, and vendors offering such services have that.
You can use their expertise to your advantage.
Reduced Management Effort
As discussed above, creating your own in-house team for QA testing will cost much. However, not only money but you will also have to get involved in many other things to keep things going in the right manner.
For instance, you would need infrastructure in terms of testing setup, tool arrangements, and more. Same if you outsource, you can save a lot of money that you might have to spend on setting the environment for testing.
In fact, the efficiency of work and the time it may take will be highly reduced if you have hired third-party vendors for this purpose. Software testing outsourcing can drastically reduce the pain of delivering amazing results.
Code Confidentiality
Now, this is important. Any software serving any purpose must be kept confidential so that no other developer can use the same code and make the same software. That's also one of the reasons to go for outsourcing.
You don't have to share core code with your outsourcing partner. The biggest advantage of outsourcing QA is crafting an original testing script and executing different testing tools to ensure you get flawless software on time. And the QA testing agencies do it without having to know the source code.
Happy Software Testing!
Final Thoughts
And there it is! Outsourced QA testing offers a great solution for businesses that aims to move faster and get productive in a shorter time. Certainly, complex projects need a comprehensive approach that's the only way to ensure quality. And if you own software, it is indeed a big one.
Merely engagement should not be your objective. Instead, you should focus on delivering solutions for the problems. And whatever product your development team has prepared, make sure you have hired skilled people to confirm quality. Furthermore, by contracting out the testing professionals, you can use the other resources' skills and knowledge for the testing duration only, simply by eliminating the need for onboarding.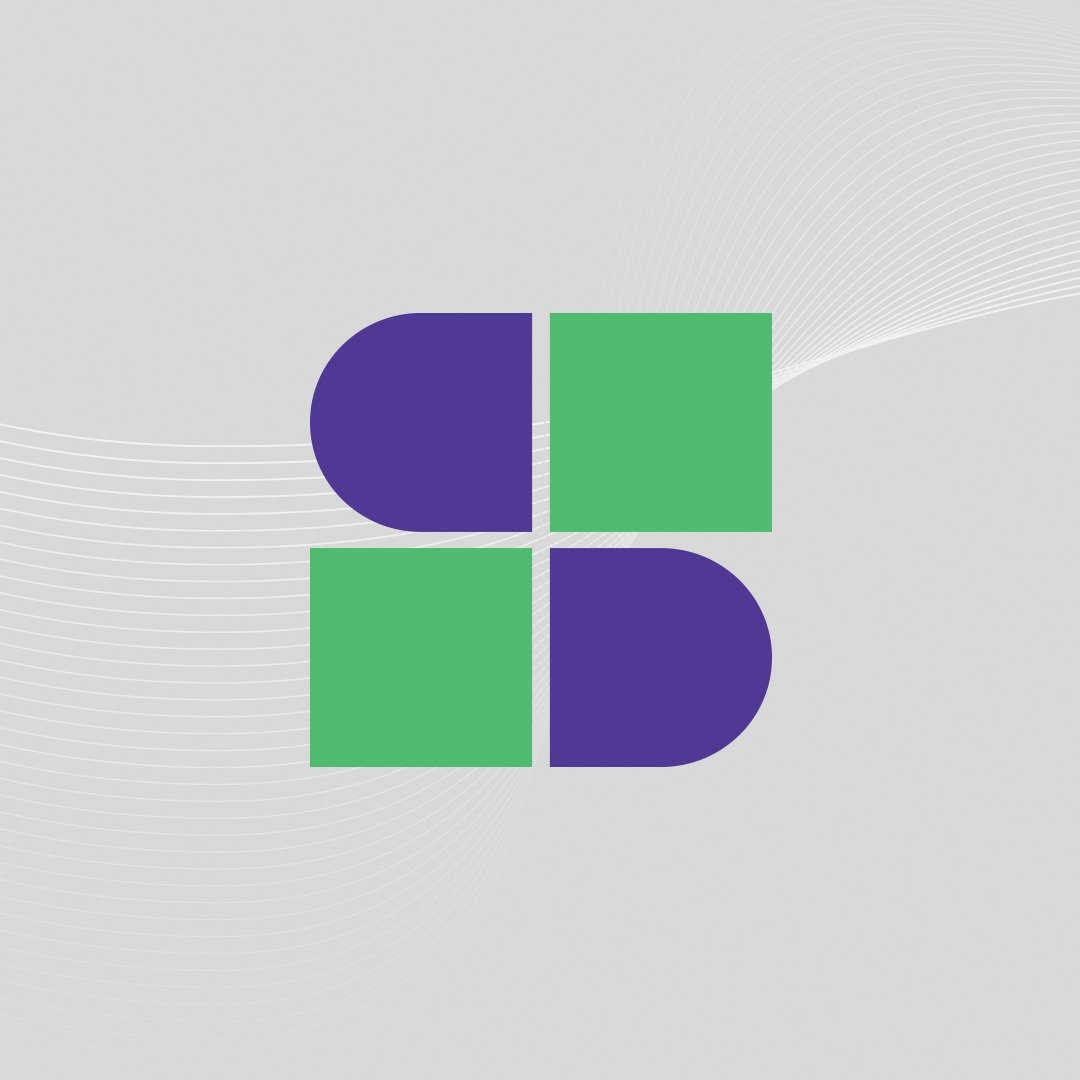 Software Testing Lead providing quality content related to software testing, security testing, agile testing, quality assurance, and beta testing. You can publish your good content on STL.