Top 10 Tools for your Website Performance Testing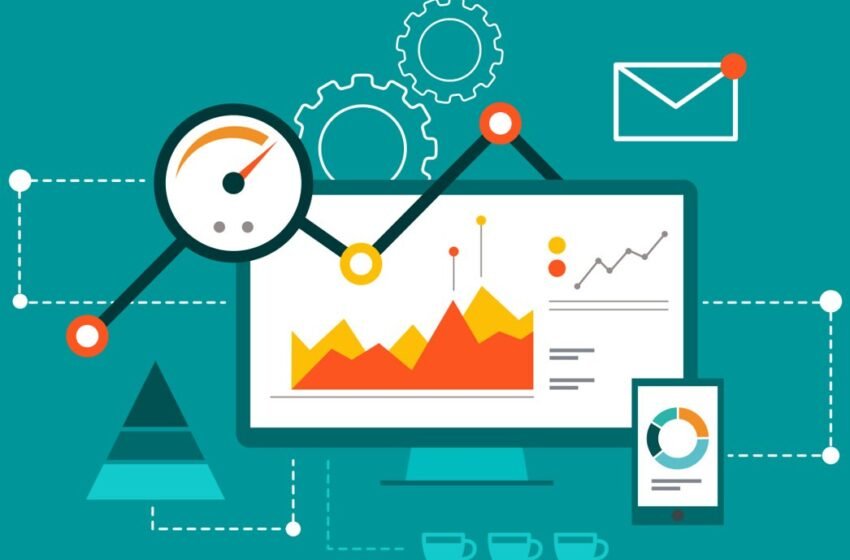 Site performance is one of a vital part on which people, readers & site visitors generally focus first. It is really essential for every user to test their site performance for smooth workflow and a good productivity level. As we know that site-speed really matters a lot and a site with a slow loading speed consumes much time to get loaded and can be annoying sometimes. Readers and site visitors never like to visit those sites that consume much time for loading; hence it is so crucial to focus on the performance of your site.
The Internet world has explored and there are huge bundle of tools and websites available in today's time that allows you to check the site performance. When we used these tools on our UK Forwarding site, the website performance monitoring became easy. By using site-performance checking tools you can easily monitor whether the site is performing better and going well or not. Just have a look over these listed Site-performance testing tools.
Here is a list of Website performance testing tools:-
GTMetrix :- This tool is fabulously straight forward and an online tool for checking web-page speed. Its overall interface is really easy to use and also it offers you free insight within page-performance and even without any fee or free registration. It checks your web-page speed and provides detailed reports; also it allows checking the site in different countries and provides summary of key performance indicator. It is easy to operate, just visit the site, copy the URL of page that you wish to analyze and see your results.
SpeedCurve: – This is an online tool that helps measuring web-performances and design. The tool allows for tracking the code changes between the deploys by using Deploy-API. It provides an engagement charts and allows you to check any metrics including A/B testings, cart size and conversion rate. It helps users getting alerts and creating performance budgets and also it allows debugging site-performance difficulties at the page level.
Speed-it spells so easy but it's a very big thing and also holds great potential to either take your site to next level or make a complete downfall. Site loading speed leaves a vital impact on the overall success of your site and Seo. Your site speed can be a game-changer and can make a big difference; that is why so many marketers, web developers, and IT departments focus much on site-performance testing tools. These tools always keep on updating to improve awareness and providing you a good user experience.
By using these tools and improving your site performance you will notice an instant boost on your site, boost in your workflow, increase in productivity level and make your site well-optimized for SEO. Performance monitoring is a way to know that how rapidly your site is getting loaded. Data collected from site speed tools helps in improving web-page speed, reader-engagement while reducing the bounce rate.
So just use these testing tools for your site and notice a visible change in your site performance.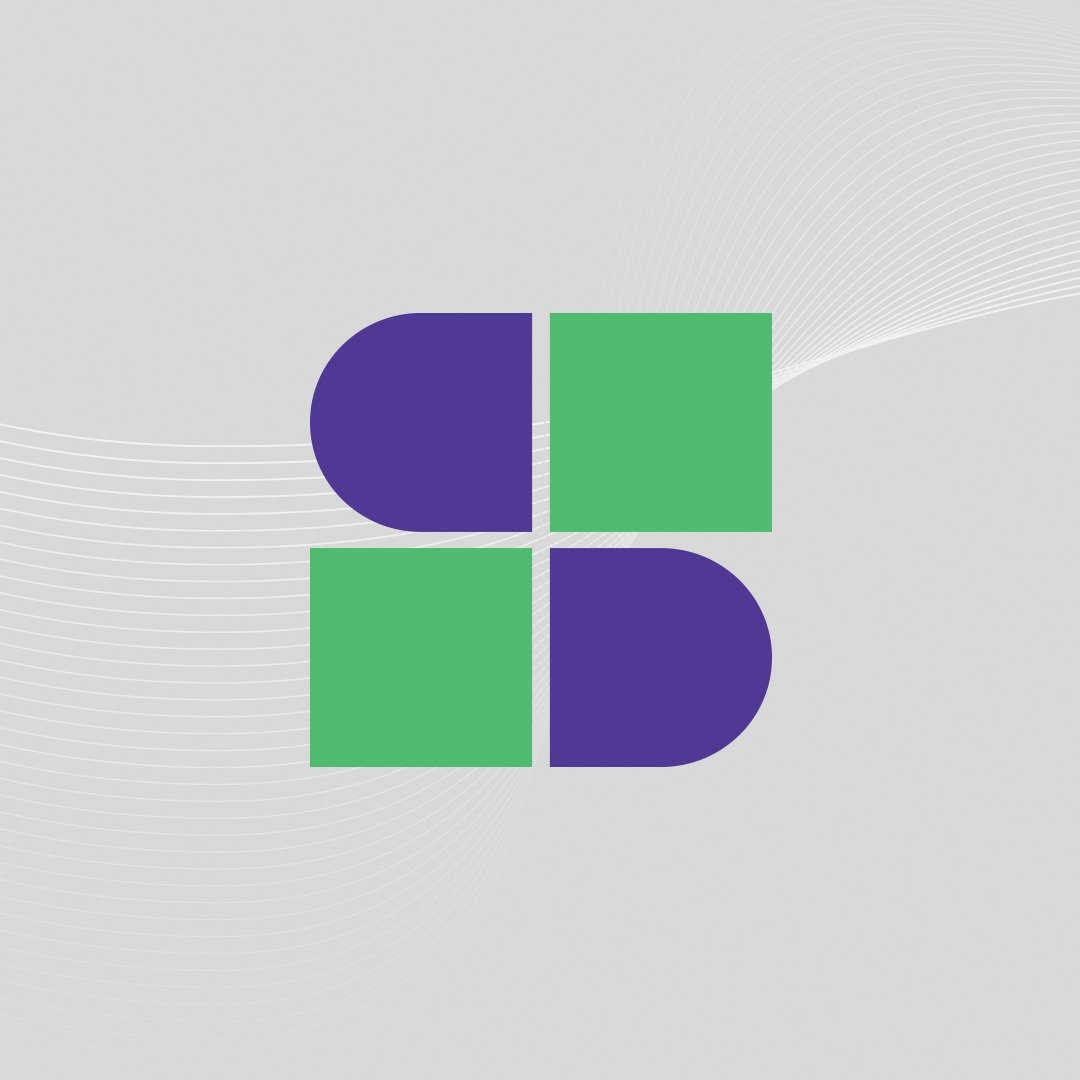 Software Testing Lead providing quality content related to software testing, security testing, agile testing, quality assurance, and beta testing. You can publish your good content on STL.