Qase.io has raised $500k seed funds To Enhance Software Testing Process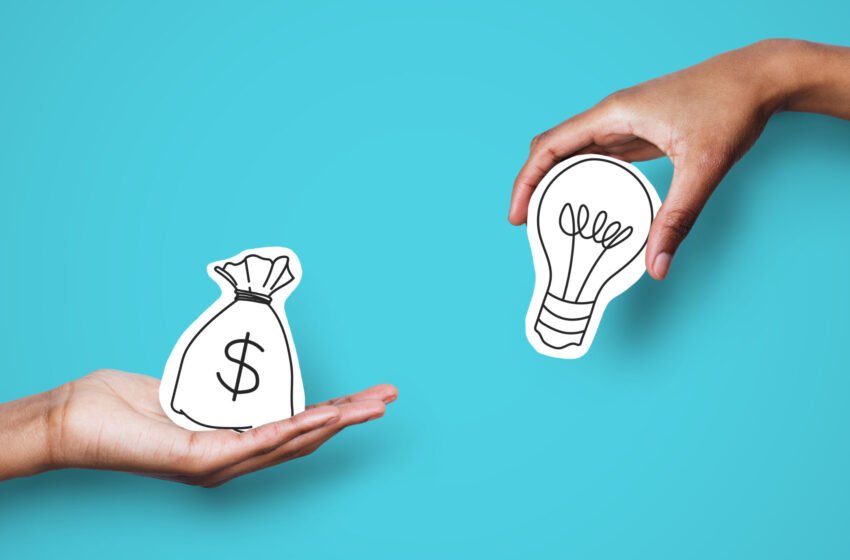 The significance of software testing in the technology industry cannot be overlooked. There are various all-in-one test management tools being utilized for this purpose. Qase is becoming a prominent name, as the company has generated up to $500,000 in the seed funding stage. It is also planning to expand and working on the future services that it desires to offer.
Funds Generated To Speed-up Growth
This recent funding was generated by S16VC. It was done in collaboration with ExpoCapital and FinSight Ventures. This will allow the organization to strengthen its marketing and development team. It will enable company to do more partnerships in Europe and the US. The company's CEO and founder Nikita Fedorov reveals in an interview that they also want to increase their team members.
According to Alex Alpern, a partner at S16VC fund, customers are extremely satisfied with Qase. It has proved to be an innovative product in the QA world. Therefore, he is very happy to be in partnership with Qase.
An absolute test management solution
All software testers are aware of the difficulties they go through during the software testing process. Everyone must be kept in the loop in the software testing service provider. Qase has made it easy for everyone by integrating their tool with Trello, Jira, Github, and Asana. This tool enables effectiveness in the software testing process.
Fedorov claims that this tool:
Saves information regarding current tests
Collects information about automated and manual test runs
Offers detailed analysis based on the current data
Fedorov worked as a head of task and development when he founded Qase. His main task was to set a software testing procedure. Hence, he wanted a test management system that has the ability to track manual and automated tests. At that time all solutions were obsolete and used manual testing only. Therefore, when he founded Qase, it gained a lot of attain from the testers world.
Taking on the competition and the future
There are billions of options available in the market to automate the testing process. Thinking out of the box is not an easy thing to do. Qase has done it by implementing a product-led growth strategy. This company provides limitless read-only users for its customers. This will assist product managers and developers, who are involved in the software testing process. This will allow customers to concentrate more on the quality of their product. This is because; Qase is integrated with famous software testing frameworks to provide cost-effective results.
According to Fedorov, the QA engineers must focus on exploratory testing and product quality. Therefore, manual testing should be replaced by automated testing. Developers must take care of the code quality. They should check it with different tests and keep a track of their performance.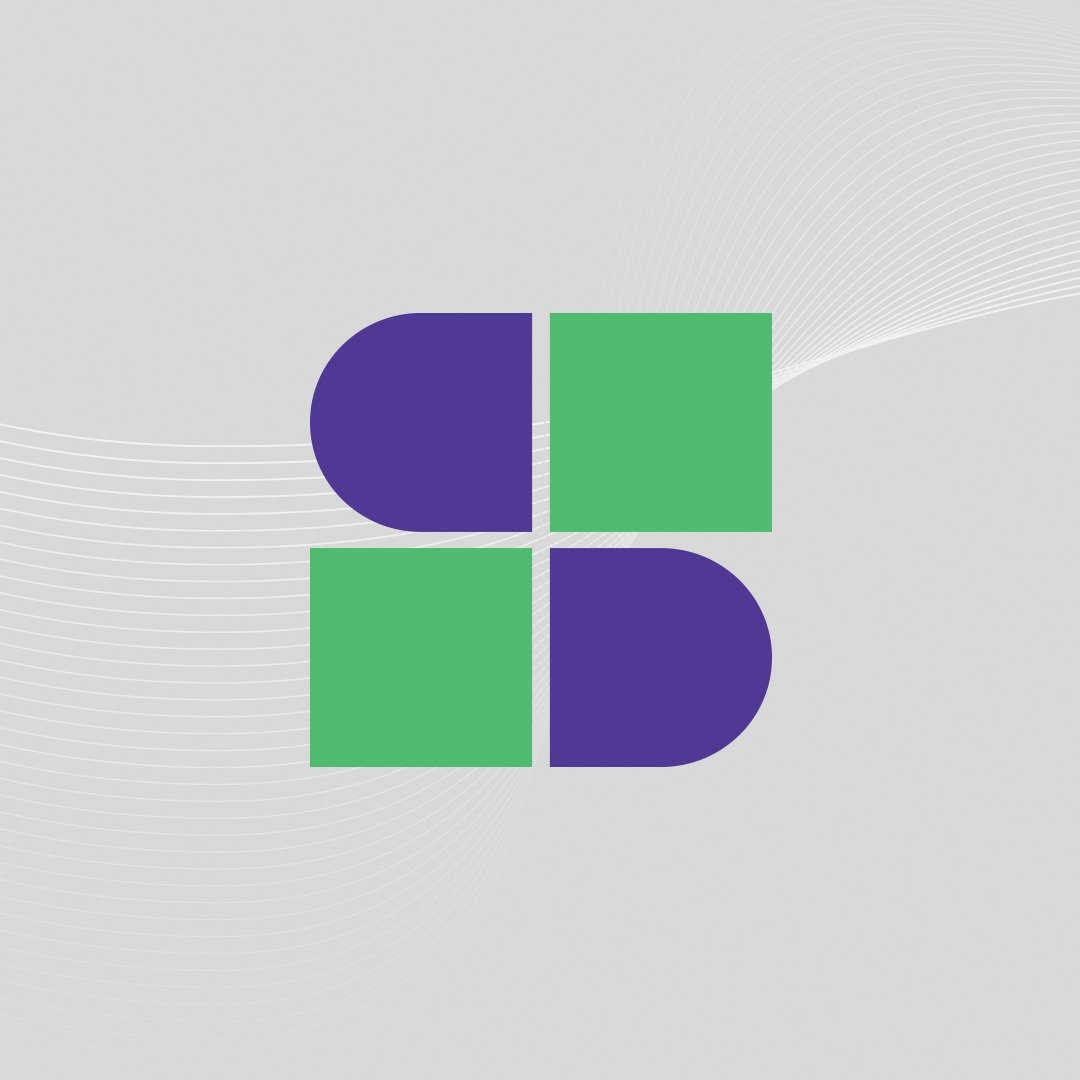 Software Testing Lead providing quality content related to software testing, security testing, agile testing, quality assurance, and beta testing. You can publish your good content on STL.