Data-Driven Strategies: Leveraging Seller Analytics Software for Amazon Success
Being a seller on Amazon requires regular number crunching. However, working with data might be costly, therefore you're constantly searching for some free solutions that will simplify your life a little.
Fortunately, there are many surprisingly effective Amazon seller analytics Software available that you may use to research keywords, forecast sales, or simply find a new market for a product.
Here are a few of the best free tools that Amazon sellers should consider utilizing regularly.
What Is Amazon Sales Analytics?
Amazon Sales Analytics groups and monitors all of your Amazon sales information in real-time, thus, you can concentrate on cost-cutting and profit-building tactics to increase your income from Amazon. To do this, you can use the best Amazon Seller Analytics Software.
Want To Know How To Use Your Data?
Amazon seller analytics Software is effective at collecting more general Amazon data as well as turning it into information that can be used by your company. However, you're producing much better data for yourself via Amazon.
The information you're getting can help you plan a strategy to increase your revenue, such as which products are selling the best, the greatest price to get Amazon's "buy box," and other pertinent information. The issue is that Amazon doesn't make it simple to access this info.
How Does Amazon Seller Analytics Software Help Sellers?
Here are a few points mentioned below that will show you how the best Amazon Seller Analytics software help sellers leverage their Amazon success. Let's have an eye on the points below:
Check The Product Level Detail
Use the product name, ASIN, or SKU to delve deeper into a specific product's performance to examine sales and revenue data, PPC advertising effectiveness, and supplier as well as shipping costs. Track your incoming FBA shipments as well so you know when they arrive at Amazon's fulfillment center.
Check Historical And Current Sales Info with a Profit Summary
From a business viewpoint or a multi-product dashboard, view sales and profit statistics. View sales volume, net profit, return on investment, revenue, and other statistics. To comprehend how discounts, returns, and other factors affect your bottom line, compare historical sales using specified date ranges.
Make your Expenses Unique
Include in your documentation any charges for advertising, payroll, shipping, and inventory. Add unique negative or positive entries that are specific to your company.
Find Popular Amazon Keywords
Utilize the Seller Analytics Software's Amazon keyword data to get hundreds of consumer keyword suggestions. With important information like search volume, competitiveness, impression patterns, and CPC rates, you can choose the best keywords.
Get a Complete Financial View
To get a complete picture of the financial status of your business, create an expert profit as well as loss statement. View important data by selected periods to track progress, identify and manage taxes, trends, and more. These indicators include revenue, unaudited costs, costs of products sold, and operational expenses.
Monitor Your Competition On Amazon
Increasing the profit stream is becoming more difficult every day due to the surge of Amazon merchants. With the constantly shifting metrics in the Amazon market, tracking your Amazon competitors may be a tedious chore.
Evaluate your PPC Advertisement
For guidance on your future advertising, track the sales and costs associated with your PPC advertisements. View PPC costs at the product category or over a specific period, and compare historical sales that may be directly attributable to PPC expenditure with organic sales.
Track Real-Time Amazon Keywords Ranking
Measuring the success of your Amazon advertising campaigns is harmful to enhancing your search items, which is the only element influencing successful sales.
The best sales on Amazon are those at the top. The frequent monitoring necessary, however, could make keyword rank tracking extremely boring; forget about keeping daily records!
Best Amazon Seller Analytics Software In 2023
Finding the finest Amazon seller analytics software is crucial because the cost of advertising on Amazon is rising every year. Check out our top choices here!
Google Trends
One free tool that Google provides special strength for Amazon merchants is Trends. A free internet search tool called Google Trends lets you see how popular different phrases have become over time. You may locate specialized markets and locate keywords that function differently based on the location by using this tool.
Camelcamelcamel
A free Amazon pricing tracker called camelcamelcamel lets you keep track of things and notifies you when the prices drop. Because of this, it's a fantastic FBA tool for keeping you informed about the performance of the things you care about most.
Additionally, camelcamelcamel offers charts showing the past prices of products sold on Amazon so you can see how they have changed over time.
AMZBASE
A free program called AMZBase searches ASINs and product descriptions for items you can market on Amazon so that you do not have to. To evaluate possible revenues, it also estimates FBA fees.
A Google Chrome plug-in called AMZBase connects to the above-mentioned camelcamelcamel to display the past pricing of a product with only one click. Additionally, you may hover your mouse over the picture of the item to get the description and ASIN data.
Unicorn Smasher
Amazon sellers can utilize the product research tool Unicorn Smasher to acquire instant analytics directly in their browsers to aid in product selection. A dashboard for managing research, bestselling rankings, ratings, reviews, estimates, and also analysis of the overall Amazon market is available in this Chrome add-on.
You may view product variations, rankings, and reviews in your browser as well as sales and revenue projections based on the tens of thousands of items that are presently listed on Amazon.
FBA Revenue Calculator
Amazon Seller Central itself contains a great free item that sellers should use. It is the Revenue Calculator for Fulfillment by Amazon (FBA).
For a seller to accurately estimate Amazon fees, they must be able to use this FBA calculator. You may choose which things to prioritize by seeing what it costs to sell your products.
FINAL WORDS
There is no "perfect" Amazon associate for every Seller, just like there is no "perfect" business partner, so choosing the best option truly comes down to knowing what's available and how every product stands to improve your Amazon position overall.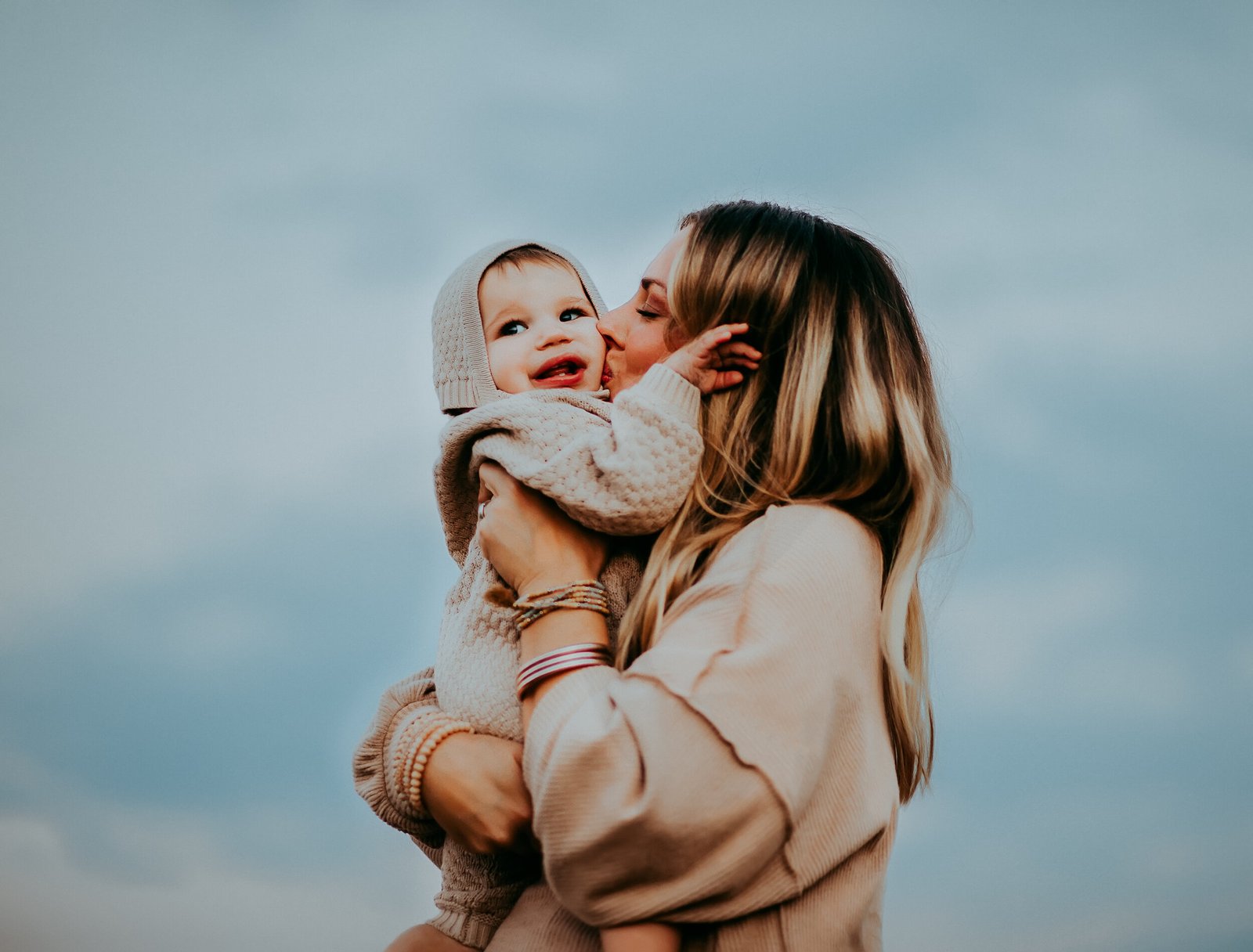 Aimee Garcia is a Marketing Consultant and Technical Writer at DailyTechTime. She has 5+ years of experience in Digital Marketing. She has worked with different IT companies.