Why Is Penetration Testing More Popular Than Vulnerability Testing?
Penetration testing plays an imperative role in investigating loopholes and weaknesses that are outside the organisations. This does not require advanced system knowledge.
Penetration tests incorporate the consumption of vulnerability scanning tools. It will normally be used against apps and devices of external security. However, it is not limited to VPN servers, gateways, web apps, web servers and firewalls. Penetration testing incorporates latest hacking methods like dropped USB drive attacks, phishing attacks, and social engineering.
Vulnerability tests usually begin with the information of the internal systems. Penetration testing can also incorporate vulnerability assessment tools in order to assess internal IT systems with internal permission. These tests include:
· Internal processes and important apps like operation management system, banking, accounting, Domain name System (DNS) and Active Directory (AD).
· Internet of Things devices linked to a network like TVs and security cameras.
· Marginal devices like scanners and printers
· Individual computers
· Network accessible storage (NAS) devices
· File servers
· Internal networking equipment like routers and switches
Security testing companies use both vulnerability and penetration testing to offer an excellent value to any organisation. Now the question arises, why is penetration testing more popular than vulnerability testing?
It Is A Cooler Way of Testing
Penetrating testing is considered a cooler way of testing in comparison with vulnerability testing. Penetration tests are also referred to as red team attacks. They are very simple for the security checking teams. Therefore, it proves that the majority of certifications and classes are dedicated to red team methods instead of defensive blue team methods. Ethical hacking and white hat certifications are very cool to have.
Nevertheless, this point of view is twisted by reality. Penetration testers just require looking for one technique to be effective. A blue team defender requires to be trained against each probable red team method. The quantity of classes is quite twisted. This is because each is not titled as penetration testing or red team class is significantly a vulnerability testing class.
Vulnerability testing is conducted to assess if the IT teams are performing accurately by developing the right infrastructure and security setting. Vulnerability testing is more of homework rather than hacking.
It Has Fewer Requirements
Majority of the regulations require both vulnerability and penetration testing. Sometimes, third-party agreement questionnaires just ask for vulnerability management and penetration testing.
Vulnerability management can be assessed by implementing patch management or incorporating patch management and update service. Majority of the companies look to meet least possible requirements and will pause after the assessment of the boxes.
Nevertheless, it is probably an evolving situation over the coming time period. There are many financial institutions that need both vulnerability and penetration testing. They use the top security testing tools.
Vulnerability Testing Brings Devastating Workloads
Occasionally, vulnerability testing encounters more difficulties than the solutions. Healthcare facilities face extreme difficulties because medical imaging devices operate on systems that do not get updates.
There are several susceptibilities that have lesser common vulnerability scoring system rating. It is abbreviated as CVSS because some susceptibilities are very difficult to exploit. Majority of the vulnerability scans will attain a rating list that is not considered important.
Majority of the companies look for different marketing server uses. The software has various susceptibilities that permit a nicely drawn PDF to allow a disrupted denial of service (DDOS) attack. If the marketing is not incorporating this server every time, then you must wait for the problem to get resolved.
Conclusion
After viewing the discussion above, it can be said that these reasons are sufficient to prove why penetration testing is important. Sometimes, the companies tend to look for the best security testing companies who have the best security testing tools to assess the security related issues.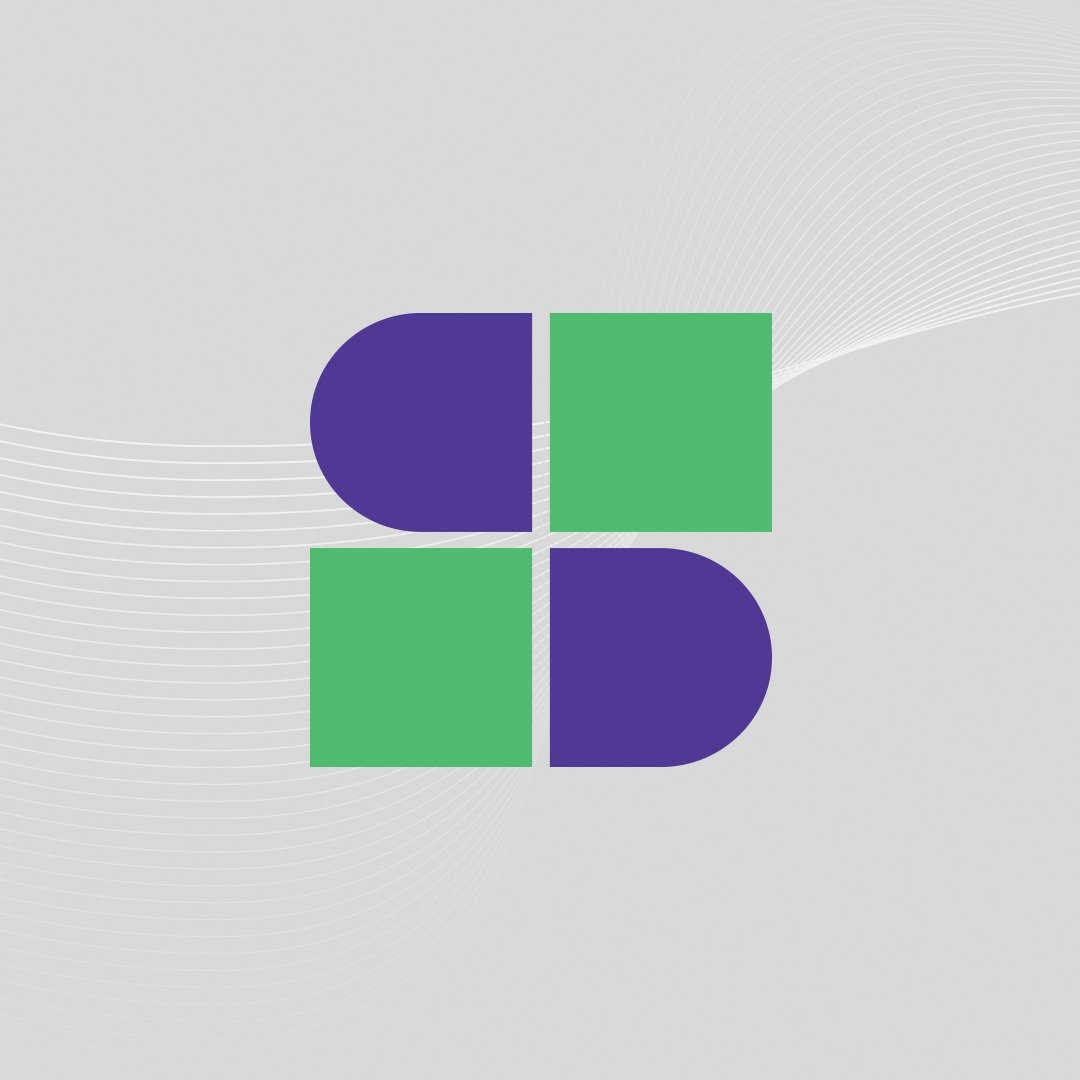 Software Testing Lead providing quality content related to software testing, security testing, agile testing, quality assurance, and beta testing. You can publish your good content on STL.