How Can Outsourcing QA Help Businesses Grow?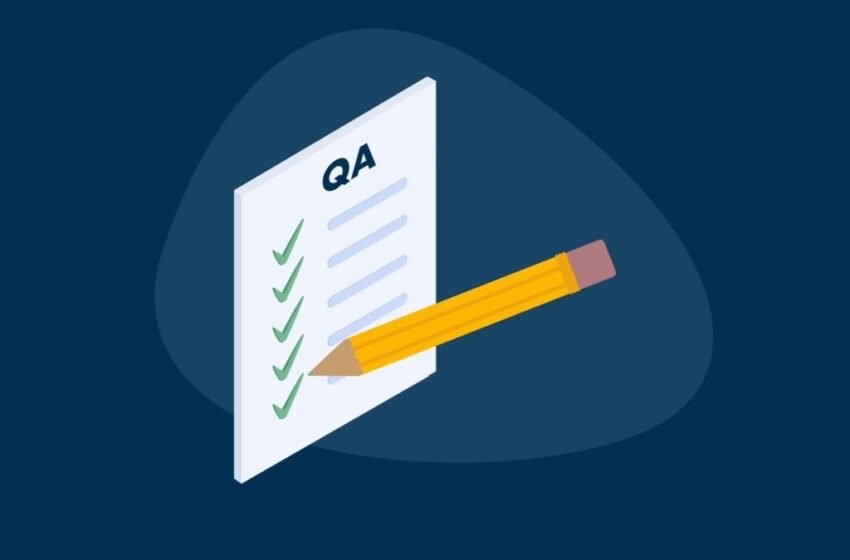 According to the World Quality Report 2019, end-user satisfaction has become a primary priority for businesses. A decade ago, it would not have been impossible, but today user-centric digital transformation has revolutionized how businesses used technology. The popular inclination towards new iterative environments, Agile, DevOps, and Cloud has changed the testing scenario.
The rapid digital transformation has called for the integration of business-critical QA testing practices. The idea is to get the job done with appropriate tools and techniques for a particular project. In the earlier times, QA outsourcing services was done to reduce monetary investment but now it has become an adept way to gain massive business outturn.
While the world is presenting and executing new technological advancements, quality should never be compromised.
Hence, partnering with QA outsourcing services for your web or mobile application grants numerous benefits like quality products under budget-friendly costs. But the question is: do the companies outsource QA services strategically to gain the most fortunate outcomes?
Quality Assurance and software testing assure to make an app foolproof and blocks unethical access to private data. Every time a developer makes changes in the code, QA experts assure the front-end experience remains unchanged and stays consistent.
The main purpose of QA validation is to fix slightest errors that can later turn into a bigger problem, difficult to be solved. Generally, companies might not have adequate resources or staff for QA testing which leads them to outsource.
As mentioned before, there are frequent advantages of outsourcing QA services.
Read on to see the five essential tips to effective QA outsourcing:
1. Do The Research!
It is obvious that stakeholders would seek to get the maximum work done at the lowest price possible – but the real part is, you cannot buy quality in a few bucks.
Be open and create a list of various QA vendors closest to your business requirements. Consider time differences between you and your QA partner and schedule accordingly to avoid any delays in the process.
Same goes for the language barriers. Because if there is language or time difference, the communication will become a hurdle that will automatically lead to downtimes and annoying behaviors.
Also, do check their portfolio such as the number of/ type of companies they have worked with? How many of the coalitions were successful? What strategies do they follow? How do they formulate their metrics? How do they cope with the uncertain situations occurring due to excessive user load? What could be the barriers stopping the outsourced QA team from connecting effectively to achieve objectives before the deadline ends?
These are just the basic questions that can lead you to choose an assisting QA partner. Do not forget to see the testimonials because these are those reviews that approve the company's work history and credibility.
2. Make A Corporate-Level Agreement
A corporate/service level agreement is substantial and must not be ignored if you are making outside alliances to get some expert QA services.
Create an SLA to protect the agreements of both partners, it also projects light on the outlined project provisions and targets while also specifying potential risks that may arise during the SDLC.
The agreement should be clear and communicable to avoid any sort of misunderstanding between the staff and the QA partner.
3. Motivate Cooperation B/W Both Parties
It is very important to encourage and increase the morale of both parties to influence progressive project completions. Both outsourced and internal teams must be motivated to get the best outcomes in the end. Stakeholders can show encouragement in the following ways:
– By providing the latest tools and information,
– Assuring agility by valuing every employee's opinion,
– Appreciating every team member for the good job they have done
4. Your QA Partner Must Be QA Focused
Outsourced QA experts should not be asked for other tasks such as code development or any other counter-productive activity and should be only QA-focused. Otherwise, the testing will become inconsistent leading to timeouts and aggression in the team.
5. Communicate Properly
Various barriers should be called out through a mutual platform, be it Skype, Slack, WhatsApp, etc.
Motivate frank and friendly communication while you are partnering with any QA outsourcing Services. Trust their aptitude and you can gain greater results and ROI.
So, these are the ultimate 5 tips that can generate high-level productivity in your QA project. Do not be hesitant in allying, just get that eye of detail and you will win some real-time business advantage.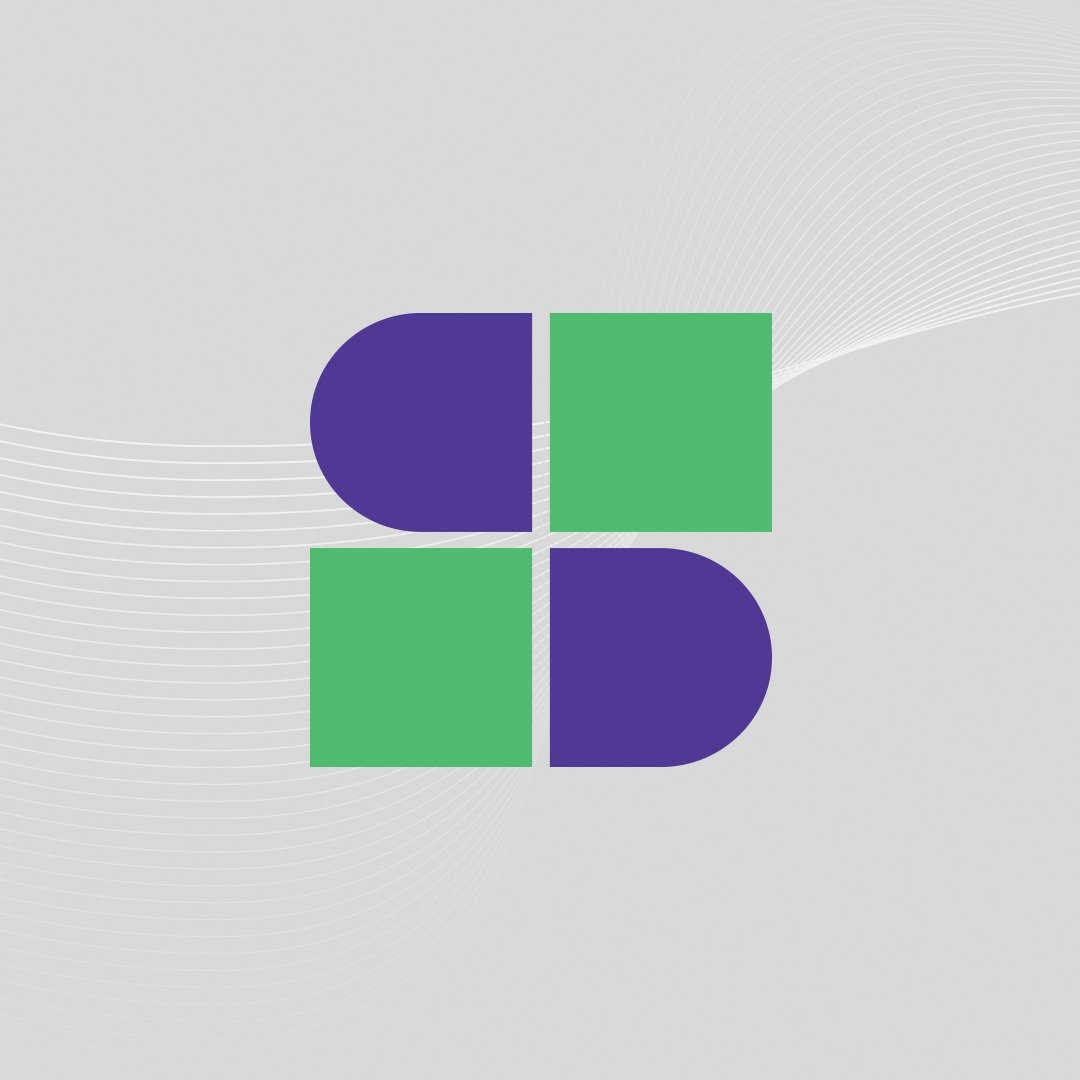 Software Testing Lead providing quality content related to software testing, security testing, agile testing, quality assurance, and beta testing. You can publish your good content on STL.