Inspired Testing appoints Ben Tyler to oversee UK delivery and professional services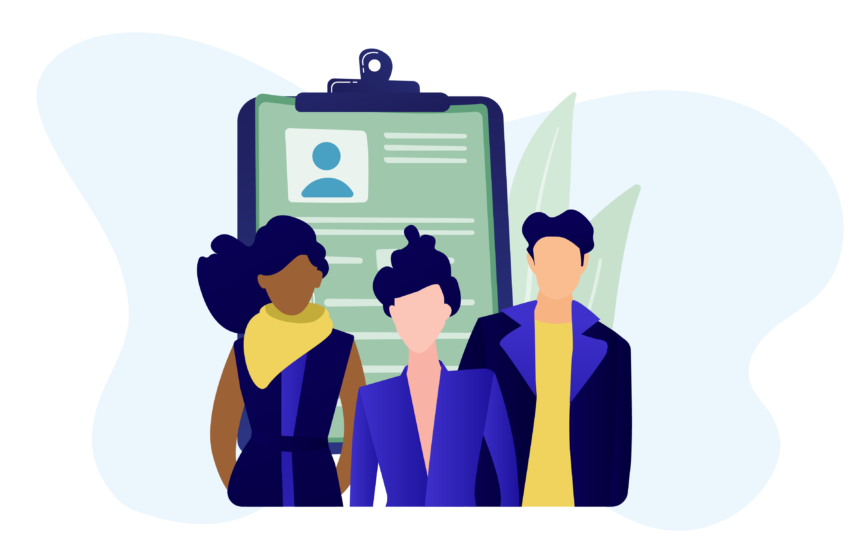 Global software testing company Inspired Testing has appointed former Olenick director Ben Tyler to the new position of Director: Delivery & Professional Services for its UK and Europe-based operations.
Based in Northern Ireland, Ben comes to Inspired Testing with extensive experience in building and managing Olenick's testing capability within the UK, with a special focus on the Legal industry. He was responsible for setting up a graduate recruitment programme akin to Inspired Testing's Academy and played an active people management & development role within his previous firm. Crucially, Ben was tasked with managing delivery for all European projects as well as running UK business development within the Legal vertical.
"I'm excited to join a progressive and ambitious company like Inspired Testing, especially as we set out to grow our European footprint and extend our reach in a post-pandemic world that's been very much shaped by the realities of the pandemic," says Ben.
"One of the challenges we face is how to create that team ethos when the 'new normal' means most people will work from home", he says. "One way to do that is by committing everyone on the team to a regular virtual 'get together' where we shoot the breeze and get to 'know each other' outside a strictly business environment."
"It's something I hope we can do more of going forward and believe that these and other challenges can easily be overcome if we put our minds to finding progressive solutions, not only for ourselves but for our customers too."
CEO Jacques Fouché says Ben will be part of the Inspired Testing UK's senior management team and he will be playing a vital role in driving the overall 2025 Strategy. Read more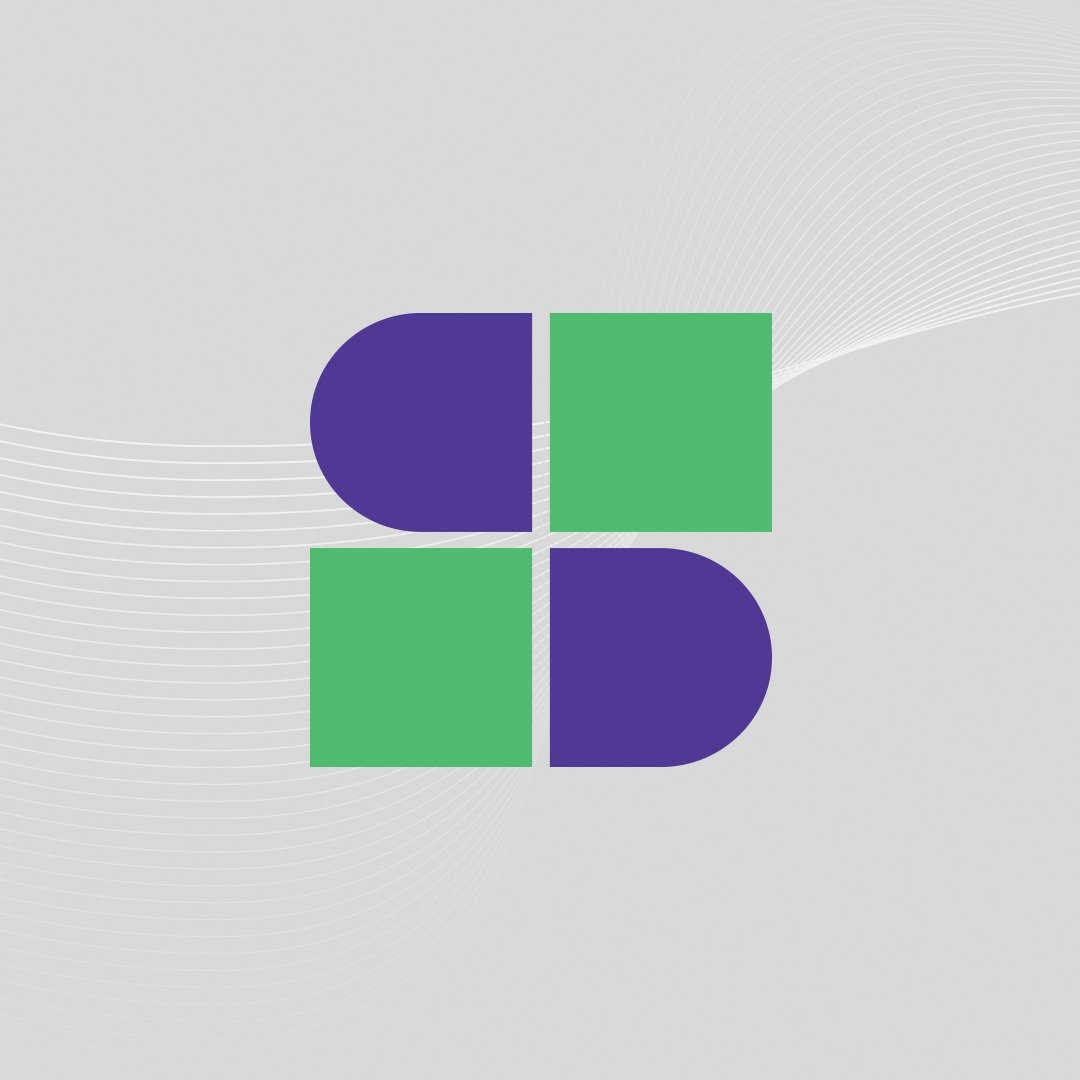 Software Testing Lead providing quality content related to software testing, security testing, agile testing, quality assurance, and beta testing. You can publish your good content on STL.