Latest BFSI Technology Trends in 2021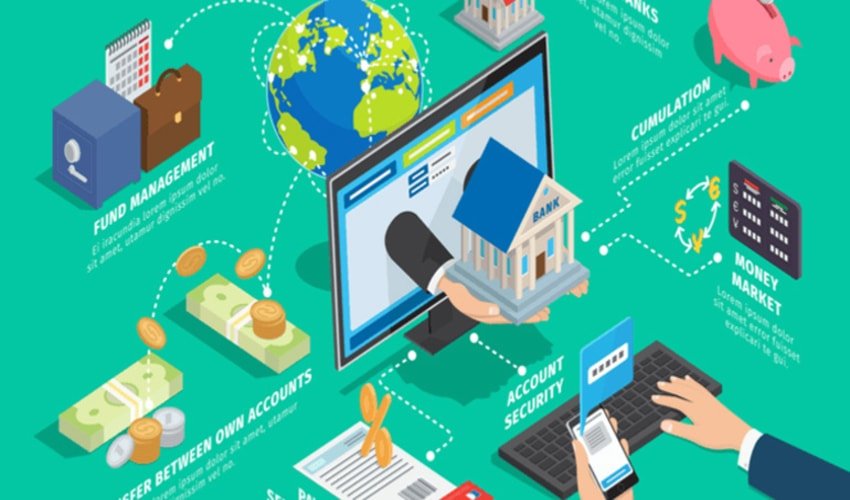 It is true to say that a well-functioning financial system drives a strong economy. Technology has evolved in the modern economy and financial systems. The Banking and Financial Services Industry (BFSI) domain operates on all smart devices, and people can use online platforms to make financial transactions. Banks have evolved and technological changes have also caused disruption in the industry. In this digital age, banks are coming up with innovative and technology-driven solutions to ensure customer satisfaction.
As we have entered into the year, 2021 is going to take the BFSI domain to a different level. Financial companies and banks need to prepare themselves for more innovative solutions. A banking app testing company needs to keep track of the changes in BFSI. Let's have a look at the biggest technology trends that will shape the industry with something different and positive:
1. FinTech:
According to Gartner, in 2020 chatbots will interact with the customers of 85% of existing banks and businesses. The idea is to reduce human intervention as financial services move to branchless working while increasing productivity. By 2023, blockchain in FinTech is expected to touch $6700 million in the U.S. It will be a key security feature of the FinTech apps for small contracts and digital payments. FinTech startups have disrupted BFSI markets. Firms can form a strategic alliance with the startups that can offer users the ideal speed, security, and efficiency. It is speculated that there will be more mergers and acquisitions this year.
The global blockchain technology market is estimated to accumulate $20 billion in revenue by 2024.
This shows that more and more people are likely to open a blockchain company.
2. Automation and AI:
Just like other industries, automation and AI-powered solutions are making their presence in the BFSI. Earlier, BFSI did not gain much success in automation, but it is expected to yield better results in the near future. Banking app testing companies introduce automation testing to make the most of their automation efforts. McKinsey speculates that early disruptions will lead to a complete transformation of banking, by leveraging all AI capabilities. McKinsey also adds that 10-25% of the work across the banking institutions will be performed by machines. It will allow employees repetitive tasks and to focus on other tasks that need more attention. Additionally, more Robotic Process Automation (RPA) tools will be used to automate financial processes. Automation will accelerate time-consuming and repetitive tasks including processing, policy administration, credit cards, etc.
3. Cyber Security Alert:
One of the greatest disadvantages of digital transformation in the BFSI is cyber threats. Firms need to bolster cyber security strategies to survive in the tough competition. A PwC report defines the following reasons that may drive vulnerabilities in cyber security status:
Involving third-party vendors
Cross-border data exchanges
Increased use of mobile and IoT devices
Rapidly evolving technologies
Increased cross-border information security threats
The digital transformation process is not an easy one. But banks and financial companies partner with a banking app testing company to achieve the best results with minimum disruption in their business processes. An insight into the above trends can help banks in successful digital transformation.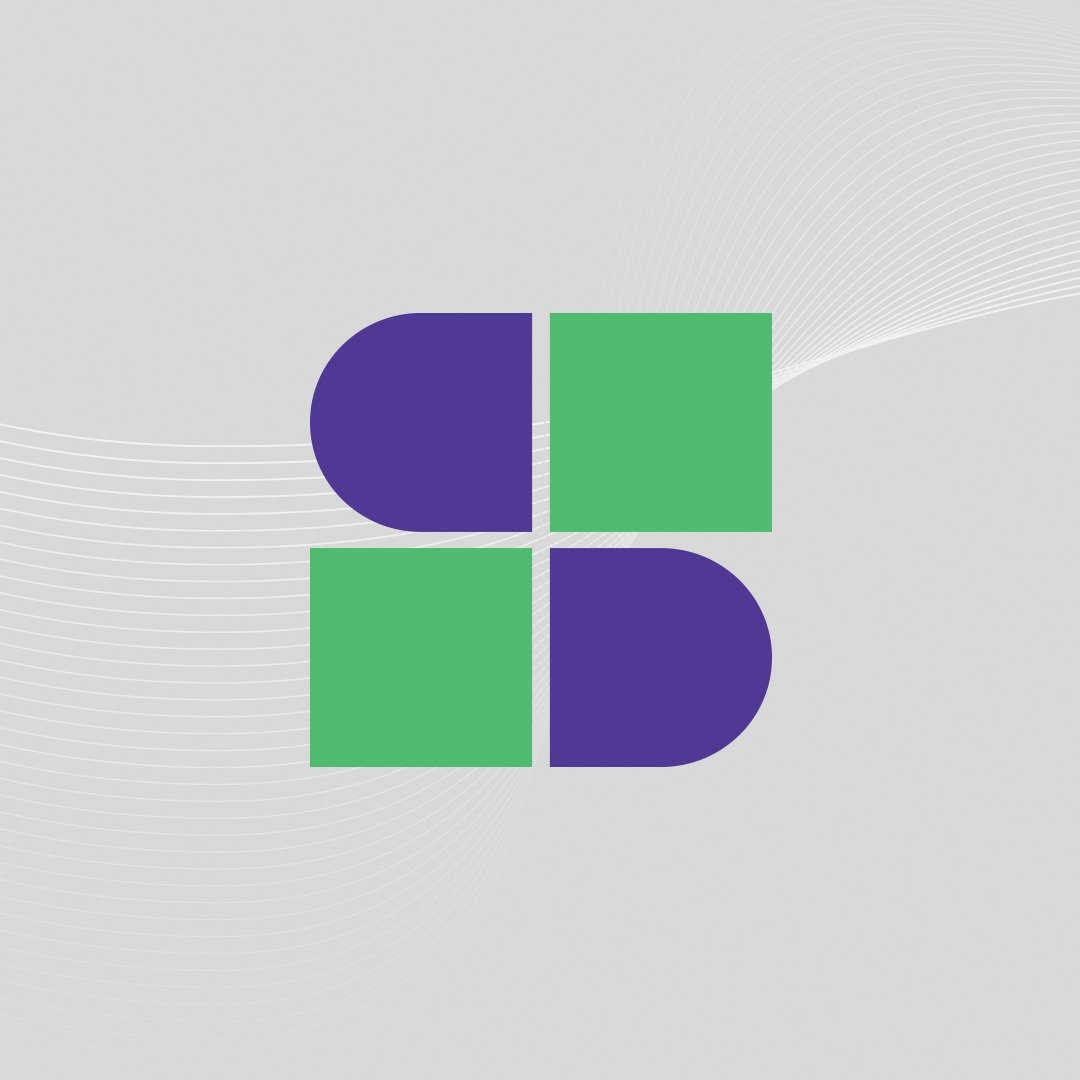 Software Testing Lead providing quality content related to software testing, security testing, agile testing, quality assurance, and beta testing. You can publish your good content on STL.