What Do You Need to Know about Using E-Commerce Videos to Increase Sales?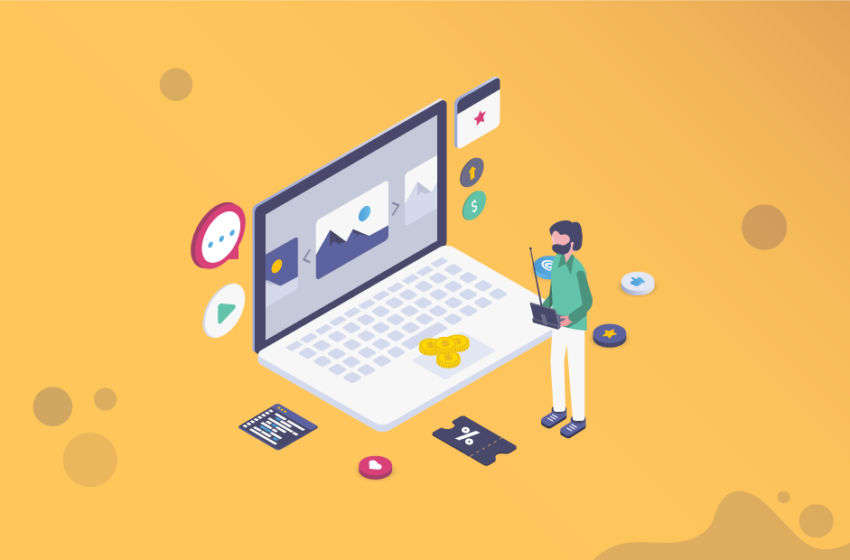 The e-commerce industry is one of the most talked about industries today. People are buying online, which has increased the number of companies offering their products and services online. If you are an e-commerce business, you should know how to use videos to bring in more customers to your business.
E-Commerce uses several digital channels to promote its goods and services. Hence, you need to have a digital presence across all channels. You must also create channel-specific videos to create a buzz about your company. You can use videos to drive sales of a particular category or the entire business, depending on how well you use videos to promote the company.
Importance of Video in the E-Commerce Industry
Before using videos to increase sales and drive traffic to your e-commerce website, you should know why video is important for e-commerce companies. Let's look at some of the reasons why we need videos in the e-commerce industry.
About 73% in the US believe that their intention to buy a particular product increase after watching a product video that touches upon the different aspects of the product. Hence, these videos help you in driving sales.
You can use videos as a tool of assurance. You can guarantee people how the product delivers what it offers. You can use videos to add a touch of authenticity to your portfolio that you are trying to sell via the e-commerce channel. About 80% of consumers feel that they become much more confident about their product choice if they watch a video that validates their purchase.
Videos are the best tools for building trust with your existing and potential customers. When you invest time in creating videos, the customers feel you have made an effort to reach out to your consumers. 87% of the GenZ population loves product demonstration videos and these videos can also help you in successfully selling the product.
If you want to keep up with the competition, you must use videos and include them in your marketing strategy. It would help to start with at least one form of video before experimenting with numerous formats to get an overview of the market.
Once you have the video idea, you can start working on the concept. You can use best online video creator tool to create a storyboard for your videos and then create and edit the video with perfection by using a free video editor.
The Best Types of E-Commerce Videos
While hundreds of video formats are present across channels today, you need to pick the ones that will work well for your e-commerce company. There are a few video formats that work well in the e-commerce industry. Let's have a look at these video types.
Product Demonstrations
E-commerce is mostly about selling a product online via different channels. Therefore, you need to showcase how your products are the best. If you have a unique product or even a product in the market, it is important to make your customers aware of how to use it. When your potential buyers see a product in action, several questions in their minds are addressed immediately.
Also, these videos give you an avenue to highlight the features of your product and how it is better than your competitor's product. Once you create a product demonstration video, you can share the video across channels and add it to the product's page of the website to drive sales.
Spotlight Videos
While people cannot feel the ergonomics of the product, you need to give them an idea of how it looks and feels. Therefore, you need to focus on the smallest aspects of the product that can help you drive sales. You can use a video to give them a close look at the product. The close look should also give them an overarching idea of the materials used in creating the product.
You can also use videos to showcase the branding aspects of the product. You can focus on the product's color, shape, etc., to give the customers a more detailed understanding of what the product looks like and the kind of feel they might get on holding the product. With spotlight videos, you can give the consumers an experience of the product even before they touch it.
Lifestyle Videos
Consumers want to know the application of the products they buy from different e-commerce stores. Lifestyle videos allow you to showcase how your products can be used in your day-to-day life. The video should cover all the possible use case scenarios for your product. You should try creating a relatable video that addresses the problems your product solves.
For instance, selling dental floss, you should show how to use the product using a lifestyle video. These videos are usually targeted at the youth who want to know how a particular product fits their lifestyle.
Testimonials
Video testimonials are a gold mine for your business. People start trusting the company when they hear other people talk about a product or service offered by the company. For instance, if you sell oral care products online and your consumers like your portfolio, you can ask one of your loyal consumers to create a testimonial video.
The video can talk about what makes them loyal customers and how their experiences with the e-commerce company have been great. You can use a short video for testimonials, as people want to understand the products, but they don't want to get bored with a long video of someone just sharing their expenses.
Conclusion
E-Commerce videos can help you in improving sales. If you are creative enough, you must start by creating a video that works for your audience. You can experiment with different content forms like tutorials and create an e-commerce video that excites the audience and turns them into your customers. You can also leverage the power of video ads to lure more customers to your e-commerce company.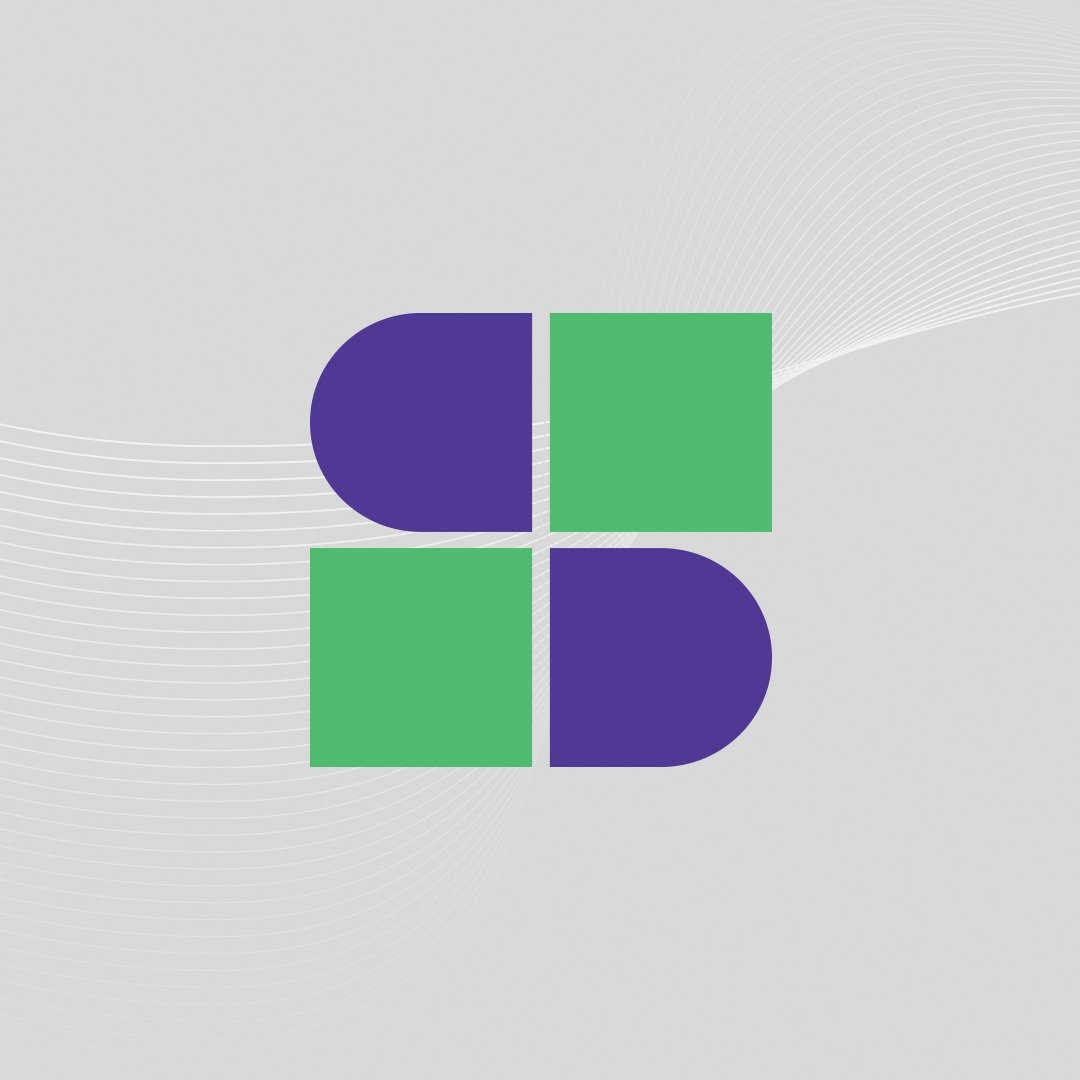 Software Testing Lead providing quality content related to software testing, security testing, agile testing, quality assurance, and beta testing. You can publish your good content on STL.