10 Best Tips for Software Testing Companies to Deliver Errorless Products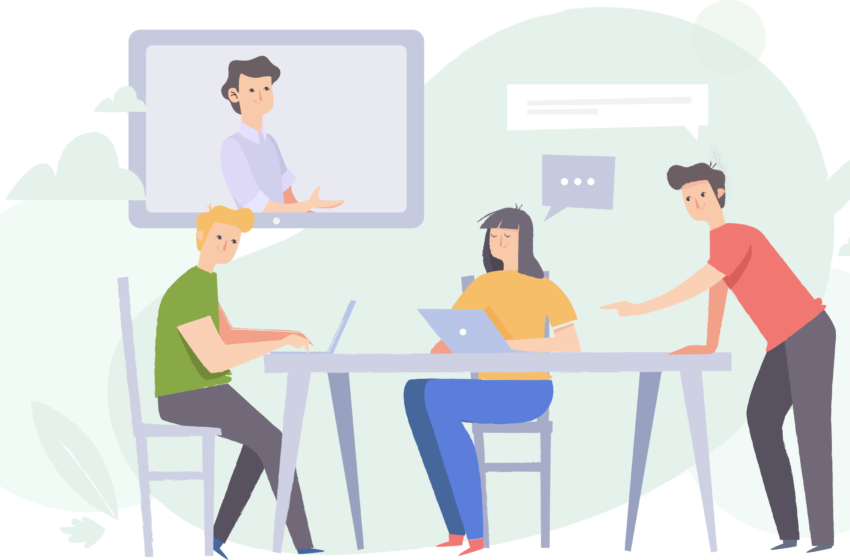 Software testing is not a single approach to achieving quality applications. It involves a number of tests in order to determine whether an application works efficiently or not. Testers use real-time scenarios to ensure all functions are working properly. There is no secret recipe to perfect software and 100% accurate applications do not exist either. But a software testing company can use the following tips to deliver quality products that ensure customer satisfaction:
1. Improved Communication between Teams
When testers, developers, and managers fail to communicate openly with each other, it gives birth to a number of problems. Communication between team members and other stakeholders of the project should be efficient so that everyone is aware of the current business situation.
2. Automate Repetitive Tasks
It is important to automate certain repetitive tasks so as to save manual efforts and time as well. For instance, if a script needs to be written daily it can be automated. This will help minimize manual work and testers can focus on other areas.
3. Involvement Right from the Beginning
Managers should be involved in the software development process right from the beginning so that the key problems can be identified and rectified before reaching the final stages.
4. Introduce Latest Software Trends
Software testing experts are innovating testing processes and testing companies should also consider introducing these software trends in their processes. Keeping up to date with the latest trends is always beneficial.
5. Quality Assurance is not just a Phase of Testing
Testers must realize that quality assurance is not just a stage of testing, but it goes on throughout the software development lifecycle.
6. Aligning Requirements with the Strategy
Understanding customer requirements and then defining testing strategies is much more effective as it provides insights to the developers. Testers are also able to understand what end-users are expecting from an application.
7. Improve and Introduce Innovation
It is always a good idea to get inspirations and ideas from competitors. If development teams want to explore new testing techniques, they should have the freedom to do so.
8. Testing Tools
Selecting a testing tool is another challenge that testers may face. However, a good software testing company utilizes one or a combination of more than two testing tools for better results.
9. Professional Teams
Training developers and testers from time to time enhances their skills and allows them to work with innovative tools. Thus, companies should create professional teams for better quality products.
10. Feedback
Customer feedback is something that works wonders for a testing company. It allows end-users to tell what they expect from a product and where it lacks in meeting their expectations. Testers must take this factor seriously and believe that feedback helps them attain quality products.
It is the need of the hour that software testing companies devise strategies that set them apart from their competitors. It is not possible to develop a 100% perfect software, but testers must work relentlessly to minimize flaws and work on meeting customer requirements. This is one of the main reasons why software testers look for new ways to test applications to save time and money.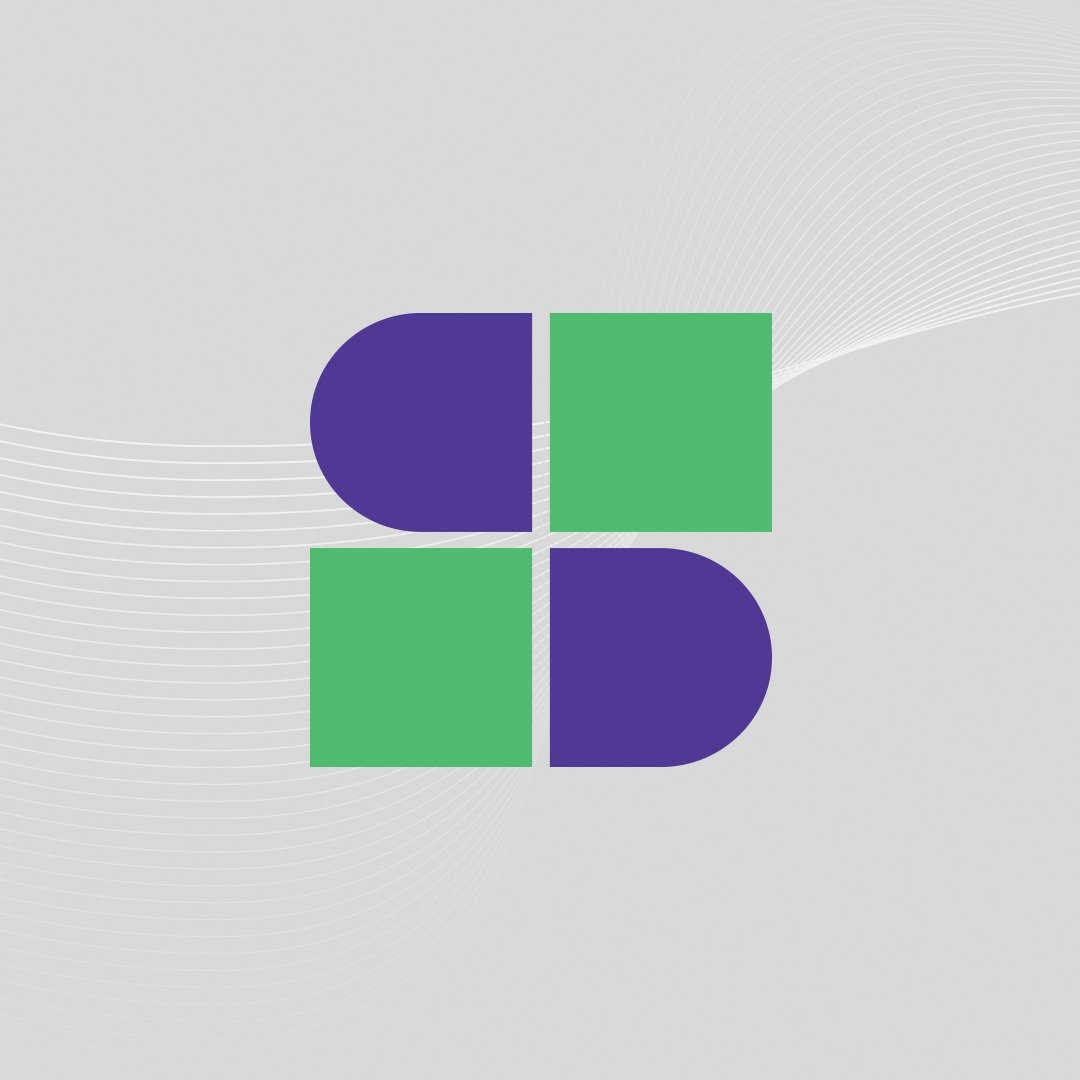 Software Testing Lead providing quality content related to software testing, security testing, agile testing, quality assurance, and beta testing. You can publish your good content on STL.