11 Time-Saving Tips for Recruiters Overwhelmed with Responsibilities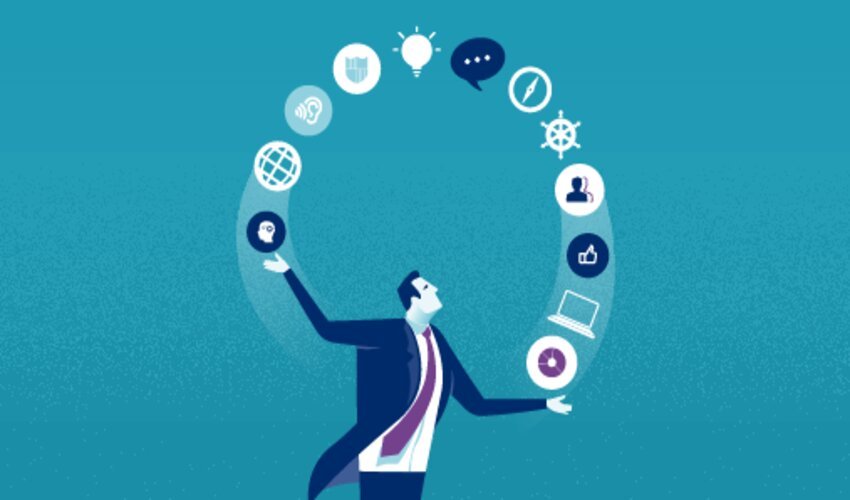 Recruitment in a dynamic and fast-paced environment can be demanding, especially when juggling factors like increased workloads, tight budgets, and limited team resources. As a recruiter, you are constantly seeking ways to streamline your processes without compromising the quality of hires.
We will delve into 11 effective timesaving tips for recruitment, offering insights on how to automate tasks, enhance candidate experiences, leverage technology, and optimize your hiring strategy.
Whether you are facing the aftermath of a funding round, operating in a high-turnover industry, or venturing into new markets, these tips, backed by DITRC's recruitment solutions, aim to make your recruitment journey smoother and more efficient. Let us embark on a journey to transform your hiring process and achieve optimal results.
11 Strategies to Accelerate the Hiring Process
1. Automate the Process:
Recruiting involves numerous steps, and handling a large number of applicants manually can be overwhelming. Automate tasks like sending initial thank-you emails, rejection messages, and moving candidates through the hiring stages based on assessment scores. However, remember to maintain a personal touch in communication to ensure a positive candidate experience.
2. Offer Self-Scheduling Options for Candidates:
Communicating and coordinating interview schedules can be time-consuming. Enable candidates to choose their interview times through a self-scheduling tool. DITRC's self-scheduling feature streamlines this process, making it efficient for both recruiters and candidates.
3. Take Advantage of Templates:
Creating job descriptions and interview questions from scratch for each opening is a time-intensive task. Utilize templates as a starting point, allowing you to customize them quickly. DITRC offers a variety of templates for job descriptions, interview questions, company policies, emails, and more.
4. Enable Mobile-Friendly Recruitment:
Busy hiring managers and executives might not have time to review candidates at their desks. Make the process more flexible by ensuring a mobile-friendly experience. DITRC's mobile app allows them to check in on candidate progress on the go.
5. Introduce E-Signatures:
Traditional methods of getting job offers signed can be time-consuming, especially for remote hires. Introduce e-signatures to streamline the process and move towards a digital and secure environment.
6. Use a User-Friendly Career Page Builder:
Creating an appealing careers page often involves design work and coordination with the marketing team. Simplify this process with a user-friendly career page builder. DITRC's built-in advanced careers page builder allows even non-tech-savvy HR managers to create an impressive page with drag-and-drop options.
7. Take Advantage of AI:
To navigate this challenge effectively, consider harnessing the power of advanced technologies, specifically Artificial Intelligence (AI). DITRC's AI Recruiter emerges as a valuable ally in this pursuit, offering a sophisticated solution to streamline and enhance your candidate search.
With DITRC's AI Recruiter, you can transcend traditional recruitment limitations. This innovative tool operates by intelligently analyzing specific parameters, keywords, and qualifications that you define. By doing so, it not only identifies potential candidates but also ensures that the matches align precisely with your unique hiring criteria.
Embrace the future of recruitment companies with DITRC's AI Recruiter and witness how technology can revolutionize your approach, ensuring that you not only keep pace with the competitive job market but also stay ahead of it.
Key Advantages of DITRC's AI Recruiter:
Precision Matching: AI ensures that potential candidates align with your specified parameters, reducing the margin of error in selection.
Efficient Screening: Streamline your candidate search by allowing AI to analyze qualifications and keywords, saving valuable time in the initial screening stages.
Enhanced Productivity: Automate repetitive tasks, allowing your team to focus on more strategic aspects of the recruitment process.
Competitive Edge: Stay ahead in the competitive job market by leveraging cutting-edge technology to identify and secure top talent.
Customized Criteria: Tailor the AI's parameters to your organization's unique requirements, ensuring a personalized and effective recruitment process.
8. Clone the Process:
When faced with high turnover, replicating successful hiring processes can be a time-efficient strategy. Clone the process that led to hiring successful employees, especially for roles with frequent turnover.
9. Post to Multiple Job Boards with One Click:
Manually posting job ads to various platforms can be time-consuming. Ensure your Applicant Tracking System (ATS), like DITRC, allows you to post job ads to multiple sites with just one click.
10. Automate Your Reporting:
Generating recruitment reports is crucial for analyzing data and ensuring compliance. Automate the reporting process to identify breakdowns in the hiring process, track diversity metrics, and meet legal requirements. DITRC's software provides reporting functions to address these needs.
11. Remote Interviewing:
Save both yours and the candidate's time by conducting interviews remotely. Whether through phone or video, tools like DITRC's one-way video interviewing can streamline the screening process.
Conclusion
We trust that the 11 recruitment timesaving tips provided have equipped you with practical strategies to enhance efficiency in your hiring processes. By embracing automation, leveraging technology, and incorporating user-friendly tools like DITRC's recruitment solutions, you can navigate the challenges of recruitment with greater ease.
Remember, these tips are not just about saving time but also about creating a positive and seamless experience for both recruiters and candidates. As you implement these strategies, adapt them to suit your unique needs, and continually refine your approach, you will find yourself not only meeting but exceeding your recruitment goals. Here is to a more streamlined, productive, and successful recruitment journey ahead. Happy hiring!
Author Bio:
Wajahat Hussain is a content writer and digital marketing specialist with a passion for technology and SEO. With 5+ years of experience in the industry, Wajahat Hussain has helped businesses of all sizes achieve their online goals through strategic content creation, social media management, and search engine optimization. In addition to writing for various tech blogs and publications, Wajahat Hussain also shares insights and tips on SEOTechGuru.com where readers can find useful resources on digital marketing, SEO, finance, recruitment agencies for Saudi Arabia In Pakistan, accounting and technology trends.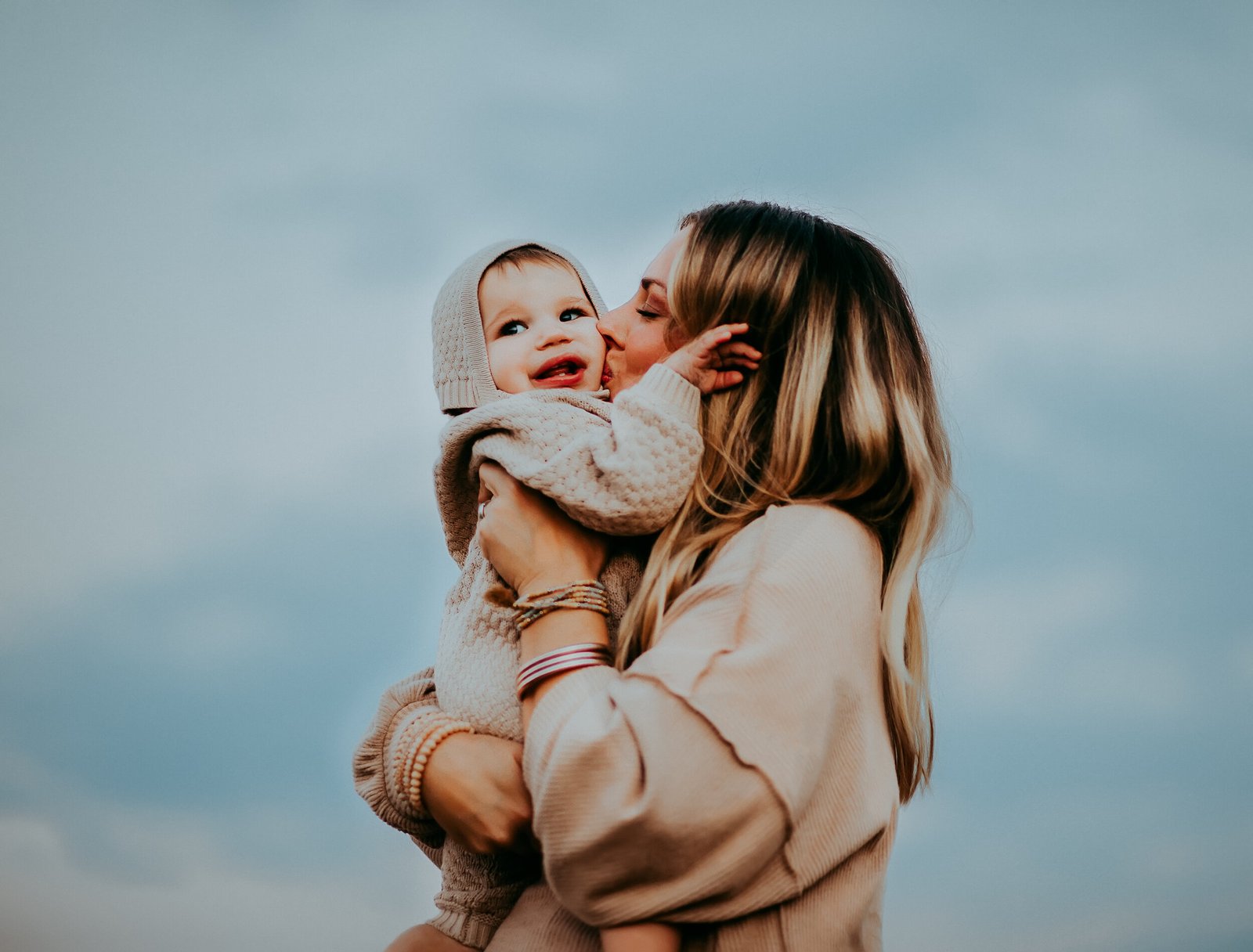 Aimee Garcia is a Marketing Consultant and Technical Writer at DailyTechTime. She has 5+ years of experience in Digital Marketing. She has worked with different IT companies.