Unlocking Potential: Dynamic Data Centers in India
In the heart of the digital revolution, where the pulse of technology quickens with each passing day, data centers in India have emerged as the unsung heroes of technological evolution. These data centers, once hidden in the shadows of high-rises and tech parks, are now stepping into the spotlight. It is fueling the nation's digital aspirations and unlocking significant opportunities for both businesses and individuals.
India, characterized by its extensive and varied terrain, is currently witnessing a notable upswing in the demand for data services. This surge is driven by a broad spectrum of entities, ranging from startups and e-commerce industry leaders to government initiatives and educational institutions, all seeking secure, dependable, and efficient data storage and management solutions. It is where dynamic data centers come into play, offering a solution that goes beyond just storage.
The Landscape of Data Centers in India
India's tryst with data centers began with the advent of the internet. Data centers were initially set up to cater to the limited online needs of businesses and government bodies. However, the exponential expansion of internet users, as well as the consequent digital revolution, has resulted in a drastic shift in the data center environment. Data centers in India are no longer just places to store servers; they represent the backbone of the digital era.
Dynamic Data Centers: Unlocking the Diligent Potential
Unlike their traditional counterparts, dynamic data centers are meticulously crafted to be flexible and scalable, readily adjusting to the evolving needs of the digital landscape. They harness cutting-edge technology to provide unparalleled levels of performance, efficiency, and security. Let's dive deeper into how dynamic data centers are unlocking India's potential:
Scalability
Traditional data centers in India frequently encounter constraints when it comes to adjusting their capacity to match demand fluctuations. In contrast, dynamic data centers provide adaptable solutions. Thus enabling businesses to expand or contract their computing resources as required effortlessly. It not only optimizes costs but also ensures uninterrupted operations during traffic spikes.
Energy Efficiency
In a world increasingly concerned about the environment, dynamic data centers take the lead in energy efficiency. They are designed to minimize power consumption and environmental impact. Thus helping India meet its sustainability goals while reducing operational costs for businesses.
Reliability
The dynamic nature of these data centers ensures high availability and reliability. With built-in redundancy, data is safeguarded against hardware failures, ensuring that businesses can operate without disruptions.
Data Security
As the prevalence of cyber threats continues to rise, safeguarding data is of utmost importance. Dynamic data centers integrate cutting-edge security protocols and technologies to shield sensitive information. They provide secure connectivity and encryption, offering peace of mind to businesses and individuals alike.
For applications that require real-time data processing, like e-commerce and online gaming, achieving low latency is of utmost importance. Dynamic data centers are strategically located to minimize latency, guaranteeing a smooth and uninterrupted user experience.
Dynamic Data Center: Powering India's Digital Transformation
India stands on the brink of a digital revolution, with dynamic data centers leading the way. These centers are driving the expansion of e-commerce, e-learning, telemedicine, and various other sectors. Especially startups are reaping the benefits of agile and cost-effective dynamic data centers. Thus enabling them to prioritize innovation over infrastructure worries.
Furthermore, the Indian government is proactively encouraging investments in data centers with the goal of establishing the nation as a prominent global data hub. Key initiatives like "Make in India" and "Digital India" are laying the groundwork for a flourishing data center ecosystem, drawing interest from both domestic and international investors
Dynamic Data Center: Challenges on the Horizon
While the potential of dynamic data centers in India is immense, challenges do exist. Land acquisition, power availability, and data security concerns can be roadblocks. Nevertheless, the sector is transforming with the creation of inventive remedies to tackle these challenges. Furthermore, there must be collaboration between the government and the private sector to establish a favorable setting for the expansion of data centers.
Wrapping Up
Dynamic data centers in India are not just technological facilities; they are enablers of change. They are driving economic growth, technological innovation, and social development. The ongoing digital revolution, paired with the dynamic capabilities of these data centers, is unlocking the vast potential of the nation. India is no longer just a participant in the digital age, but a key player, and dynamic data centers are the catalysts propelling this journey into the future.
As India continues to embrace the digital era, dynamic data centers will remain pivotal in shaping the nation's technological destiny. They are the unsung heroes whose significance will only grow as India's digital ambitions reach new heights.
Author Bio:
Sneha Mishra is a skilled technical content writer at Cyfuture, where she transforms complex concepts into clear, engaging articles. With a passion for technology and a knack for simplifying the intricate, she delivers insightful content that demystifies the digital landscape.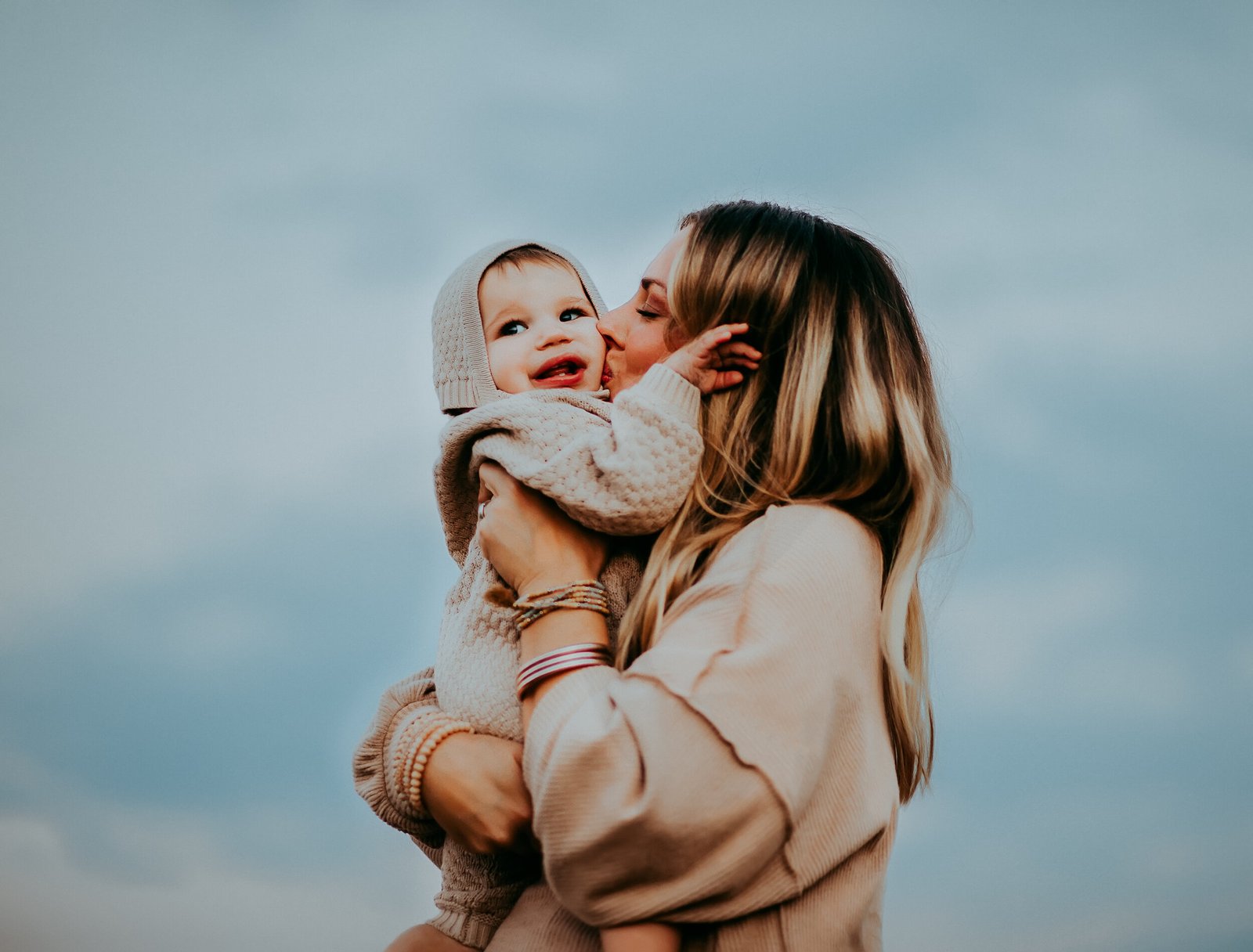 Aimee Garcia is a Marketing Consultant and Technical Writer at DailyTechTime. She has 5+ years of experience in Digital Marketing. She has worked with different IT companies.