2021: Top Test Automation Trends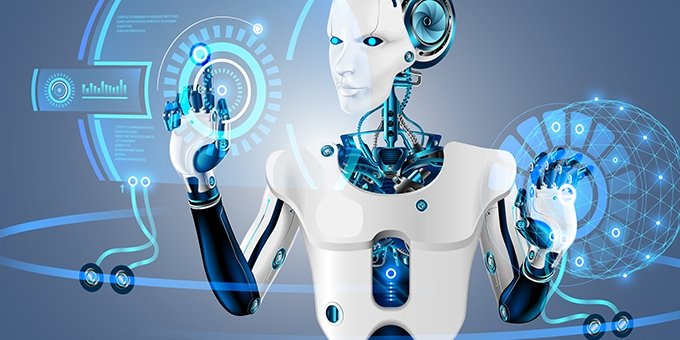 Software testing is an essential part of the software development process, which is extremely important for quality assurance. Many assume that software testing is only limited to checking the quality of a product, whereas it is also about assuring that a software application performs as it is intended to. There are major developments in the software testing processes that are impacted by automation testing techniques. Automation testing means that testing is managed without the interference of a professional tester. Software development projects require a lot of investment in performing quality assurance, yet there are other factors like resources, time, and costs. So most organizations aim at reducing the cost of an automated method that also speeds up the process. Test automation is considered one of the most important developments in the software testing space. Researchers introduce new frameworks and update these test automation techniques that improve the testing process. An automation testing company introduces these techniques in their testing services to make the most of their software testing efforts.
Let's have a look at the most recent trends in test automation:
AI Combined with Test Automation
Software testers use different test cases during the various stages of the software development lifecycle. In case a code fails, the developers are supposed to make the necessary changes until the app performs as it tends to. AI's capabilities like image recognition can effectively capture important data and use algorithms to perform the tests accordingly.
Introducing Codeless Automation
When organizations aim at creating codeless automation testing frameworks AI is the right solution. Its visual modeling assistance allows the creation of test cases that can be integrated with various testing tools. Testers working for salesforce automation software can get an advantage from these tools by creating test scenarios, even if they do not have any knowledge about coding.
Crowd-Sourced Testing
Organizations are looking for testing solutions that can meet the demands of faster delivery with good-quality products. Crowd-sourced testing is a popular testing type where organizations aim at enhancing user experience. Additionally, their aim is to maintain its competitive edge in the global market.
Hyper Automation Testing
Hyper automation includes AI, ML, and robotic process automation (RPA), and these technologies are used to take advantage of its decision-making capabilities. Thus, hyper-automation testing tools can increase productivity by automating routine testing tasks. It is one of the most crucial trends that organizations tend to follow. Enterprises are also expected to use the combination of AI with RPA.
Conclusion
Test automation has gained a lot of popularity in recent times. Manual and time-consuming testing processes are automated so that the testers can focus on making other important business decisions. Automation testing companies utilize automation techniques and tools to improve speed, accuracy, and efficiency, all at the same time. Thus, it is important for enterprises to hire a testing company and implement automation in an effective manner. This helps businesses in improving software quality.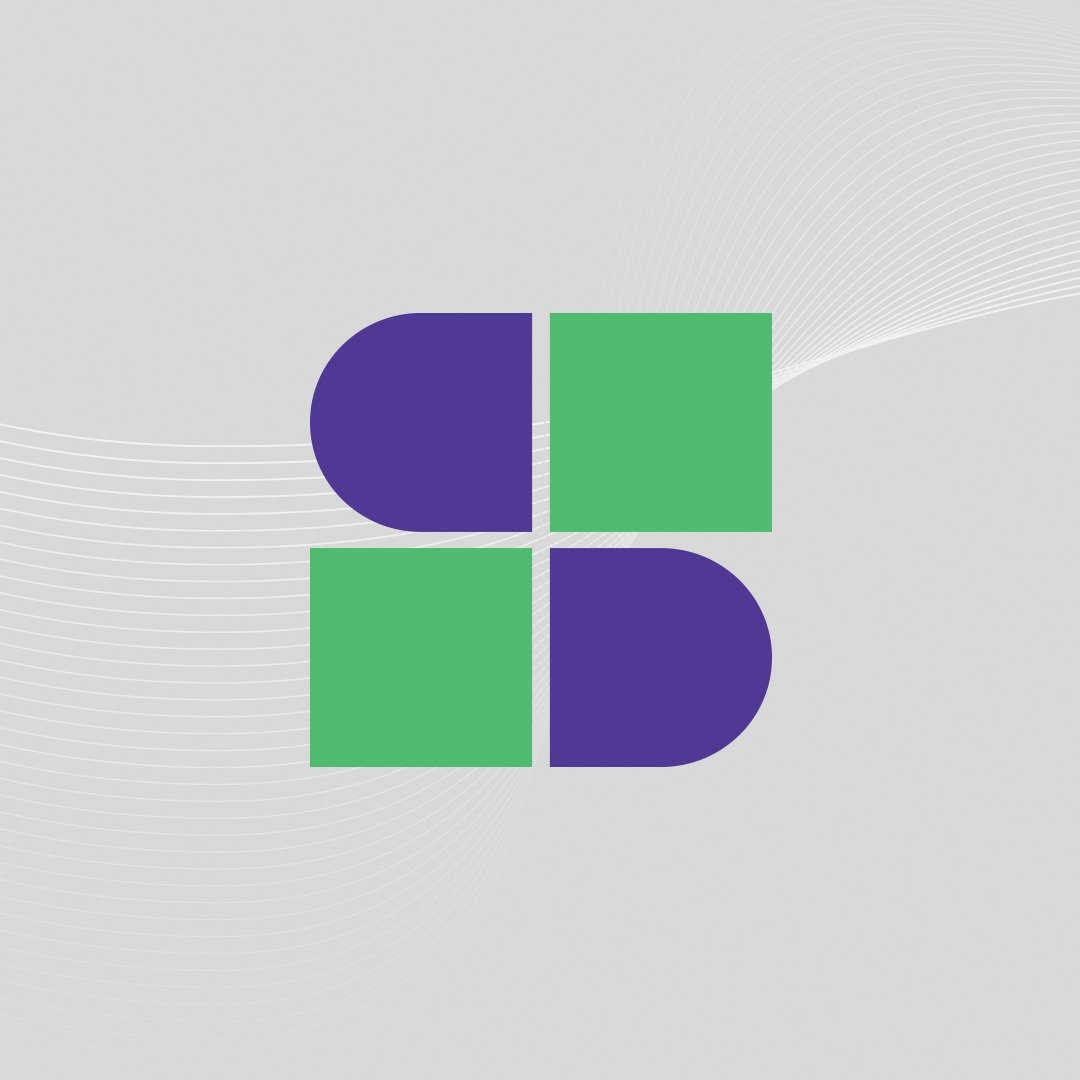 Software Testing Lead providing quality content related to software testing, security testing, agile testing, quality assurance, and beta testing. You can publish your good content on STL.