How are Test Case Management Tools Transforming the QA World?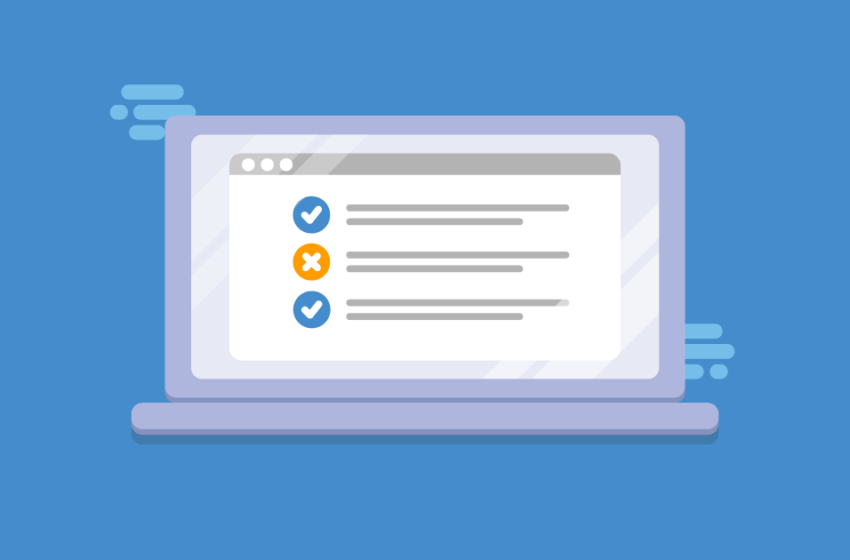 Test case management software has become an important source to plan, save, and manage an entire test project. These tools are therefore necessary to track and assure software quality.
The evolution of the software industry and challenges has increased the value of test case management practices and tools for a smoother software development lifecycle (SDLC).
Product continuity and consistency are crucial to assure customer satisfaction. In this regard, test management tools are a reliable source for test teams to deliver an excellent customer experience.
Sometimes it is quite frustrating to feel stuck in a complicated software testing cycle. In such predicaments, these tools offer the most needed help in exceptional ways. The tester-friendly test management tools offer numerous benefits.
Read on to know how test case management software has revolutionized the world of QA and how it serves the software testing teams:
Boosts Software Quality
Your product's quality should be top-notch to stay popular in the market. Only quality and maximum availability of features can grab a user's attention. These tools are efficient solutions to assure quick bug tracking, ultimately ensuring product quality.
Keeps Track through Intuitive through Dashboard
These management tools boast a powerful and intuitive dashboard that provides a deeper understanding of software processes. Any dynamic dashboard offers a time-saving and hassle-free experience for its users. Achieve high visibility of your team's work without bugging them. See the work status of test cases without switching multiple tabs. Login on the go, view progress/status, test cases, test scenarios, see bug reports, and plans as necessary.
Also read: Test Management Tools in the World
Reduces Repetition
These tools minimize the chances of any test case repetition or duplication to maintain work quality. The development of these tools helps to make sure that no team member duplicates a test case because every bug detected must be automatically assigned to the relevant team member without the intervention of other teammates. The process remains transparent until the issue gets resolved. Moreover, the automated test management guarantee that no such software glitch flows into the final product release.
Test Data Security
In the modern world of QA, data security and privacy are two essential parts of SDLC processes. Users lose trust instantly if their data is compromised. They do not give second chances when they have several options available in the market. In this regard, test case management software like Kualitee sets the benchmark for data security and protection under authorized terms and conditions. The software only receives information which the user agrees to share. As a result, the tool owners protect your data from scams and frauds.
Increases Team Efficiency
When teams are agile, miscommunication decreases which results in successful product delivery. Team productivity increases due to higher collaboration and interaction throughout the entirety of the software development lifecycle (SDLC). The team spirit helps them grow together with an eagerness to welcome feedback and queries. Eventually, the business owners achieve sales and ROI. Celebrating opinions and ideas always boost morale and a team player's spirit to work better.
What to expect from test management software?
Following are the key features you can expect from a robust test management tool to meet your quality assurance criteria:
Easy installation
Customized report creation
Report maintenance
Assign user roles
Management of project requirements
Create test plans
Create & execute test cases
Generate reports
Higher visibility of defects
Import and export data
Seamless integration with CI/CD tools for better performance
If a tool has these valuable features, it is time for you to make the wisest decision for your organization.
It is crucial that the test management tool you select must align with the testing techniques and technologies your company practices. Various paid tools can be tailored according to your business needs. However, it is suggested to go for an all-in-one tool that covers all sorts of projects requiring different solutions.
In short, test management software does not only assure product quality and security but also identifies any malicious errors. An error-free product is a gateway to long-term customer satisfaction and retention.
Dynamic features like dashboards, team management, transparency, higher visibility, and reduced duplication allow in-depth tracking and timely decision-making.
Most importantly, team productivity becomes the key to the product's success.
Thus, before stepping into the market, make sure you have done enough research about the product your organization needs. Make your mind, get the right tool assistance, and allow your wonderful team of testers to successfully excel at every potential test project.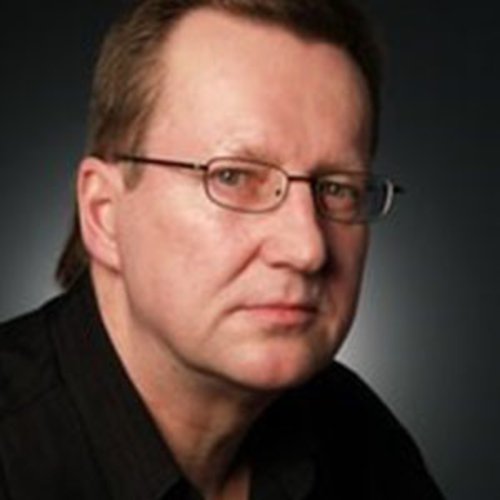 As a Senior Marketing Consultant at Kualitatem, Ray Parker loves to write tech-related news, articles, specifically quality assurance and information security. Apart from his techie appearance, he enjoys soccer, reading mysteries, and spending long hours working over at the New York office.