Benefits of Mobile App Testing Tools
Customers who are obsessed with technology today demand that mobile applications have cutting-edge features and make it simple to access daily activities like entertainment, shopping, communication, education, and financial transactions. A high-quality product can be produced in a short amount of time thanks to the complete mobile application development process.
In a similar vein, tools for testing mobile apps also play an important role in application development. Therefore, to help you make the most of testing tools, we are here to discuss some of the advantages that mobile app testing companies attain by using mobile app testing tools.
Quicker App Deployment
Testing automation conglomerate Rapid application development using the agile development methodology contributes to enhanced ROI and exceptional outcomes. Automation testing shortens the mobile application development life cycle, accelerating the process.
Decreasing The Price of App Development
If executed properly, automated app testing might dramatically lower the development cost. The key driver of cost savings that lower the occurrence of issues after deployment is thorough testing.
Launching an application with functionality based on errors may result in app deletion, uninstalling, and unfavorable user evaluations, as well as a poor perception of your brand. So, from the beginning of your application's development, attempt to test it carefully.
Reduces Testing Time In The Development Stage
Manual mobile app testing is usually labor-intensive and takes time. Multiple tests can be conducted by analysts in a constrained amount of time. Therefore, the main benefits of automated testing during the development of a mobile device are enhanced efficiency and speed.
Guarantee UI and UX Usability
Testing mobile applications enables professionals to imagine themselves as users before determining how a product will appear and feel. Experts utilize a program to determine if its navigation is simple and logical, and whether it is practical to use the program under various circumstances. To anticipate whether users will keep using a specific program or delete it permanently, testers immerse themselves in the shoes of consumers and experience the feelings that a given application causes.
Enhances Customer Loyalty
Customers will be more satisfied and have a better experience using your program if you ensure its correct operation and simplicity. Similar to how the company's exceptional reputation will benefit the outcomes of the analysis and connect with the targeted target market.
Assures Higher Revenue
You may need to invest some money upfront in the testing process, but it will pay off in the long term by allowing you to rebuild a product and catch mistakes early. It allows for a speedier time to market, saves total costs, and improves efficiency over time. You may improve your future scores by following the advice of the app testing specialists and using their recommended strategies.
Guarantee Appropriate Functioning
Verifying an application's smooth operation is one of the main responsibilities of the QA process. To be more exact, QA specialists determine whether users can successfully download a program to a variety of devices and whether it works in concert with the necessary supporting infrastructure. To ensure that the software they release to the market is fully functional, they should test it on actual devices.
Conclusion
After learning about all the advantages and disadvantages of mobile app testing tools, it's important to keep these points in mind while you use them to make your job easier.
Before downloading and utilizing the testing program, get to know it well to fulfill your objectives without any hiccups or ambiguity. So pick your testing tool carefully!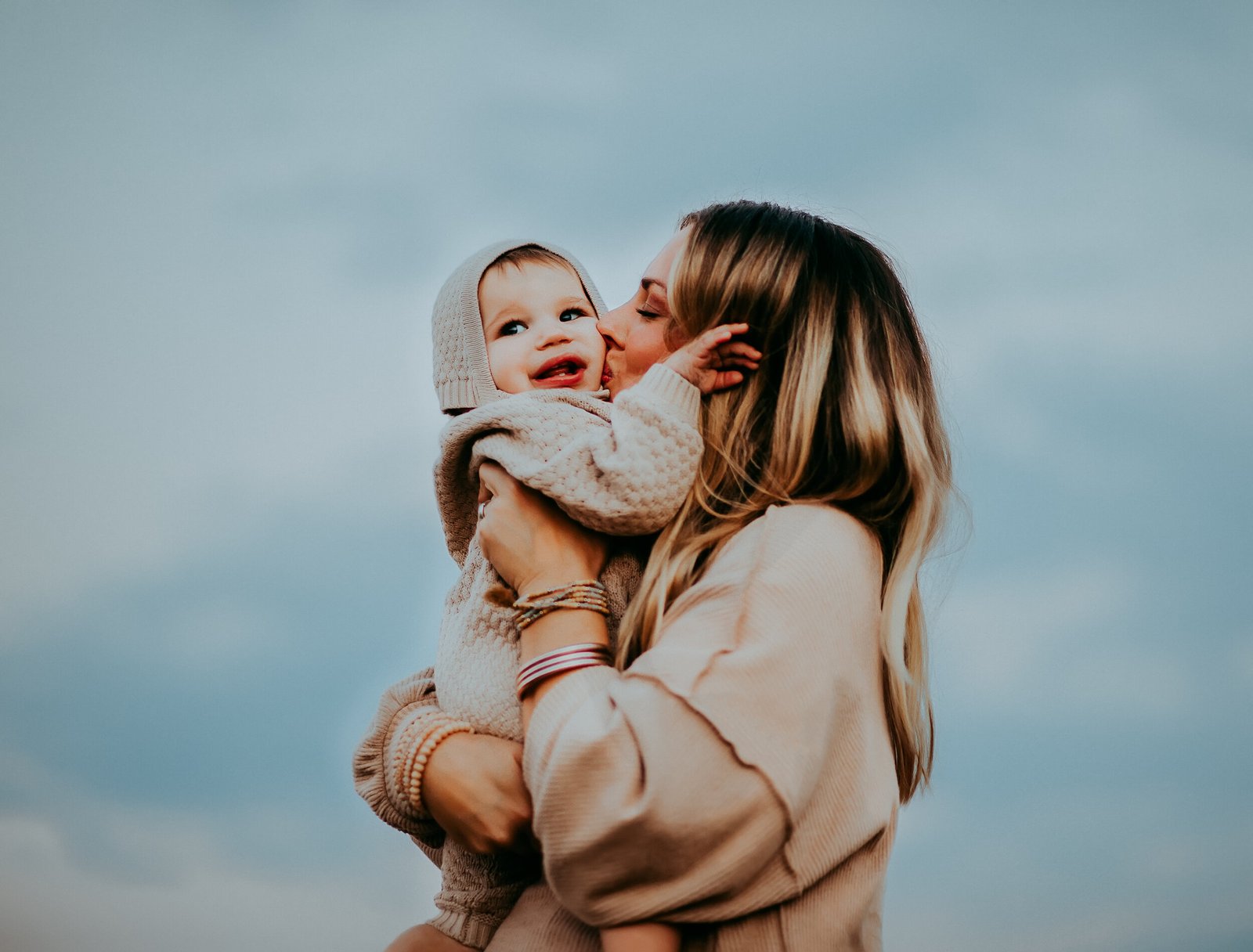 Aimee Garcia is a Marketing Consultant and Technical Writer at DailyTechTime. She has 5+ years of experience in Digital Marketing. She has worked with different IT companies.