Top 15 Mobile App Testing Companies for 2022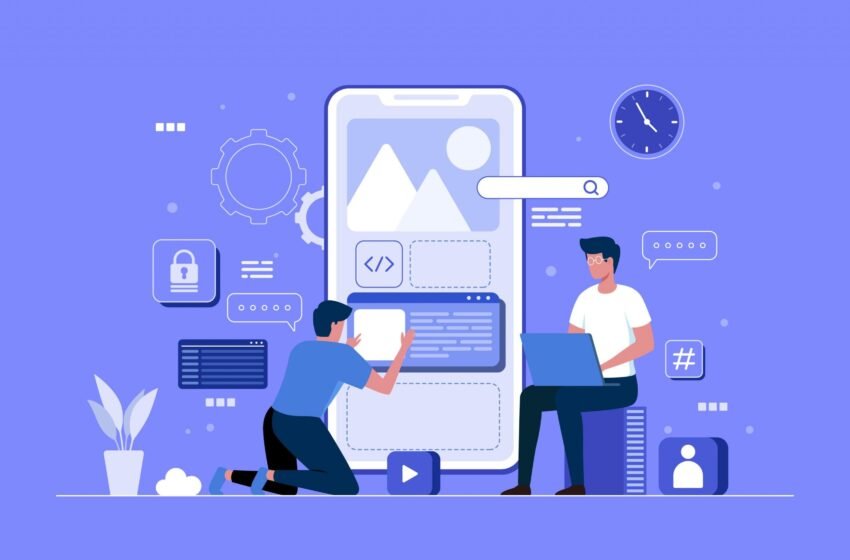 Mobile apps are rapidly becoming the fastest expanding industry across the globe. People are hooked to their smartphones and provided with access to unlimited information with just one tap. People instantly switch to more competitive products, if mobile apps crash or have limited interfaces, and have poor functionality. Therefore, the mobile app testing companies make sure that mobile apps perform as per the expectations and assist businesses to retain their customers.
Keeping the scenario in mind, we are presenting to you the list of the top 15 mobile app testing companies for 2022.
QA Mentor is multi-awards winning a CMMI Level 3 SVC + SSD v1.3 appraised, ISO 27001:2013, ISO 9001:2015, and ISO 20000-1 certified leading software testing company headquartered in New York with 12 offshore centers in India and Ukraine. Our 322 global offshore can cover all time zones with overlapping hours for US, UK, Canada, and Europe regions. Serving 427 clients from Fortune 500 to start-ups in 28 countries, QA Mentor supports applications in 9 different industries. Our own lab with 400+ mobile devices allows us to cover the entire spectrum of mobile compatibility testing. Our competitive prices for our services are typically less than 15% of the market prices. We certify mobile applications by utilizing over 400 mobile devices. Our lab is equipped with different versions of Android and iOS operating systems. We cover all angles of your mobile application from functional, usability, compatibility, load, stress, performance, security, and integration testing.
2. ImpactQA
ImpactQA plays an imperative role in providing quality mobile app testing services. This is done by utilizing 100% physical device coverage. They offer non-functional and functional testing hybrid, native, and web mobile apps. The manifestation of a complete test automation approach is effective in fast software delivery for clients worldwide encompassing fortune 500 companies and SMEs. The main advantages of using its mobile app testing services include:
· Decrease in QA costs by 30%
· Offshore and onshore testing network
· Hundreds of actual devices using in-house lab testing
· Resource Availability for 24*7
· Tool Know-how
3. Kualitatem
Kualitatem is a mobile app testing company that has been working with a large number of local and worldwide customers. They have varied app requirements. Kualitatem guarantees excellent testing quality with quick delivery cycles. Their partners work in collaboration with specialists to lead the generation of current testing techniques that shape the mobile testing procedure. This company has been performing for enhancing actions and understanding for mobile apps. It has attained success in this field. Some of the benefits include:
· Decrease In cost
· Lesser Time to Market
· Improved quality
· Guarantee app compatibility with various nature of IT devices
· Complete security against all susceptibilities
4. BugeSpy
This company is involved in mobile app testing and web app testing like an independent testing agency. The demand for mobile app testing services is increasing day by day with a proliferation of smartphones every second. Some advantages of BugeSpy include:
· It provides packages that are cost-effective
· It has QA engineers that are ISTQB certified
· No issue in managing your personal mobile devices
· Improve your app's efficiency
· Detailed reporting and documentation
· Huge number of actual mobile devices instantly available
5. Apphawks
QA experts at App hawk assess if the client's app is capable to fulfill the demands and satisfy the requirements of its customers. Team members of Apphawk guarantee that a wide variety of mobile testing is done and executed. These encompass compatibility, network connection, and installation. They have experts to test mobile apps via project-based outsourcing and rapid body and team leasing. The main features include:
· Coverage of test scenarios
· Flawless integration​
· Testing from the customers perspective​
· Concentration on important aspects​
6. Indium
Indium is a mobile app development and testing company. They ensure the functionality, compatibility of the client's mobile application via various test modules. It is in the condition of the product, not the experiment.
7. ScienceSoft
Mobile app testing contains security, performance, usability, compatibility, and functional testing types. It has experience of providing a complete range of mobile app testing services which is based on the company's proficiency with mobile standards and specifics. This is done to guarantee the app's user adoption and high quality.
Native mobile apps provide a rich user experience of a specific mobile platform. The experts at ScienceSoft test native Android and iOS mobile apps depending upon 16 years of experience in the field.
Run web apps, mobile browsers serve a broad user audience, irrespective of a mobile platform. Their testing engineers test mobile web apps for a wide variety of browsers for tablets and smartphones.
8. SHIFT ASIA
This company serves as a part of SHIFT ASIA group. It has served clients in the bigger APAC regions. It enables automation and digital transformation for their products with ground-breaking testing tools and modified customer services. Furthermore, it has more than 150 quality engineers, testers, and app developers. It has an excellent customer service experience and a strong backbone. Their portfolio encompasses gaming, e-commerce, travel, healthcare, banking, and finance sectors with proven techniques for every industry. The testing services provided by this company include:
· Mobile App Security Testing
· Mobile App Regression Testing
· Mobile App Performance Testing
· Mobile App Automation Testing
· Mobile App Penetration Testing
· Mobile App UI/UX Testing
· Mobile App Functional Testing
As a leading software testing company, they use their deep expertise to offer services like Web App Testing and Mobile App Testing that meet or exceed our client's expectations. They ensure that their clients receive high-quality workmanship while using the most up-to-date technologies and tools such as Cypress, Tosca, Karate, etc. With Testrig's award-winning test automation services, you can be confident that they have the best strategies and practices in order for them to provide quality assurance on your application. We pride ourselves on delivering the perfect application for every client!
10. Cigniti
Cigniti offers in-depth experience in cross-browser testing. It is done for mobile apps for both non-functional and functional testing of mobile apps. Its Mobile Testing Center of Excellence (TCoE) contains more than 500 mobile testing professionals. Their mobile app testers are certified in different open source and commercial mobile testing tools. Their test architects and engineers have more than six years of experience in mobile testing for different domains like retail, travel, insurance, and banking. Their mobile testing services include:
· Cross-browser, carrier, functional, security, performance, geo-fence, battery, drive, upgrade, installation, network type, compatibility, user interface, performance, accessories, memory, interruption.
· Mobile Test Automation Framework Development
· Mobile Test Tool Feasibility
· Mobile Test Advisory Services
11. Quality Logic
The main aim of the software development company is to provide quality assurance for websites, hybrids, and mobile apps. There are huge market pressures and press the product development cycle for the lesser concept-to-release times.
QualityLogic has QA resources and insights that can make you work in this development procedure. This will assist you to resolve issues for supporting mobile systems. The main advantages are:
· Test the client's mobile systems on a wide range of mobile devices. They offer an experienced staff to work in collaboration with the client's equipment.
· Perform compete for tests to authenticate that, outside the user interface. The site or apps perform rightly like an integrated system. It does not disturb the business process.
· It does load test for your back-end systems directly to guarantee robust support for your anticipated traffic load.
12. Test Bytes
The company test byte is a community of software testers. These testers are certified in automation tools, CSQA, CSTE, and ISTQB. Their procedures are based on agile, ISO, and CMMI best practices. They create automation frameworks that are reusable. They include recommendations, reports, repositories, frameworks, and templates. TestBytes mobile app testing services provide a comprehensive report on app problems and in-depth test coverage for tracking bugs. They test applications in actual life situations on a broad range of mobile devices. They have modern automation testing resources like calabash, Robotium, and Appium tools. Test Bytes offer:
· Gaming testing
· Mobile app testing
13. ClicQA
Clic QA is an independent mobile app testing company offering quality assurance by merging expertise and innovation. The firm assists customers in elaborating their operations, decreasing time to market, maximizing customers, and enhancing software reliability. They execute selenium test automation for mobile apps. They develop an in-depth strategy and apply test automation in an omnichannel environment. This company supports automated mobile compatibility testing and parallel execution in collaboration with a cloud-based appium test execution platform. They offer modified reporting incorporating HTML. ClicQA has a specialization in load testing hybrid and native mobile apps. They conduct an end to end analysis of stress, mobile app crash, and traffic spikes for holiday seasons
14. Testlio
It is a five-star mobile app testing company. It claims that the company is able to solve mobile app testing issues.
· Innovative test management platform
With various capabilities like instrumented and collective testing, we prepare consumers with the best possible testing tools such as subscriptions.
· Expert testers
Testlio provides a select pool of the favorite trained and most-motivated testers in the organization. Just 3% of the sign-ups of the testers into the Testlio network are acknowledged.
· Compensation Framework
Their testers are paid on an hourly basis, not the bug. This leads to excellent quality problem pinpointing and thoughtful reporting.
· World-class services
Their service team has offered a top 75 net promoter score and 4.7/5 G2 score.
15. Think Future Technologies
Their range of mobile app test services optimizes the expense and attains quicker launch time across a wide variety of platforms. The test frameworks that they adopt assist to show problems at the development phase for reliability and enhanced efficiency of the application. Their team of specialist's mobile app testers assists to formulate a testing roadmap which is made on the proven testing techniques and practices which decrease the test cycle while overlooking the quality compromise.
16. Global App Testing
It plays an imperative role in delivering high-quality mobile apps to users, anywhere and at any time. Mobile users want a flawless experience otherwise they shift to the competitor's apps. Approximately 62% of the mobile users delete the app immediately if the app crashes and or they detect any bug. The main reason for app uninstalls is considered to be 71% of app crashes. Maximizing the speed of the code cycle is very important. This is not possible at the cost of product quality.
Testing with actual users on actual users on actual devices assures a reliable user experience for your clients. Actual data in context will provide the client with a competitive edge in app development.
· They test in more than 189 countries to detect problems affecting the users on the ground.
· Their wide network, operating system, and device will entail only the combination
· Flexible testing on both mobile browsers and native web apps.
Conclusion
After viewing the discussion above, it can be concluded that this list provides an overview of the best mobile app testing companies in 2022. The companies can select the best company based on their requirements.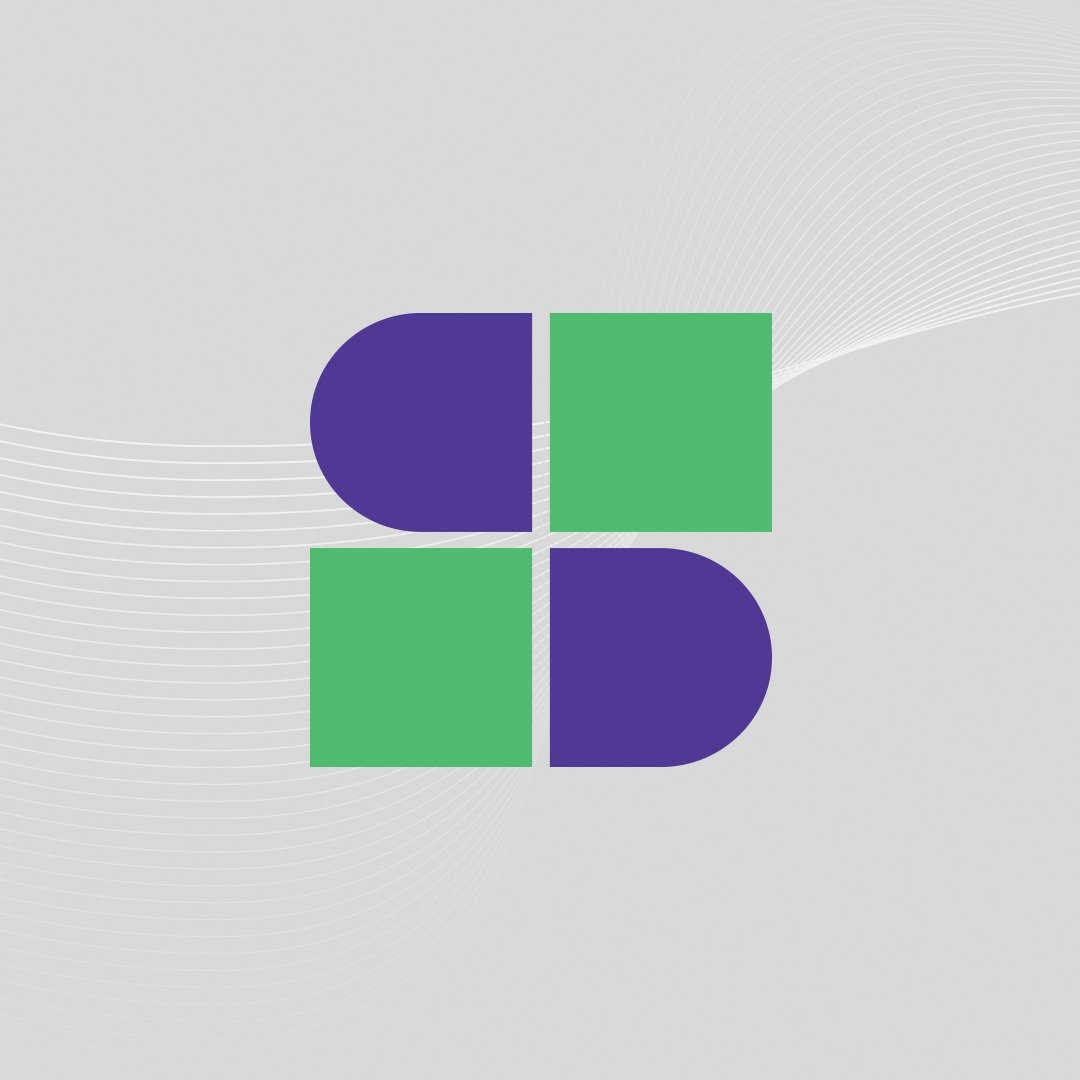 Software Testing Lead providing quality content related to software testing, security testing, agile testing, quality assurance, and beta testing. You can publish your good content on STL.