How AI is Revolutionising the Efficiency of Your Small Business:A Comprehensive Guide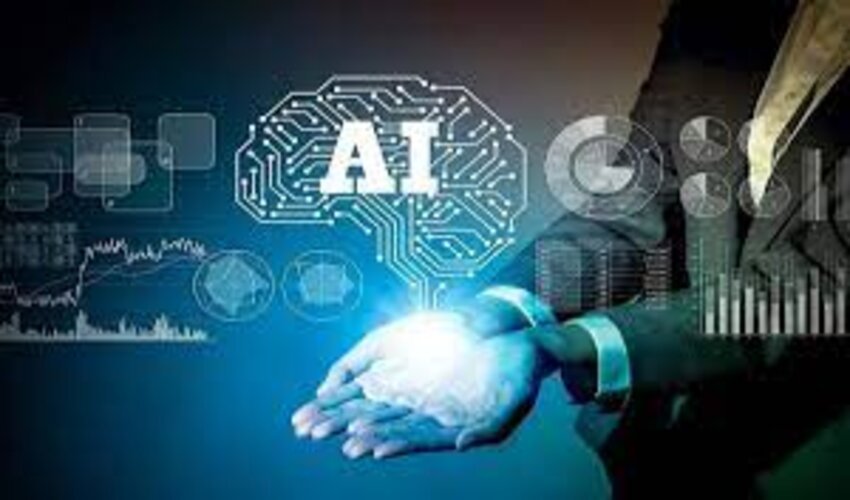 As the world gets digitalised, more and more companies are working towards automating their business processes. Artificial Intelligence is creating a buzz in the business world and several businesses have adopted AI into their operations.
Although we have already experienced the impact of AI on our daily lives in the form of Google's predictive search, Siri and Alexa, its true potential is yet to be explored.
AI applications can not only save the time that goes into performing routine administrative tasks but also provide the necessary tools to enhance customer satisfaction. Embracing AI for business is cost-effective, integral to customer engagement and essential to mitigating an organisation's lack of skilled personnel.
Let's look at how AI helps increase the efficiency of your business.
Sales
Expert sellers and sales companies are rethinking how people and machines can work together in sales. Automation and AI are already changing sales and will keep doing so in the future. A study found that businesses that use AI for sales can get close to 50% more leads, cut call time by 60–70%, and save 40–60% on costs. Based on these numbers, it's evident that companies that want to grow should look into artificial intelligence.
Here are some ways that AI is used in sales:
Outbound email campaigns – Email campaigns are a mainstay of sales and marketing tactics and they work for a good reason. However, it can be tiring to send hundreds or even thousands of emails and keep track of the replies. With AI solutions, you can track, sort, and file email replies any way you want. Thus, eliminating the need to check for answers and mark important emails manually.
Demand forecasting: Predictions are complex, but AI can make them effective. With the help of AI, sales projections can be made automatically and accurately based on contracts with clients and past sales results.
Lead scoring: You can use AI to help you decide which leads are most important. Later your sales personnel can put the customers in order of how likely they are to buy and rank the opportunities or leads in the pipeline.
Cash Flow
Not all businesses see regular sales or revenue throughout the year and might need money to keep their operations going. In such cases, businesses can opt for work loans. These loans help fund your daily operations, from paying your employee's wages to covering payable accounts.
AI also helps businesses manage their work loans by providing insights into cash flow, providing opportunities for cost savings and predicting future expenses. Some of the ways how AI helps with work loans are:
Cash flow management: AI can analyse financial data and provide real-time insights into cash flow, enabling businesses to manage their cash flow more effectively and make informed decisions about expenses and investments.
Expense management: AI can help businesses identify areas where expenses can be reduced by automating specific processes, optimising supply chain management, or negotiating better pricing with suppliers.
Fraud Detection: AI can analyse financial transactions and identify anomalies or patterns that may indicate fraudulent activity. Thus, helping businesses detect and prevent financial fraud.
Predictive analytics: AI can also analyse historical financial data and predict future cash flow. Allowing businesses to make informed decisions about expenses, investments, and financing options.
Loan management: AI can help businesses manage their work capital loans by providing real-time updates on loan balances, interest rates, payment schedules, and salary advances. Moreover, it can also predict potential issues or risks related to loan repayment.
Marketing
If you work in marketing, you know how important it is to balance how well things run and how happy customers are. Implementing smart technology solutions is one of the best ways to improve both.
Some of the best ways to do this are as follows:
Market Research: Refrain from throwing away customer feedback and other numbers when doing a market study. AI tools can analyse all of these simultaneously without you or your team having to tag anything manually. Insights can also be centralised so that they are easy to find.
Competitor Analysis: Instead of spending hours scrolling through your rivals' tweets, use AI to sort them by topic or theme and explore the latest trends.
Search Engine Optimisation (SEO): The term "search volume" tells us how many people look for certain words and phrases when they want to buy something or find a service. Algorithms for machine learning are now being used to understand better what people are looking for and why they use certain search terms. AI can be used to enhance SEO with the help of search volume projections and more accurate keyword research.
Customer Support
The main goal of customer support is to solve their customer's problems, but sometimes this gets difficult. However, giving customers who contact you quick and helpful responses can keep your online reviews in the green. Spending money, time and human resource on monitoring and delegating customer texts is a waste of it all.
That's why artificial intelligence tools use advanced technologies to figure out the tone and purpose of customer messages. AI will look at the whole message, not just for words like "complaint". This means that AI can even understand the most complex texts and send them to the right team.
Operations
AI in business operations is called AIOps, and it is already helping companies move towards a successful digital transformation. Here are a few ways in which AI makes business processes better:
Inventory Management: Machine learning is an AI that uses picture recognition to make a wide range of processes more efficient and productive. One example of this is the way that inventory management is done. All you have to do is send image data to an AI tool that can find flaws or sort and label the images. You can even link these apps to the tools you already use or your online store so the labels are instantly added.
Improved Productivity: You can use tools like Simplyvideo to allow your employees to work hands-free with voice-enabled computing. This will enable them to multitask and read customer reviews. Thus, increasing employee productivity.
Human Resources
After the COVID-19 pandemic, the environment for human resource teams is very different from what it was before. Hybrid and remote work are taking the world by storm. Virtual recruiting and focusing more on diversity and inclusion have added new dynamics and strengthened ones already existing. To stay competitive, you need new tools and technologies.
If you own a business, you can use AI to help with the hiring process. HR managers can look at possible candidates' past jobs and hobbies to find the best roles for them. Furthermore, they can also use AI to assemble and segregate applications and hire the best candidates.
Also read: How AI & ML Technologies Are Transforming Various Industries
To Sum Up
AI and machine learning have revolutionised the world and will continue to do so for many years to come. From marketing to sales to operations, implementing Ai into the business environment reduces time spent on repetitive tasks, improves employee productivity and enhances customer experience.
To remain competitive in today's rapidly changing business landscape, you need to stay current on the latest trends and developments in AI technology. AI is the future, so if you haven't used it to improve your business yet, what are you waiting for? Buckle up and start using AI tools to your benefit!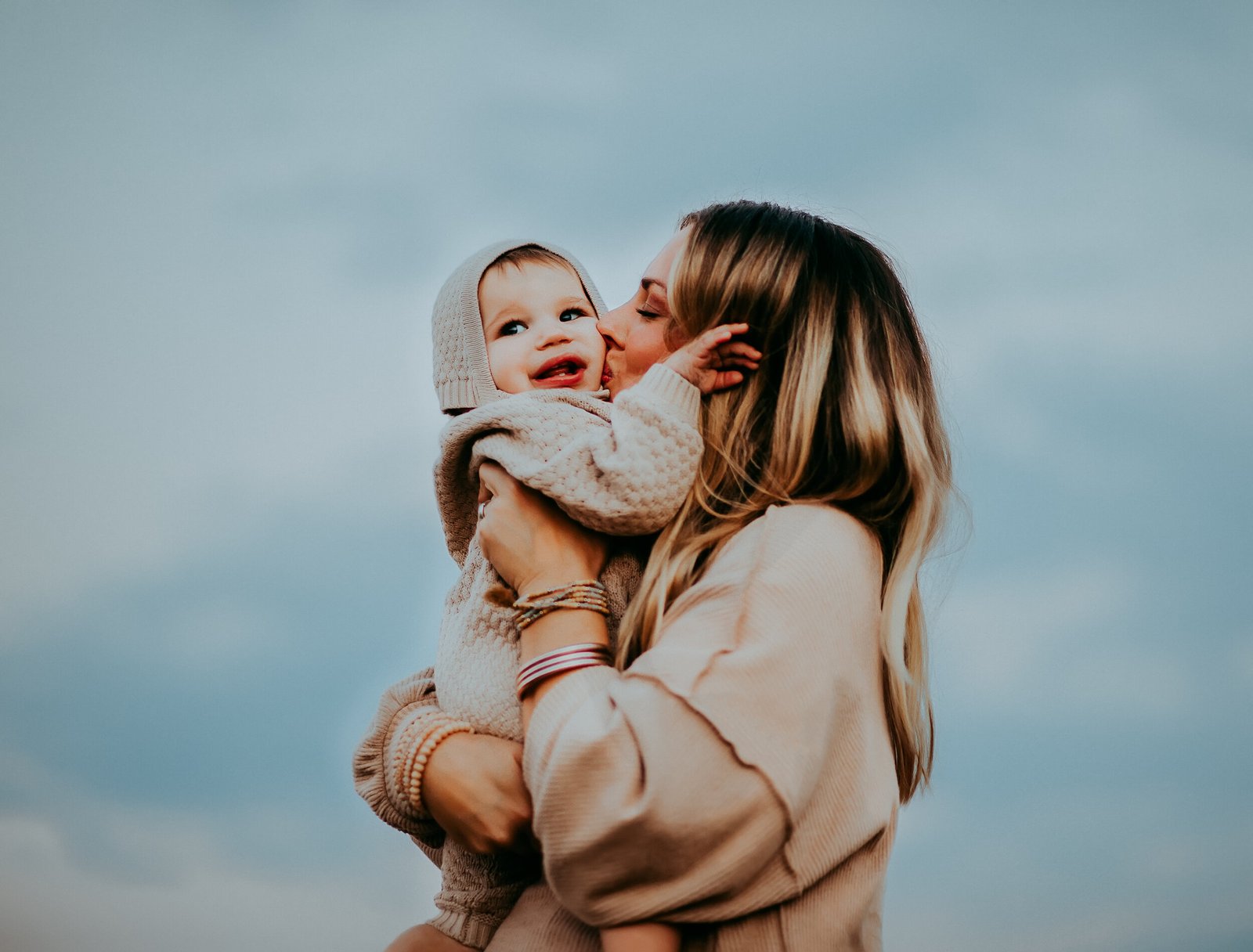 Aimee Garcia is a Marketing Consultant and Technical Writer at DailyTechTime. She has 5+ years of experience in Digital Marketing. She has worked with different IT companies.