Sign Up for the First PS5 System Software Beta Program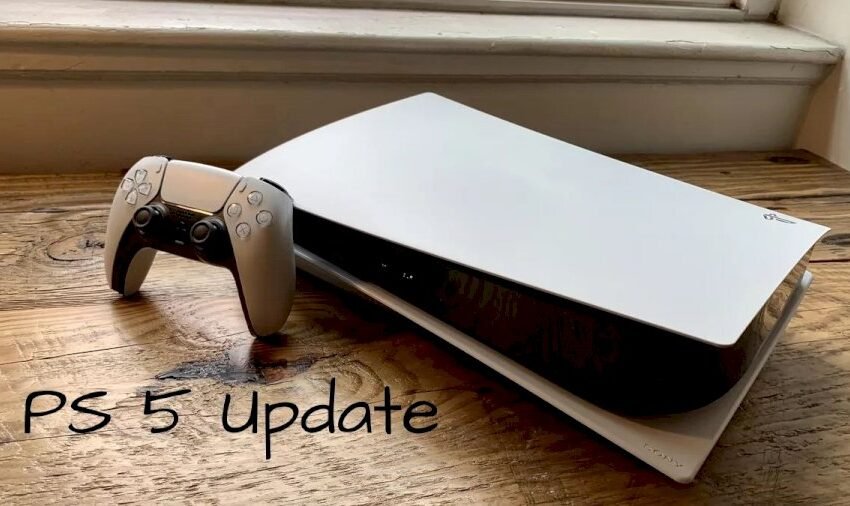 Since the launch of PS5, our teams have been working to continuously enhance your experience on the console. Later this year, we're rolling out another major system update packed with new features, and we want your help testing them out!
Starting today, you can register for an opportunity to join the first-ever PS5 system software beta program at: https://www.playstation.com/ps5/ps5-beta-program-sign-up. Registration is open to players over the age of 18 in the U.S., Canada, Japan, U.K., Germany and France. By signing up, you could be among the first to put new features to the test and provide essential feedback that will help guide their development.
If you're selected to be part of the program, you'll receive an email with instructions on how to download the beta version of the next system software. In order to sign up, you'll need a PS5 console with an internet connection and a PlayStation Network account. You will also be added to the potential participant pool for future PS5 system software betas automatically without having to register again. After the beta begins, you can restore your system software to the latest official release version before the beta program ends. Read more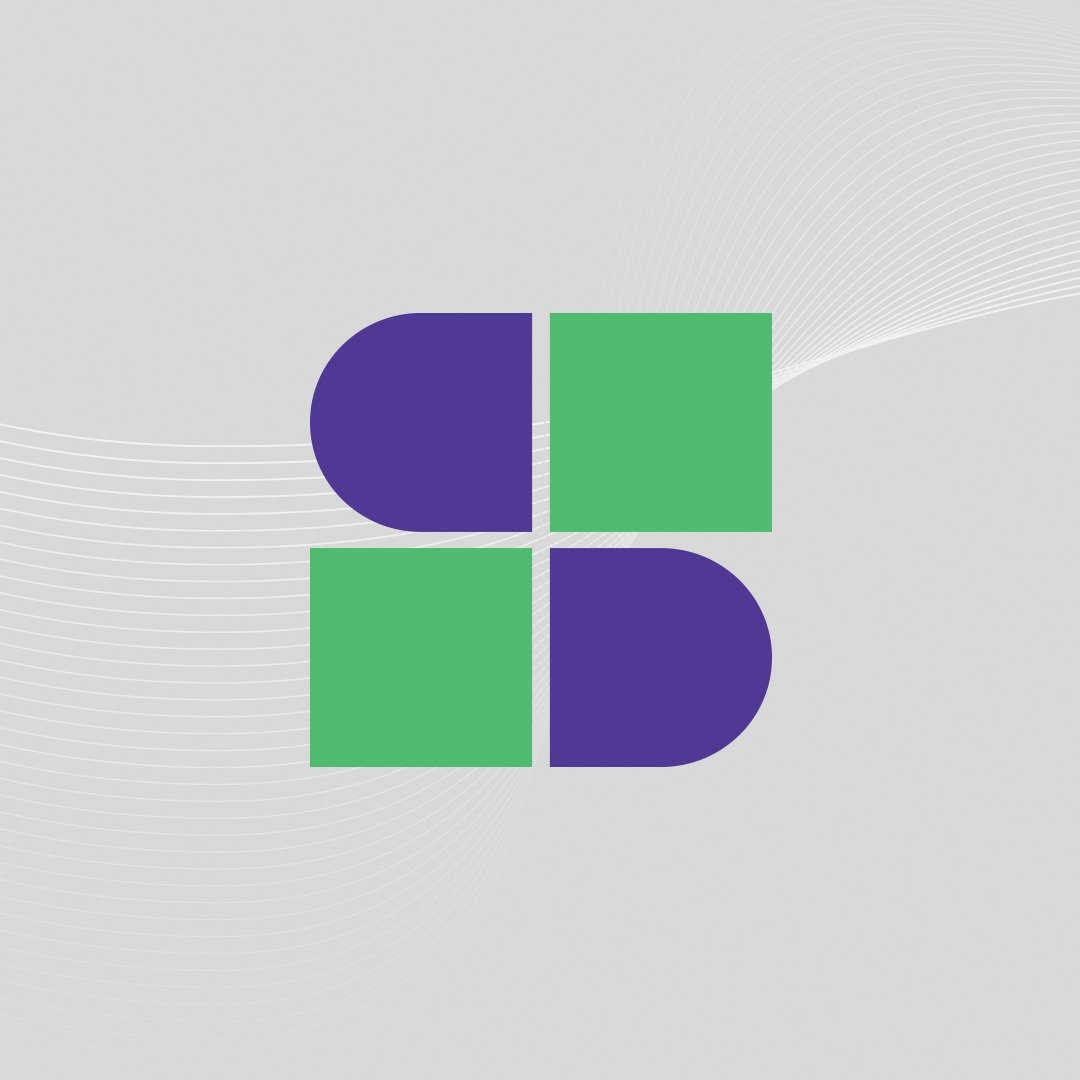 Software Testing Lead providing quality content related to software testing, security testing, agile testing, quality assurance, and beta testing. You can publish your good content on STL.