The Growth Mantra Of Your New Age Business: Online Review Platform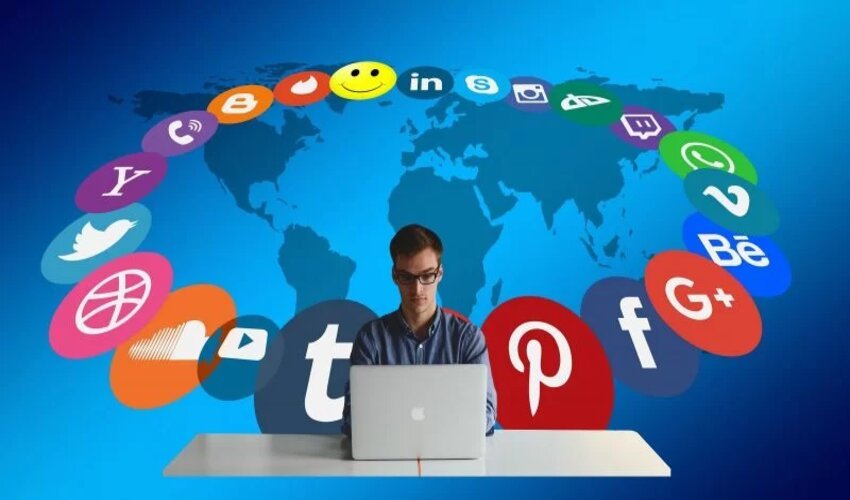 In this digital era, potential customers heavily rely on online reviews. This cruciality has made the online product review platform a vital and integral part of digital prospects. Online review platforms basically serve as a virtual forum for customers to share their feedback regarding the products they have used. This feedback helps other users understand the quality of the products and what has made others choose them. 
Thus, online review platforms work as the prime guide for potential customers in making informed buying choices. Along with that, online review platforms help businesses gain insight into their products and can also leverage the reviews to engage their audience by showcasing them on the website. This makes it clear that online review platforms are important for both parties, customers and businesses.
If you are a new-age business owner and finding a way to bring visible growth to your business then you can make online review platforms your growth mantra. And you have placed yourself on the right article. This article will tell you about the online review platform and also how they are helping businesses and customers.
So, further ado let's delve into the article and stick to it till the end for complete knowledge.
Online Review Platforms: Powerhouse Of Variety Reviews
In today's era customer review platform has evolved as a vital tool for both businesses and customers. Review platforms are home to reviews of the products and services targeting different industries. It is helpful for the customers as they get the chance to compare a variety of reviews of multiple products and services on the same platform. Review platforms also help businesses in building a good picture in the market. 
Thus, businesses nowadays leverage the benefits of product review platforms by adding them to their marketing strategy. Businesses today are using product review platforms for curating and embedding the best reviews on their website. There are various customer review platforms available online that businesses are taking into use. Let's have a quick glance at them.
Yelp
Yelp is a well-known review platform that has been renowned for having the best reviews targeting multiple industries. Yelp is an ideal customer review platform for those who are looking for reviews and ratings about local businesses. This review platform allows potential customers to read reviews of businesses from a wide range of industries which include, restaurants, hotels, retail stores etc. And Yelp is a reliable review platform without any doubt. It allows the users to post pictures, and leave reviews and ratings. And businesses can easily use those feedbacks to embed them in the website.
TripAdvisor
Next is TripAdvisor, renowned for providing travelers with the best advice about accommodation, places to visit, and everything related to vacation trips. This is a quite popular customer review platform where you can find detailed reviews and ratings of different businesses from the travel industry. Many businesses from the hospitality industry embed those reviews on their website to help the traveler audience make a well-informed travel decision. So, make your next trip a more informed one with the Tripadvisor review platform.
Amazon
Amazon is one of the leading e-commerce platforms and has millions of buyers today. But this platform is not only limited to purchasing. Amazon allows customers to share reviews, ratings, and even pictures of the product as per their experience. Every potential customer before buying anything goes through its reviews and other details as well. Thus, Amazon is the best source for potential customers to go through reviews before making a purchase.
Google reviews
One of the best and most popular platforms to read the most authentic reviews is Google. The best thing about Google reviews is that they come along with the search results. This is one of the trusted product review platforms globally which is visited by 59% of the customers for reading reviews before making any purchase as per the study of AVSOUP. Thus, Google reviews are embedded by businesses today in their website to impress their potential customers and thereby convert them.
Helps In Decision Making With Genuine Reviews From Users
For those who are looking for a place that gives them transparency about products and services that they like to try is the product review platform. This article has mentioned some of the great review platforms above that power authenticated and trustable reviews. The review platform is the place where customers can find a collection of different opinions from the perspective of different people. Every review talks about different functionalities, experiences, and quality of the products and services used by the customers.
All the genuine reviews that a review platform holds give a deep insight into the products to potential customers. These help the potential customers make comparisons between different products and to make an informed decision before buying. Along with that, customer review platforms save lots of time and effort for potential customers as they don't have to waste their time on their own research.
Helps Businesses To Build Trust And Credibility
In this competitive market, it has become very crucial for businesses to earn the trust of potential customers. For that, businesses should work on giving details about their products so that their customers become well aware of whether they are meeting their expectations or not. Customer review platforms will help your business.
All the valuable feedback of your existing customers on the review platform will fuel confidence in your potential customers. On the other hand, all the positive reviews on the customer review platform will build the credibility of your business and help you to attract your potential customers.
Wrapping Up
In conclusion, it can be said that review platforms are excellent tools that are beneficial for customers as well as businesses. Businesses should leverage customer review platforms for showcasing all the positive reviews on their website.
This article has given you a brief idea about the importance of online review platforms. It has also explained how they are helping businesses and customers.
Thus, take the benefit of the growth mantra and take your business to new heights and also help potential customers make informed buying decisions.
Author bio
My name Is Tony Smith from USA, working as a Digital Marketing Expert at Tagembed.com. Tagembed is a social media aggregator tool that allows users to embed there social media feed to there website. Like Facebook feed, Google reviews, Airbnb reviews, tripadvisor reviews and other review platforms.
In Tagembed you will get lot of widgets to embed your feeds to any website, some of the famous widgets are, Google review widget, Facebook review widget, Instagram widget and linkdin widget. So here is my short bio, thanks for reading.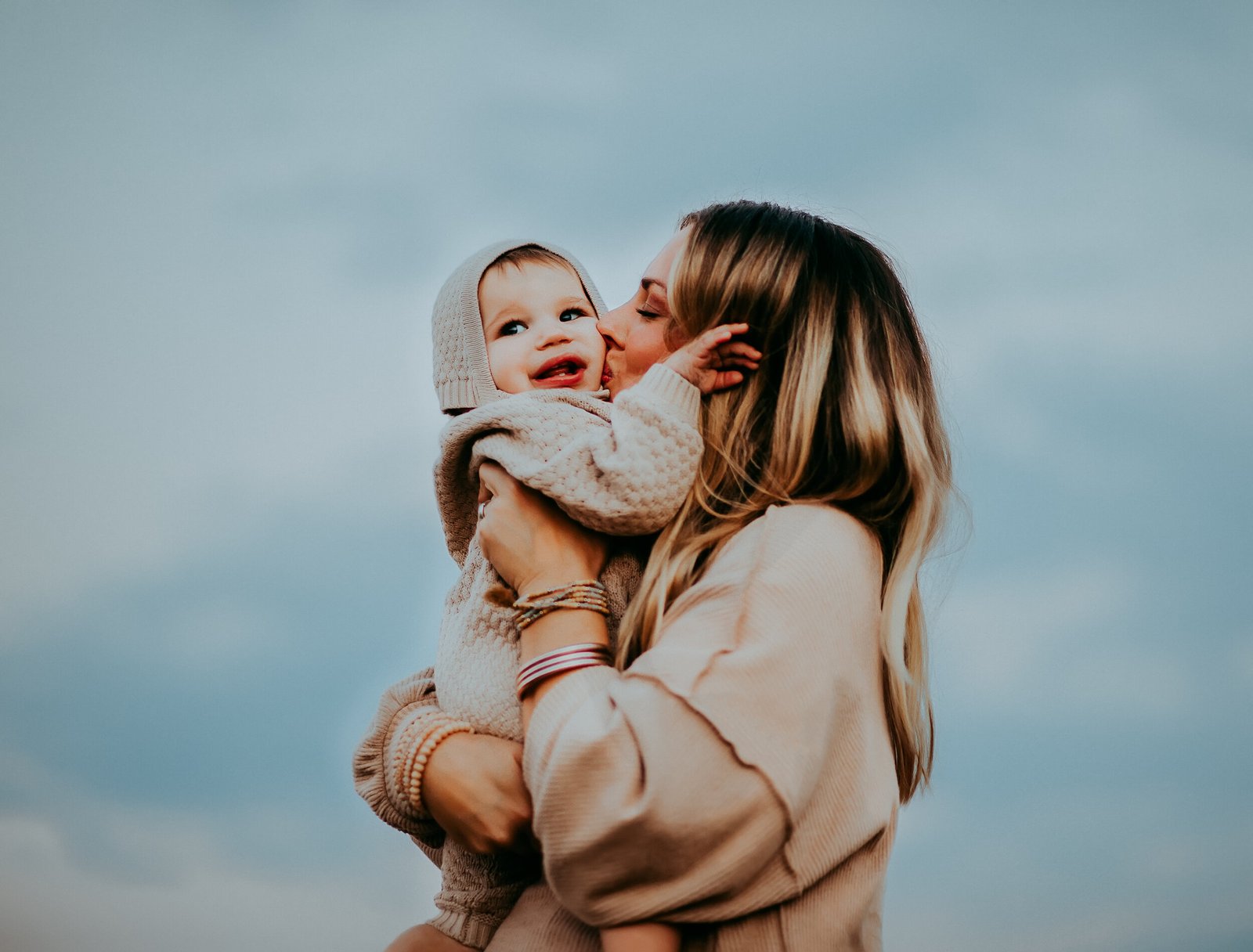 Aimee Garcia is a Marketing Consultant and Technical Writer at DailyTechTime. She has 5+ years of experience in Digital Marketing. She has worked with different IT companies.