The Significance of The Performance Testing For Your Business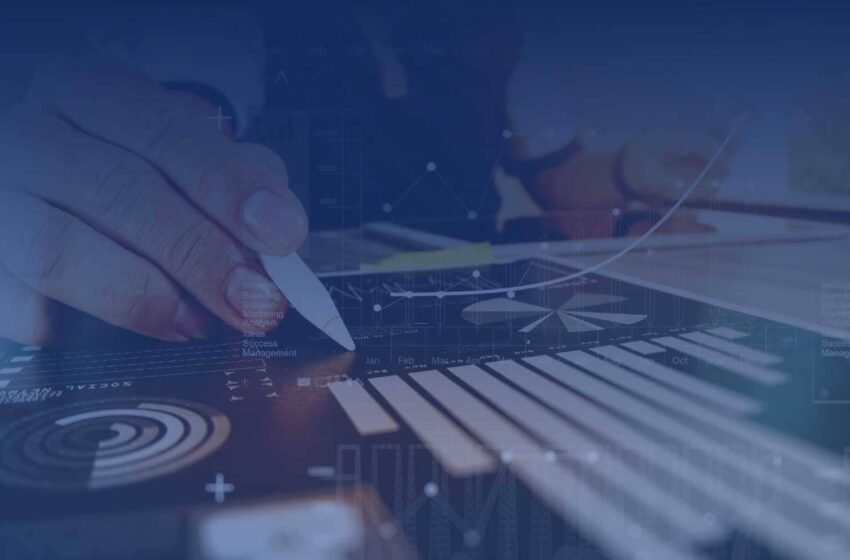 Customer experience plays an imperative role in enhancing business profitability. Performance testing has proved to be a strategic business solution to develop an excellent user experience. Therefore, businesses are incorporating the best performance testing tools to enhance the overall user experience.
Keeping this scenario in mind, we are presenting to you the list of three benefits of performance testing tools.
The credibility and Reputation Enhances
Measuring the complete performance of your app will allow you to make important evaluations to improve the performance of your company.
In 2020 PwC found out that people point to experience as an imperative factor in their purchasing decision, behind product quality and price. They discuss technology as the main factor.
Improvements and technologies that increase the knowledge, friendliness, convenience, and speed (core customer demands), are opening for companies to enhance the way people interact, spend and embrace their brand.
The majority of the companies are competing online for the service that they are providing individually. Perhaps, you are best on the ground, nevertheless, users will go to someone else if they are attaining an enhanced online experience.
Enhanced User Experience
Do you remember the law of usability? According to this, your design is to be tested by the users. Therefore, it is not a surprise that problems with the performance of the website can affect the user satisfaction level. One choice that leaves you with is if you want to assess yourself prior to the launch or have an expensive time resolving the problems later on.
User experiences define the brand. Modern users anticipate quicker loading times. According to the latest research, 47% of the people want the website to load in just 2 seconds.
Performance testing assists you to assess the way you are measuring your market standards and the position where you actually stand. It also offers valuable insights in the way you meet important business metrics like bounce rates, organic traffic, and customer retention. This is among other business things.
Also read:  The Goals of Performance Testing
Increased Profitability
If your website has an extremely slow loading and crashes because you are not completely prepared, it will result in a loss for your company. This is because; people will not visit your website again. Instead, they will start looking at the competitor's websites.
This risk is higher for smaller businesses. This is because; they lose $427 for one-minute downtime. The number reaches $9000 for large and medium scale companies. Therefore, quality assurance matters to everyone, only big companies should not worry about this.
Now the question arises; at what stage should you opt for performance testing?
The most precise answer is "at the preliminary stage", prior to launching your website, product, and app. Here are some suggestions for you.
· When you are done finishing your product
· After making the app reach a condition of functional stability
· After launching the app on the production
· Following the set-up of the latest software or hardware or a code update
· When a website has reached some level
· When you forecast a rise in the number of web visitors prior to events
· When you follow poor user satisfaction outcomes
However, there will always be a customer who has some sort of complaint. Such complaints include:
· Your product is perhaps very expensive for them
· Your product range is perhaps very small
These are constraints that you might not want to work around. Nevertheless, you would definitely want to know how the customer feels when he or she leaves your website. Therefore, performance testing is a must.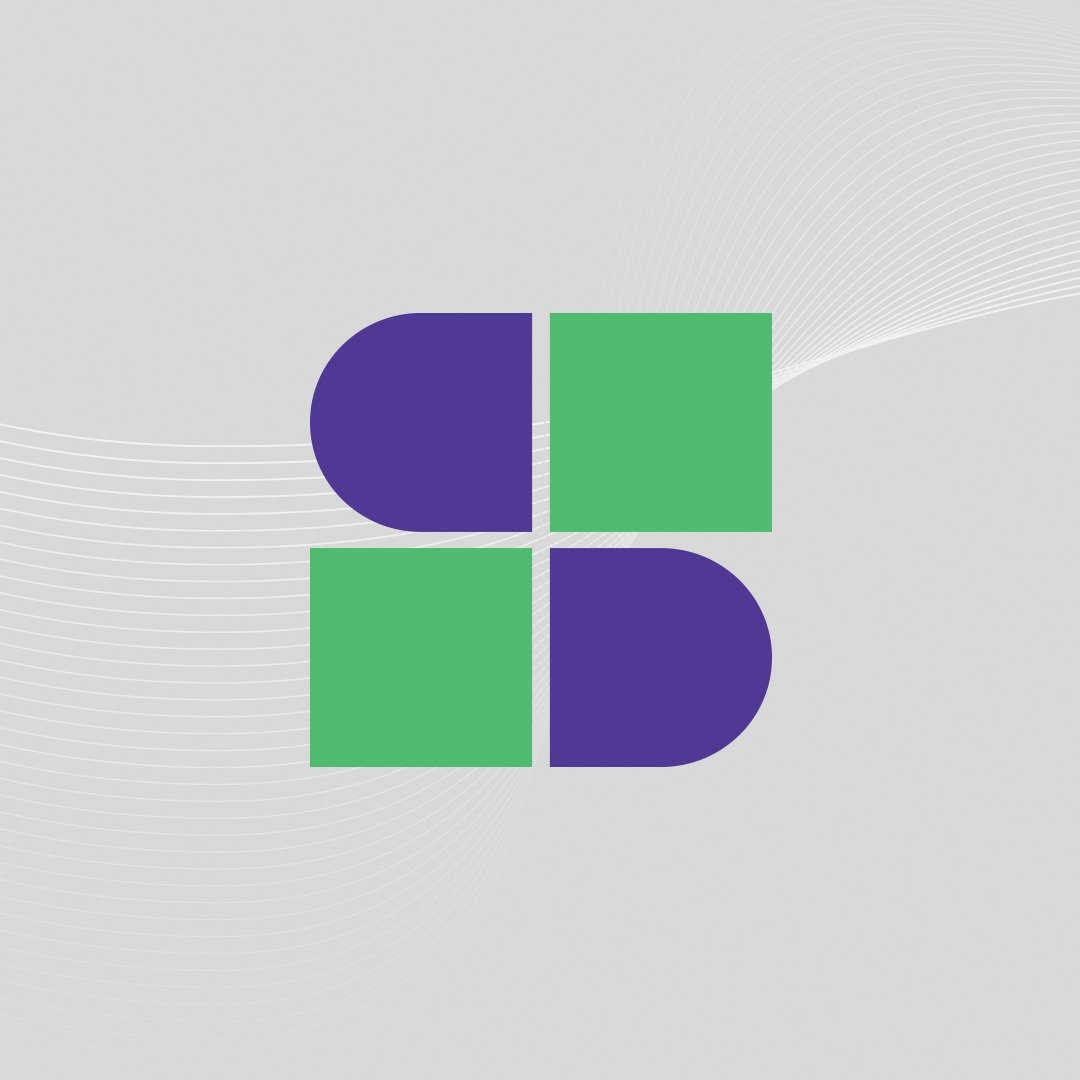 Software Testing Lead providing quality content related to software testing, security testing, agile testing, quality assurance, and beta testing. You can publish your good content on STL.