Top 20+ Functional Testing Companies In the USA [Top Ranked Companies in 2023]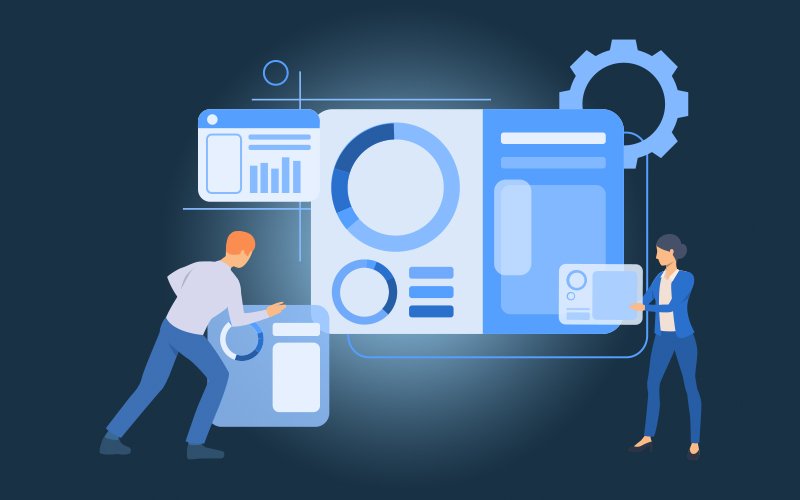 Functional testing can be defined as a quality assurance process. It is one of the types of black-box testing. Its test cases are based on the specifications of the software component being tested. Functions are evaluated by providing them input and assessing the output. The internal program structure is hardly taken into consideration (unlike white-box testing). Functional testing is done to assess the systems' or components' compliance with particular functional needs. The requirement of a functional test is increasing day by day.
Therefore, keeping this scenario in mind, we are presenting to you the list of the top 17 functional testing companies in the US.
List of Functional Testing Companies
QA Mentor one of the leading Software Testing Company provides on-demand functional testing service for organizations looking to test their web applications, mobile applications, client-server applications. With over 300 certified professional QA Experts supporting 474 global clients around the world in 12 different industries, QA Mentor can assure your applications are properly tested with guaranteed minimal defect leakage. We can support your projects 24×7, 365 days a week including weekends and overlap any time zone. Our functional testing strategy includes comprehensive test case design coverage which assure all angles of your application is 100% covered. We have our own tools to track testing execution progress with detailed reporting and metrics. Our functional testing starts from $15 per hour only. Our functional testing packages include:
Test case design
Functional Testing (Black-box testing)
Field Validations
Error messages verification
Functional Compatibility testing on OS, Browsers and Mobile Devices
A US-headquartered software testing company, ScienceSoft can check the functionality of software of various complexity, including large-scale applications with complex business logic. The company offers flexible cooperation options, including taking over the entire functional testing process, augmenting the existing team with ISTQB-certified experts, and providing a self-managed testing team. The scope of functional testing by ScienceSoft includes regression, smoke, integration, system, and user acceptance testing.
Experienced in Agile (Scrum, Kanban) methodologies, the company's test engineers know how to fit testing activities into frequent software releases and effectively cooperate with the development team.
ScienceSoft helps customers from 30 industries optimize testing time and costs, speed up releases, and ensure zero severe defects in production. The company achieves such results by tailoring testing activities to software specifics, applying a feasible share of test automation, creating reusable test cases, and following a shift-left approach to testing.The company holds ISO 9001 and ISO 27001 certifications that confirm the quality of functional testing performed by ScienceSoft and the security of data entrusted to the company.
3. Devi QA
According to DeviQA software performance and functionality are very important for the way a user will respond to your software or app. For this, it is very important to conduct functionality testing of your software. This is because; it will allow the following things:
· Bug detection
· Recognition of problems that is not accessible
· Show them the usability of the app
For this reason, this type of testing is an imperative component in software development. Other than this, functional testing allows you to see if the app is performing as per the set criteria.
4. Cigniti
Cigniti offers automated functional testing services with an aim of verifying and validating apps for businesses worldwide. The functional testing services concentrate on assessing apps in contrast to defined stipulations and meeting consumer user acceptance for robust and flawless functionality.
They have adopted an analytics-driven regression testing approach. This has been used by various customers across different industries and guarantees that the latest enhancements or features are not the cause of unintentional effects to the current app quality.
5. A1QA
This company does functional testing to:
· Guarantee that the product is made keeping all the requirements under consideration
· Release the application that resonates with its end users
· Launch app that considers customers' needs
· Attain help from professional evaluation of software with difficult business logic
A1QA delivers the complete scope of functional testing services that encompass
· Interface testing
· requirements-based testing
· Integration testing
· Exploratory testing
· System testing
· Regression testing
· Acceptance testing
6. QASource
QASource is one of the most famous functional testing companies. All of the top software development companies including fortune 500 companies want their apps to be tested here. They have a team of more than 800 engineers experts who are present within the firm and offshore locations. QASource assists companies to create reusable, maintainable, portable, and modular automation models.
7. iBeta
iBeta is also known for providing the best functional testing services along with other testing services like biometric testing, game testing, localization testing, automated testing, load & performance testing, accessibility testing, mobile testing, and web testing. It is headquartered in Denver, Colorado. Their testing facilities manage a wide range of software architectures like
· Difficult client-server architectures
· Stand-alone software
· Web-based apps
8. TestXperts
Headquartered in London, it is one of the top quality assurance and software testing service providers. It has labs across Europe, US, and India. It has in-depth test suites for testing services that entail big data, IoT, Blockchain, RPS, Artificial Intelligence, Machine Learning, mobility, web, agile, DevOps, Digital, and automation. These are the non-functional testing domains.
9. Infostretch
Functional testing plays an imperative role in invalidating all of the user needs and an apps' functionality. The outstanding functional testing companies like info stretch guarantee that the software performs as per the expectations of the customers.
In this fast-paced universe, info stretch provides effective functional testing services that are extremely advantageous for companies. The advantages include:
· It offers the capacity to pinpoint and stop defects in the early product life-cycle phase.
· Separation of possible quality difficulties to decrease time to resolve
· Guarantee that the latest features and improvements do not have unintentional outcomes for the current software quality.
· Decrease the re-work, enhanced quality, and lesser overall costs related to testing
10. QAConsultants
This is one of the best functional testing companies that offers something more than standard feature evaluation of the app. They guarantee that the quality is completely ready to launch, defect-free, and unquestionable. The specialization and experience impart itself to examine any possible problem area. They reply to all of the software needs across custom-off-the-shelf (SalesForce, PeopleSoft, Oracle, and SAP) apps. The industry experience offers the team expert knowledge and strong subject matters. They play an imperative role in bringing the specialized for all team engagements with the best testing and quality assurance methods, strategies and approaches.
11. uTor
Functional testing plays a significant role in the verification of the system's functionality. It follows particular functional requirements. When the functional tests are executed, they reflect the user experience. They have exceptional work experience in this field regarding the exploitation of possible weaknesses and recognition of any prowling bugs that are perhaps not noticed prior to the release.
· Authentication of the actual user situations
· Development of excellent user experience
· Build a quality process
· Improved product quality
12. ImpactQA
ImpactQA uses effective regression testing techniques that incorporate the proper tool selection, reporting frameworks, and processes to detect preliminary mistakes in the software development lifecycle (SDLC) and decreases time-to-market. A few of the aspects of the functional testing automation model are as follows:
· In-depth reporting joined with quality assurance endorsements for enhancing the overall quality of the product.
· Availability of modified dashboards to see professional recommendations and test effectiveness
· Automation of regression testing models incorporating industry-leading and outstanding automation tools like Micro Focus and LoadRunners
13. Bug Raptor
The customer experience affects the success of the entire business. It concentrates on carrying on complete functional testing for the mobile apps, ERP, CRM, and the list goes on and on. The company has functional testing that includes authentication of functional software apps in defiance to the specifications of the requirements.
· Capacity to recognize and resolve the bugs at the preliminary phases of the product life cycle
· Separate possible quality problems to reduce the time for resolution
· Decreasing re-work, enhancing the quality and reducing the entire testing cost
14. ThinkSys
They have a huge variety of testing services for apps and software systems. They make a robust method and provide modified test plans. They guarantee that all the functional testing solutions offered by them to their customers are associated to their specifications and requirements. The appropriate functionality of each angle of the solution incorporating the results, App Performance Interfaces (APIs), the process of installation, and security features in various environments are assessed by our quality assurance professionals. Their teams are proficient in managing difficult tasks in functional testing. This plays a major role in guaranteeing error-free and flawless processes. They have logical and scientific techniques that assist people in drafting all the deliverables and creating a rational framework.
15. TestFort
Incorporating functional testing enables verification of every part of the software product that it is fulfilling the user requirements. Based on the particularities and product specifications, various sizes and sorts of software are assessed. This incorporates the Internet of Things (IoT), Mobile apps, Big Data, Business Intelligence (BI), and e-commerce solutions. They create in-depth test plans with detailed use cases. This guarantees the right responses of the product's behavior, database connections, and input forms.
A program cannot bring your unanticipated issues and business risks. Therefore, you will be able to focus your efforts on attaining your business's objectives. They are going to offer you in-depth error reporting and recommendations regarding the ways you can optimize and enhance your product to attain the best outcomes after being launched.
16. QualityLogic
It plays an imperative role in guaranteeing that the code performs exceptionally with functional testing. It ensures that the code designed must perform as per the expectations of the engineering team. Functional testing assures that the functional testing looks at the things software is expected to do and guarantees flawless performance. The functional testing services at quality logic aim to stop that consequence by making sure that the product is performing as per the expectations of the user
17. QAonCloud
This company offers functional testing services to guarantee that the performance of the app is according to the user stories, functional specifications, use-cases, business requirements, etc. They have a team of functional testing specialists who follow industry-standard methodologies, tools, and testing techniques. This is going to help you to attain an outstanding customer experience for your apps. They evaluate your app's quality at every stage of the software development lifecycle (SDLC). This will assist you to decrease the risks that are associated with an application.
They have a fully functional tester's team that assesses all the testing situations and guarantees that the functional problems are recognized prior to delivering faulty products to the end-users. They undertake an entire responsibility of completing manual testing services of your app beginning from test plan to after production support. They also incorporate functional testing tools like cucumber, Browserstacks, Selenium, etc. to execute the tests.
18. RailsFactory
It has an experienced quality assurance team that specializes in offering proper functional testing and quality assurance services across different platforms and verticals for desktop, web services, cloud, and mobile. This plays an important role in enhancing the quality of software. The functional testing process includes integrations, data manipulation, business procedures, user screens, searches, and testing user commands.
It provides pre-built accelerators, methodologies, techniques, established standard software testing tools, robust approach, and effective solutions. They guarantee validations and verification of apps for enterprises and software vendors. They have top-class testing experts who develop complete processes to help early identification of defects. This is going to reduce the entire testing costs, rework and improve quality.
Conclusion
After viewing the discussion above, it can be concluded that this is the list of the best functional testing companies. The software and app development companies look for the best functional testing companies to guarantee flawless performance.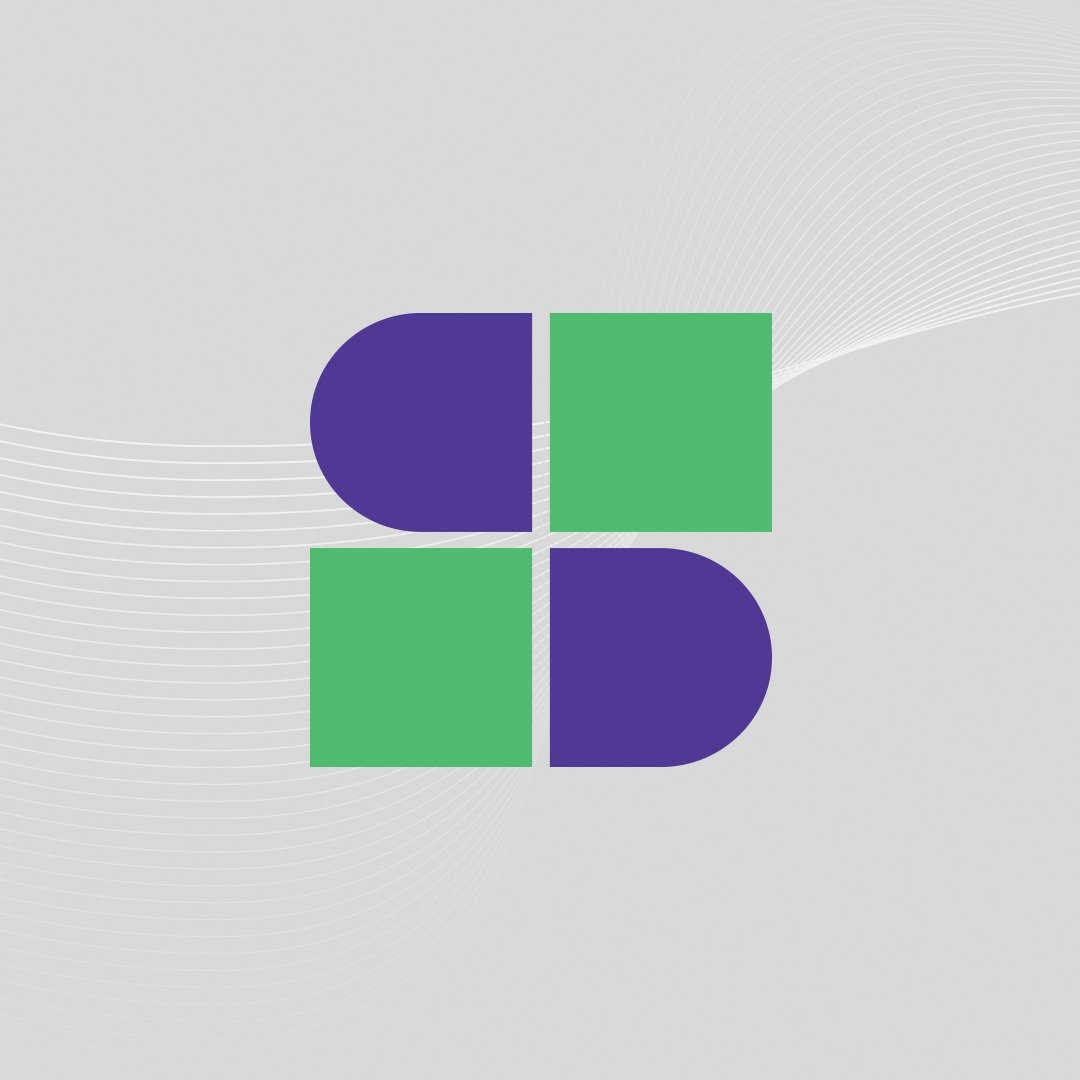 Software Testing Lead providing quality content related to software testing, security testing, agile testing, quality assurance, and beta testing. You can publish your good content on STL.