Top 12 Security Testing companies [Ranked in 2023]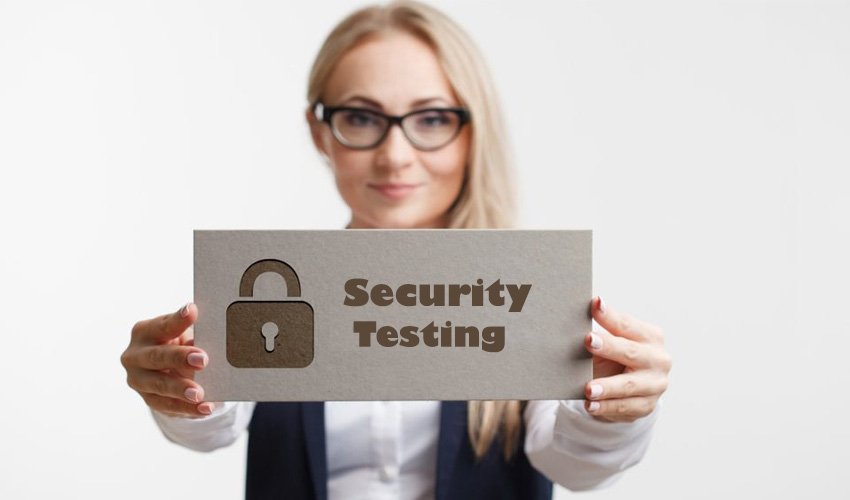 The main aim of security testing is to identify threats present within the system, to estimate the possible susceptibilities in the system, to assist in pinpointing all probable security risks in that system, and to help developers in resolving security issues via coding.
Therefore, it is becoming important for all app development companies to search for the best security testing companies. In order to help you out, we have provided you with a list of firms that are performing exceptionally in this field. These companies have enough technologies and capabilities to protect your app from accidental penetration and security violation. They have experience of testing all possible vulnerabilities and threats. Therefore, we have selected these security testing companies based on certain crucial parameters.
Here is a list of Top Security Testing Companies
QA Mentor's Security Testing Practice consists of multiple service offerings such as security assessments, security penetration testing, web, and mobile security vulnerability assessment, network security, static code analysis, ethical hacking simulation, cyber security strategy implementation. QA Mentor conducts over 300 penetration and security scans on the annual basis for companies around the globe. QA Mentor utilizes top enterprise security tools such as Nessus, Acunetix, Wireshark, Metasploit, Burpsuite, and others. With 23 Certified Security Test Engineers following QA Mentor's proprietary security testing methodology, all vulnerabilities, compliance issues, and cyber security implications.
In cybersecurity since 2003, ScienceSoft is ready to test and enhance the security of apps and IT infrastructures of any complexity, including those operating in highly regulated industries (e.g., healthcare, BFSI, retail).
Keeping up to date with the latest vulnerabilities and hacking methods, ScienceSoft's security experts can prevent even the most sophisticated cyber attacks. ScienceSoft's cybersecurity team accurately plans and carries out security testing activities without any risks to their clients' business operations or the security of IT assets. The quality of their services and the safety of the data entrusted to them are confirmed by ISO 9001 and ISO 27001 certificates.
ScienceSoft's skilled security engineers, Certified Ethical Hackers, and compliance consultants are ready to perform:
Vulnerability assessment.
Penetration testing (black box, gray box, white box).
Secure code review.
Compliance assessment (HIPAA, PCI DSS, GDPR, etc.).
Social engineering testing.
ScienceSoft goes far beyond identifying security gaps and offers practical help to fix the revealed vulnerabilities: designing and implementing security and compliance policies, developing robust application security features, configuring cloud security tools, conducting employee cybersecurity training, and more.
Belitsoft has been providing testing services for over 16 years worldwide. Their aim is a long-term collaboration with mutual benefits for both parties. Belitsoft's expertise is best proven by the 4.9/5 score on Clutch from 20+ clients that have worked with them for more than 5 years. Their specialists are engaged in projects for 3+ years on average, meaning you get a reliable team that studies your product inside-out. This maximizes the testing efficiency and saves your resources by avoiding extra onboarding processes. Belitsoft has a wide pool of security experts with rich backgrounds in multiple industries like EdTech, FinTech, Healthcare, E-commerce, etc. 
ThreatSpike specialises in evaluating the entire end-to-end security of companies through red team assessments. These red team assessments emulate an advanced persistent threat actor who wants to gain access to the company and its data.
During the assessment, ThreatSpike reviews any Internet facing websites and applications, attempting to exploit their vulnerabilities whilst targeting the company's staff through social engineering. They also review the physical security of offices, attempting to slip in undetected. If ThreatSpike manages to gain access to an office, corporate workstation or user account, they then move within the network to high value assets. The output of these assessments are comprehensive reports with recommended improvements.
ThreatSpike's testing service is competitively priced and offers year round testing for the same amount that most testing firms would typically charge for a single penetration test.
5. Cigniti
This company's security testing and web app penetration testing expose susceptibilities in apps. This guarantees that risks in your app are reduced, quality assurance is enhanced, and there are benchmarks set on your software code. Their security testing services guarantee cyber safety which leads to customer retention and brand image. They offer their services across various industry verticals. Some of the differentiators of their dynamic security testing services include:
Co-located testing professionals (Career Testers) & access to large software testing pool
Proprietary IP-led testing services & platform – BlueSwan
Static code analysis, compliance and regulation, mobile app security testing, web app security testing
Zero-day susceptibilities check, hacker eye view, certified ethical hacking, and structured testing methodologies
Security testing center of excellence
Proprietary IP-led testing services & platform – BlueSwan
Renowned amongst Fortune 500 companies for assisting in securing their products
6. PacketLabs
This firm is a well-known cyber security company that focuses on ethical hacking. They have very advanced penetration testing designation in the quality assurance industry. Here are the following steps followed by the pocket labs.
Map and integrate into the software development cycle
Perform app security impact assessment to understand the requirements
Perform CI/CD integration
Verify result for accuracy
Perform manual QA testing to find harder vulnerabilities
Retest all defects and verify mitigated findings
Draft and share app security testing report
7. TestBytes
This company provides extensive security testing services. The security testing services offered by them guarantee strengthened security of their client's system.
They have an extremely streamlined security testing procedure to ensure that they have discovered very tedious vulnerabilities during the testing. When it comes to security testing they have a vast clientele around the world.
They have an enormous assembly of in-house and remote testers to look after any sort of task. They also have a robust social media existence with so many ongoing dynamic discussions.
Compliance testing
Code review
Standards-based security testing (OWASP top 10 SANS Top 25, OSSTM, NIST 800-15, etc.)
Configuration testing
management testing
Threat modeling
Authentication testing
Vulnerability assessment
Denial of service testing
Data validation testing
Authorization testing Web services testing
Network testing
Penetration testing
Ajax Testing Session
8. Kualitatem
It is award-winning auditing and security testing company. Kualitatem has experience working with the security giants like Symantec, HP, IBM, and McAfee in the field of security assessment, security implementation, and security audit. They have a dedicated team of security experts and test engineers who are determined and well-motivated to provide valuable solutions and expertise to counter security inadequacies and threats.
Security Testing Services Offered by Kualitatem:
Audit Assurance and Implementation
Security and Risk Assessment
Code review services
Cyber security assessment
9. KiwiQA
KiwiQA has received numerous awards for its outstanding security testing services. This company is known for selling security testing services and solutions to different industries. It expertise's in implementable risk management solutions.
This company has experience in offering high-quality test services for many years. They deliver value-added and cost-effective testing services. KiwiQA has a high proficiency in
Managed Testing Services
Testing Consultancy
Specialized Testing Services
This company has completed more than 2000 projects and has a team of more than 100 software testers. Many companies approach KiwiQA to strengthen their IT cyber security. This is because it specializes in cyber security testing.
10. Avyaan
It is a renowned expert cyber testing company that guarantees a high level of digital security for its customers. With the latest technologies and expert security testers, they provide world-class cyber security testing solutions to guarantee that the apps have lesser intrusion risk.
They keep on upgrading themselves with the latest on-goings in this hacking world. This is done by guaranteeing broad security testing. This leaves no ambiguities for hackers to intervene in the system.
11. Angler
This company specializes in security testing and assists its customers to avoid cyber threats by strengthening their digital assets.
Their skilled team of software security testers helps you secure your application from unauthorized penetration and security violation. They ensure your software is free from any vulnerability and identifies the weak points that could be exploited by hackers. They ensure the security of your applications from any data leaks, static and dynamic masking. With their veteran security testing services, they ensure:
Customers trust them
Secured business information
Mitigation of risks
Enhanced quality levels
Retaining corporate image
Evade network interruption cost
Meet regulatory requirements
12. ImpactQA
ImpactQA specializes in making use of dependable cyber security frameworks. This assists companies to uphold business stability by offering security validation services that involve strong technologies such as SAP, IoT, and Cloud.
More than 50 certified testing resources
Adhere to OWASP Guidelines
Comprehensive Vulnerability Update
Multi-Domain Security Testing Projects
The testing methodology used by this company comprises of the following steps:
Creation of threat models
Developing test plan
Run Test Cases
Create vulnerability report
Perform Root Cause Analysis
13. Pristine Info solutions
It is known for offering the best security testing services to its customers to provide them an extremely secure environment and protect them against cyber-attacks.
They help companies in decreasing threats by guarding their information assets. This company offers services that are specially modified to identify, assess, and improve the complete security of the company. It offers
Enhanced business security
Secure business data
Alleviate security risk
Streamlined company security
Customized and flexible services
Enhanced return on investment on security
Resilient, reliable and scalable solutions
Guaranteed data privacy
14. A1QA
It offers a complete solution for your software fortification and compliance with guidelines. Its security testing services include
Compliance testing
Vulnerability assessment
Static code analysis
Security penetration testing
Pre-certification security audit
Social engineering
They report customers' requirements by choosing a testing procedure that allows their team to attain full information on the security circumstances of the solution being tested. It includes a white box, gray box, and backbox.
15. QA source
The security testing employees incorporate various techniques to guarantee that their client's app or software has been tested with the latest methodologies and tools. The security testing services include:
Penetration Testing Services (Cross-site Request Forgery, SQL Injection, Cross-site Scripting)
App Level Testing Services (Non-Repudiation Testing, availability testing, authorization testing, integration and authentication testing)
Testing DoS and DDoS Vulnerabilities (storing excessive data in session, consuming the disk, user input as a loop counter,DoS buffer overflows, DoS locking customer accounts, DQL Wild card attacks)
Security Code Review (Outline a Procedure to Execute Code Review, Categorize Susceptibilities, Find Poor and incorrect Coding Techniques, Detect Security Issues Particular to app domain)
Conclusion
After viewing the discussion above, it can be concluded that software security testing prevents and guarantees protection against all probable attacks on your software system. The companies mentioned above have experience of many years and can easily test all susceptibilities related to software in very little time.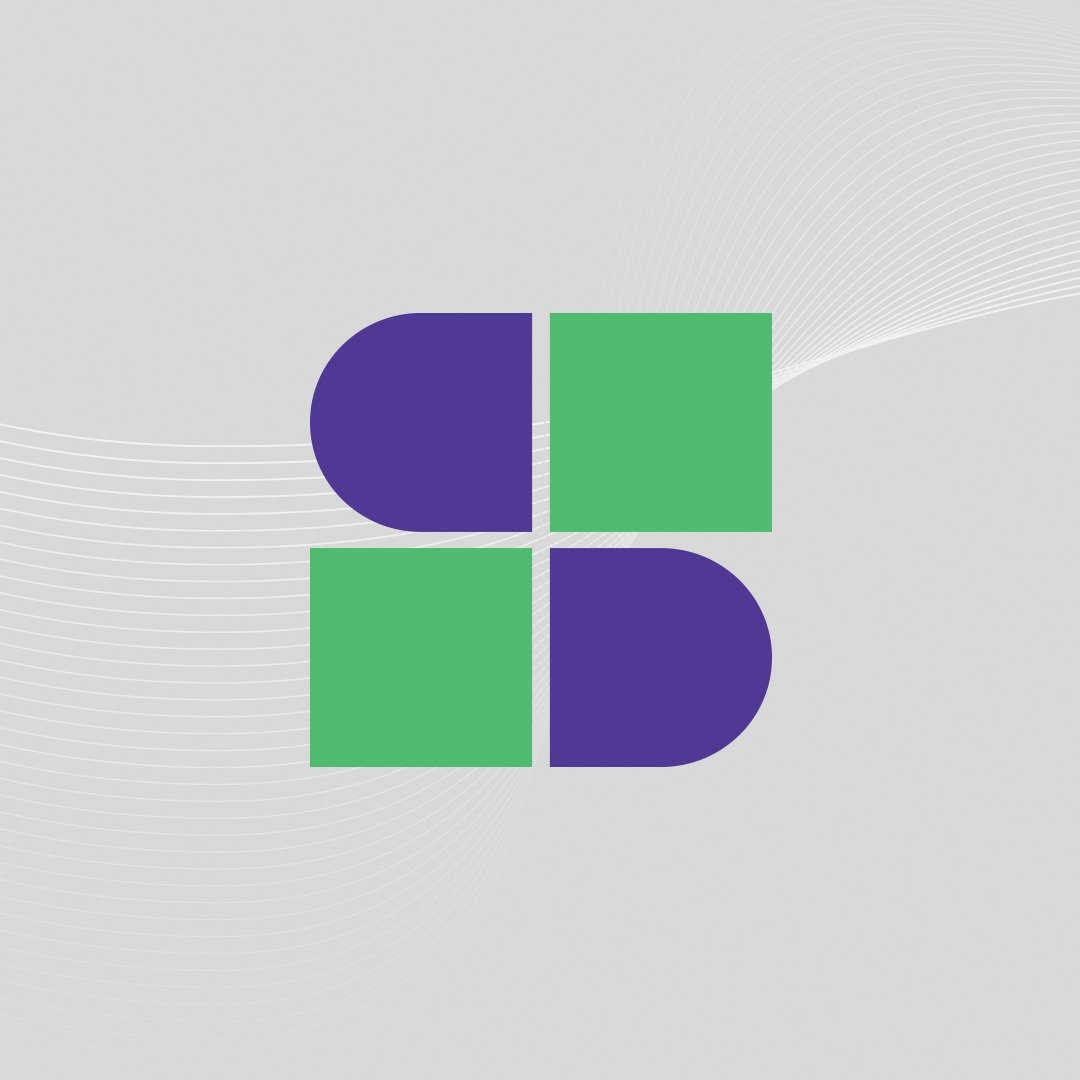 Software Testing Lead providing quality content related to software testing, security testing, agile testing, quality assurance, and beta testing. You can publish your good content on STL.