Transforming Finance: How AI is Revolutionizing the Financial Sector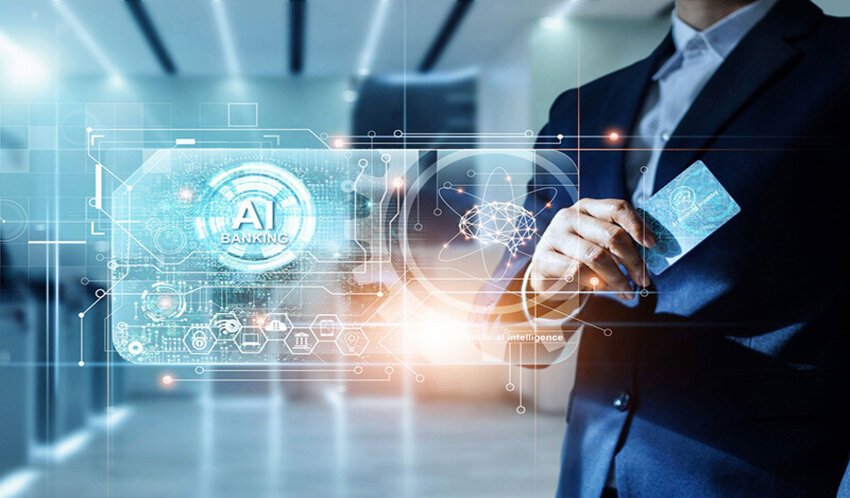 The world changed so quickly overnight as artificial intelligence (AI) went mainstream, and the financial sector didn't stay the same. From streamlining operations to improving customer experiences and managing risks more effectively, AI is revolutionizing finance in ways we couldn't have imagined just a few years ago. But what exactly has changed with AI in the financial sector?
Fraud Detection and Security
When we talk about finance, fraud has always been a tremendous problem. But AI is an incredible tool when used against financial fraud. Machine learning algorithms can analyze vast datasets to detect suspicious patterns and anomalies, flagging potentially fraudulent activities in real time. Companies and online shoppers now have more confidence transacting with payments AI as there's less risk of being defrauded. This approach can save financial institutions billions of dollars and safeguard their customers' financial well-being. It's a win-win situation.
Enhanced Customer Experiences
AI is excellent at detecting patterns. It can take vast data sets on consumer preferences and behavior to generate targeted promotions with pricing the customers will like. This can help improve customer experience with your brand. Plus, chatbots, virtual assistants, and robo-advisors have become common features in banking and investment firms. With these AI-powered tools, customers can get instant responses to their inquiries, personalized financial advice, and 24/7 support, all of which lead to higher customer satisfaction and retention.
Investment Strategies
Did you know that AI-driven investment platforms are gaining popularity among investors all over the world?. These platforms leverage machine learning to analyze historical data, news sentiment, and market trends to make more informed investment decisions. Hedge funds and asset managers also incorporate AI to create sophisticated trading strategies that outperform traditional methods. Some tech-savvy crypto-traders have even used ChatGPT to create codes for trading bots. The financial capabilities of AI are mind-blowing.
Risk Management
We all know it: the financial sector is inherently risky, and managing these risks is paramount to its stability. Thankfully, risk management has been revolutionized with AI in the financial sector by providing more accurate and dynamic risk assessments. What's more, machine learning models can factor in a myriad of variables and provide real-time updates. This usually helps financial institutions to respond more quickly to market shifts and economic downturns.
Regulatory Compliance
Let's face it; keeping up with compliance is a big challenge for any business. And knowing how financial regulations are always changing, financial institutions face a grave challenge. However, AI-powered systems can assist in monitoring and ensuring compliance by continuously analyzing transactions and reporting suspicious activities. By so doing, AI in the financial sector reduces the burden of compliance on human staff and minimizes the risk of regulatory penalties.
Cost Reduction
AI can significantly reduce operational costs for financial institutions. Organizations now streamline their processes and allocate resources more effectively through automation. AI also helps to eliminate human errors. In turn, this can lead to better pricing for customers and increased competitiveness in the market. That's all thanks to AI in the financial sector.
Personalization
Lastly, AI allows financial institutions to offer more personalized services to their customers. analyzing customer data, AI systems can tailor product recommendations and marketing campaigns to individual preferences and needs, using the customer's data and transaction history. While enhancing customer experience, this personalization also drives higher conversion rates and customer loyalty.
Final Thoughts
Undoubtedly, it's amazing what AI is capable of these days. And as technology continues to advance, we can only expect even more innovative applications of AI in the financial sector, further reshaping the industry. In all, these innovations benefit both financial professionals and consumers alike.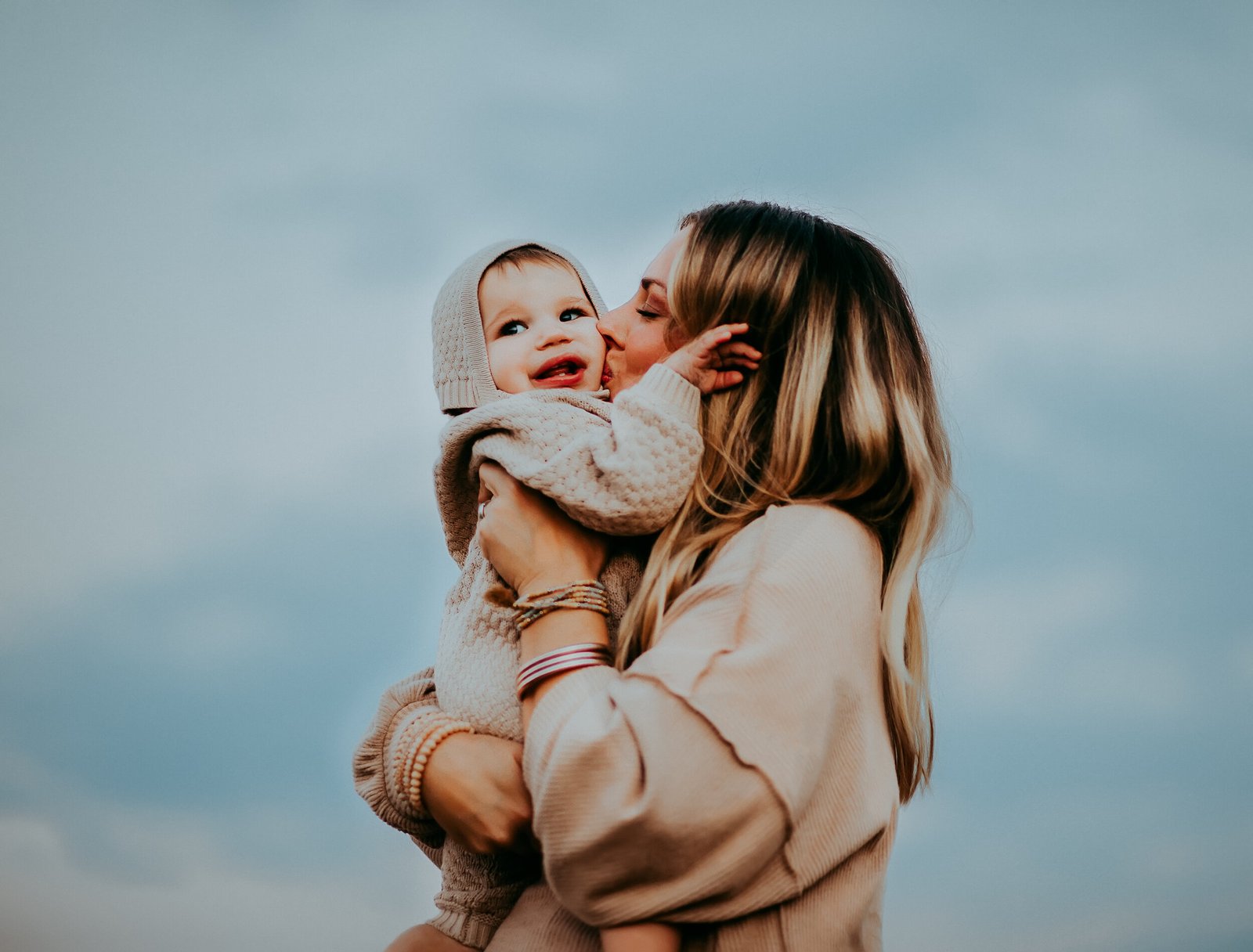 Aimee Garcia is a Marketing Consultant and Technical Writer at DailyTechTime. She has 5+ years of experience in Digital Marketing. She has worked with different IT companies.