What Potential Issues Can Arise By Incorporating AI In Automation Testing?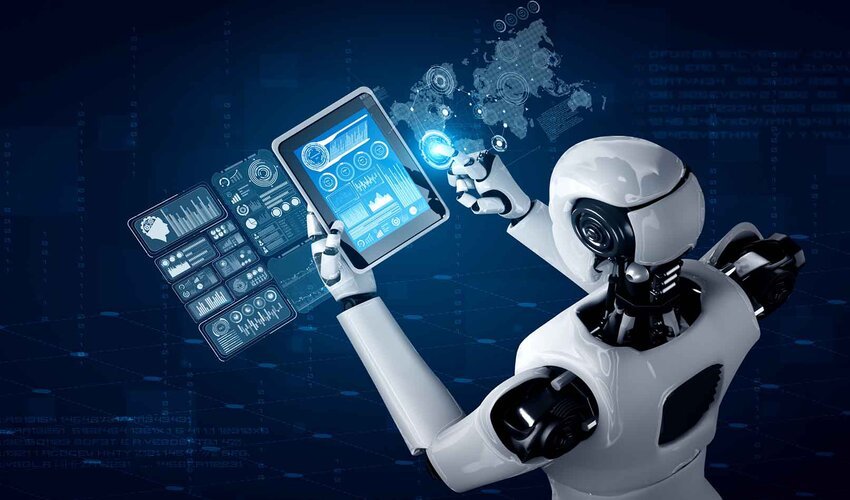 With a combination of manual and automated procedures, quality assurance was slower before AI was integrated into automation testing. In the beginning, a team of testers repeatedly tested the software using a collection of manual methodologies to ensure consistency. This took a long time and was expensive.
By combining manual methods with automation tools and open-source frameworks, automation machines changed the world of quality assurance. This process was still imperfect because it took time and required some manual labor. Therefore, numerous automation testing companies are adopting AI.
Automatic testing was fundamentally altered when AI emerged. Software and technology are now testing entirely automatically, as opposed to testing being partially automatic and partially manual.
The world has been transformed by AI. It has frequently made a variety of tasks simpler and more effective. AI's work can be seen everywhere, from ChatGPT to automation AI.
AI is one new method for automating the testing process to ensure that software complies with standards. The automatic testing process gets even faster with AI.
Sadly, there are some drawbacks to using AI for automation testing. Let's look at some of the most common problems that arise when AI is used in this situation:
Problems or Bugs In The Software
The AI that is utilized for quality assurance testing does not come without the occasional flaw, as is the case with most software. It might, for instance, flag something that isn't really a problem or fail to spot very real problems in the software or technology products being tested. If human testers are needed to validate the AI's findings, this is a major concern that could result in a significant waste of time and resources.
AI Can Be Susceptible to Partiality
Although it may come as a surprise to some, this is unfortunately true. This can definitely lead to problems if the data that was initially used to train the AI is biased or if certain factors don't work well with the algorithms that were used to analyze the data. Let's say, for instance, that an AI system is biased toward a particular group of people. It probably won't produce information that is very accurate if this is the case.
It Is Difficult To Train AI
In order for AI systems to be able to respond appropriately to particular circumstances, they need to be trained on a large number of distinct scenarios and data sets.
The AI will need to be trained all over again whenever new data is introduced, which will complicate matters further and increase the likelihood that it will not produce the most accurate results. Additionally, AI frequently encounters difficulties with more nuanced or complex concepts and scenarios.
Conclusion
Despite AI's recent progress in testing automation, the system is certainly not perfect. You might run into problems if your company only has limited access to data to train the AI on, in which case a human touch might be needed instead. Also, if you don't have a lot of money, your business might be better off using manual testing methods instead of AI for automation testing because AI tends to be expensive. It is very important for automation testing companies to pay attention to such factors.
It probably isn't a good idea to test something with high stakes using AI either. When deciding whether or not to use artificial intelligence (AI) for automation testing of your latest software or technological product, it is essential to keep in mind that AI for automation testing is still in its infancy. When it comes to high-stakes situations, conducting manual tests will probably be your safest bet because you don't want to deal with the potential consequences of the AI software failing.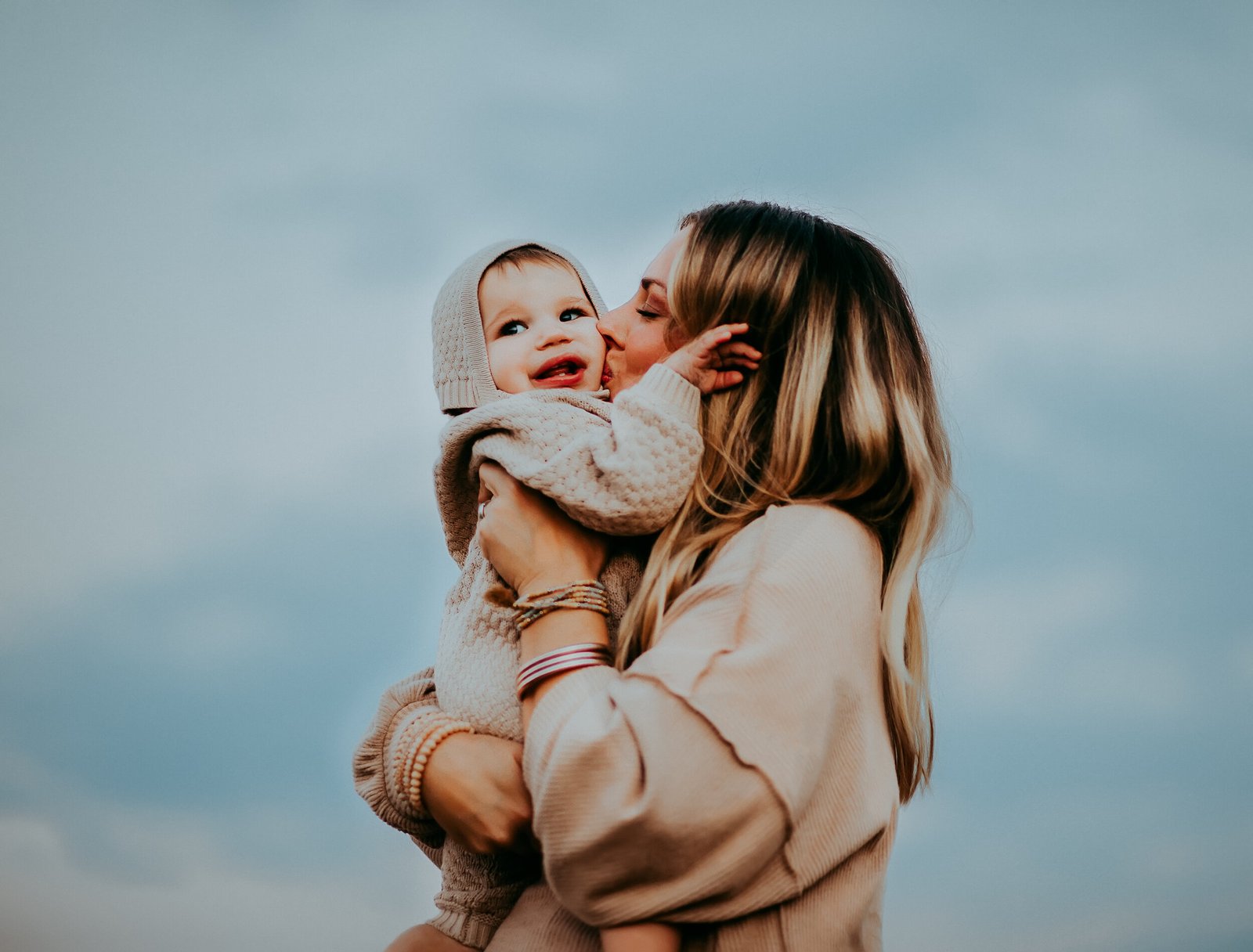 Aimee Garcia is a Marketing Consultant and Technical Writer at DailyTechTime. She has 5+ years of experience in Digital Marketing. She has worked with different IT companies.