6 Reasons To Make Pen Testing An Integral Part of Your QA Strategy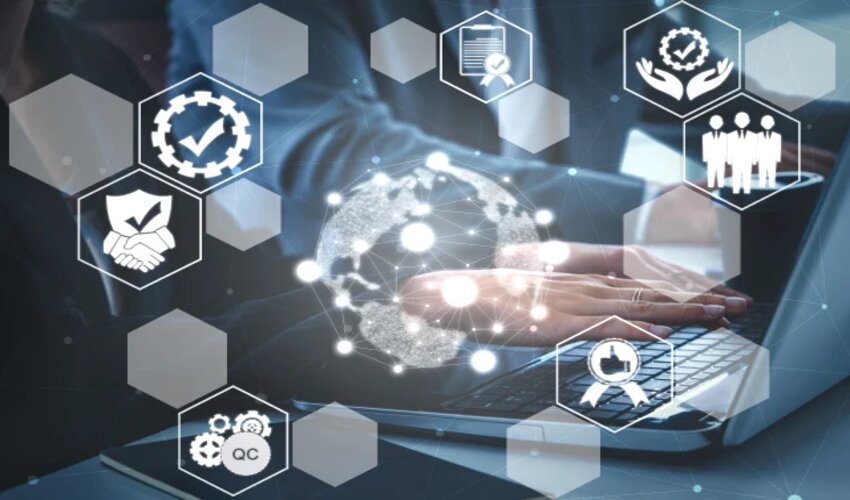 As technology advances and more organizations rely on digital platforms, the risk of cyberattacks increases. It is essential to have a comprehensive cybersecurity strategy in place in order to shield the assets of your business from potential threats. A penetration testing company is an essential component of any cybersecurity strategy.
Penetration testing is a method used by cybersecurity professionals to identify system vulnerabilities by simulating a cyberattack. They will be able to offer suggestions for improving security and decreasing the likelihood of a real assault if this is done.
Enhance Response of Incident
No organization is safe from a cyberattack, even with the best security measures in place. However, you can enhance your incident response procedures by regularly conducting penetration testing. By using penetration testing to find its flaws, your incident response plan can be improved in areas. This can help you deal with a cyberattack more effectively and minimize the potential harm to your business.
Safeguarding Your Repute
A single data breach can severely harm a company's reputation in today's digital world. A breach can quickly erode customers' faith in organizations' commitment to protecting their financial and personal information. You can show your clients that you care about cybersecurity and are protecting their data by investing in penetration testing services.
Also important for your reputation is prevention. Proactively conducting regular penetration tests demonstrates your commitment to security and respect for your client's trust. Additionally, it enables you to identify flaws and fix them before they are exploited by malicious parties, which can have a significant negative impact on your reputation.
Always Stay One Step Ahead of the Hackers
Internet-based attackers constantly develop new tools and techniques to circumvent security measures. By conducting penetration tests on a regular basis, you can keep up with these threats and ensure that your defenses are up to date. You can identify potential threats before they turn into actual attacks by using penetration testing. You will be able to take preventative measures to lessen the dangers and impact of a cyberattack.
It is Economical
Although hiring a cybersecurity company to provide penetration testing services might appear to be an additional cost, doing so could actually help you save money in the long run. You can help yourself avoid the costly consequences of a data breach or cyberattack by locating vulnerabilities and fixing them before an actual attack occurs. A single data breach can sometimes be costly enough to drive a small business out of business. You are taking preventative measures to safeguard your business's assets and reputation by investing in penetration testing.
Requirements of Compliance
As part of your compliance obligations, you may be required to carry out periodic penetration testing if you work in certain industries. In accordance with the Payment Card Industry Data Security Standard (PCI DSS), organizations that handle credit card data, for instance, are required to conduct regular penetration tests. You can ensure that you are complying with your obligations and avoid potential penalties or legal issues by regularly testing.
Identification of Weaknesses
The assistance it provides in identifying flaws in your security measures is one of the most significant advantages of penetration testing. Penetration testers are able to find vulnerabilities that would otherwise go unnoticed because they employ the same methods and tools as hackers. You can reduce the likelihood of a successful attack and strengthen your security by knowing where your systems are vulnerable.
To summarize, making a proactive investment in penetration testing services is a way to protect your company's assets and lessen the impact of a cyberattack. You can ensure that your company is protected from the ever-increasing threat of cyber attacks by identifying weaknesses, meeting compliance requirements, staying ahead of hackers, protecting your reputation, and improving incident response. Choose a reputable cybersecurity company that has the knowledge and experience you need to get high-quality penetration testing services.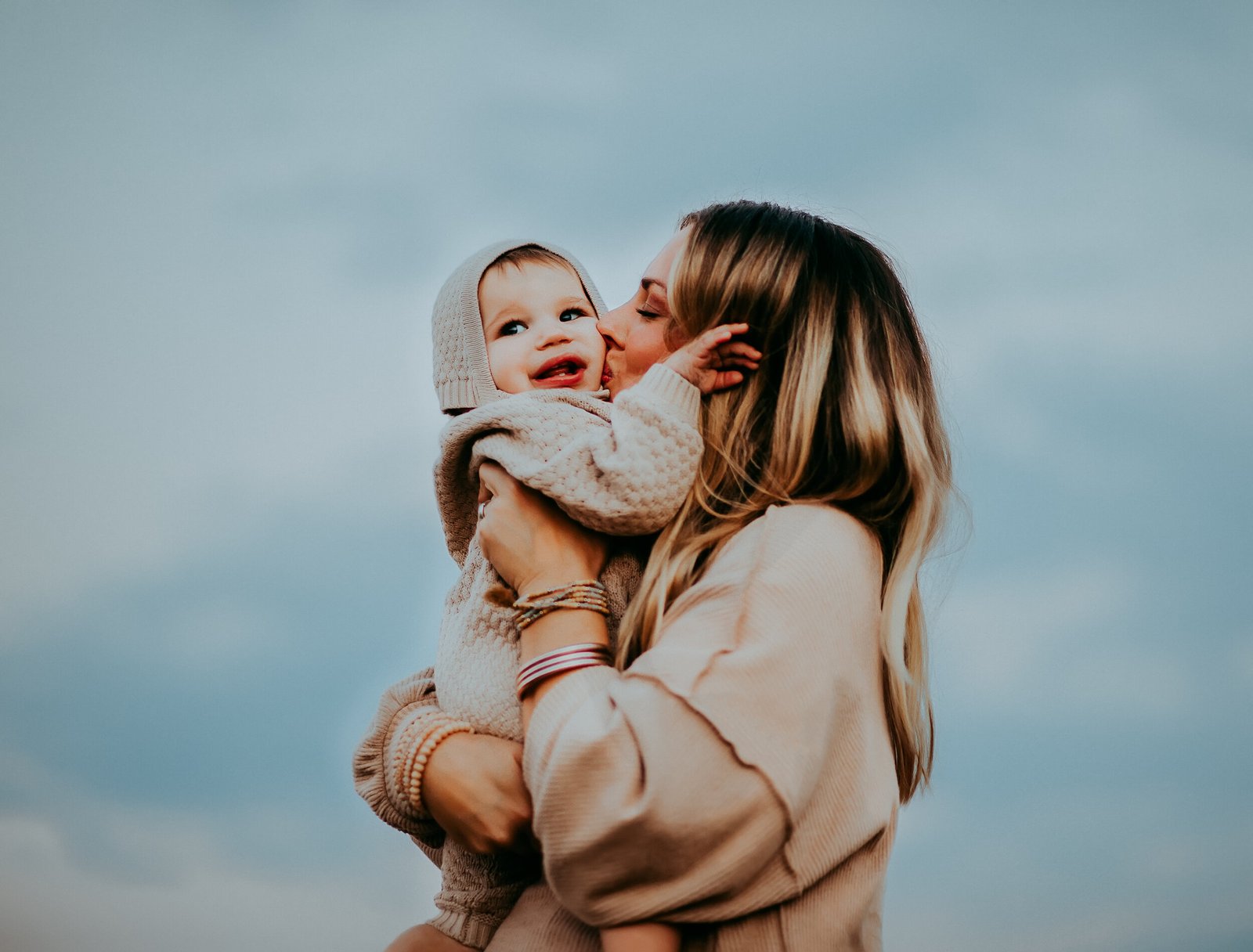 Aimee Garcia is a Marketing Consultant and Technical Writer at DailyTechTime. She has 5+ years of experience in Digital Marketing. She has worked with different IT companies.