Independent Software Testing: How to Make It Work for Your Business?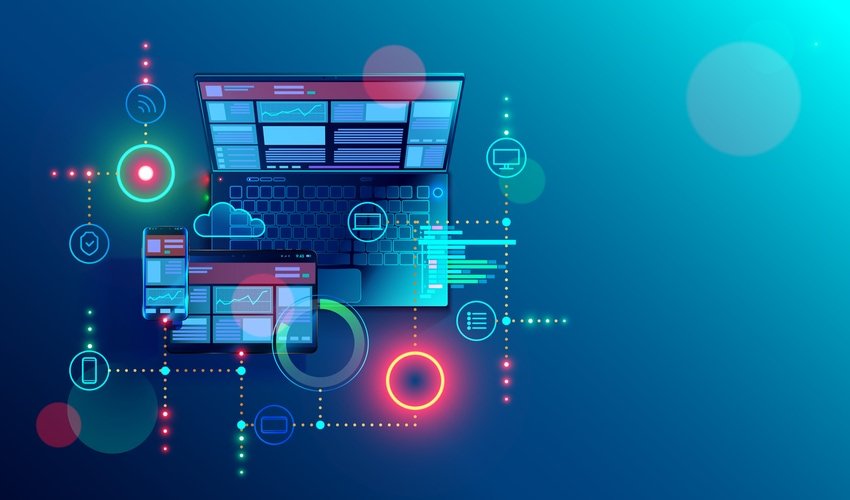 Software testing is an integral part of the software development life cycle (SDLC). It means developers and testers no longer work in isolation, in fact, they are now part of development teams, along with other stakeholders. But when software testing is done without involving the programmer and his team, there are unbiased and honest end results. There are no scenarios created where people point fingers at each other. This is why an independent software testing company can help startups and enterprises achieve their goals. Independent software testing involves a group of testers who work separate from the development teams since their sole responsibility is to highlight all the software quality issues.
Independent software testing involves innovative technology with continuous research and development. It ensures that software has been tested for quality, which would otherwise, not be possible within a project's budget. Cost-effectiveness is one of the major concerns when outsourcing any service, so there are a number of factors to be taken into consideration when you select a vendor:
Independent Vendors Have Their Own Infrastructure:
Independent testing teams have all the latest technology tools and multiple platforms. They have specific test environments, frameworks and reusable test cases that can be used for reproduction. Since they have the right infrastructure, they can do the following:
Processes, Metrics, And Sample Checks:
An independent service provider provides a robust process that works best for quality assurance.
Testers have samples of the test scripts, test plans, and other QA reports that help in assessing what is the right solution for testing various software apps.
These vendors have well-defined metrics that assist in comparing and keeping a track of the quality of the software apps.
Flexible Communication Channels:
There are many time barriers between teams if they are located in different time zone areas. If an independent software testing company is based in a different time zone, it will provide flexible testing services suitable for your business. However, these vendors can provide a structured communication channel that includes status reports on a regular basis.
The Attitude Of The Testing Teams:
Software testers are under immense pressure due to the need for quality software with speed into the market. Thus, a business needs a proactive testing team that asks the right questions and has a proper strategy for your software products. The provider's team should share their expertise and help establish a good relationship with your software team.
Independent vendors assure a reduction in the cost of a project as it is not possible to achieve quality with in-house teams. It also offers an improved ROI. choosing the right vendor can be challenging and it is extremely important for achieving your business goals. Thus, when hiring an independent software testing company, you can be sure that you are in the right direction, and your product is being tested without any bais decisions and it is important to achieve projects in due time.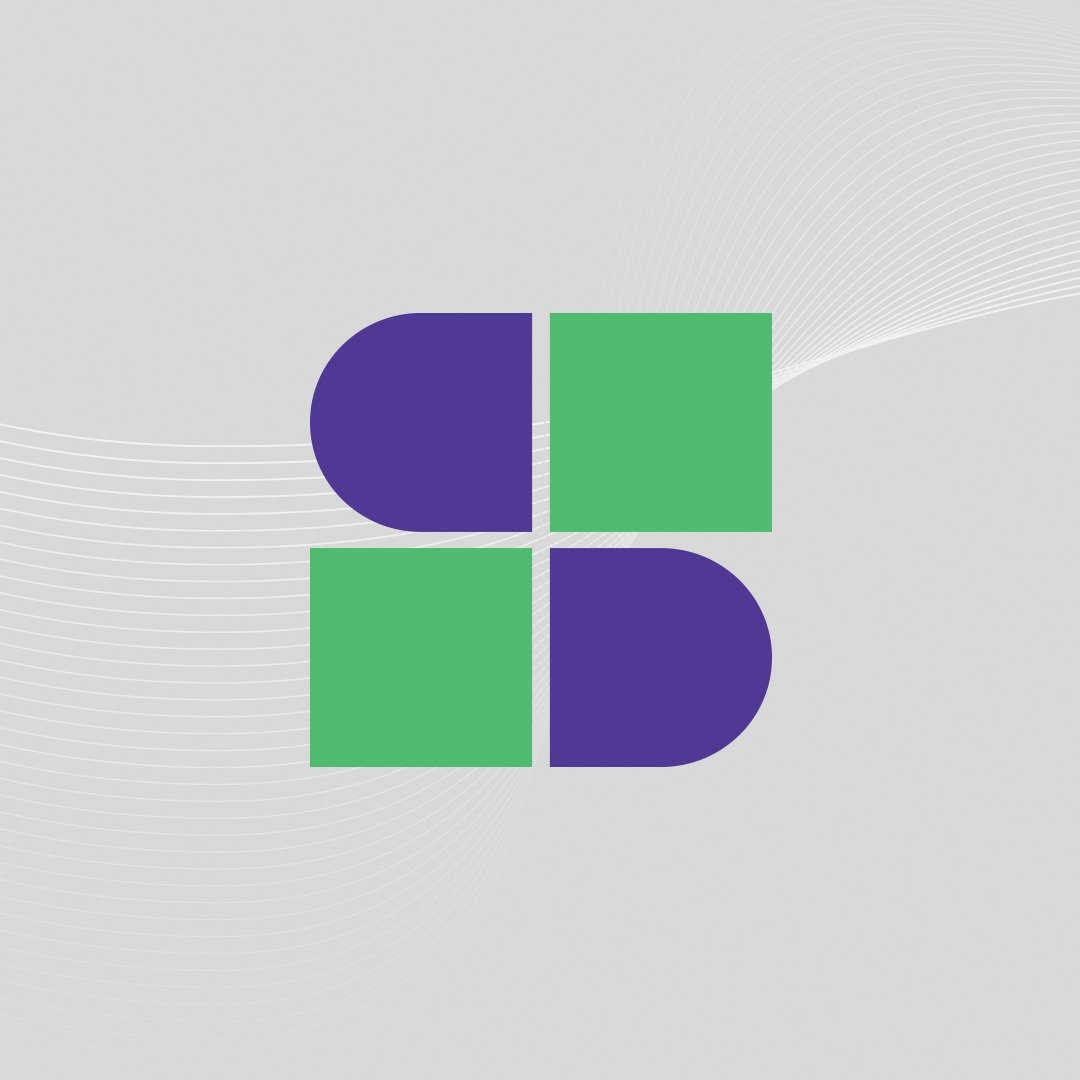 Software Testing Lead providing quality content related to software testing, security testing, agile testing, quality assurance, and beta testing. You can publish your good content on STL.