Latest Trends in Mobile App Testing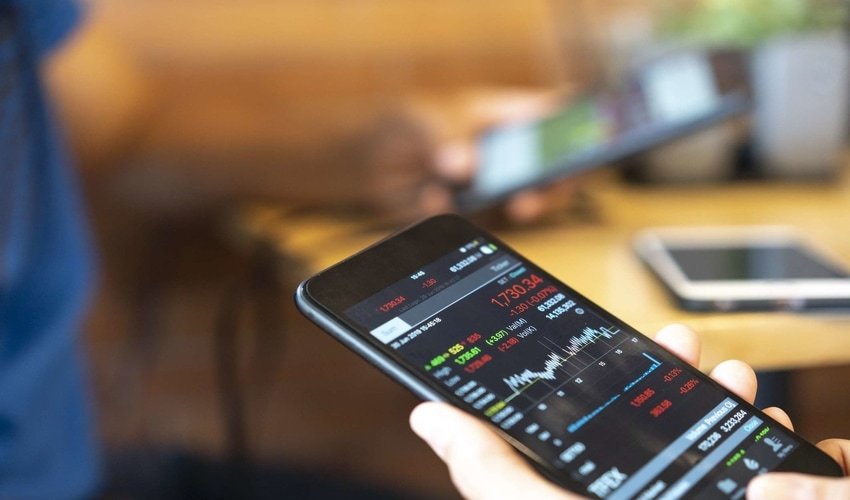 The growing number of IoT devices including smartphones has resulted in the creation of mobile apps. The Play Store, App Store, Windows, etc. have more than 5.55 million apps to offer and this number continues to increase day by day. This industry has its own trends, thus a mobile application testing company has to keep its guards high to maintain its position in the market, and help businesses evolve and grow.
Advantages of Mobile App Testing
If an enterprise wants to succeed in developing the best mobile apps, then it is crucial to focus on the quality of the app. Due to faster and shorter release cycles, businesses have to lay emphasis on app quality which defines its success. This is where mobile app testing plays its role and offers the following advantages:
Improved Performance – QA engineers should ensure that an app performs as per user expectations. Testers check an app for its performance under various conditions such as changing networks and varying load conditions. With the help of mobile app testing, testers can ensure that an application performs smoothly in all different conditions.
Enhanced UI & UX – By investing in a good mobile application testing company QA teams can learn more about what users expect from an app's UX. It allows identifying the goal behind the app and checks how convenient it is in usage.
Building Brand Loyalty – It is also important to test mobile apps to set the right impression and earn brand loyalty.
An Insight on the Latest Trends:
Security Testing – Websites and online systems are not online ones vulnerable to cyber attacks. The mobile app industry is also on the same list. It is important to ensure in-app testing for security including manual, functional, and automation testing tools that are used to ensure software quality and security simultaneously.
ML and AI in Testing – All sectors are embracing AI and ML technologies, including the processes and workflows related to the testing cycles. AI will not replace manual testers, but it can increase the efficiency of the testing process. QA testers will use AI to complete certain mundane tasks. And also introduce Testbots where they will not need to design test scenarios or write code since the tools can study an app's UI and detect critical errors within the user flow. This speed is much faster than human testers. AI can also run repetitive testing tasks including implementation, execution, and analysis of tests. While humans can focus on other tasks that involve critical thinking and creativity.
The above-mentioned trends in mobile app testing are likely to be used by most of the mobile application testing companies. The advent of AI and ML is drastically going to change how testing was done previously. It will make the process less cumbersome and allow testers to focus on other important tasks, while automated tests can deal with repetitive tasks. It makes the job of manual testers much easier and simpler.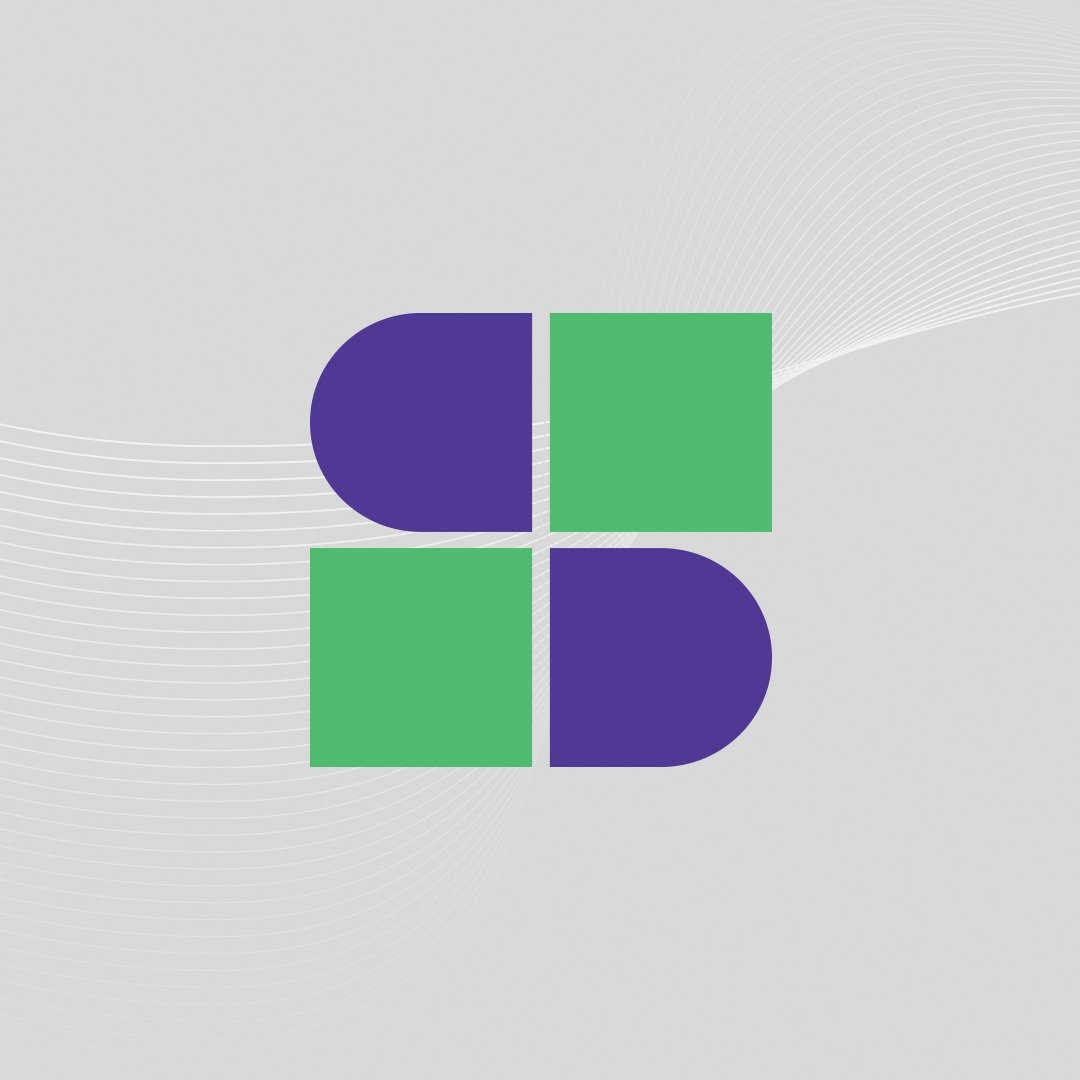 Software Testing Lead providing quality content related to software testing, security testing, agile testing, quality assurance, and beta testing. You can publish your good content on STL.